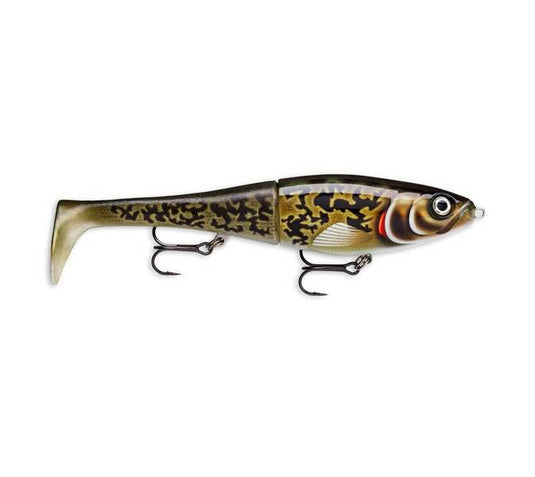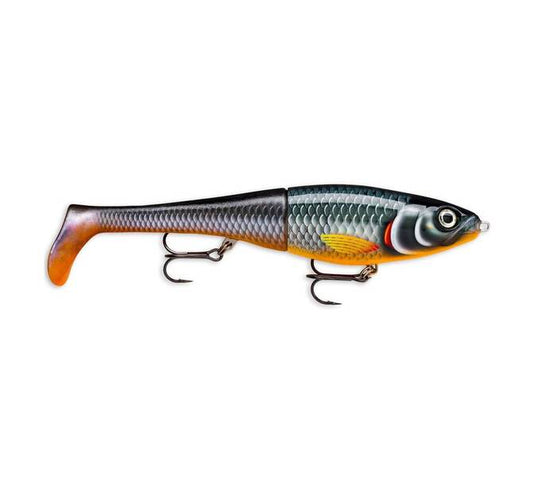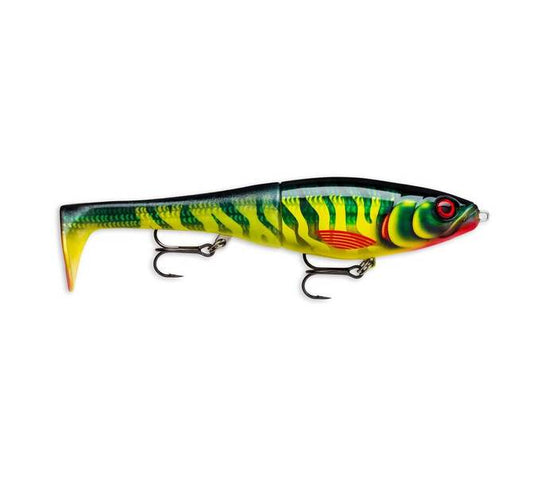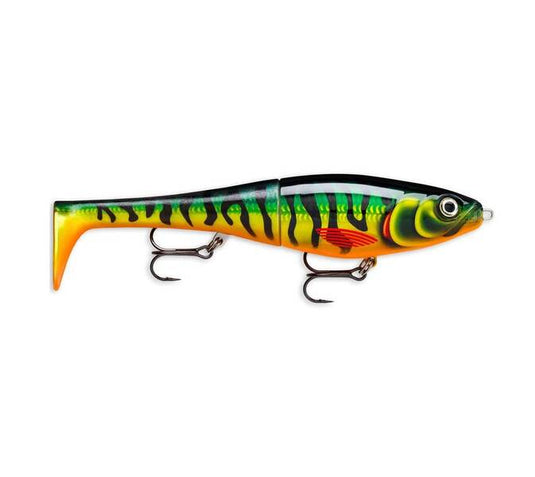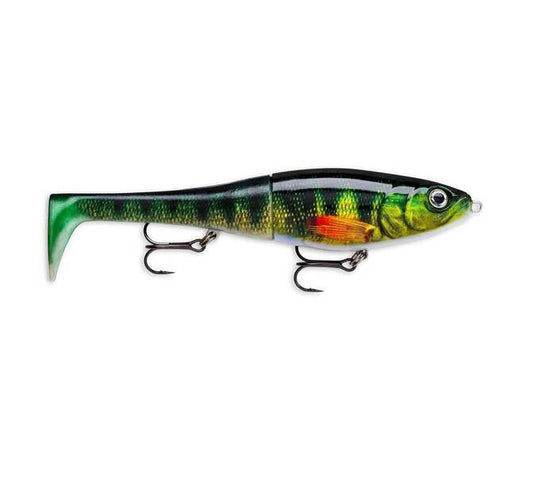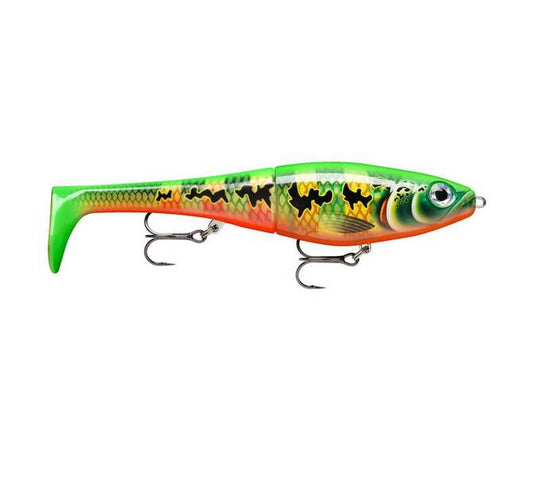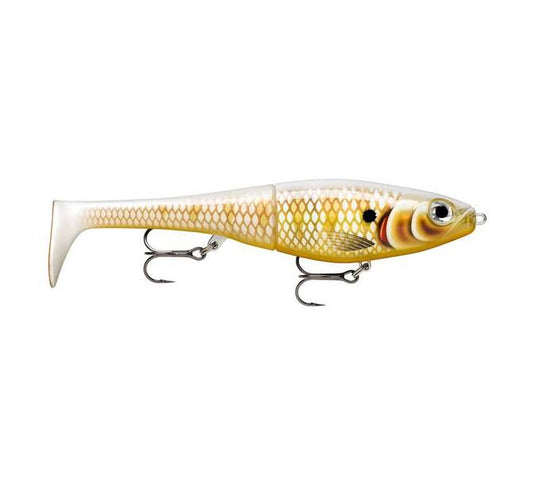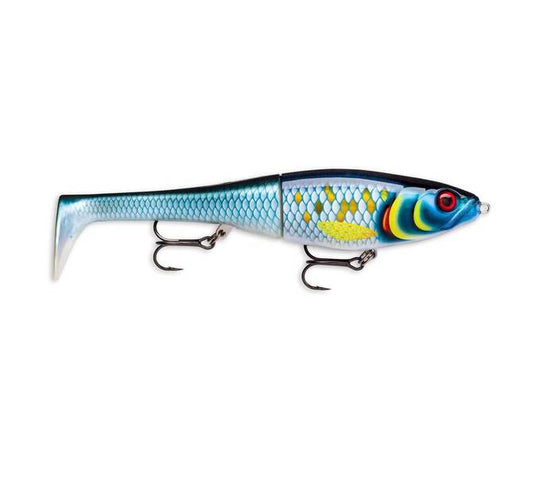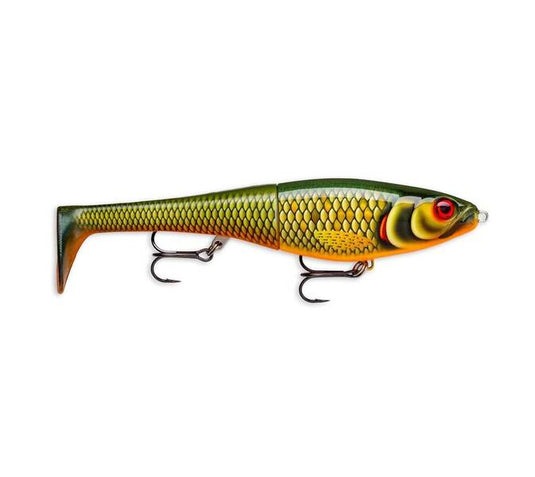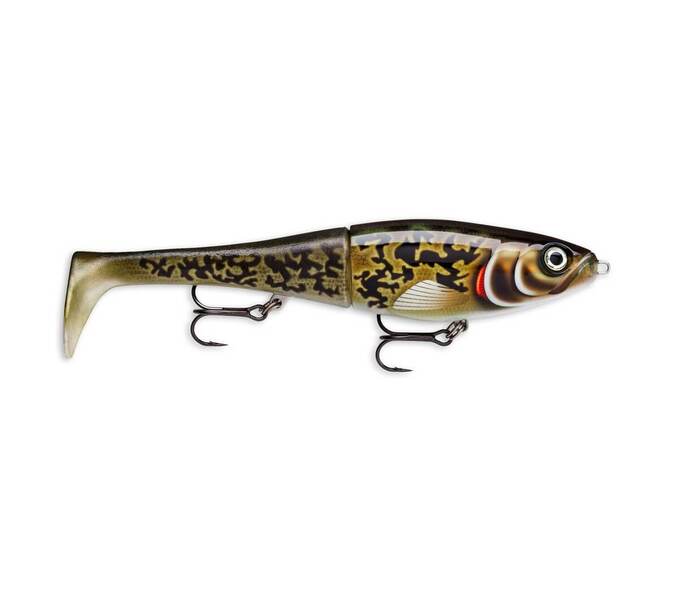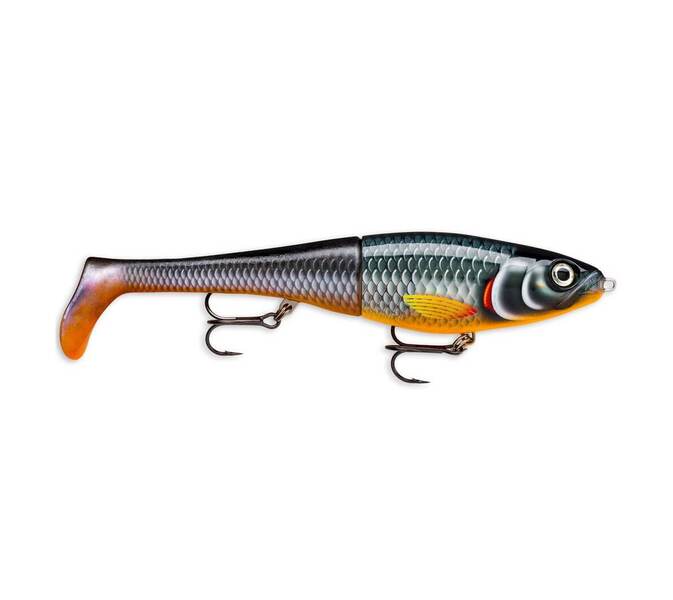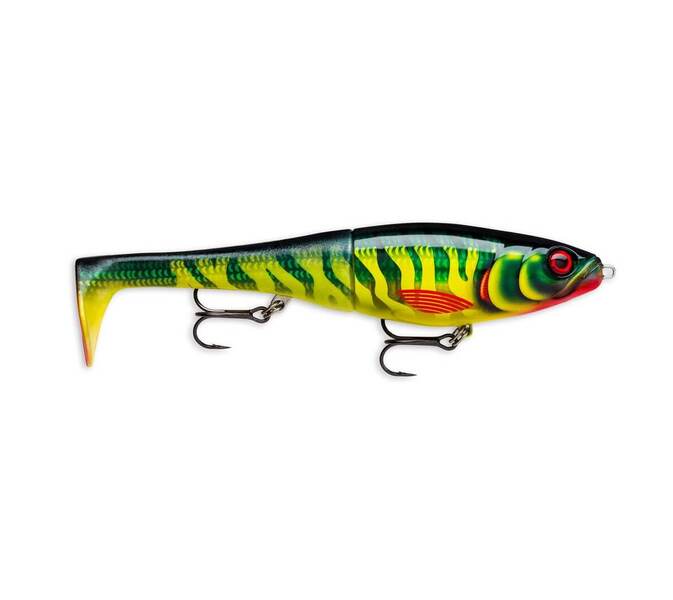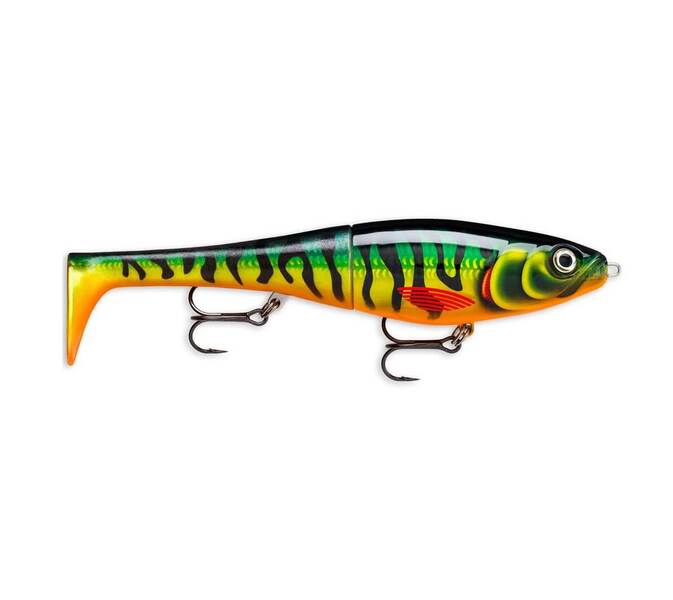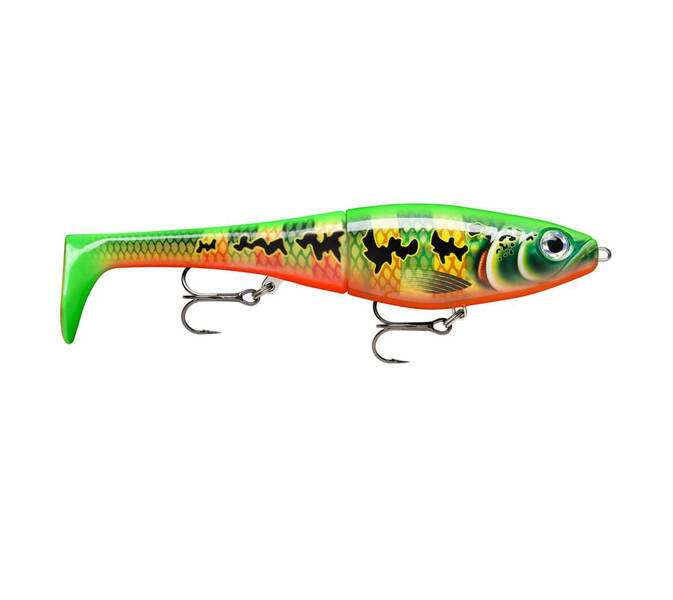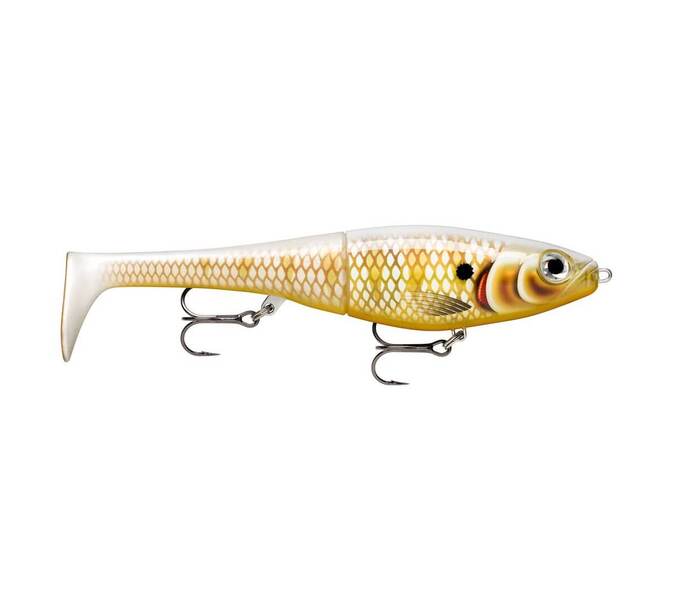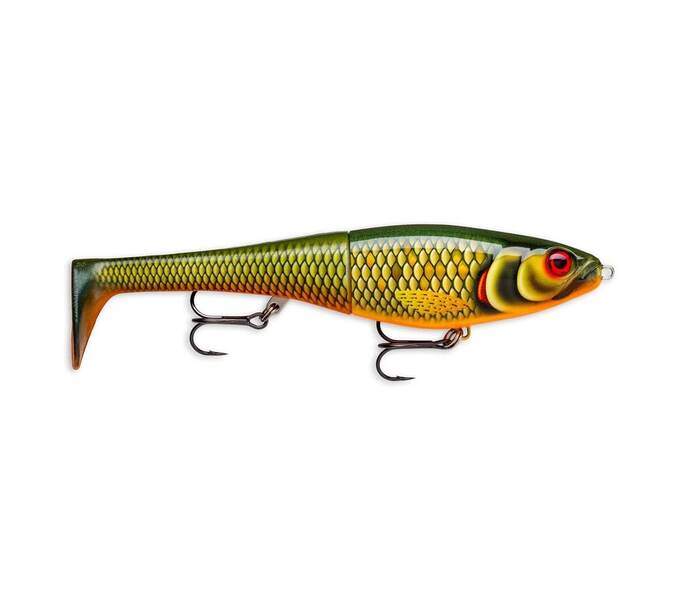 RAPALA X-RAP PETO
Combining Rapala's fish catching X-Rap construction with a visually appealing and colour matching tail, the X-Rap Peto by Rapala is a durable and effective hybrid bait that is packed with quality features.
The Rapala X-Rap Peto has a slow sink rate and falls perfectly horizontal, the ideal bait choice for cold water and a variety of harsh conditions. The X-Rap Peto bait by Rapala features a beautiful tail that provides a wide kicking action when retrieved but can also be used for a jerk and pause presentation to allow the bait to slowly swim into the deep. The tail featured on the X-Rap Peto bait is attached and secured using a 6-point stainless plate.
Offered in a variety of colours, the Rapala X-Rap Peto bait also comes with an extra tail just in case the first one gets chewed up.
Product Features:
ABS body with soft PVC tail
6-point stainless plate tail locking system
Wide tail-kicking with body roll
Large predator gamefish
VMC Coastal Black treble hooks