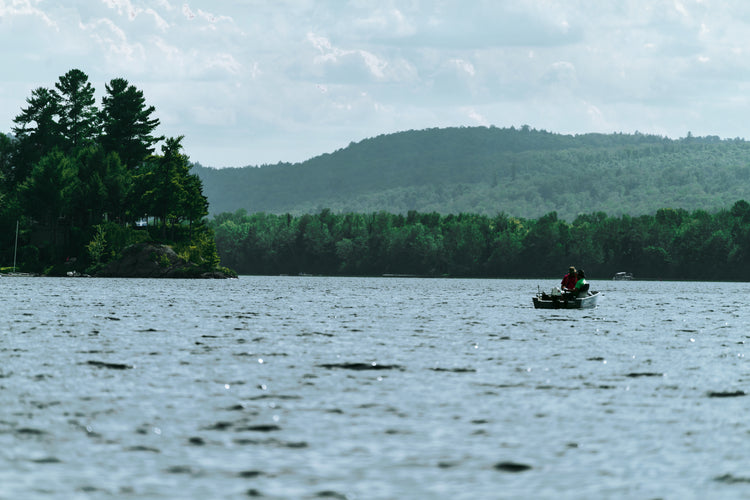 Supplying Anglers For Over 30 Years

Angling Sports is based in London, Ontario and serves customers throughout Canada, and the Northern United States.
Our passion goes into the service we provide.
We aren't just a premier destination for a wide range of products and brands — we're people with a true passion for fishing. We want to share our hobby with the world, to help experienced anglers and newcomers looking to start their fishing journey. That means we give every customer the same knowledgeable guidance, and the benefit of our unbeatable industry knowledge and experience.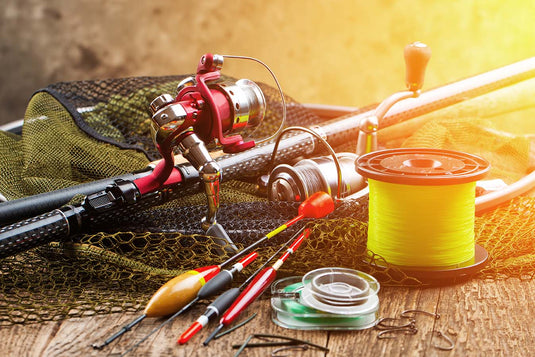 Fishing is an old passion.
And while there's something truly timeless about the joy of luring in that prized catch, we're also always looking to the future!
We're excited about where fishing can go...
Not just in welcoming newcomers, but in taking advantage of technology. As well as understanding the timeless fundamentals, we're also keen on utilizing everything from HD electronics, 3D sonar and 3D imaging to advancements in our understanding of bait scents and textures.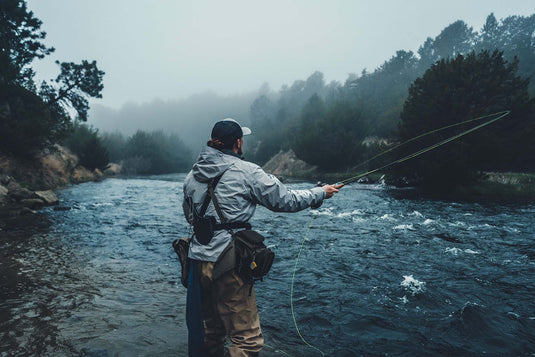 "One of the best fishing and tackle stores I've ever visited."
Great service, good selection and excellent prices. Angling sports also has you covered for your live bait needs. If you are a fisherperson and you happen to be in London, be sure to stop over and take a peek.
"Always a great selection of fishing needs, whether it be terminal tackle, line, rods, or reels."
I always enjoy coming in to check things out even if I'm not currently buying anything I make mental notes of things I will. They have so much in stock it would take quite a while to look through everything. Great store.
"Best place in London to buy fishing tackle, gear, or bait."
Staff are very knowledgeable, friendly and helpful. Most of them fish so can give you insight into good lures, colors etc.
I've found the prices to be very close even to Amazon and have heard they'll price match some other retailers.
"Amazing selection of everything you could need to go fishing."
If you are someone that makes their own lures, they have an incredible selection of feathers, hooks, animals furs in all colours and and and. Worth taking a look, there's even peacock feathers. From kids to adults you can equipt yourself for days on the water.
"Always getting my fishing gear here."
They hooked my daughter up with her first rod an tackel box and were really nice to kids. I will be back for sure again!
"Soon as fishing season nears this is the first place I go every year!"
Fantastic lure selection, there's been a few spoons I've been looking everywhere for and they always have them all!
Community Driven
Angling Sports is proud to be a longstanding, active member in our local community.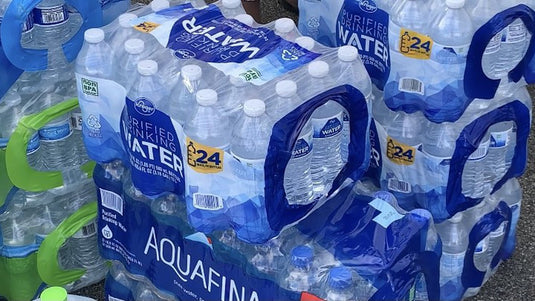 Water Bottle Donations
A number of local schools were having trouble sourcing enough water bottles, with fountains no longer an option due to Covid regulations. To help with this we donated 1200 water bottles to the Thames Valley District School Board.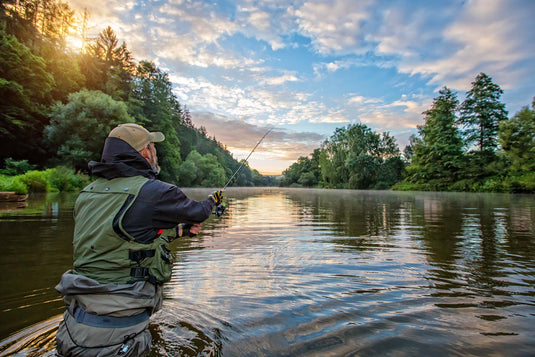 Saint André Bessette Catholic Secondary School
We're also always excited to be able to share our passion and knowledge with the local community, which is why for the last 7 years we've been doing an annual trip for the Saint André Bessette Catholic Secondary School, where we teach the kids some basic fishing techniques, as well as promoting an understanding of how to care for their environment, and hopefully spark a lifelong passion for fishing!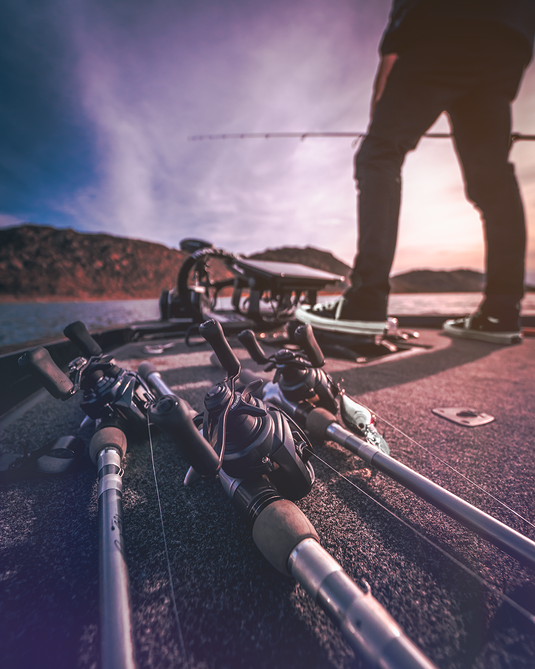 Take a Student Fishing
We're further committed to working with schools whenever we can, with our Take A Student Fishing program that's run across a number of local high schools, and our sponsorship of Educast, the largest high school fishing competition in Ontario.
We also sponsor a number of sports and sporting activities, something we look forward to doing even more once sporting activities begin again.