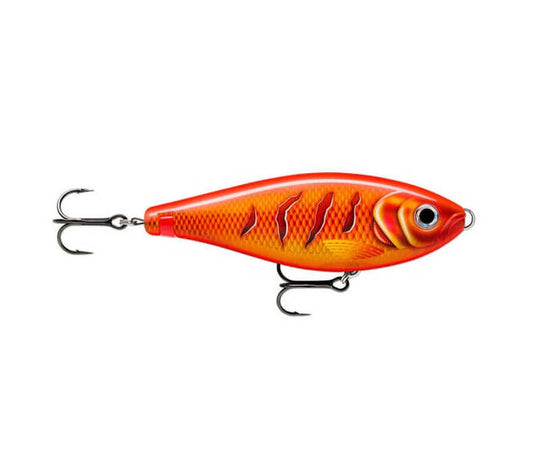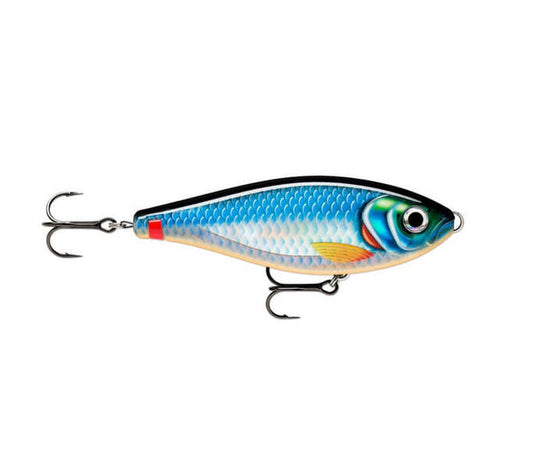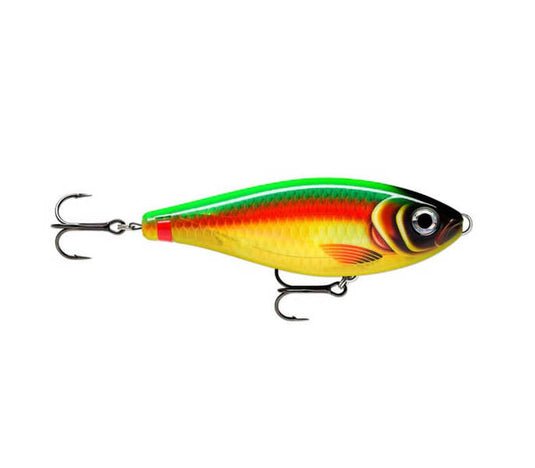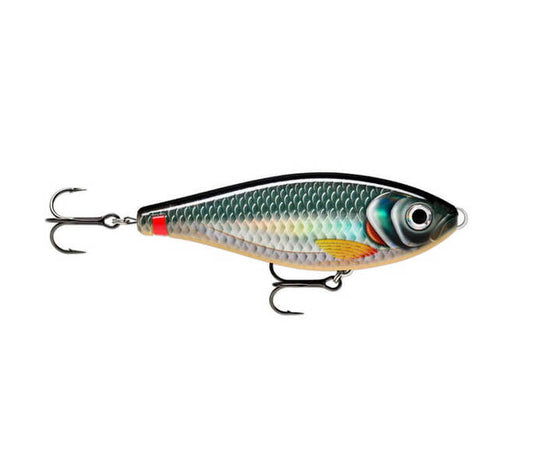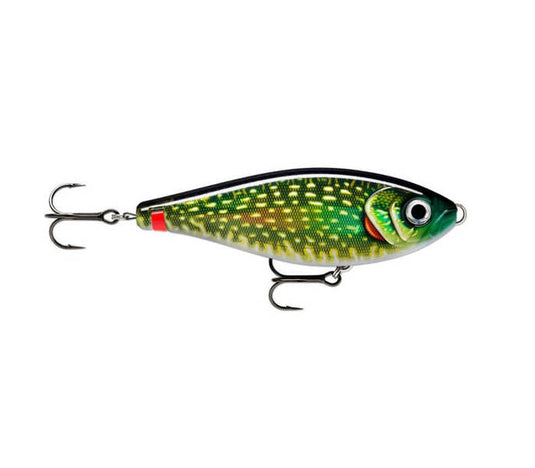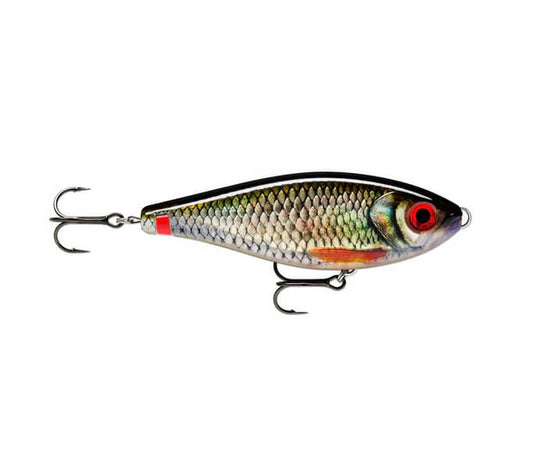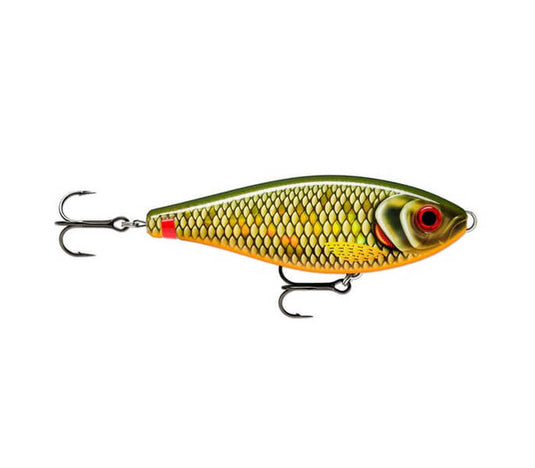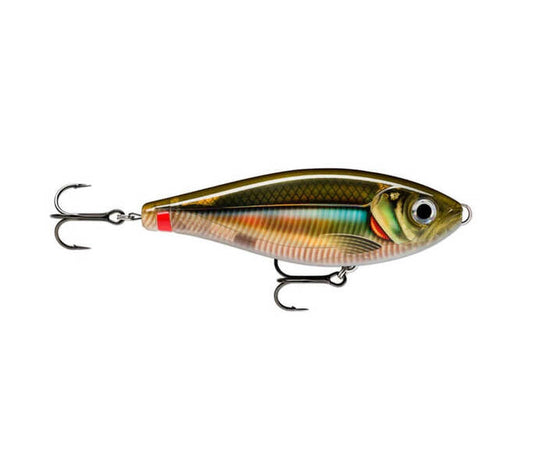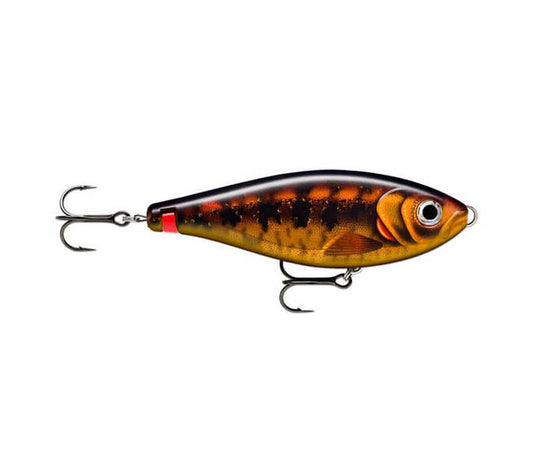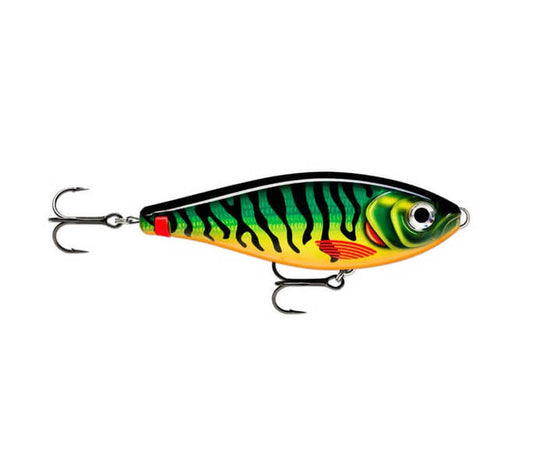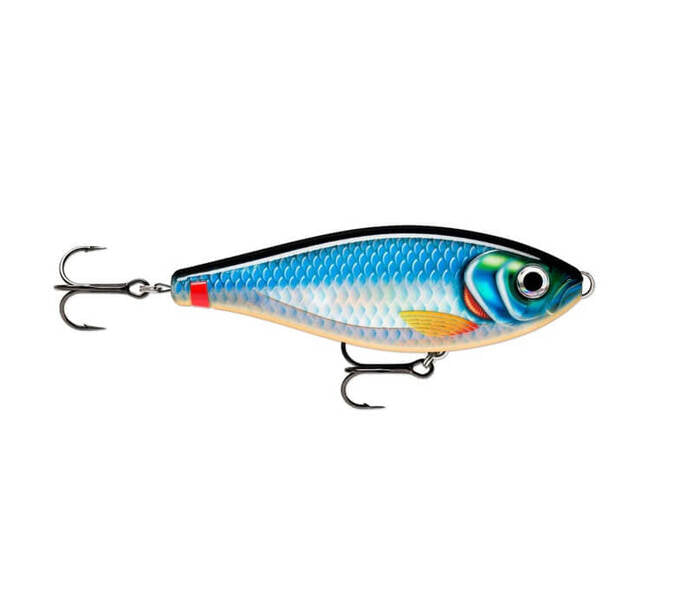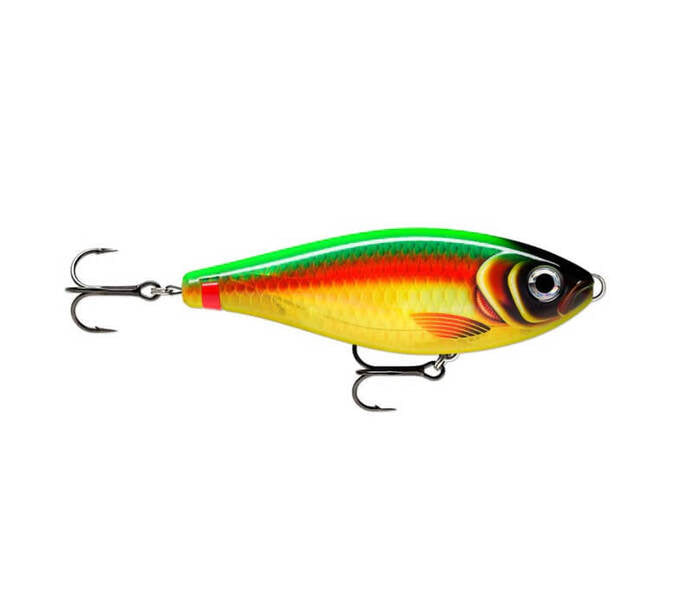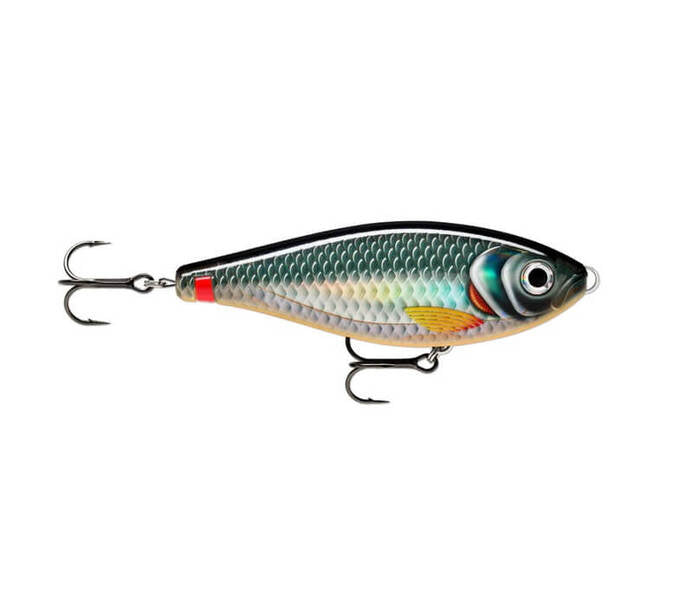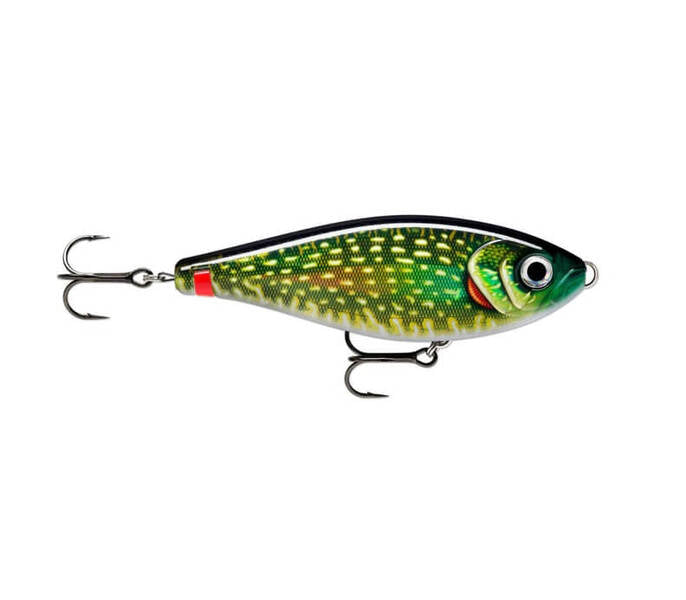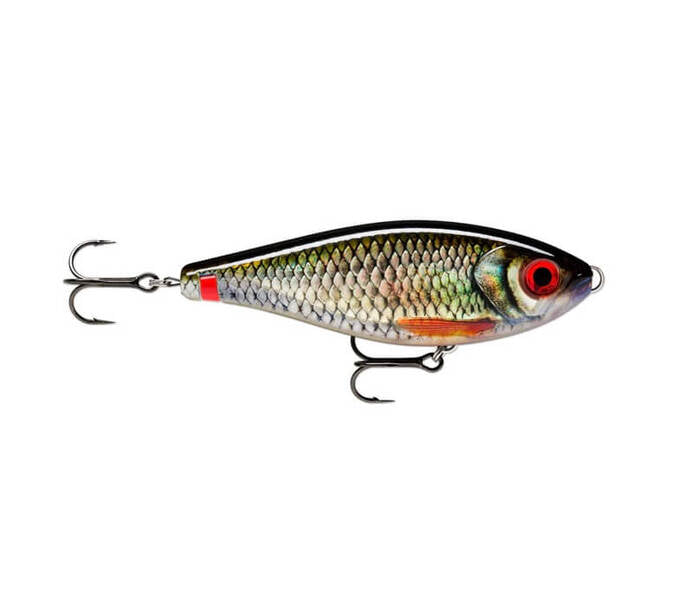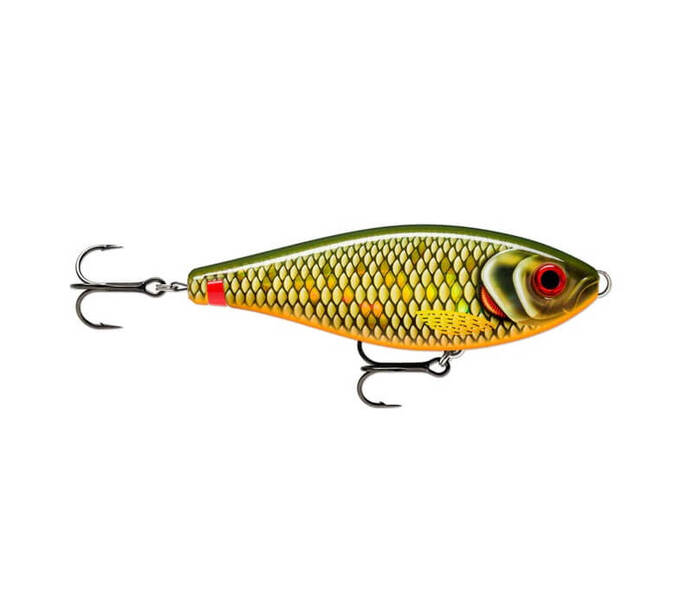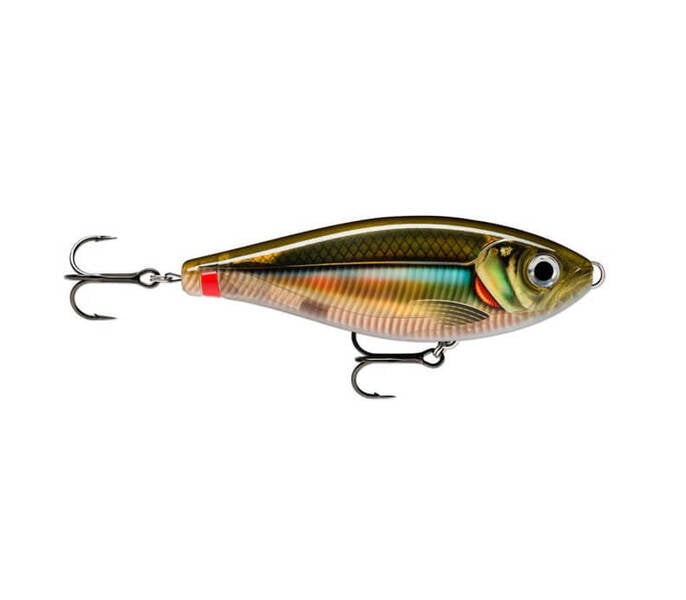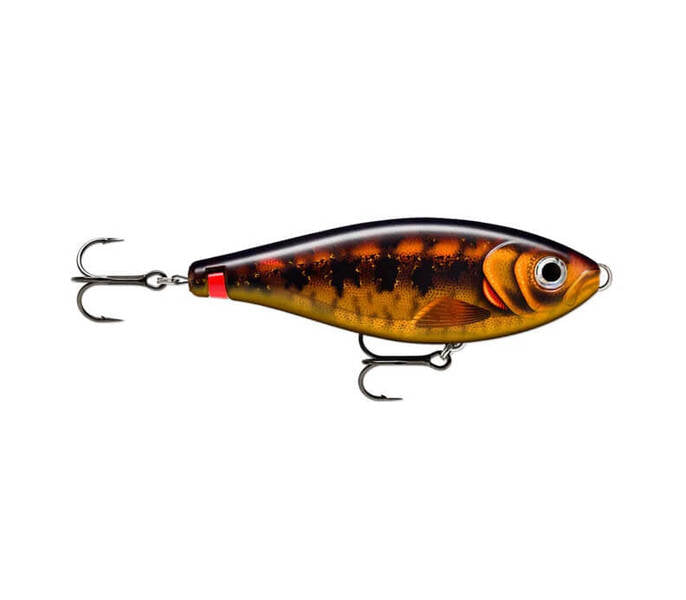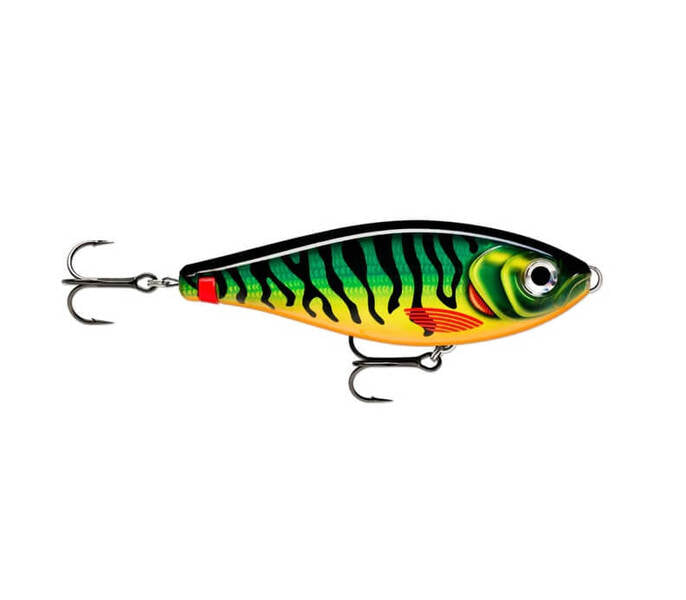 RAPALA X-RAP HAKU
Made to seek trouble and battle with big monster fish, the X-Rap Haku by Rapala nuilt tough and durable. 
The X-Rap Haku features Rapala's proprietary 3R System Titanium Release Rig with VMC Coastal Black hooks which allows the hook-rig to release from the body at hook-set to provide direct contact with the fish and leaving little to no chance for it to escape. Rapala designed the X-Rap Haku to be easy to use for multiple different presentations to add versatility for all sorts of anglers. Using the X-Rap Haku with a stop and go retrieve or just simply twitching the rod tip will create the gliding action that monster predators can't resist.
Available in a variety of proven Rapala colours, the X-Rap Haku will be a mainstay lure in any anglers arsenal.
Product Features:
High-impact ABS Body
3R Release Rig System
Walk-the-dog Glide Bait Action
Targeted for Freshwater Predators VMC 4551 Coastal Black Hooks
100 lb Titanium Wire Rig