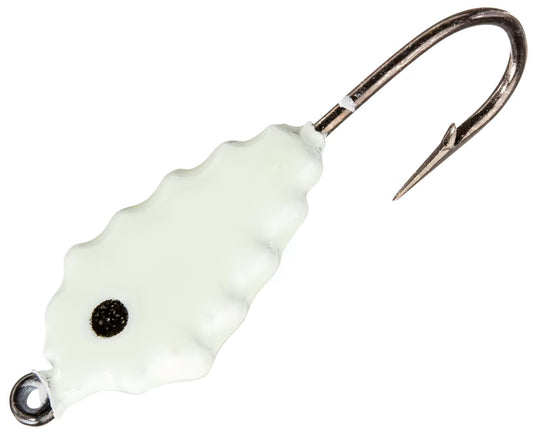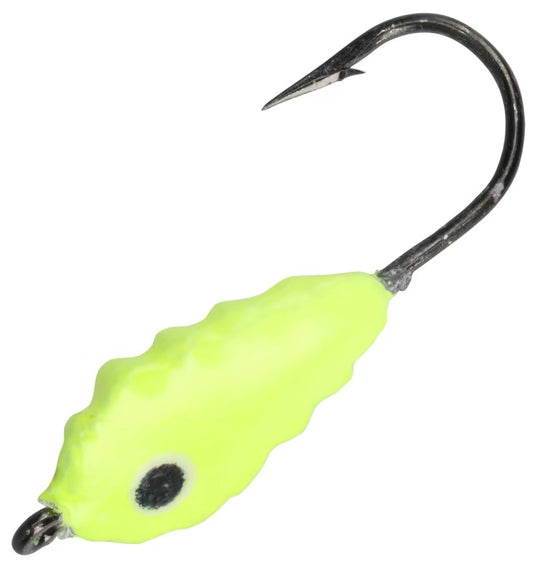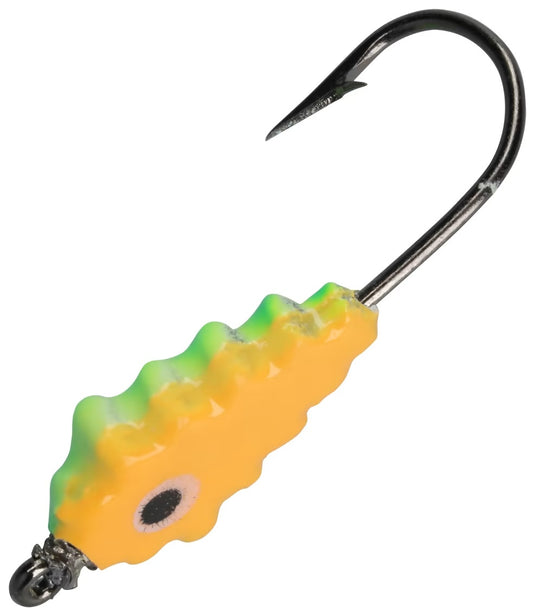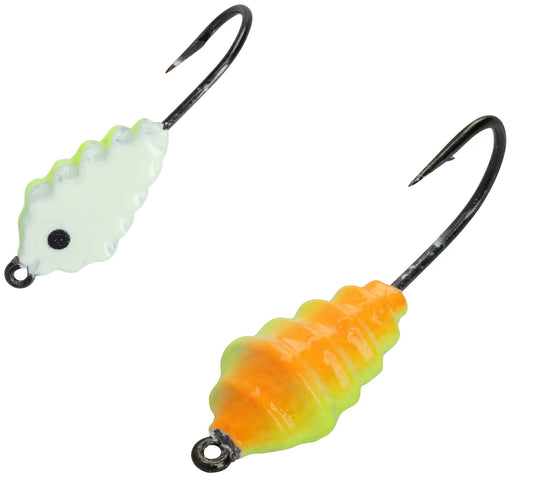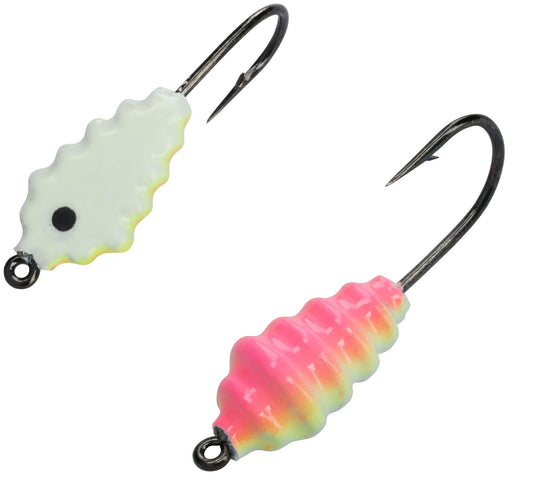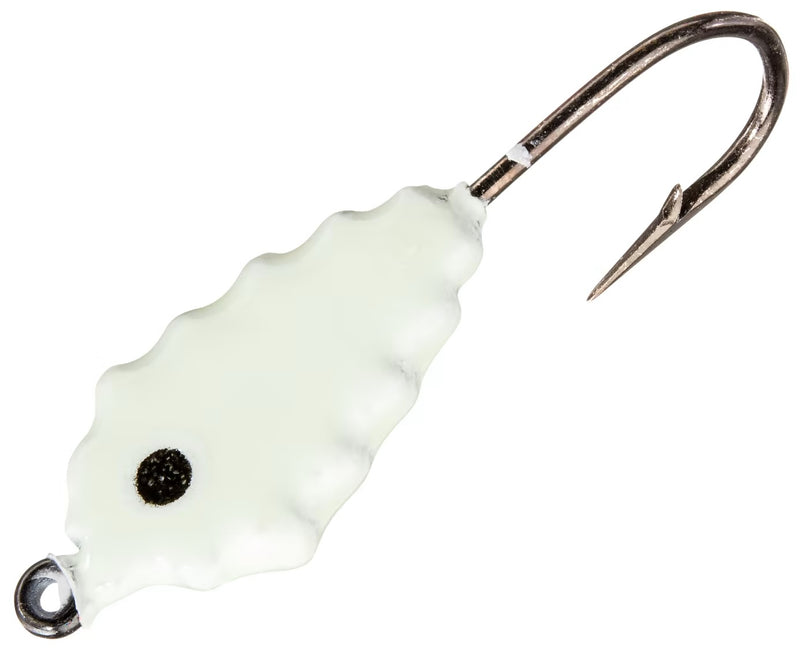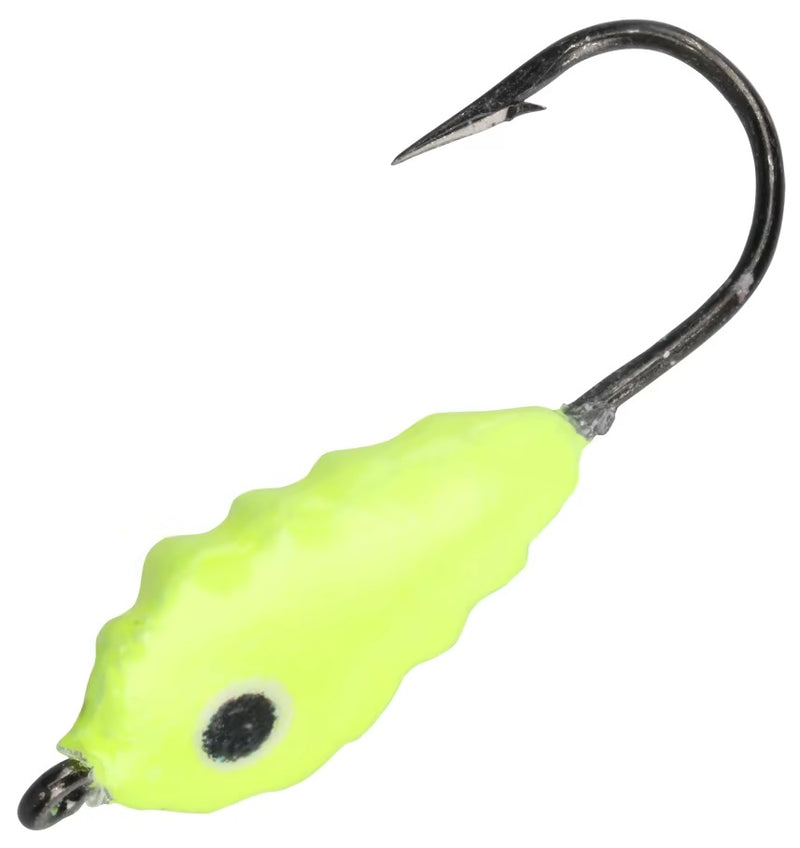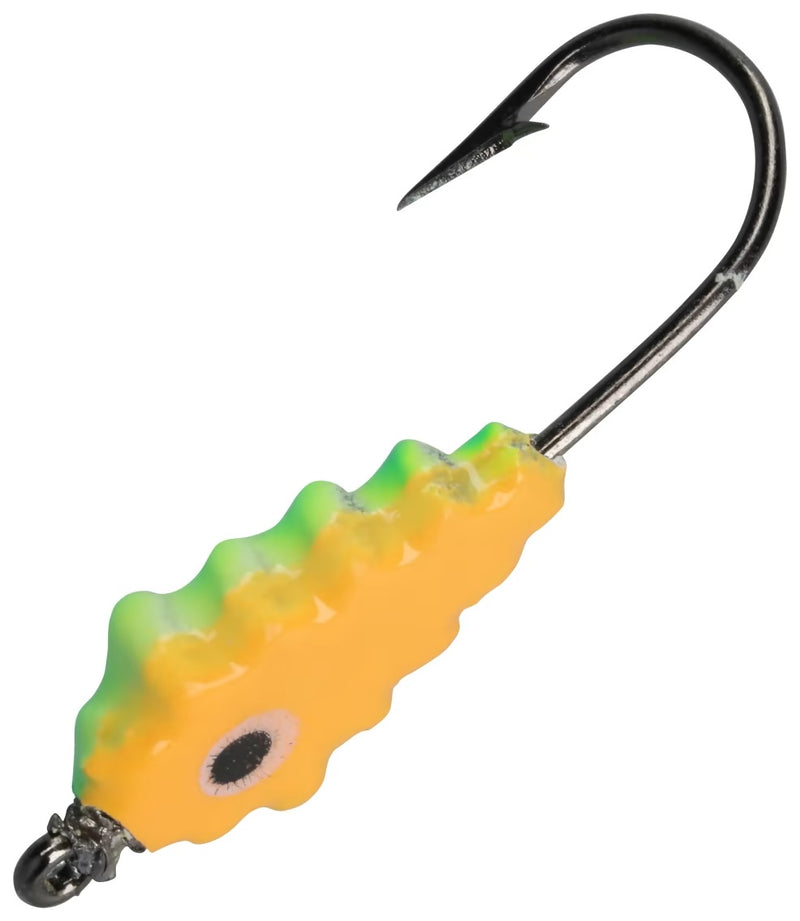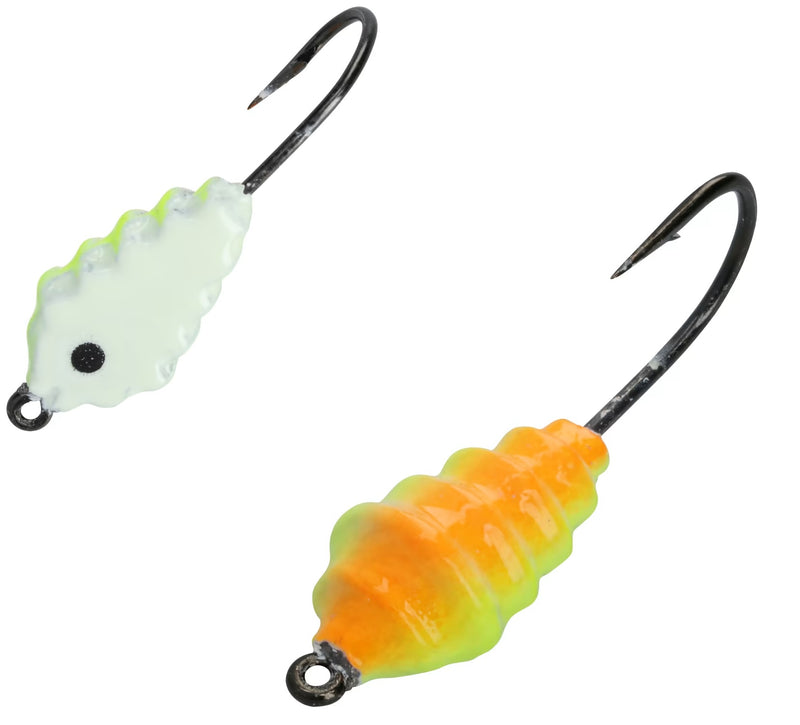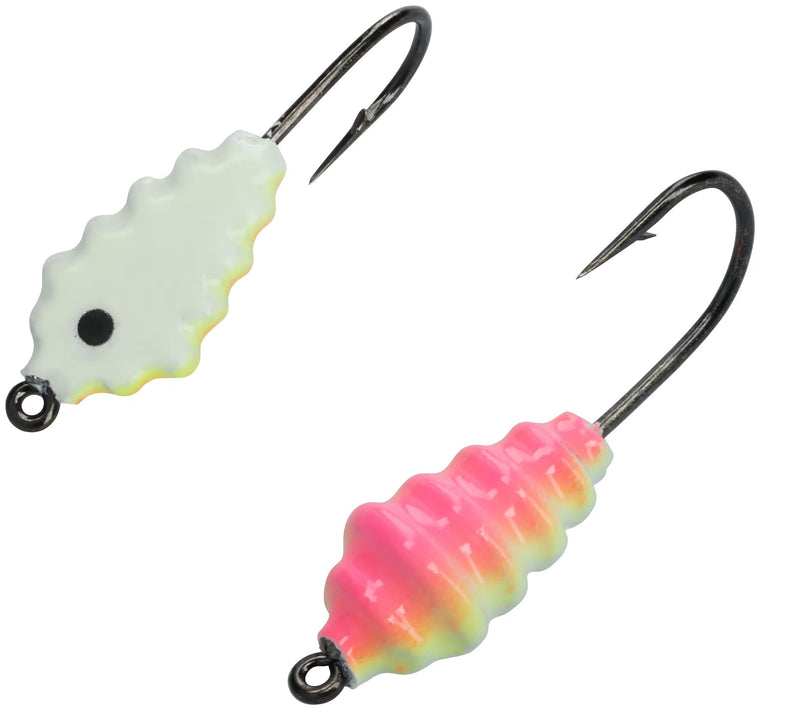 The vertical presentation of the VMC Waxy Jig replicates the natural small insects and aquatic creatures preyed upon by predatory fish. Raised body ridges give the Waxy Jigs a more life-like "bug" appearance and distribute contrast and flash more readily. Colors are offered in a variety of metallic and Ultra Glow colors giving the anglers up to 15 minutes of continuous charge!
Features:
Power Gap Hook for increased hook setting power and performance
Vertical presentation mimics natural aquatic insects
Rig with your Favorite Trigger X Panfish for maximum performance
Ultra Glow colors give the anglers up to 15 minutes of charge!