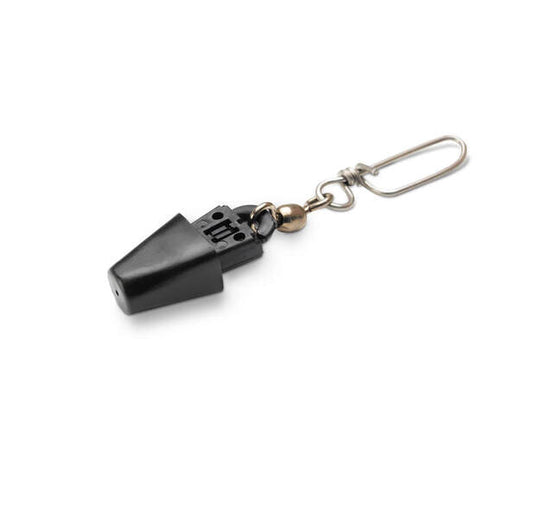 Built rugged to withstand loads of abuse, this single line terminator is essential for attaching the downrigger cable to trolling weights. The single line terminator features a durable plastic Cannon terminator, stainless steel snap swivel and cushion sleeve terminator.
Secure connection for a downrigger cable to a downrigger weight.
Fast attachment with no special tools required to get you back in the water faster.
Ideal for both salt and freshwater applications.
Single complete terminator.