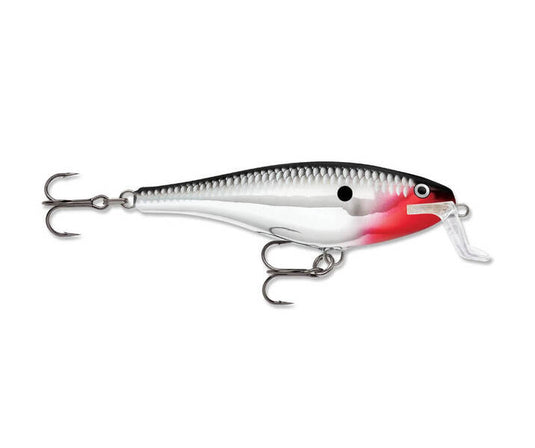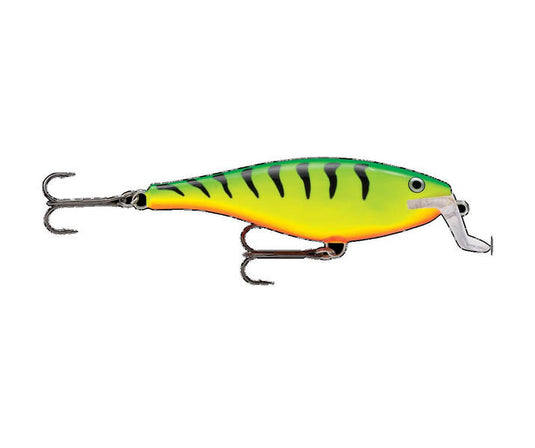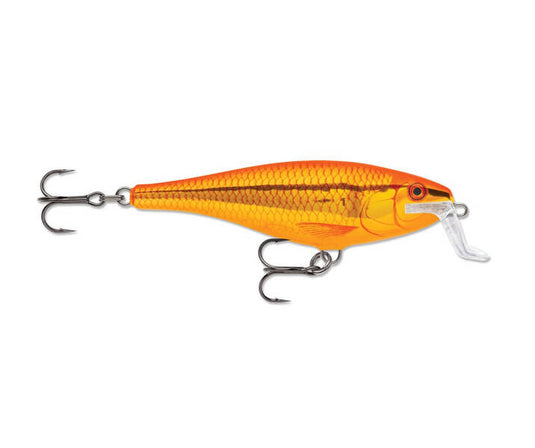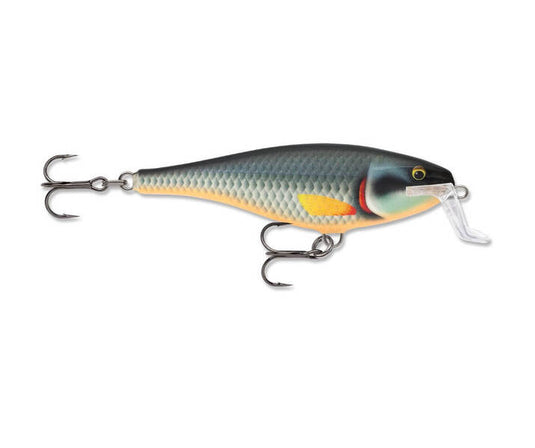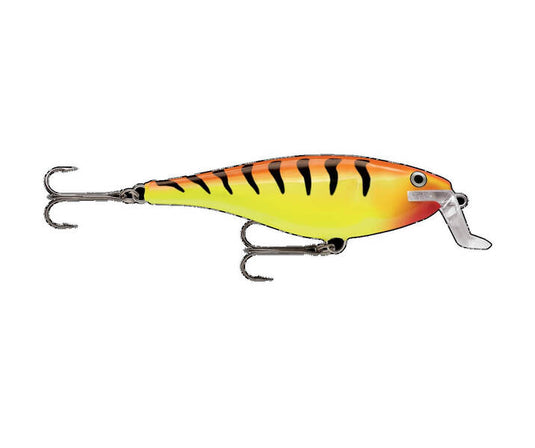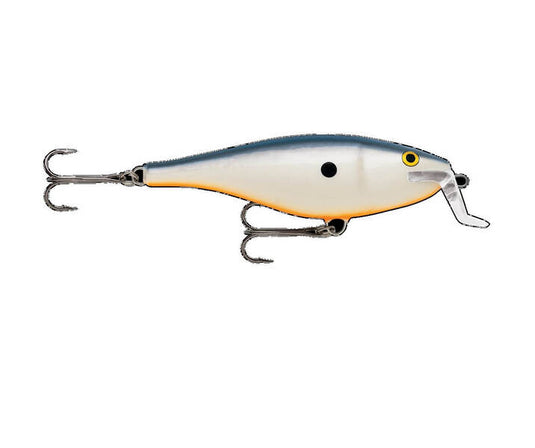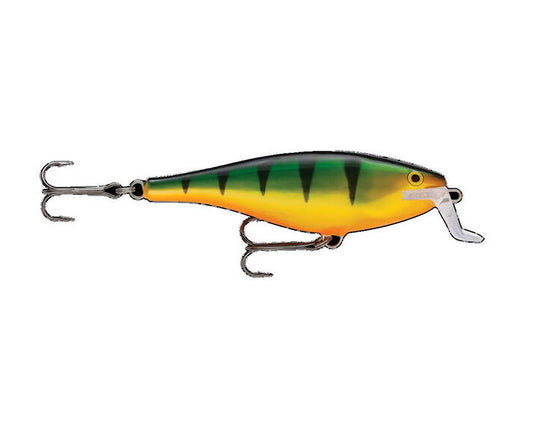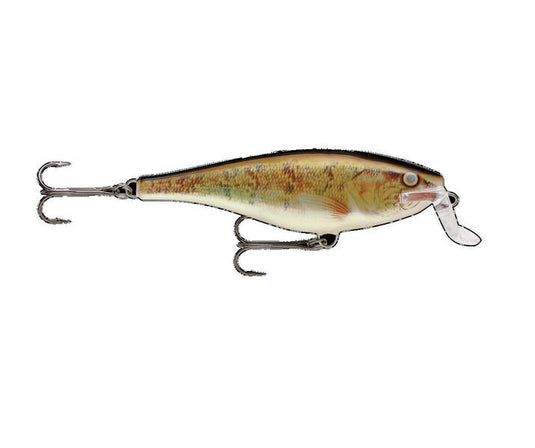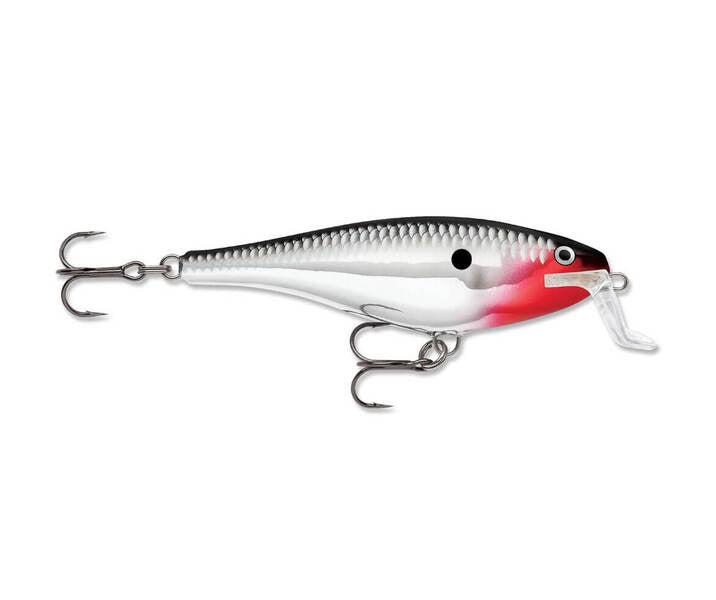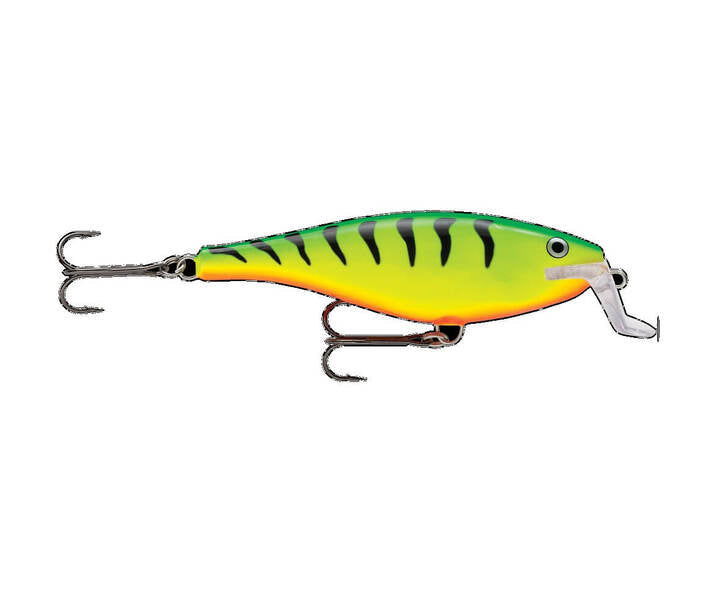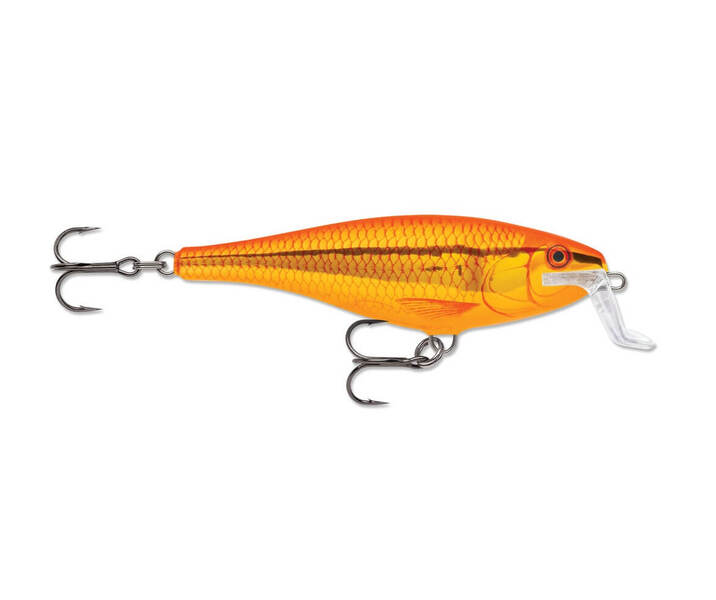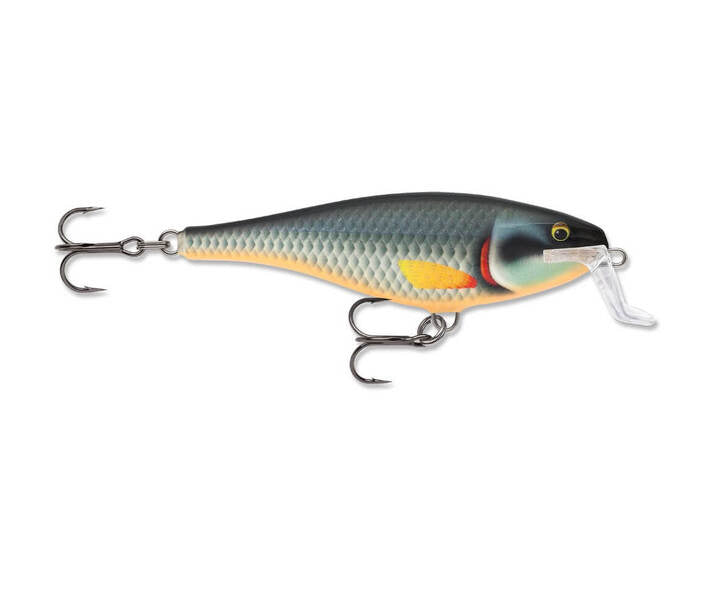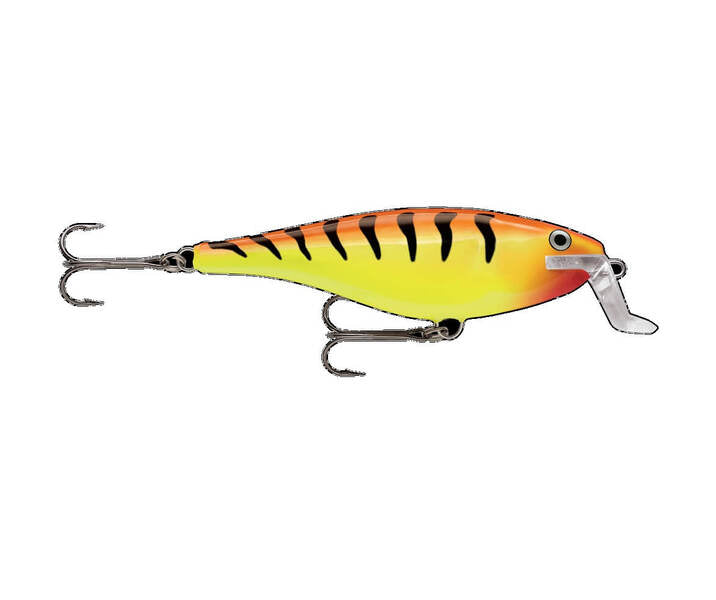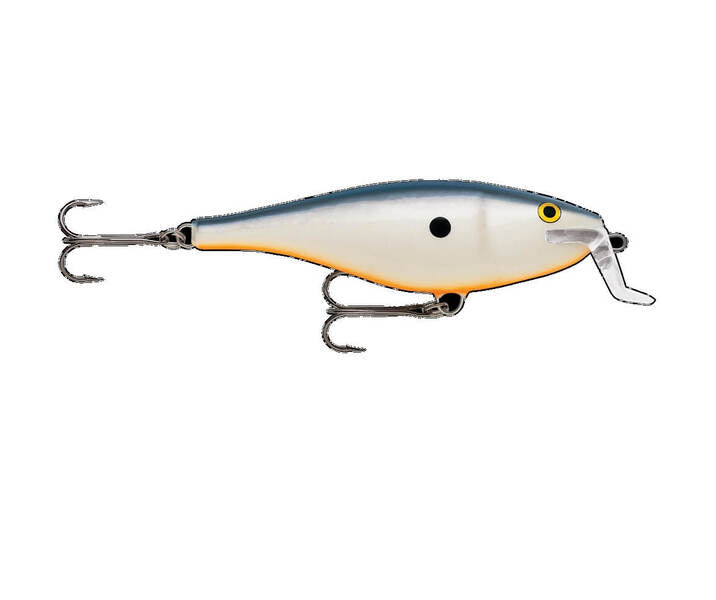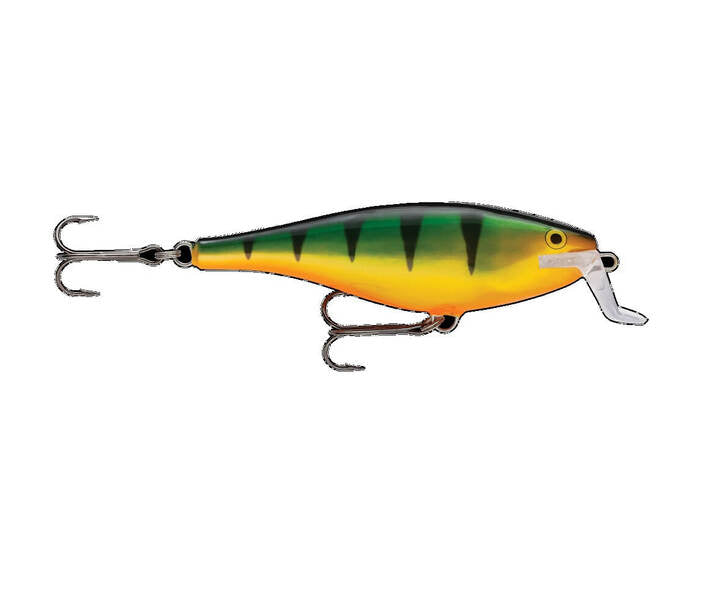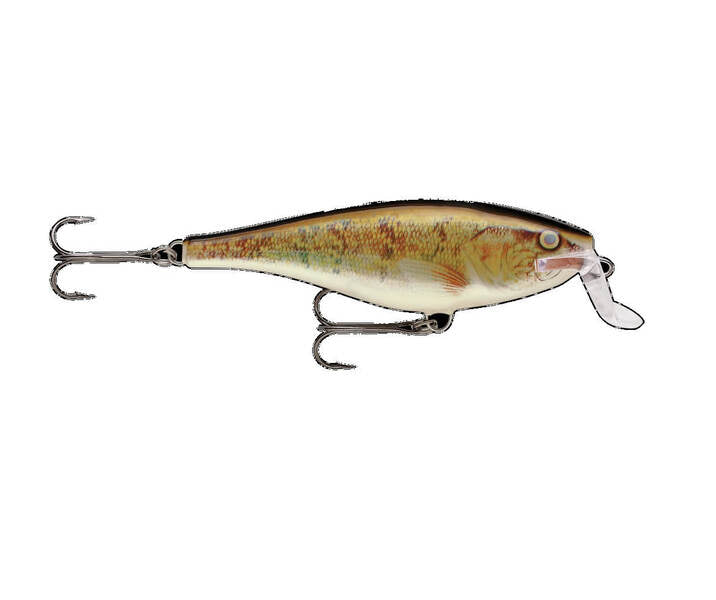 RAPALA SUPER SHAD RAP
Premium quality and durable, the Rapala Super Shad Rap is constructed from premium Balsa wood and is rigged with heavy duty hardware and hooks. The Super Shad Rap features the proven fish catching action of the original Rapala Shad Rap but in a super sized profile.
Built and made to catch big monsters such as pike and musky, the Super Shad Rap by Rapala is equally effective against monster largemouth bass, striped bass, peacock bass, fat walleyes and other freshwater predators. Made with strong durability in mind, the Super Shad Rap is able to tackle world class fights of saltwater monsters such as tarpon and tuna.
Available in a variety of realistic colour patterns, the Super Shad Rap by Rapala will match whatever setting your aiming for whether it be the glacial lakes of Canada, all the way to the murky waters of the amazon.
Product Features:
Premium Balsa Wood Construction
Natural Baitfish Profile
Life-Like Patterns
VMC Black Nickel Hooks
Stainless Through Wire Construction
Hand-Tuned & Tank-Tested