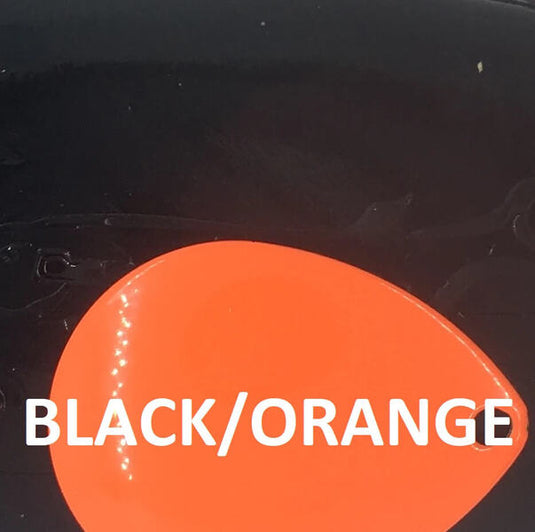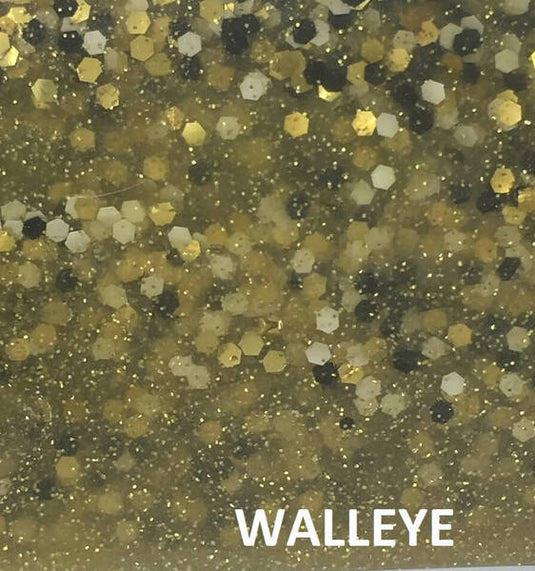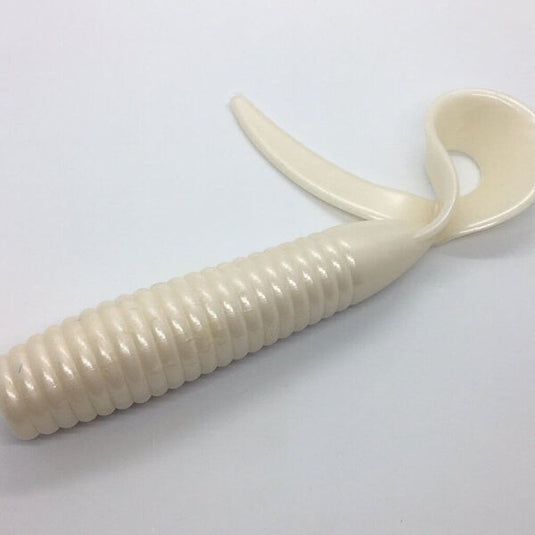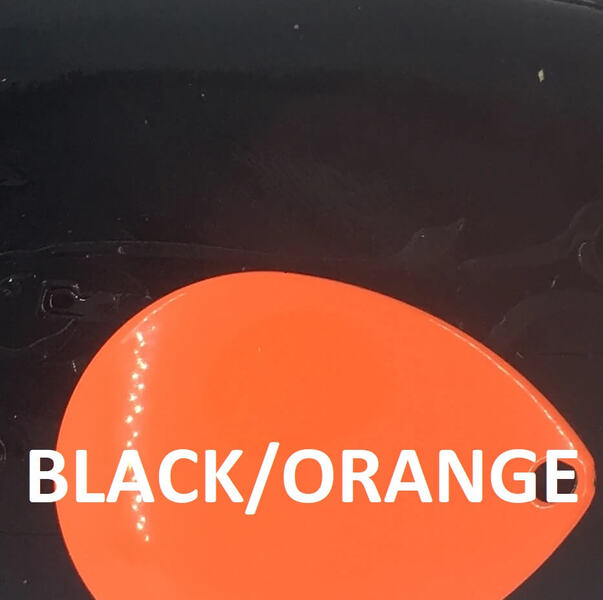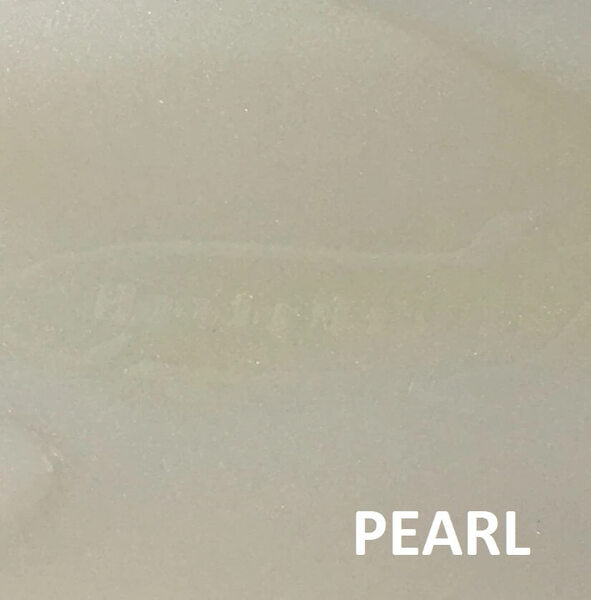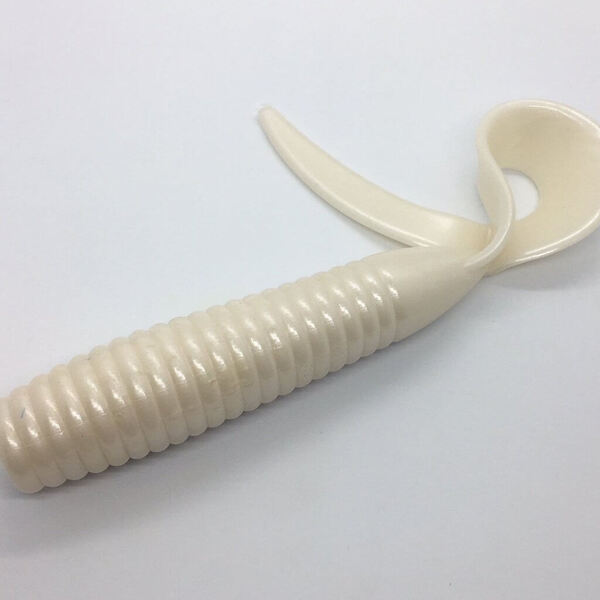 BONDY BAIT CO. BONDY ST CLAIR GRUB
The biggest grub made, hanging it measures 16". Rig with our St. Clair Jigs!
The biggest grub on the market today, the Bondy St Clair Grub is designed and constructed to be used perfectly with Bondy Baits jigs. Uncurled, the St. Clair Grubs are 16"  long and are amazing for big game trophy fishing.
Offered in a variety colours, the Bondo Baits Co. St Clair Grubs are an amazingly effective soft plastic that deserve to be in you're tackle arsenal.
Product Features: