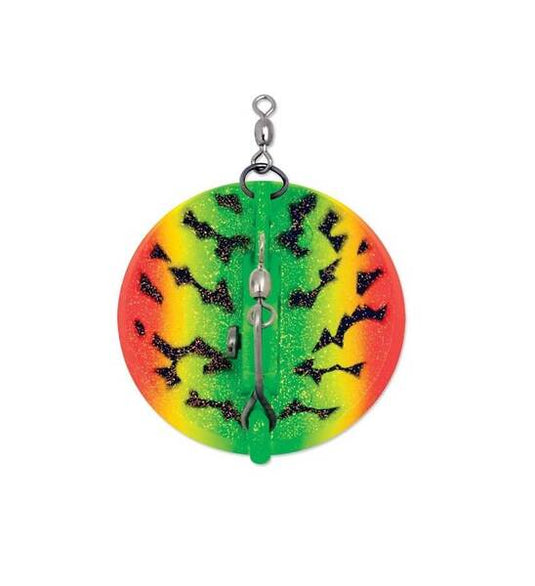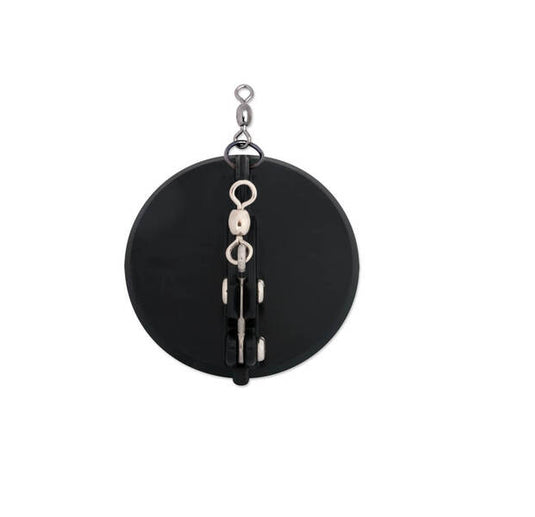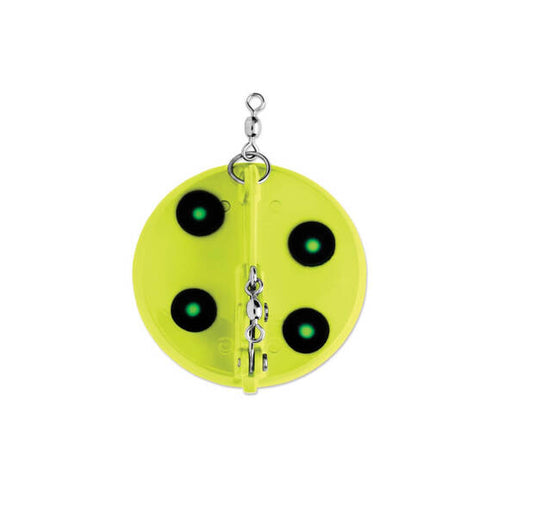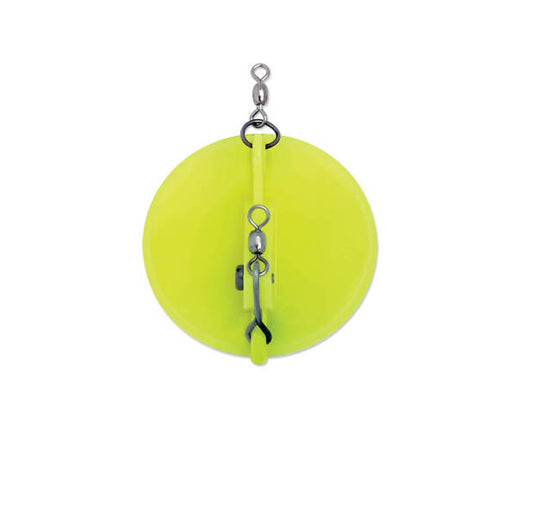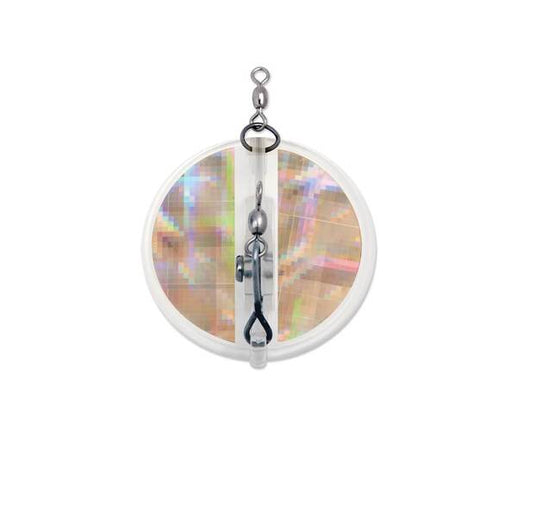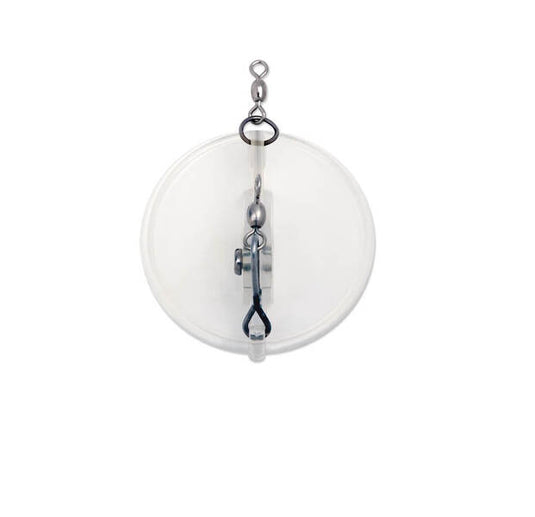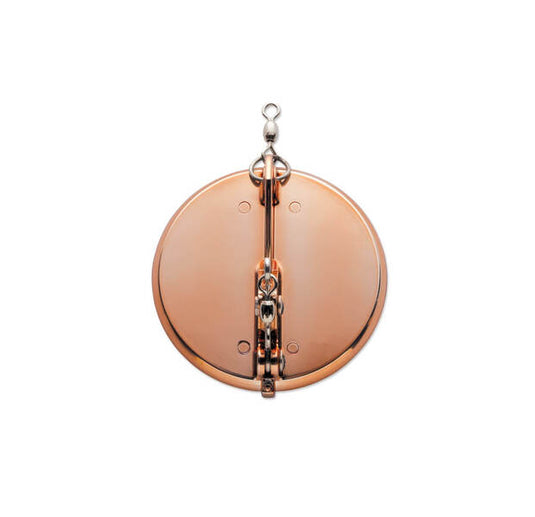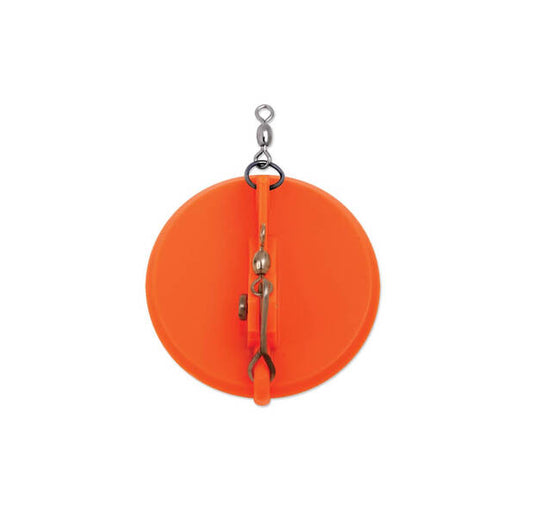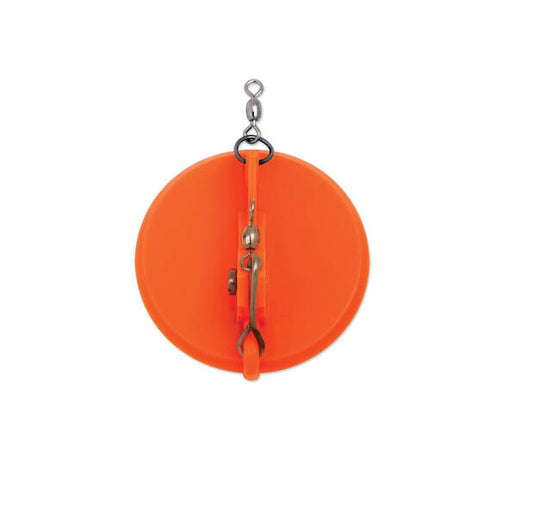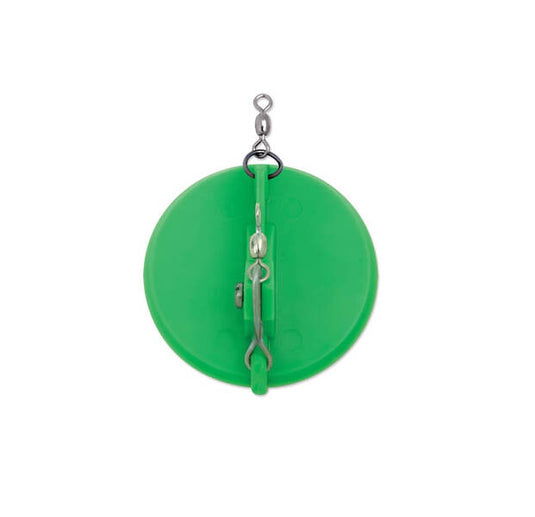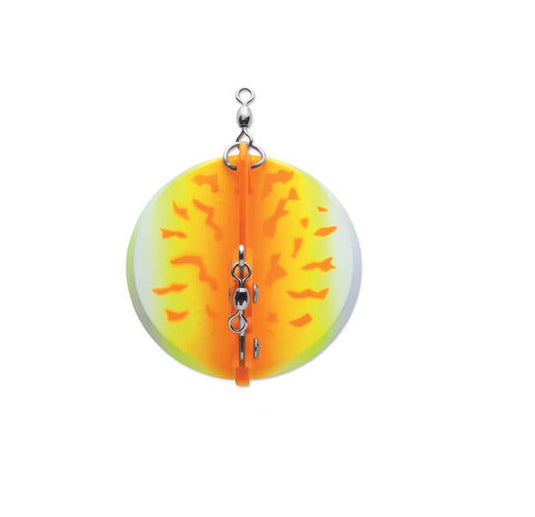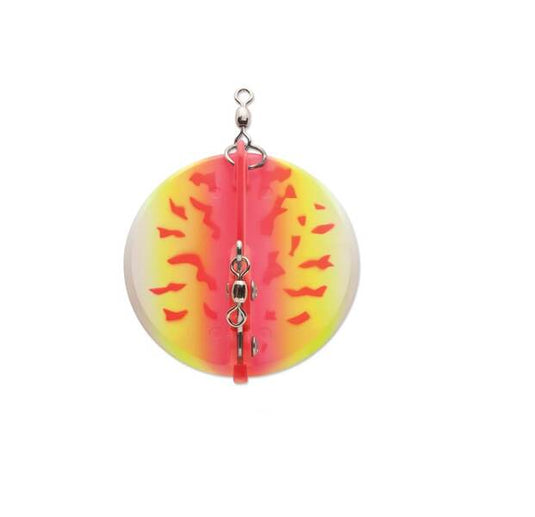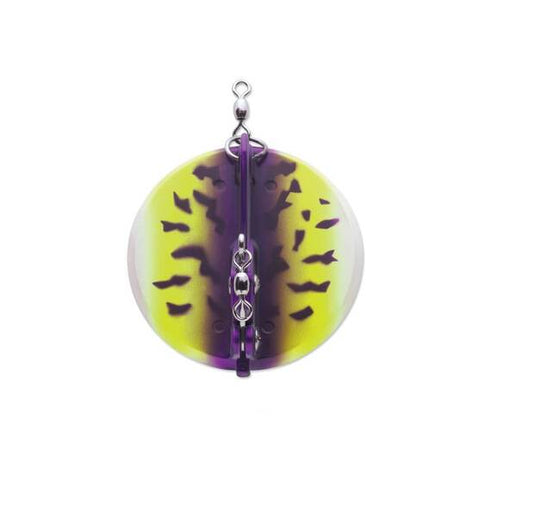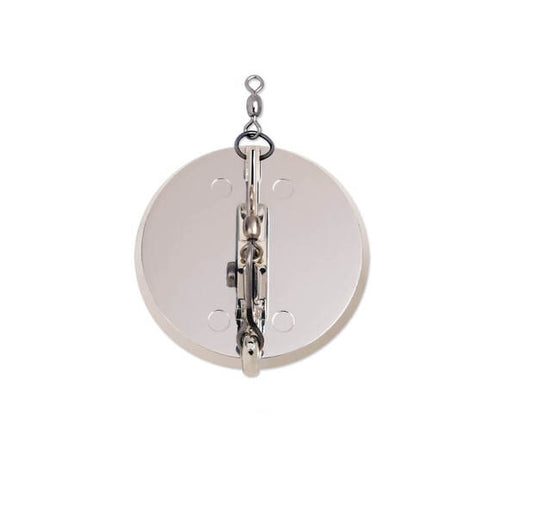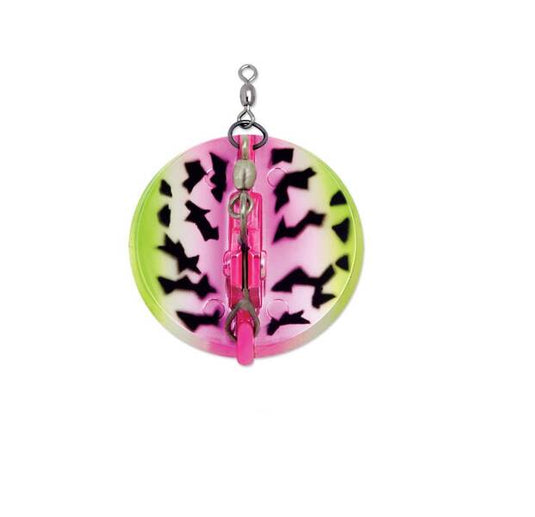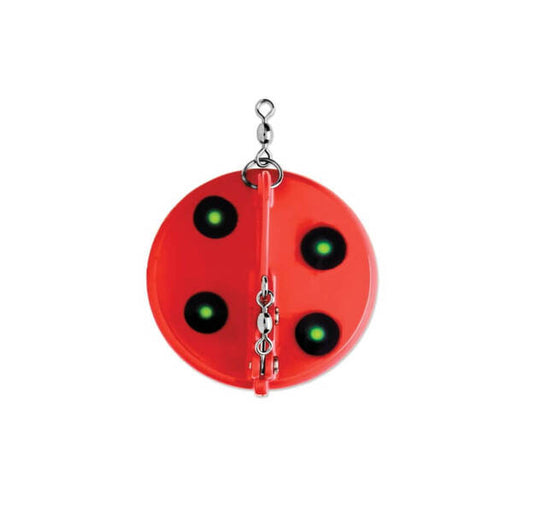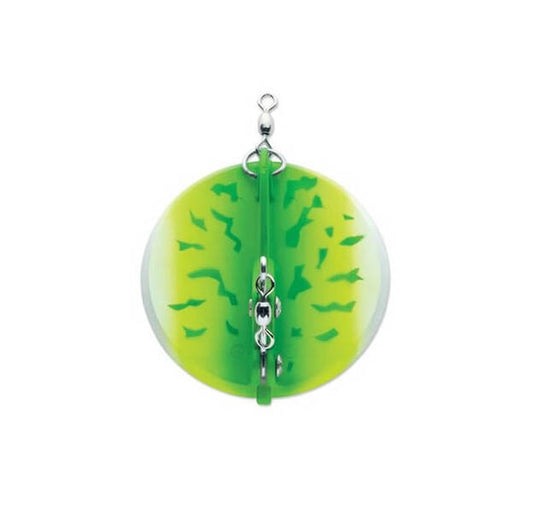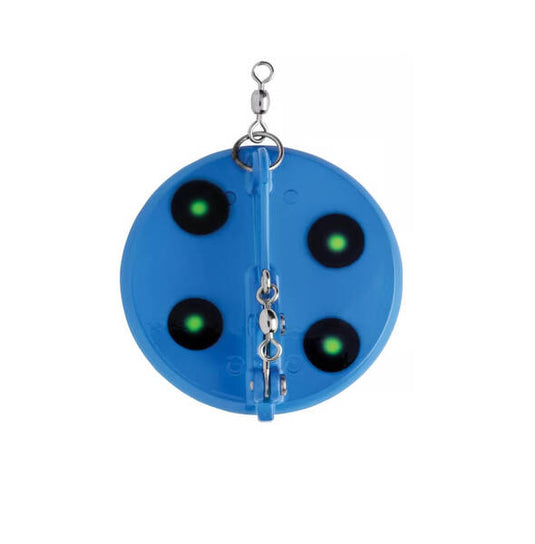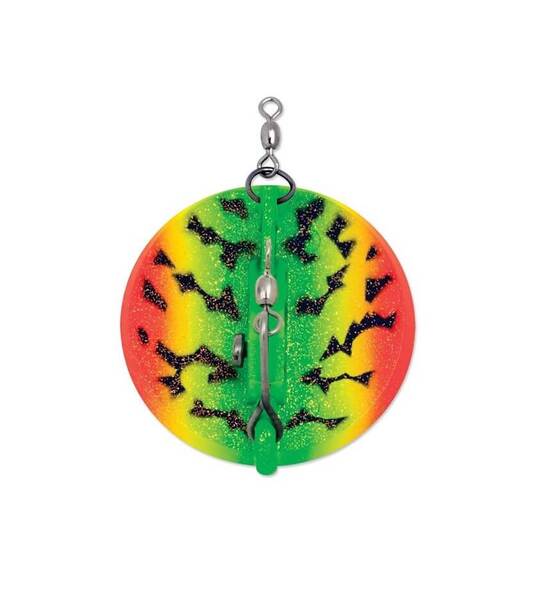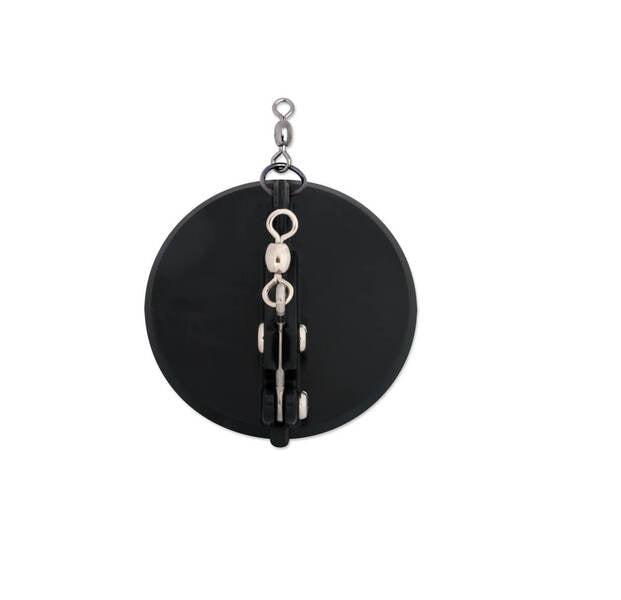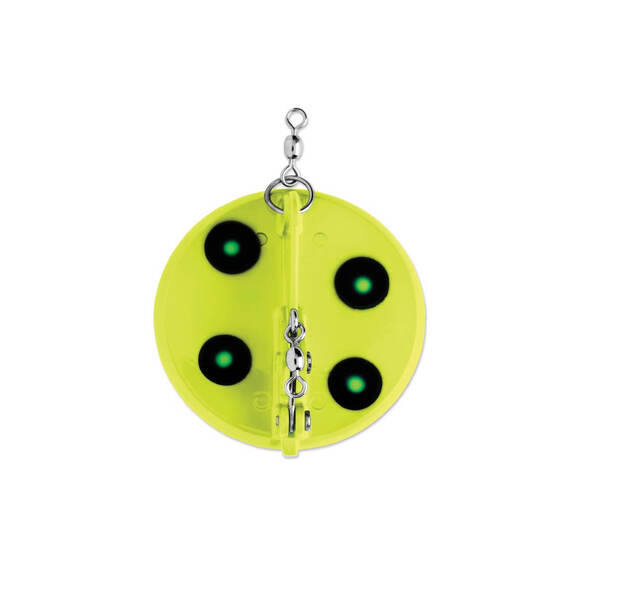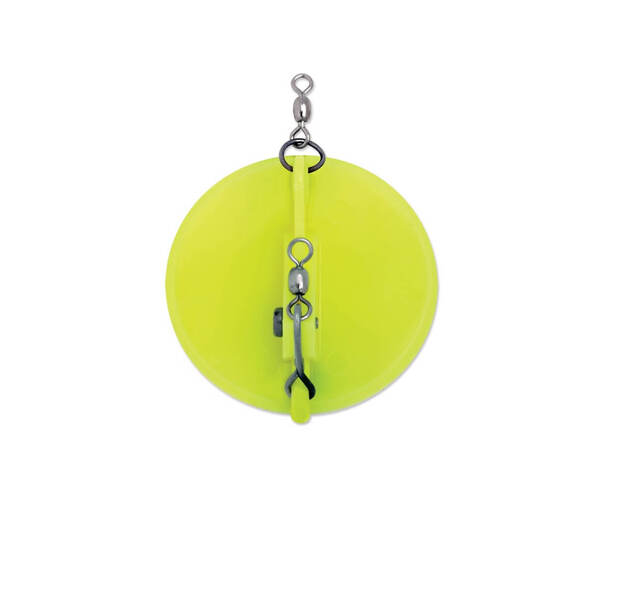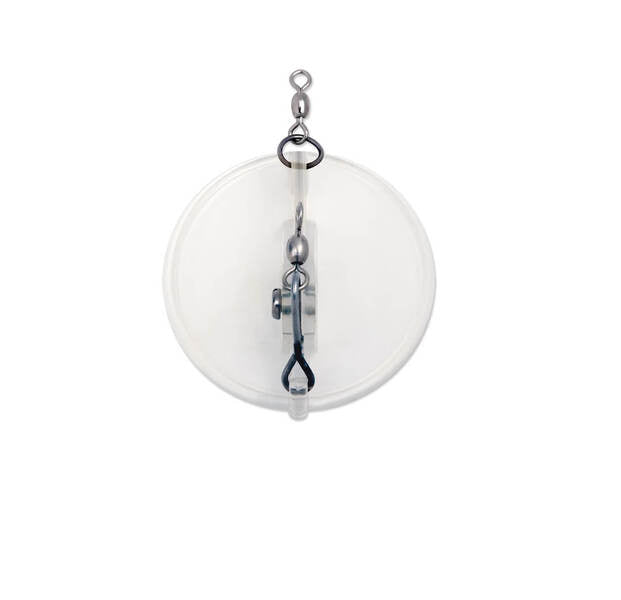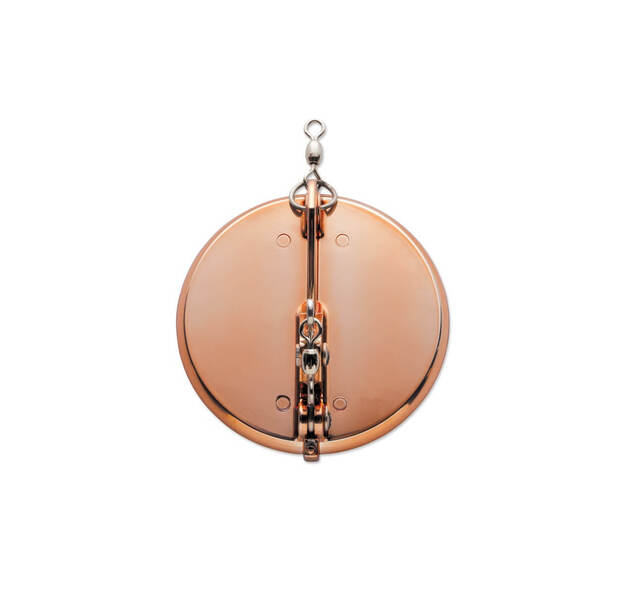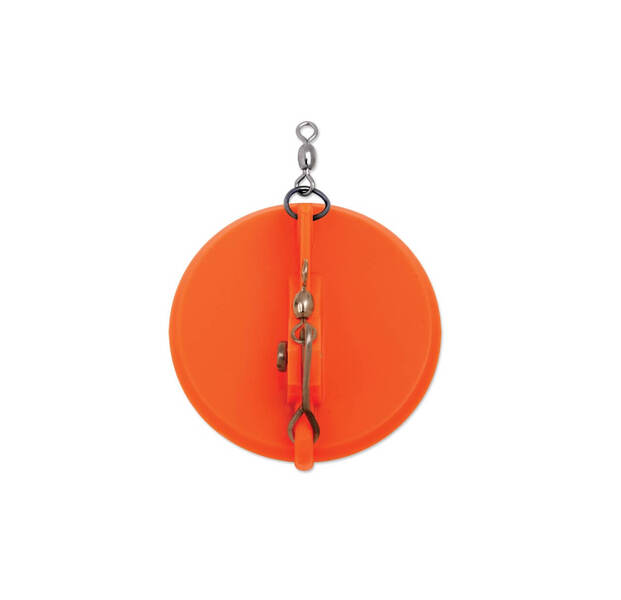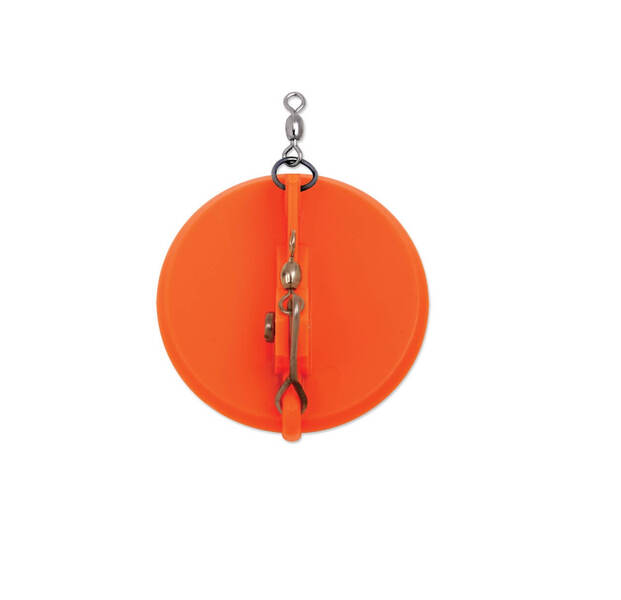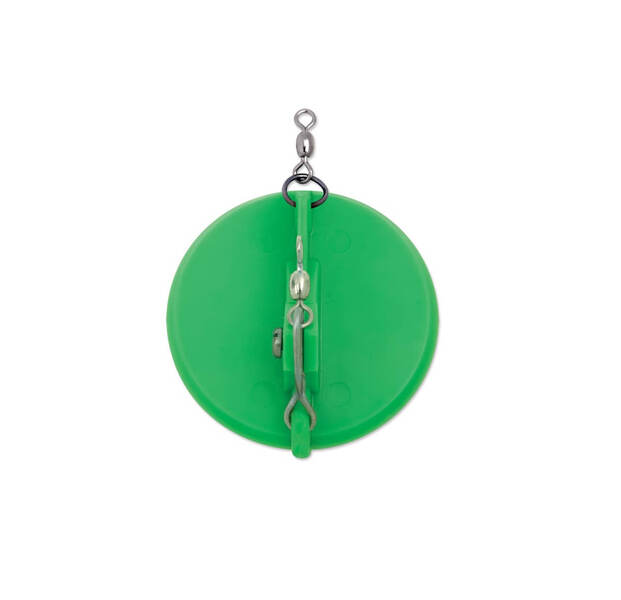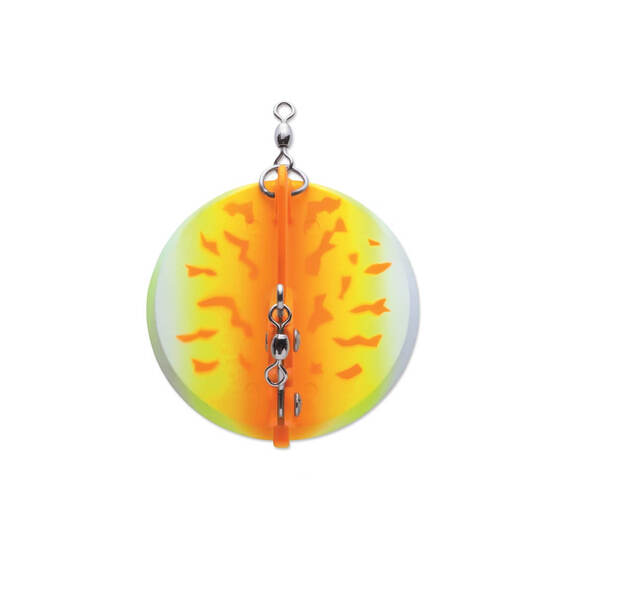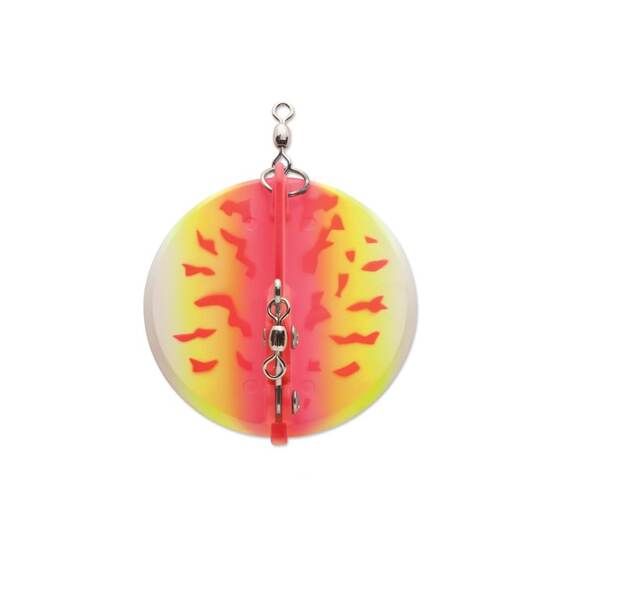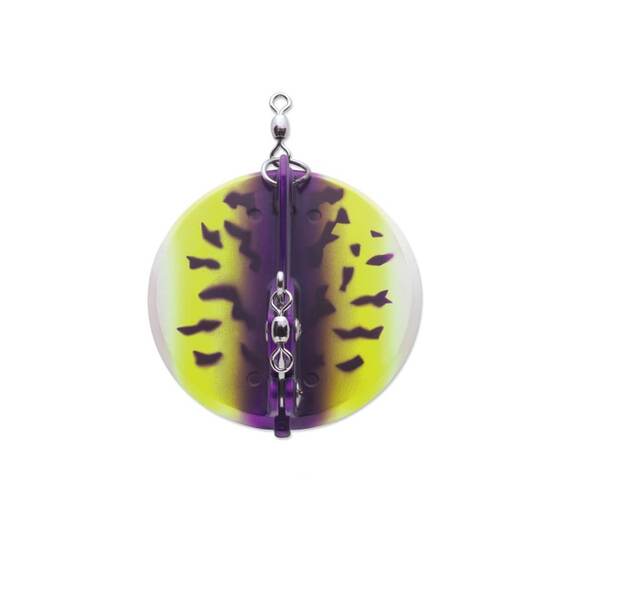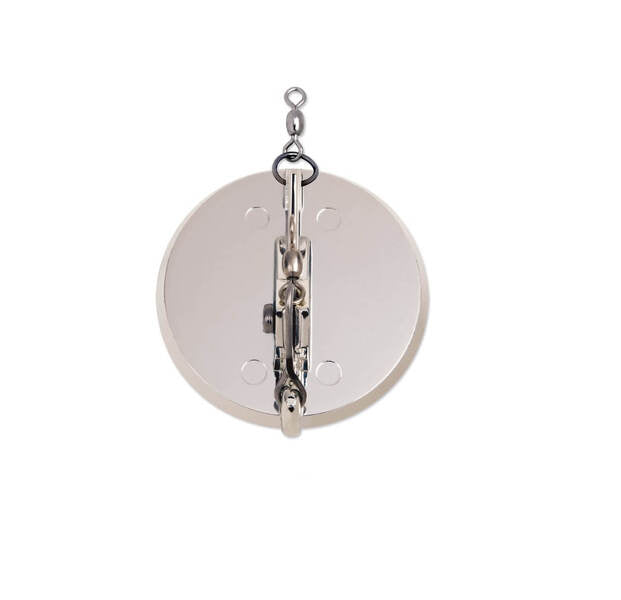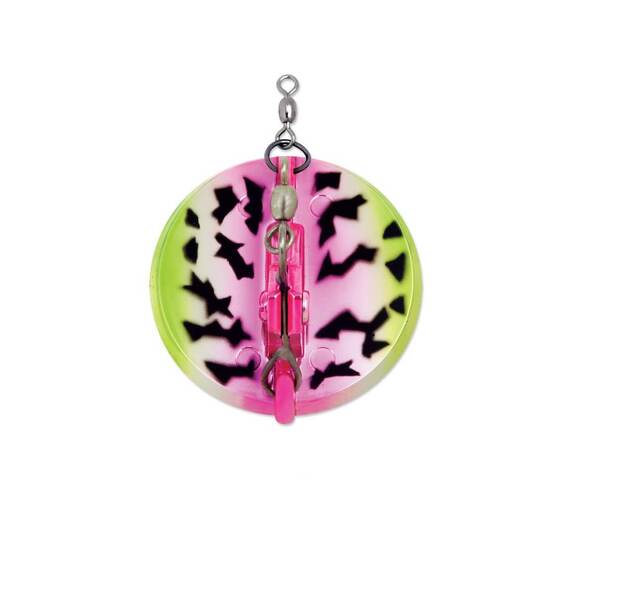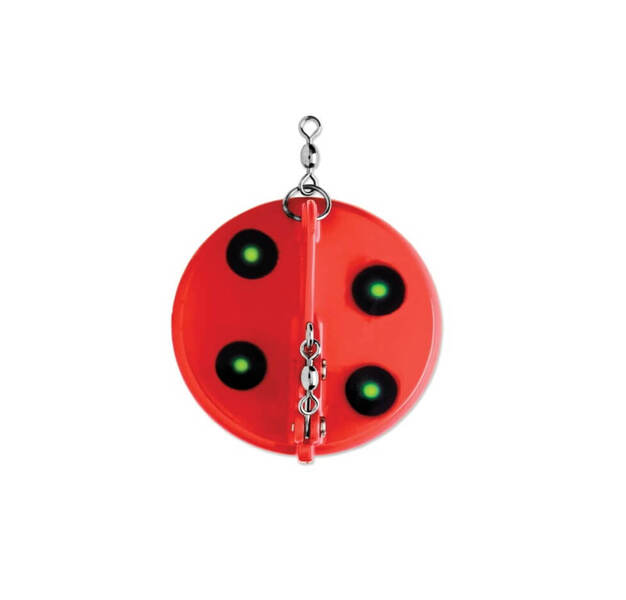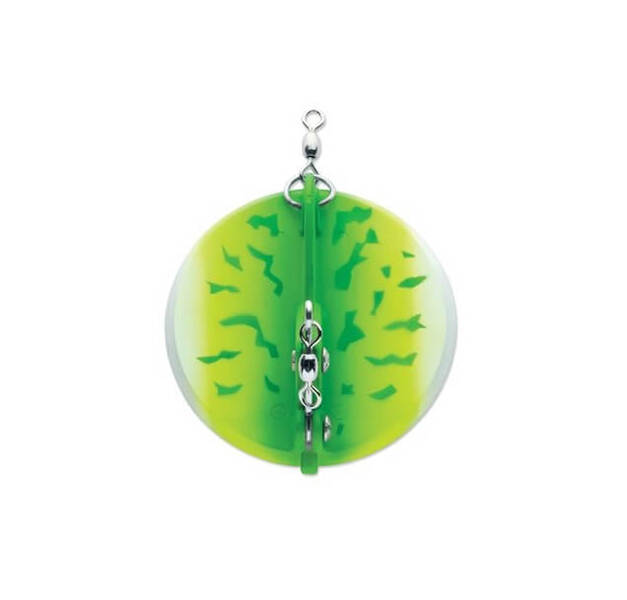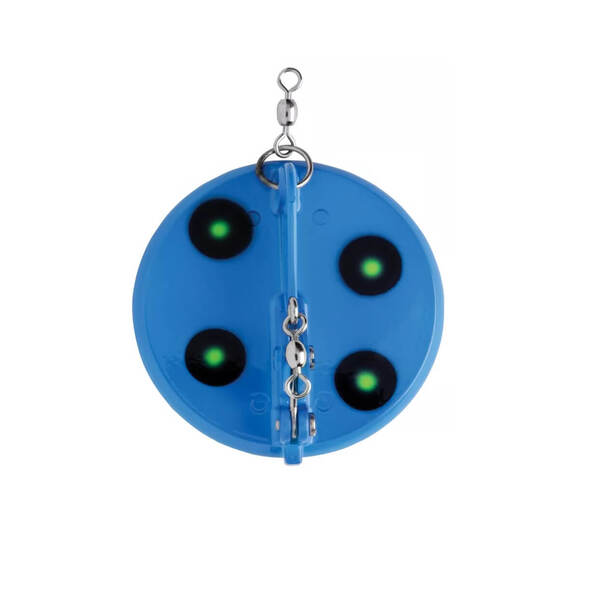 LUHR JENSEN DIPSY DIVER
Setting apart the Luhr Jensen Dipsy Diver from all the other divers and planers on the market, the Luhr Jensen Dispy Divers are built and designed with a special round shape that allows for multi-directional functions.
The Luhr Jensen Dispy Divers can be tracked to port or starboard by shifting left or right as shown on the base plate. This allows anglers to cover more area of the water when the Luhr Jensen Dipsy Divers are deployed. To provide more versatility for anglers, Luhr Jensen also incorporated an adjustable trip mechanism that can be set for a number of lure sizes and size of the fish you are targeting.
Offered in a wide range of colours and sizes, the Luhr Jensen Dipsy Divers are one of the best on the market and will essential for any trolling angler.
Product Description:
Directional design locks into multiple positions
Larger sizes have heavy-duty welded ring construction
Add optional "O" Rings to dive even deeper (dives to depth is with "O" Ring)
Sizes 000, 001, 003 come with one "O" Ring and Adjustable Positive Trip Mechanism
Size 030 comes with Duo-Lock Snaps and does not have trip mechanism
UV Bright finish reflects more light energy, strengthening the Dipsy Diver's visibility