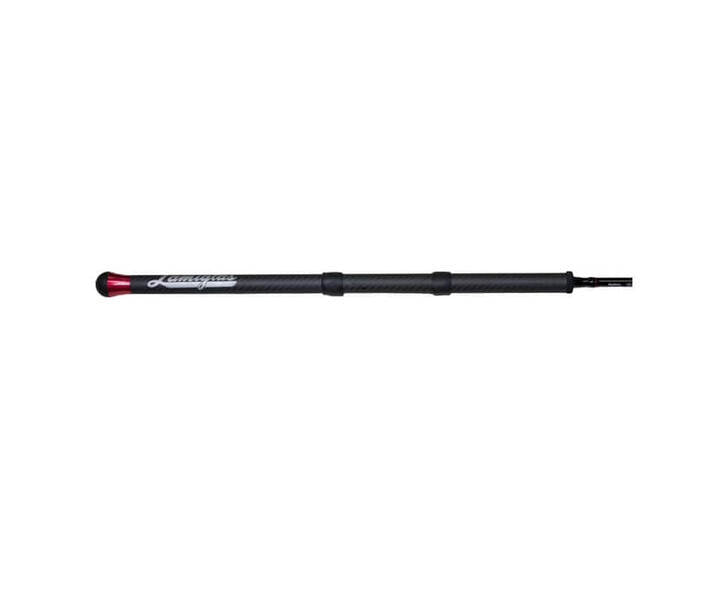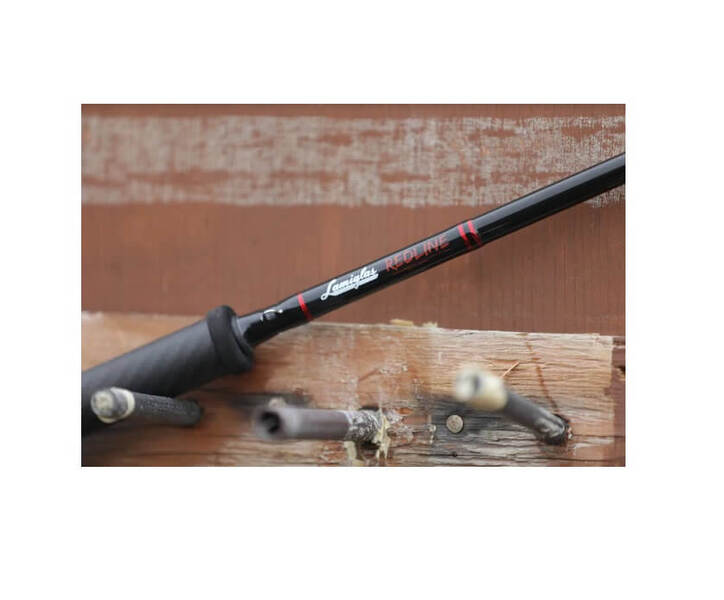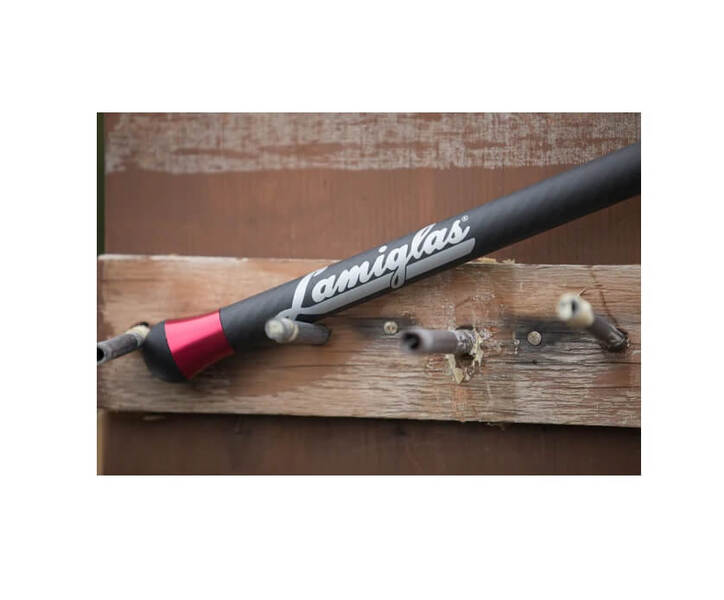 LAMIGLAS REDLINE CENTERPIN FLOAT ROD
Considered the most versatile float rod on the market, the Redline Centerpin Float rods are 2-piece Steelhead and Salmon rods that is designed to be able to use either a Centerpin or Spinning reel.
The Redline Centerpin Float rods by Lamiglas are highly capable for a multitude of float fishing situations. Designed with an efficient tip that can mend lines very smoothly, the Lamiglas Redline Centerpin Float rods are one of the most accurate rods on the market which will allow anglers to precisely place the float exactly where they want it.
Built from super durable graphite, the Lamiglas Redline Centerpin Float rod provides the action needed for modern techniques and the ability to tackle harsh fishing conditions and unpredictable predators.
For extra durability and longevity, Lamiglas also designed the Redline Centerpin Float rods with graphite handles with rubberized butt caps along with sliding rings to allow anglers the ability to fix their reel on any part of the handle. 
Product Features:
Centerpin & Spinning Reel Ready

Graphite Black Gloss Blank
Rubber Sliding Rings for choosing any reel position, fitting any reel seat size.
Rubberized Aluminum Butt Cap for durable protection and balance.
| | | | | | | | |
| --- | --- | --- | --- | --- | --- | --- | --- |
|  Model | Length | Pcs. | Line Wt. | Lure Wt. | Action | Power | Use |
| HS12CS | 12' | 2 | 6-15 lb | 1/8 - 3/4 | Mod/Fast | M | Steelhead/Salmon |
| HS13CS | 13' | 2  | 4-10 lb | 1/8 - 1/2 | Mod/Fast | ML | Steelhead/Salmon |