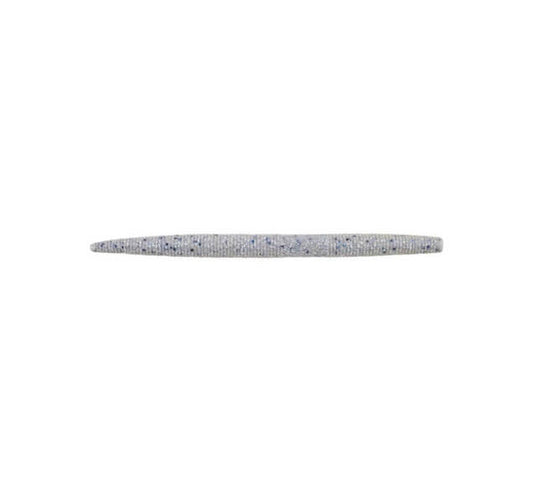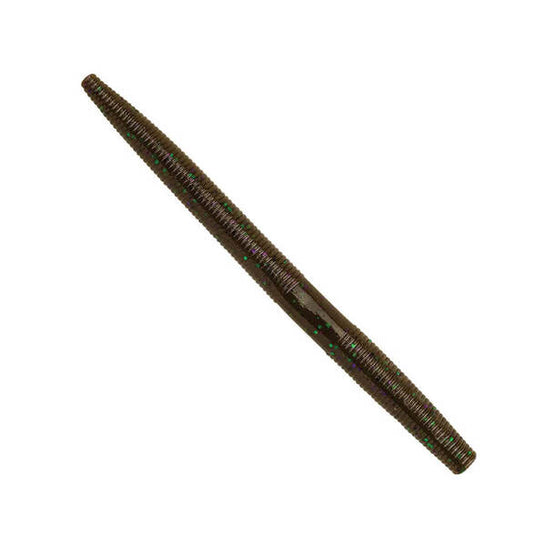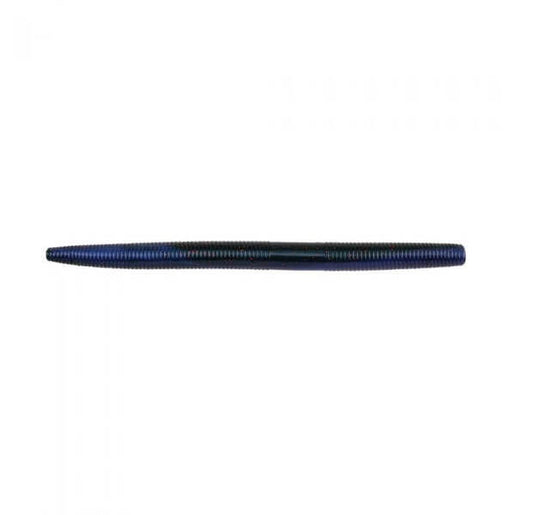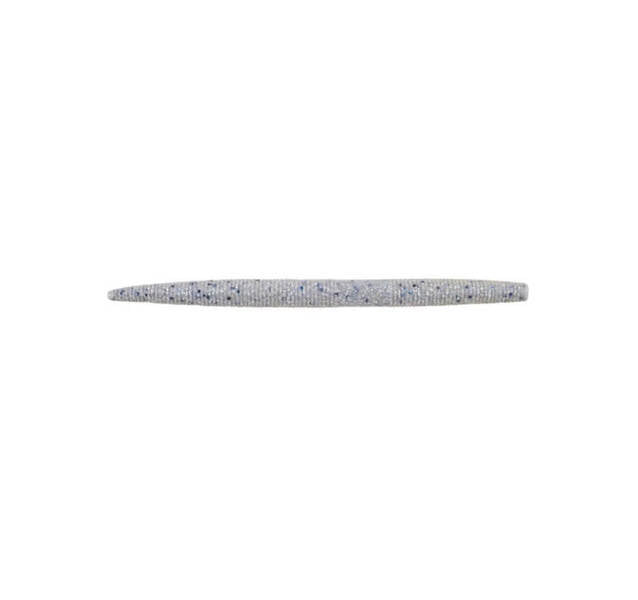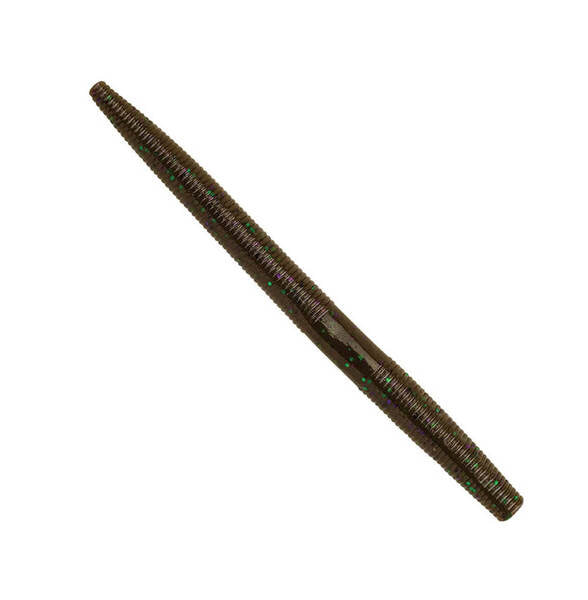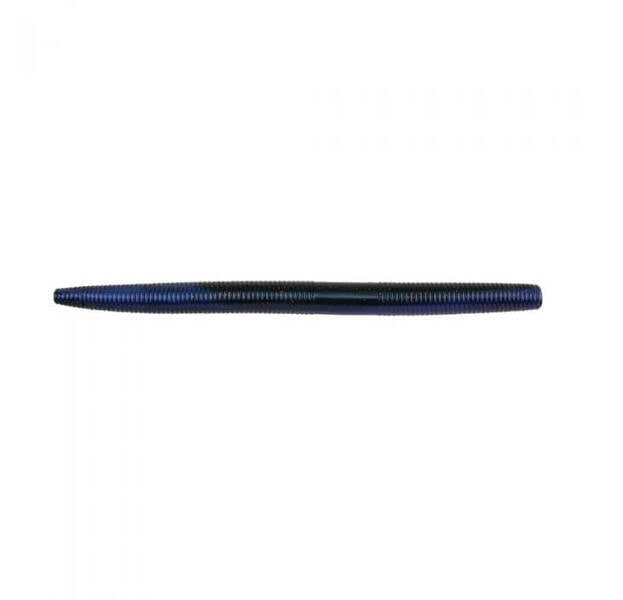 BERKLEY POWERBAIT THE GENERAL
The Berkley PowerBait MaxScent line of baits releases a super-charged scent field attracting fish in a way never before seen. The texture for Berkley's all-new material feels ultra-realistic and the natural matte colors will catch the attention of even the hardest-to-catch fish. The soft and durable material Berkley uses for their PowerBait MaxScent provides for life-like action and easier hook-ups producing multiple fish on each bait. 
The PowerBait MaxScent The General Worm by Berkley features a slow, shaking descent and a larger scent field for heightened attraction. Berkley's PowerBait MaxScent Lil General is made with increased durability for longer bait life while providing a scent-heavy construction that big bass and anglers can't help but be attracted to.
Length: 4.25"
Quantity: 10ct