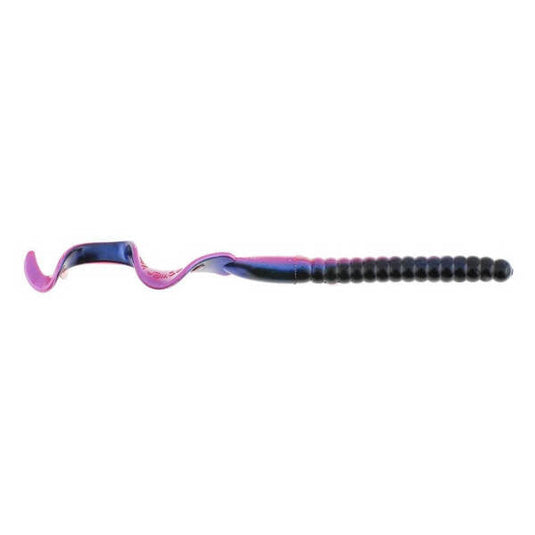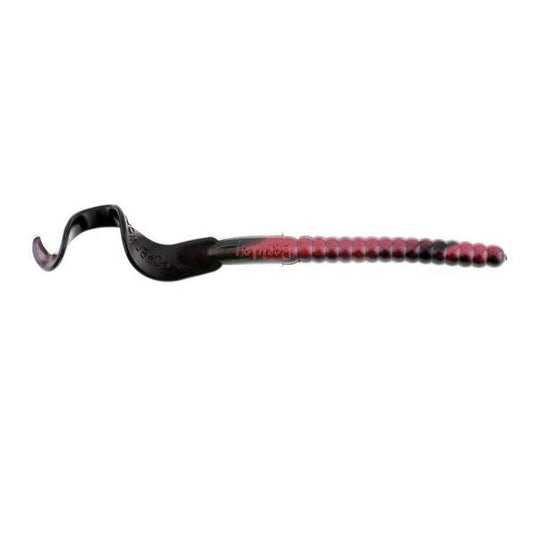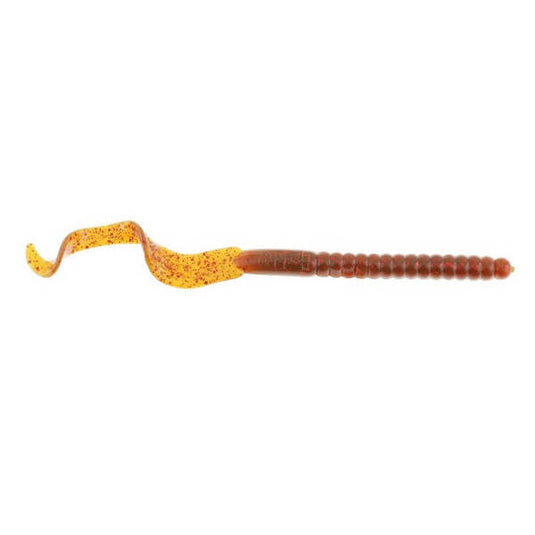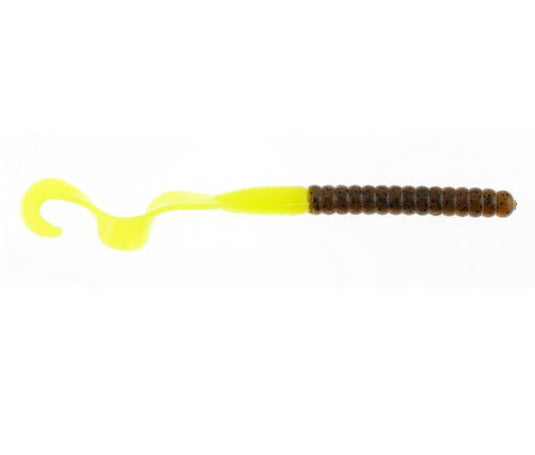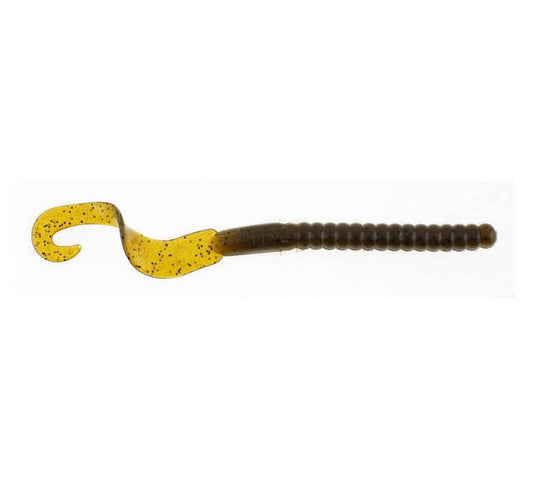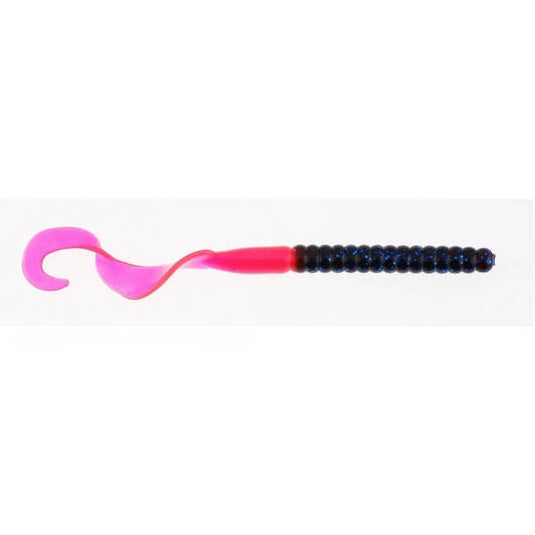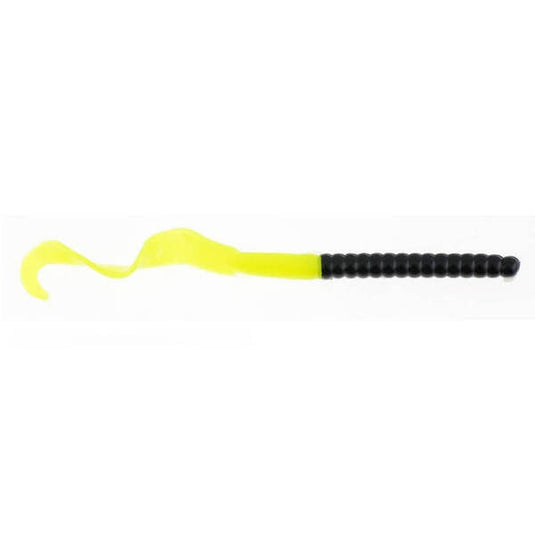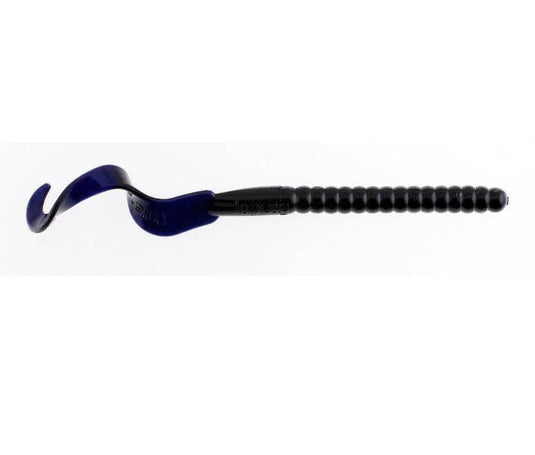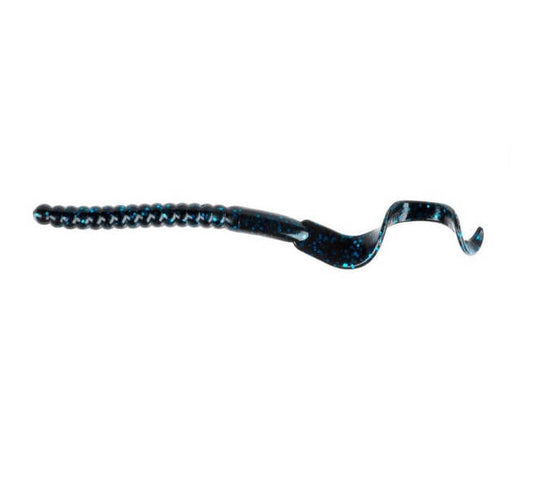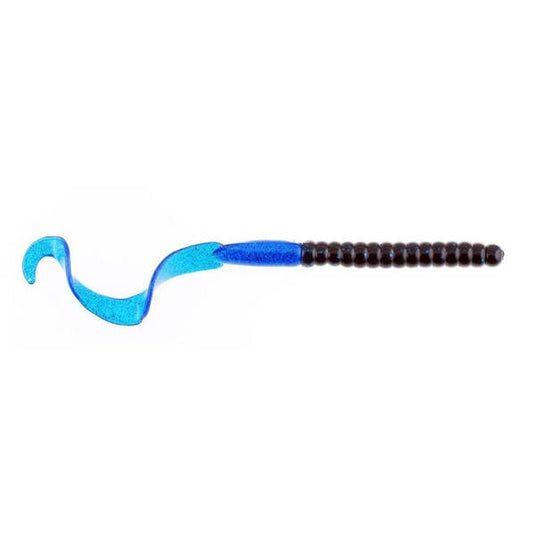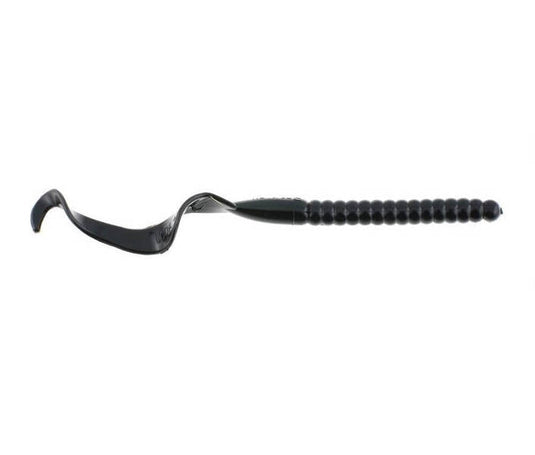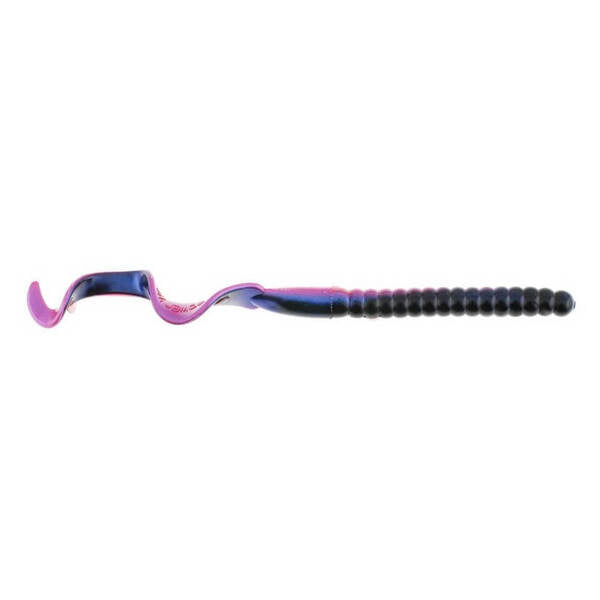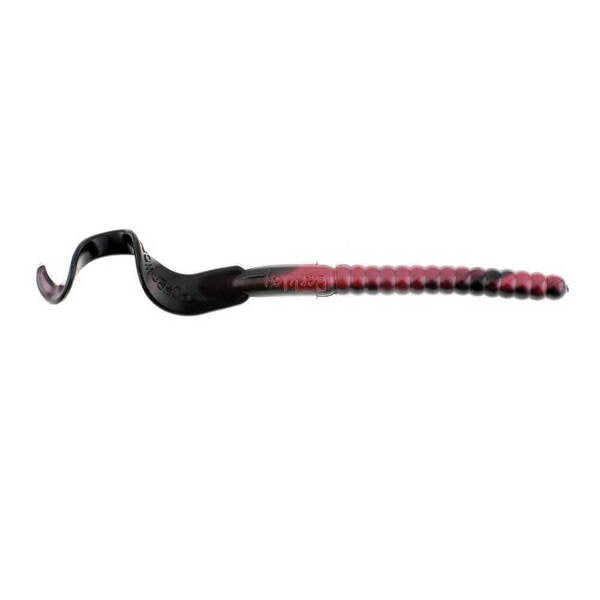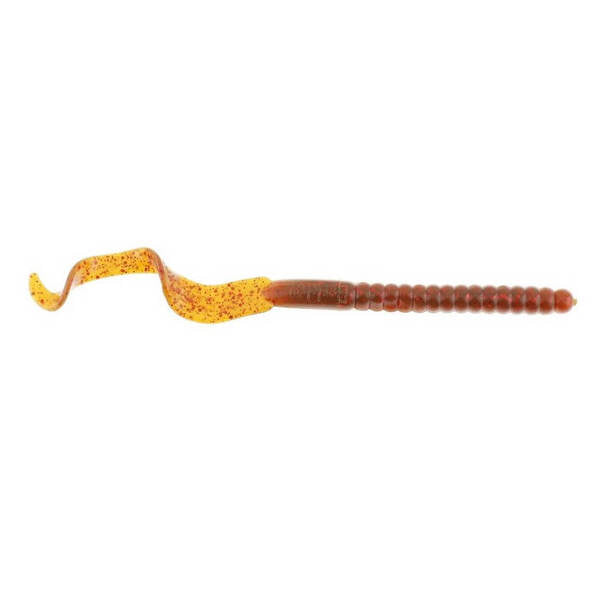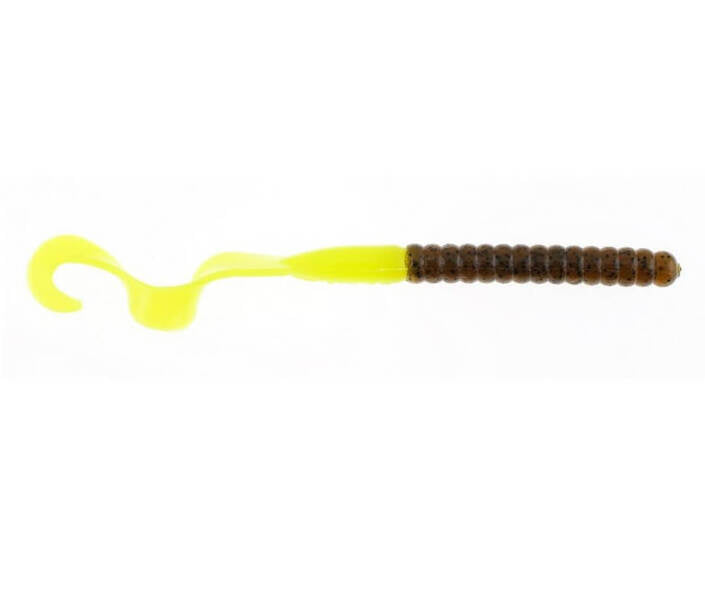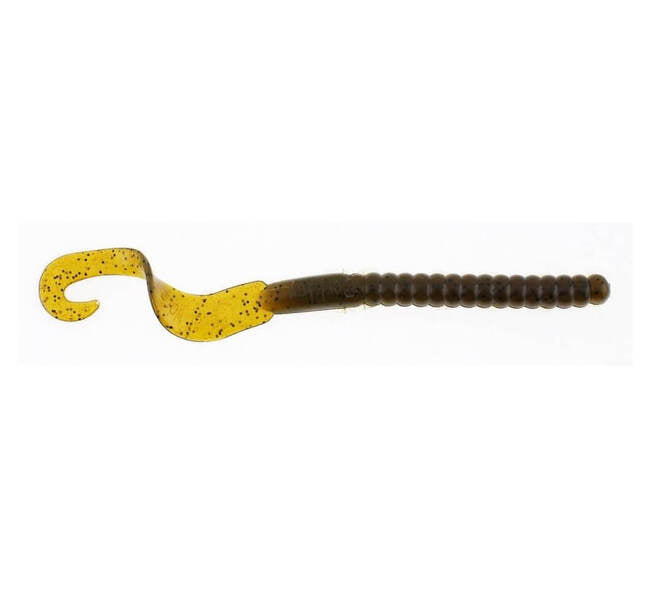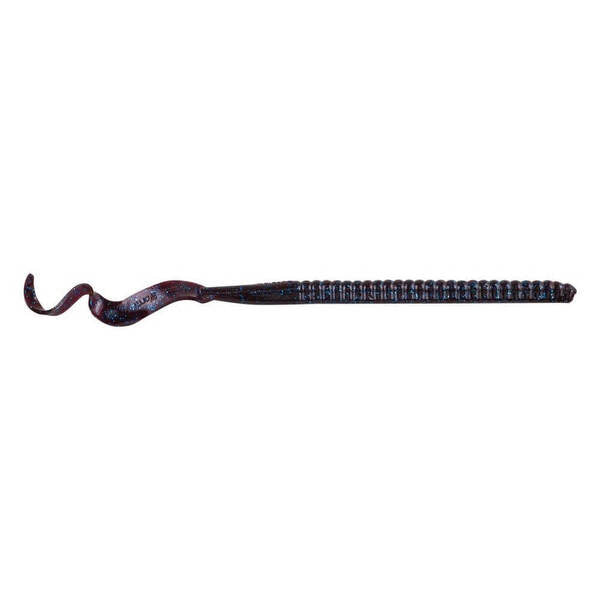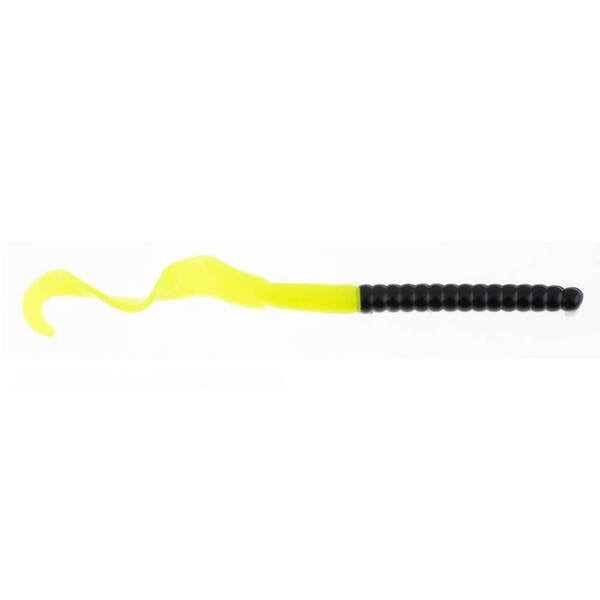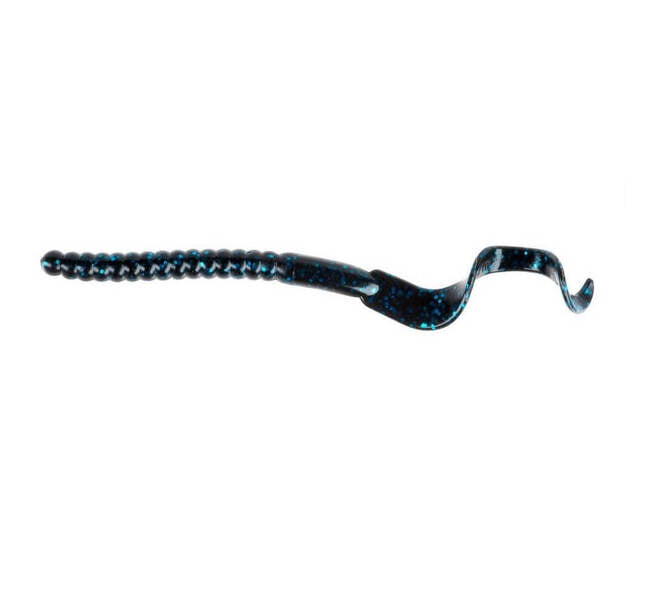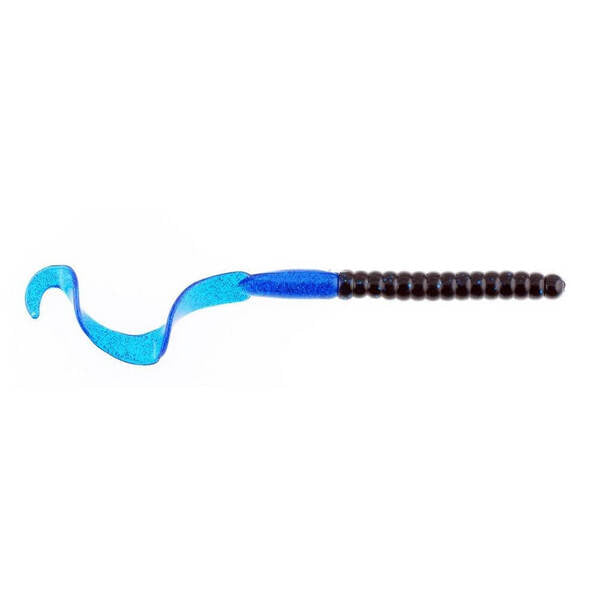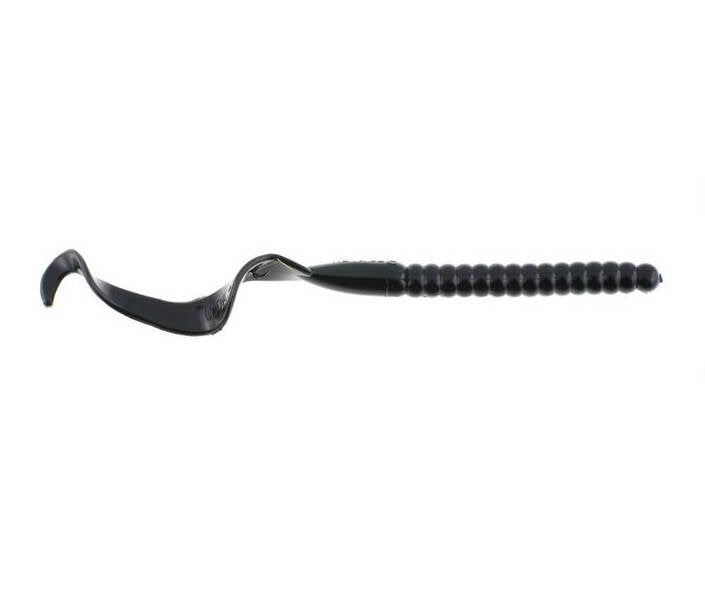 BERKLEY POWERBAIT POWER WORM
Proven to perform, the Berkley Power Worms are softbaits that can be used to fish throughout the year in a variety of presentations. The classic ribbontail design that Berkley uses on the Powerbait Power Worm makes the softbait have natural swimming movements when twitched or on the fall.
The soft texture, enhanced by the Berkley scent and flavor formula, is irresistible to fish. The Berkley Power Worm is great for flipping and pitching or around deep cover when fish are interested in a larger bait.
Features:
Ribbontail design swims naturally on the fall with twitches and short hops
Soft but firm texture irresistible to fish
Ideal for fishing all your favourite lakes, rivers and streams
7" = 9 worms in a pack
8.5" = 9 worms in a pack
10" = 8 worms in a pack
12" = 5 worms in a pack