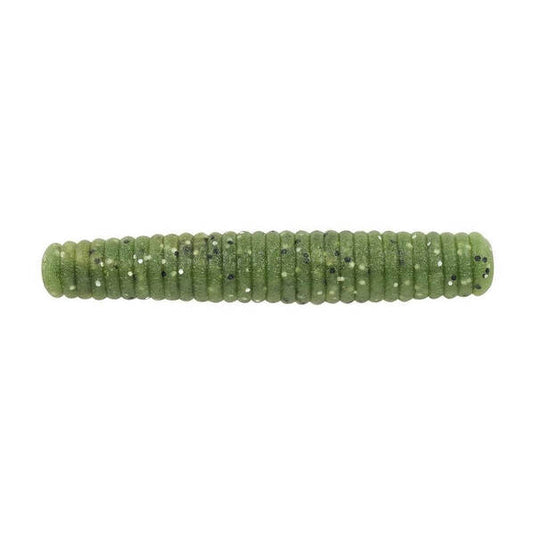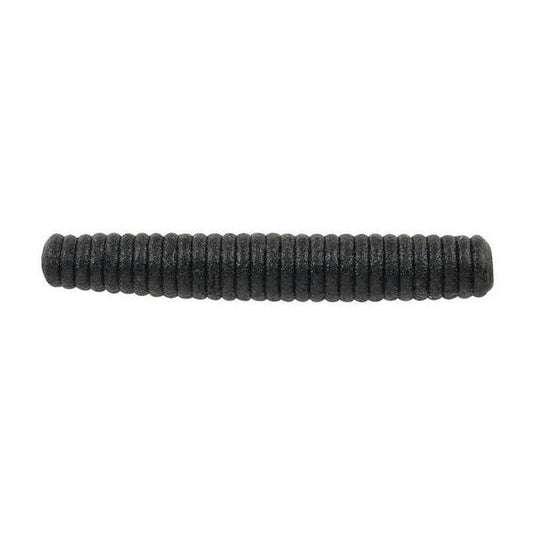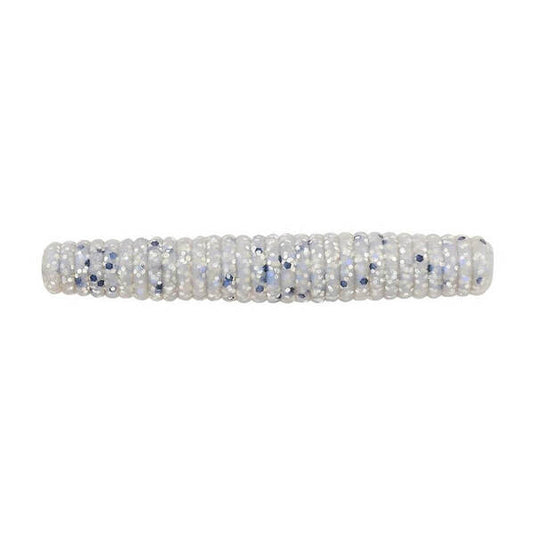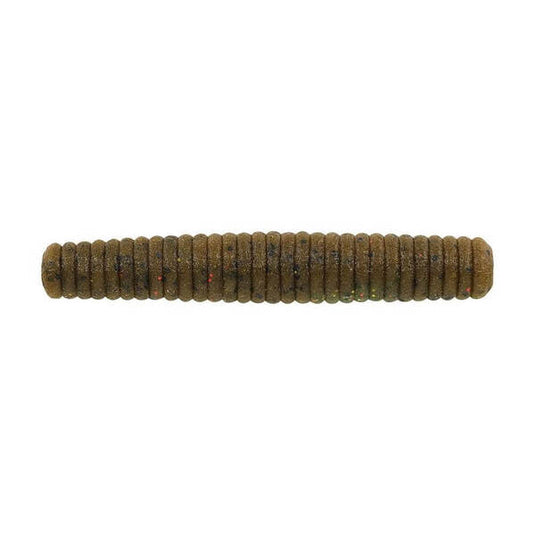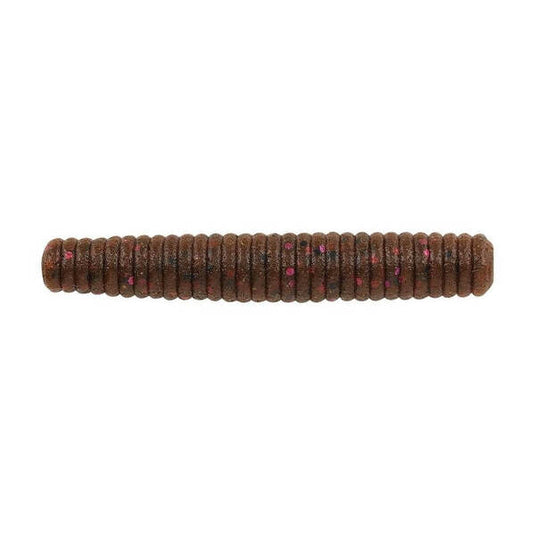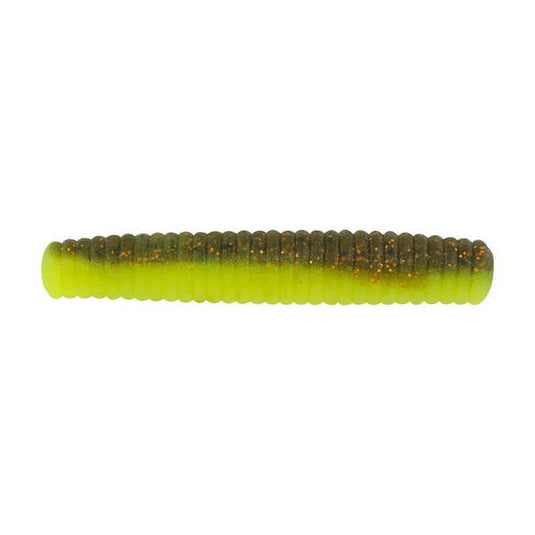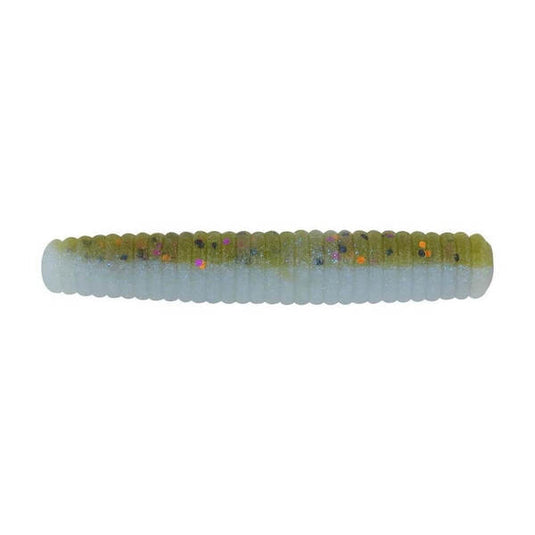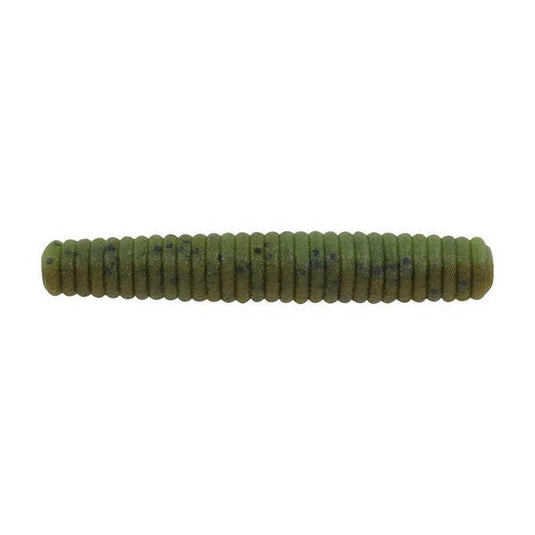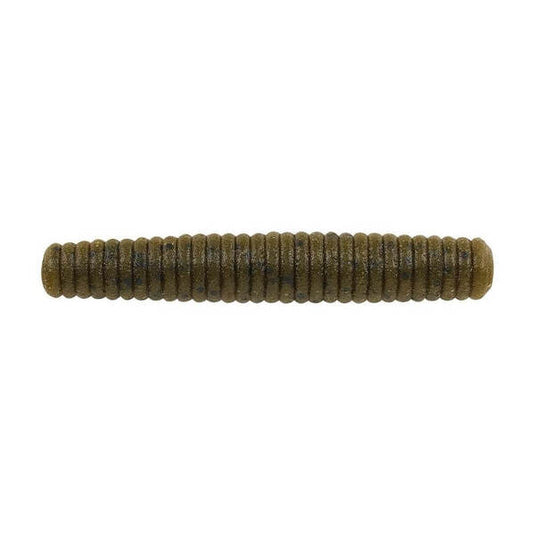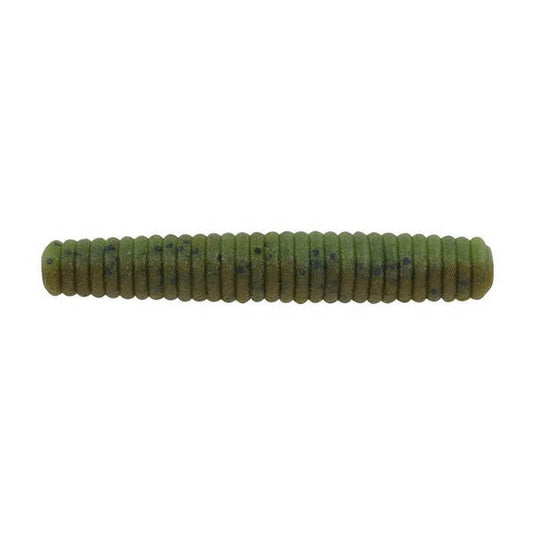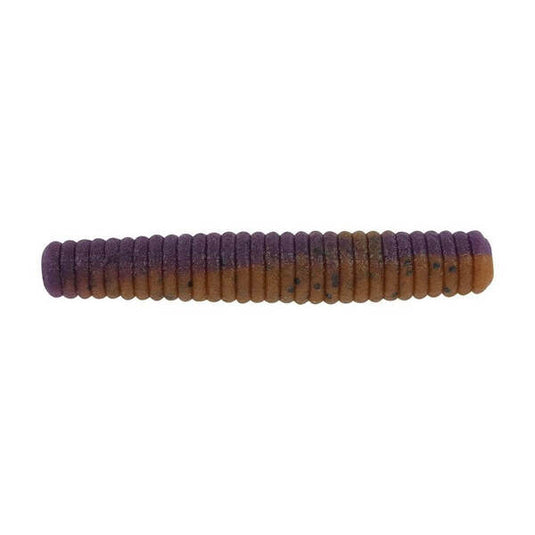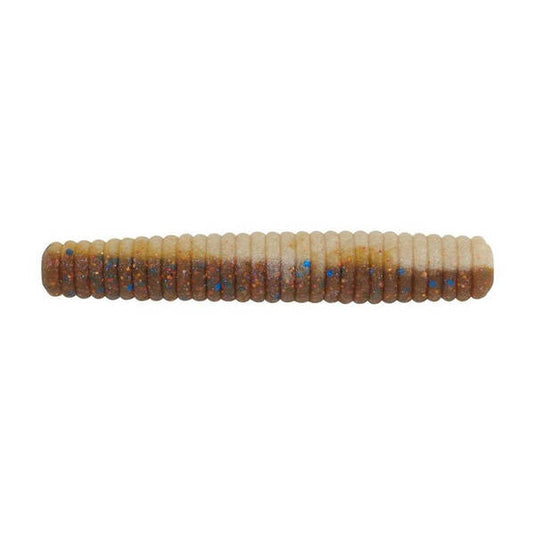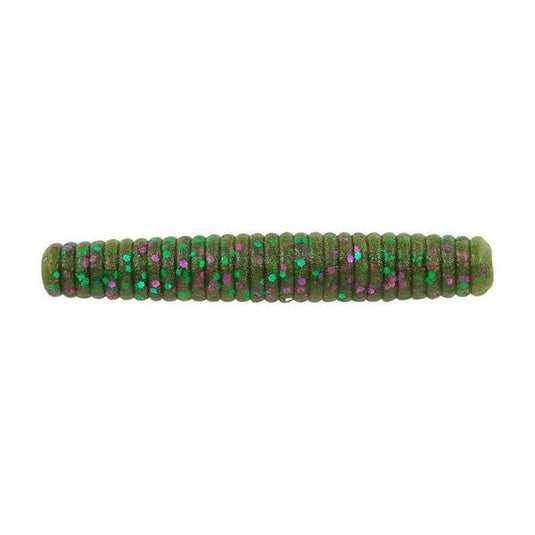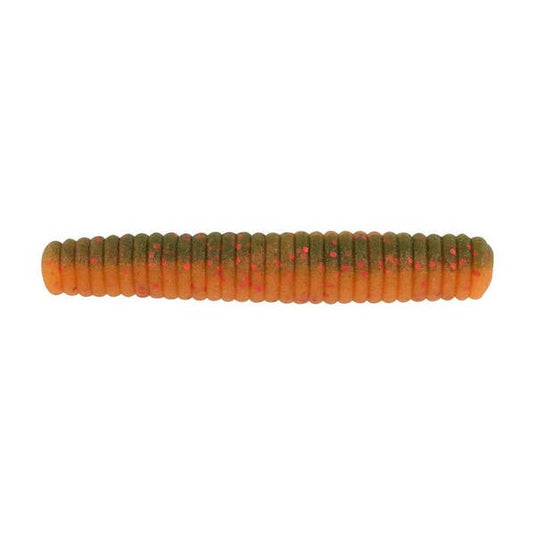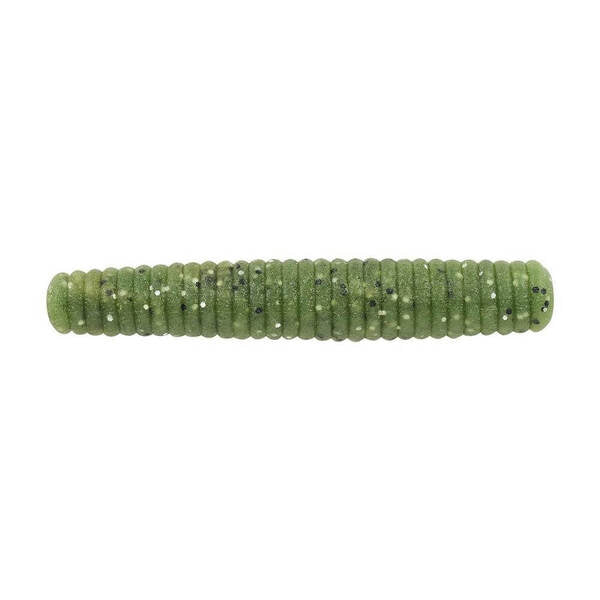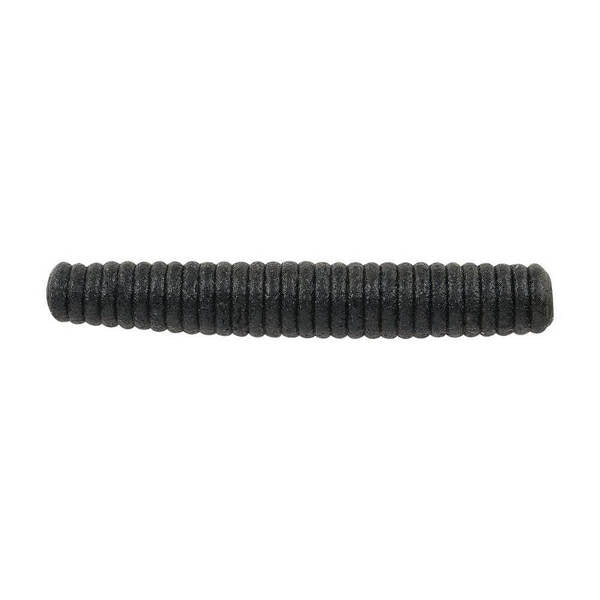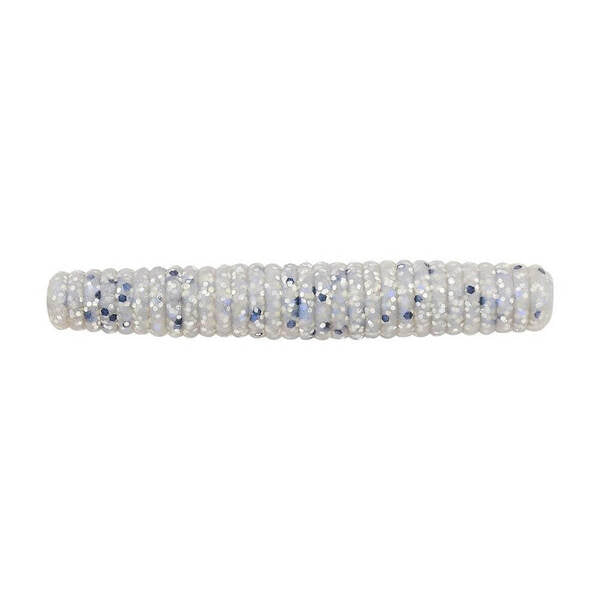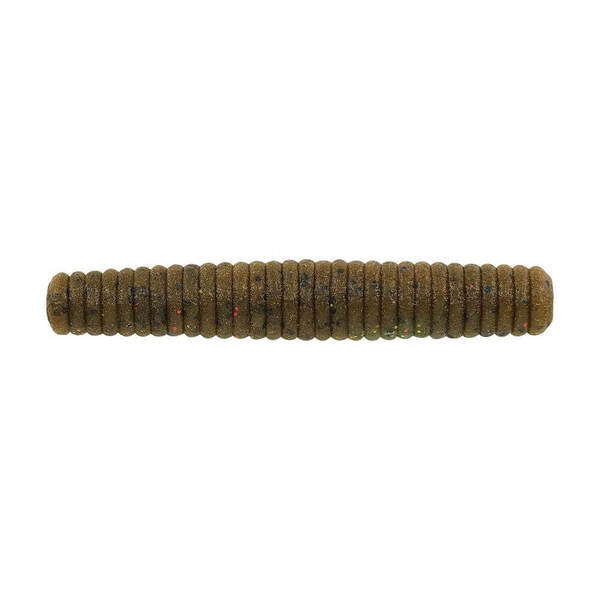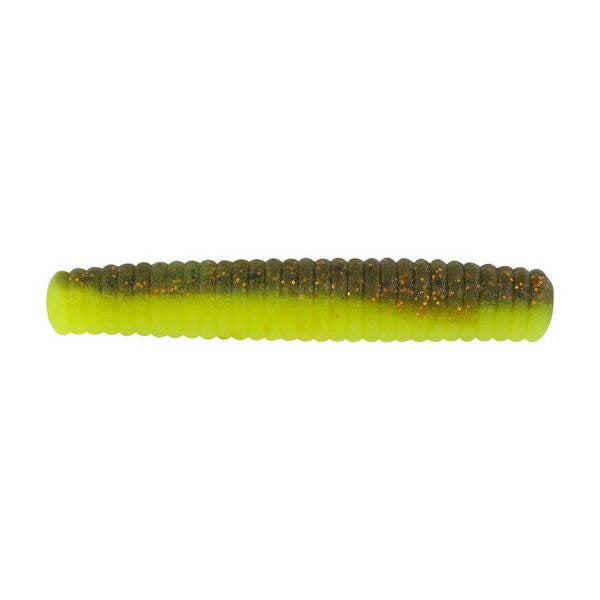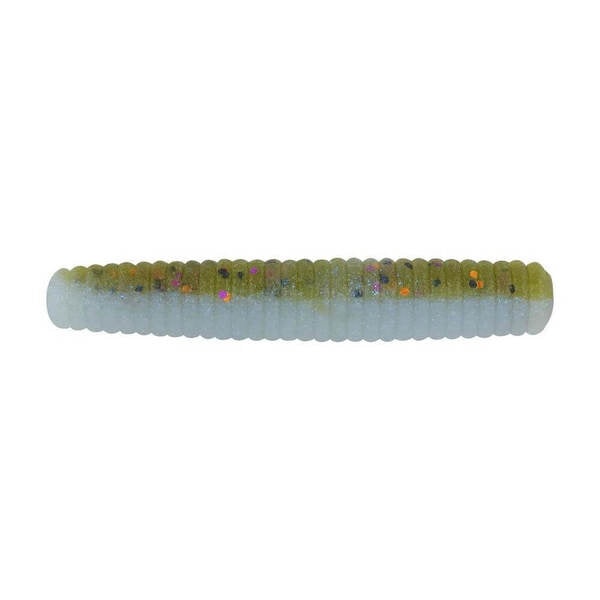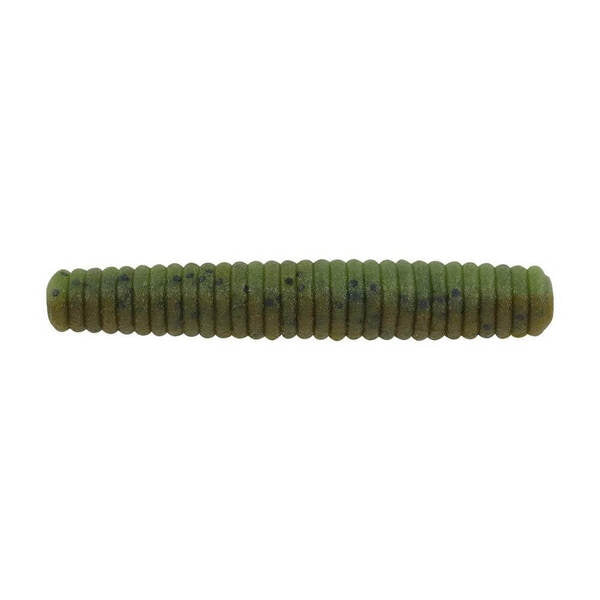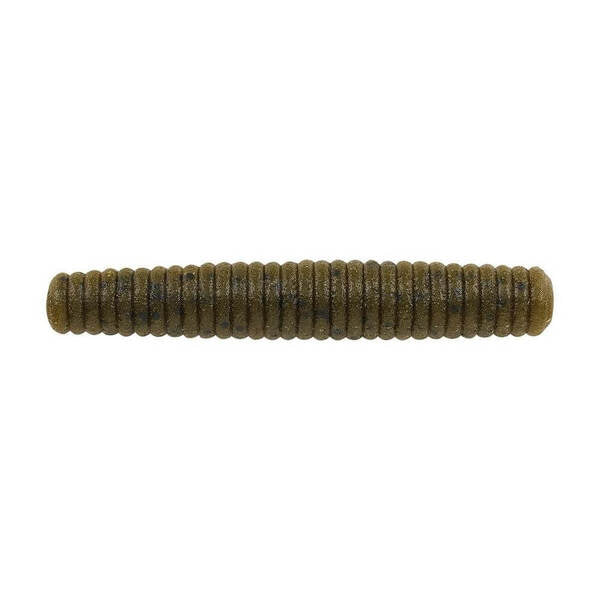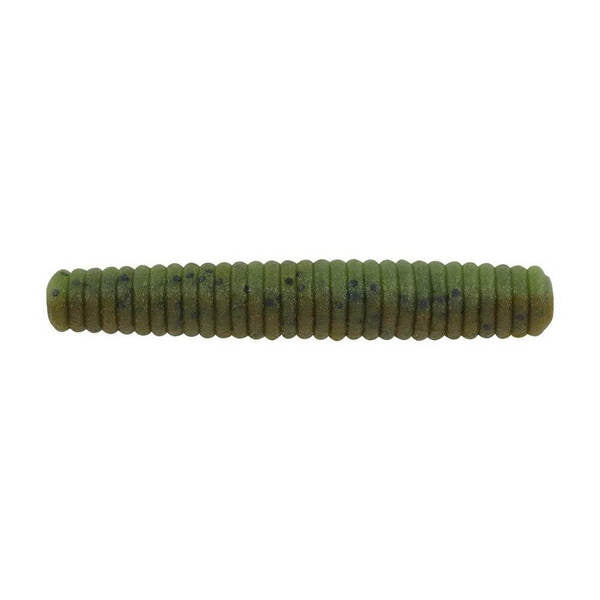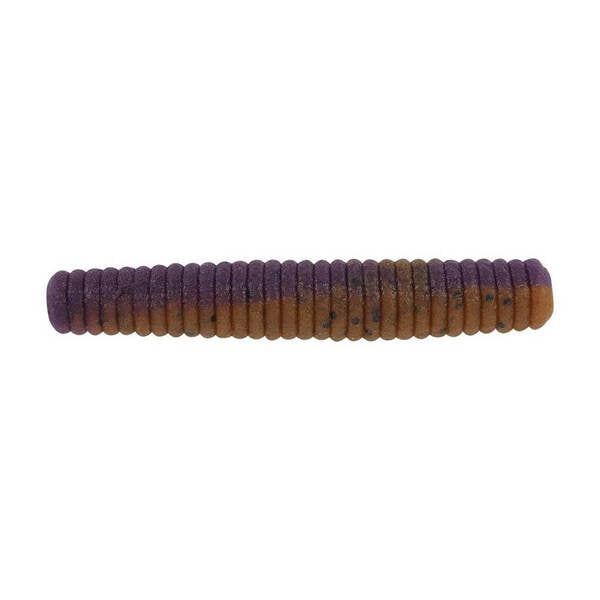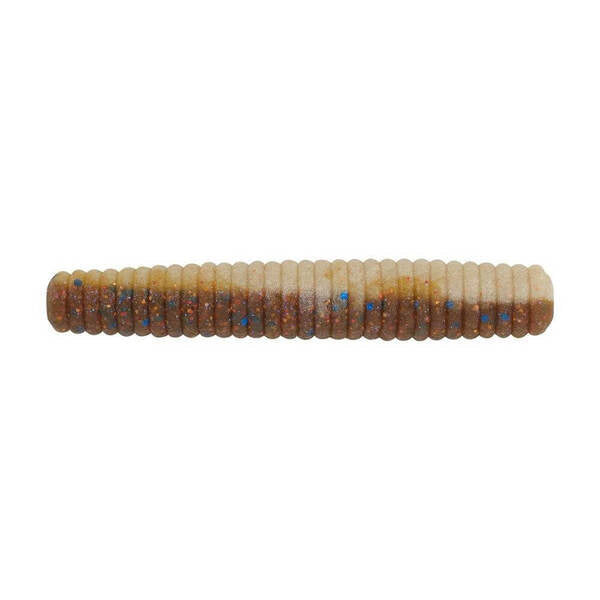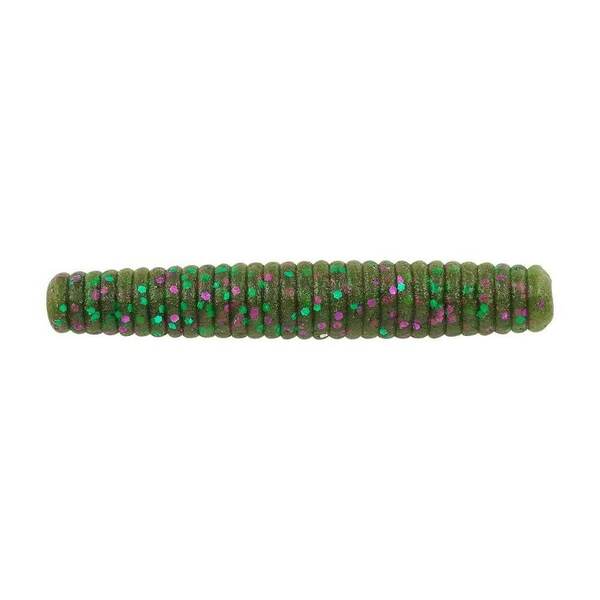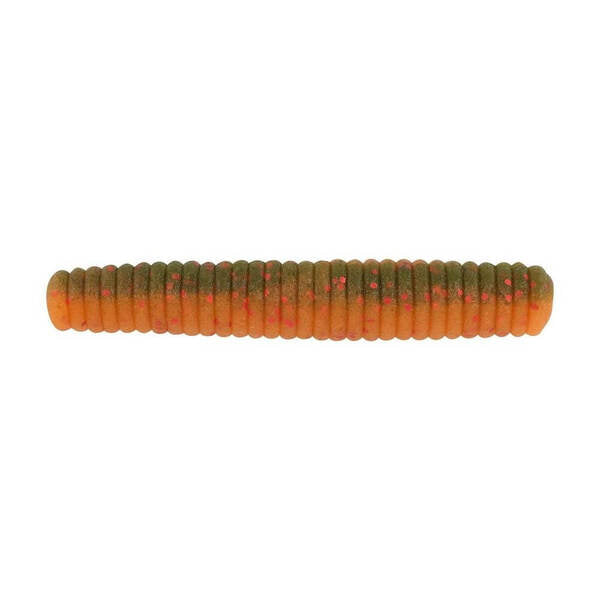 BERKLEY POWERBAIT MAXSCENT LIL' GENERAL
The Berkley PowerBait MaxScent line of baits releases a super-charged scent field attracting fish in a way never before seen. The texture for Berkley's all-new material feels ultra-realistic and the natural matte colors will catch the attention of even the hardest-to-catch fish. The soft and durable material Berkley uses for their Powerbait Maxscent provides for life-like action and easier hook-ups producing multiple fish on each bait.
the Lil General Worm softbait is a new addition to Berkley's Powerbait Maxscent line-up. Featuring two flattened tails, the Lil General is designed to pair seamlessly with your favorite Half Head or Ned Rig Head for the ultimate finesse presentation. An ideal option for clear or highly pressured fishing locations, the Berkley Powerbait Maxscent Lil General Worm will help you past your limitations.
Product description:
Length: 2.75"
Quantity: 8ct