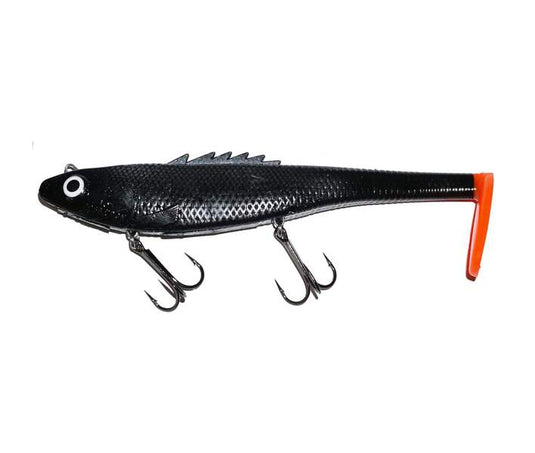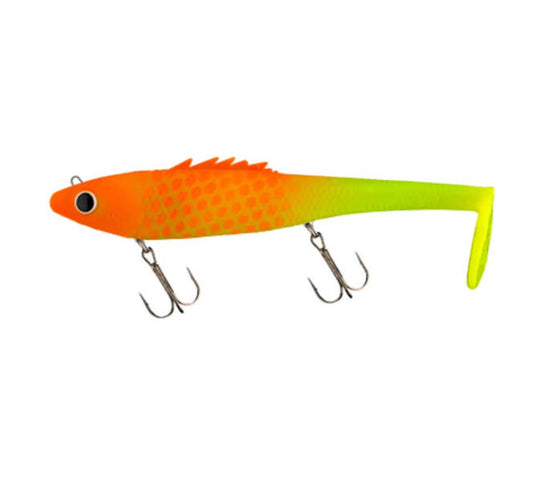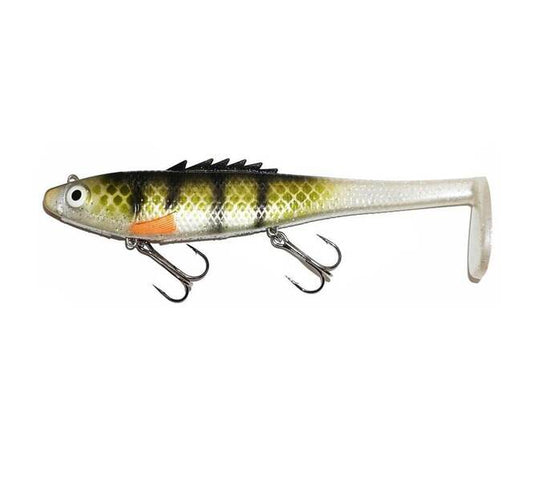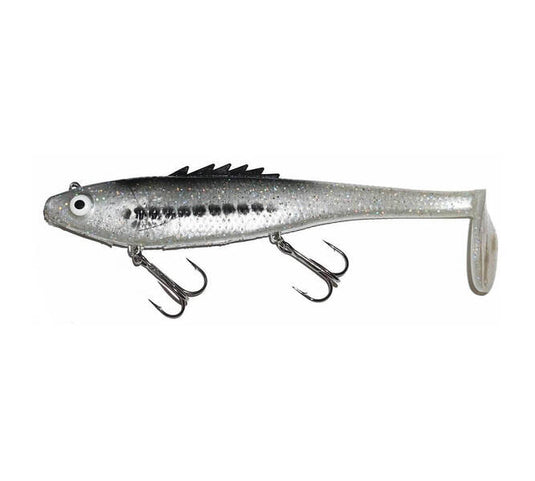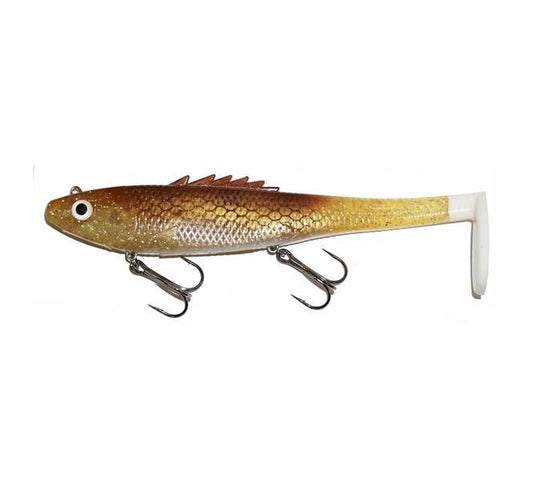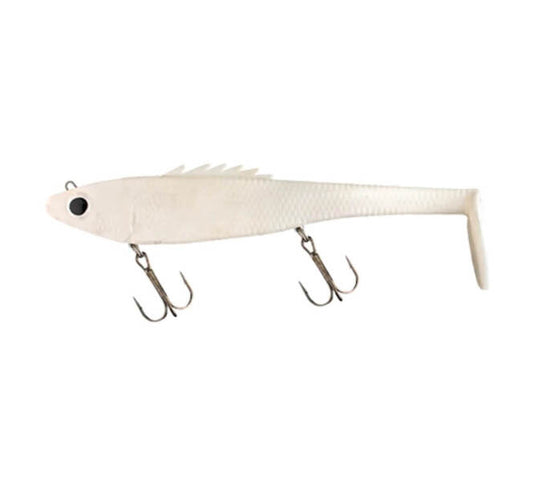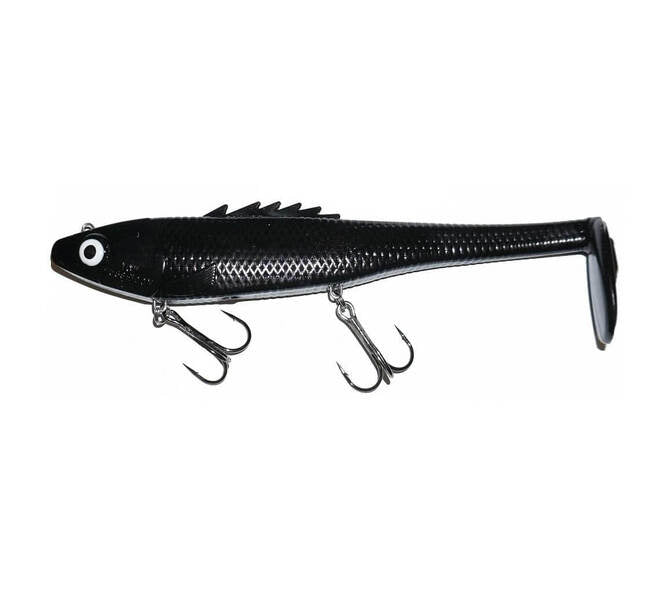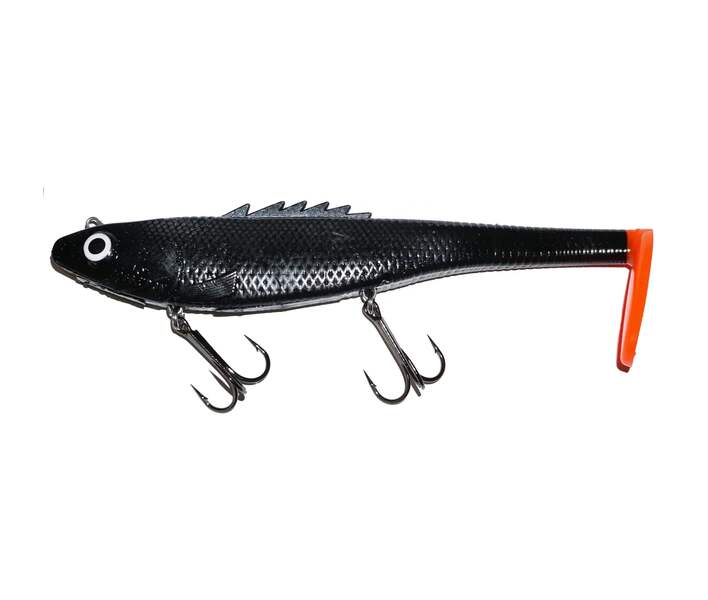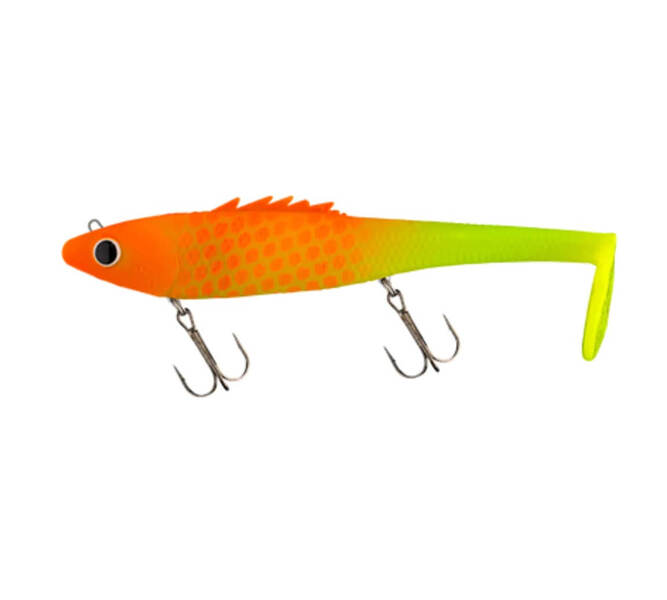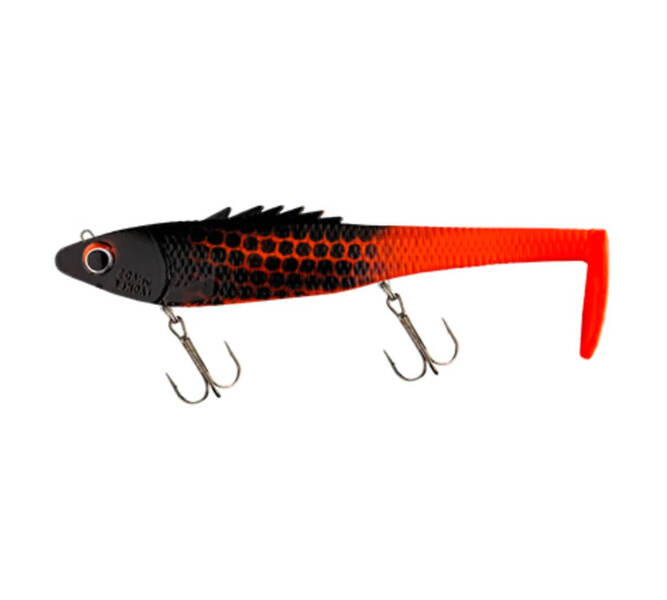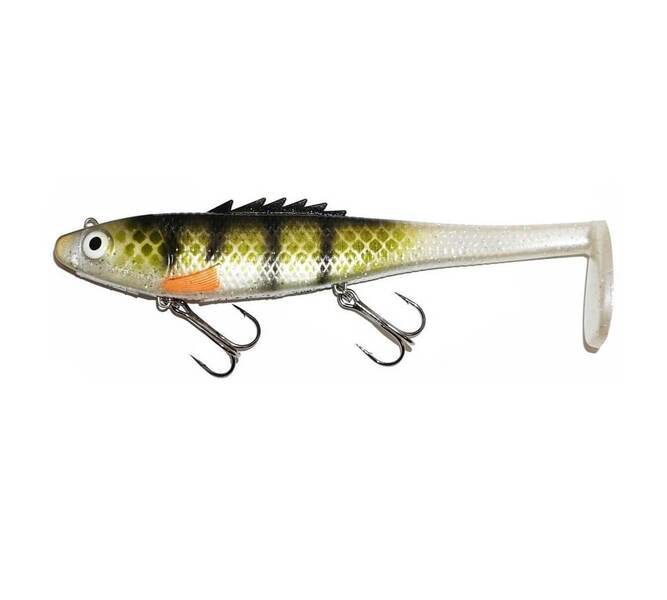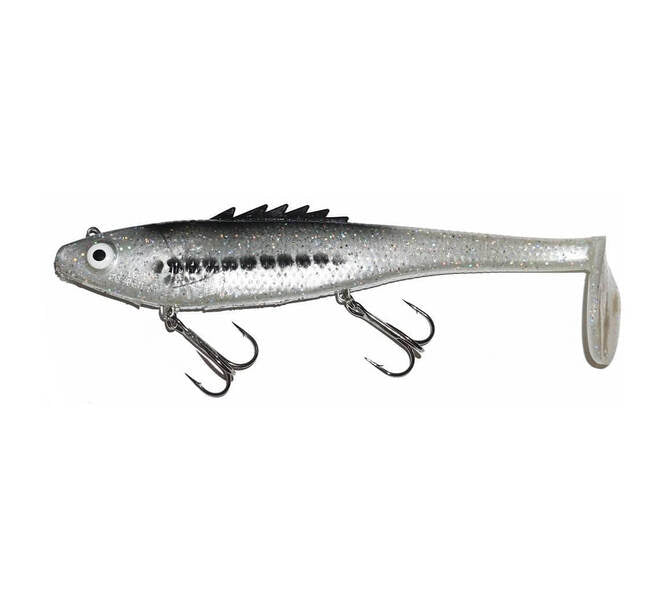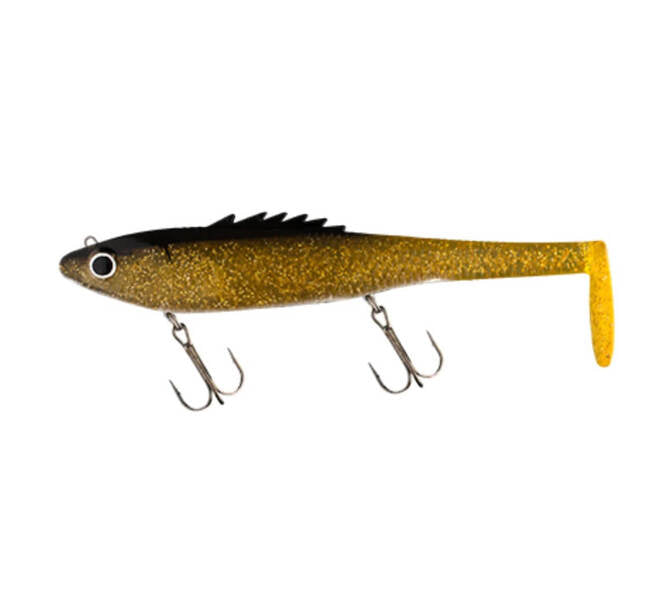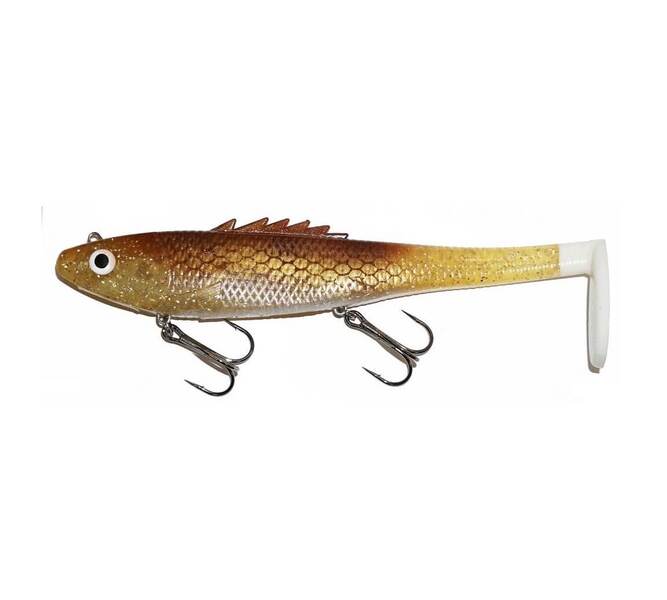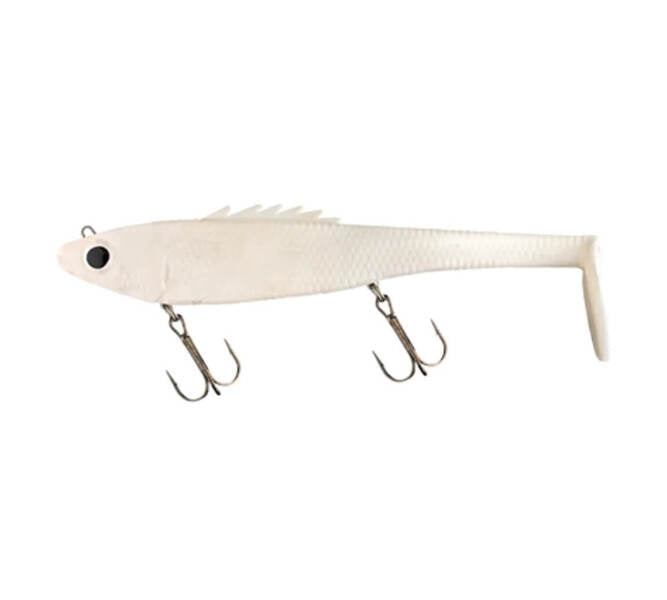 CHAOS TACKLE POSSEIDON 12
Designed and constructed to the perfect length, weight and balance, the Posseidon 12 by Chaos Tackle swims like no other paddle tail swimbait can.
With durability in mind, the Chaos Tackle Posseidon 12 have a solid construction which makes it more durable than all other soft plastic swim baits on the market. Chaos Tackle designed the Posseidon 12 to fished in a wide variety of different style to give success to all types of anglers that use all types of presentations whether it be a straight retrieve, ripping, twitching, and even trolling. 
Equipped with two 6/0 Premium Black Trident Hooks, the Posseidon 12 by Chaos Tackle is also available in many proven colours to best match your conditions.
Product Features: