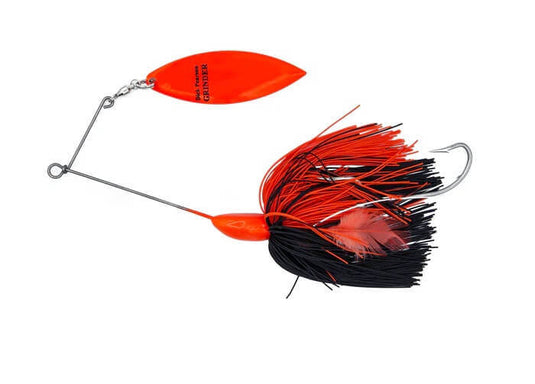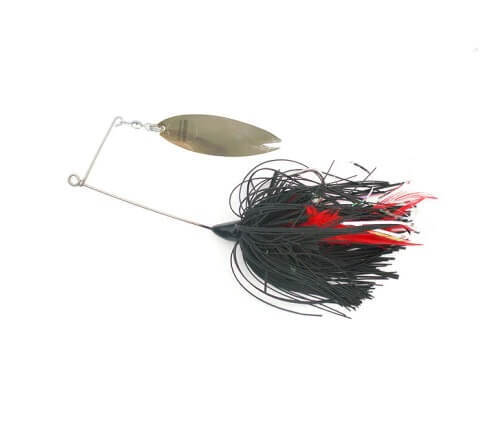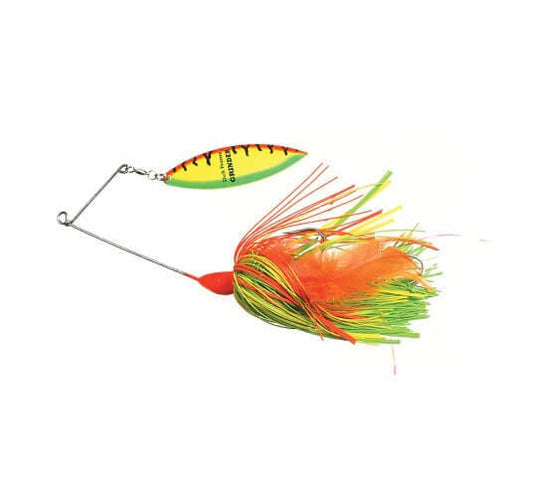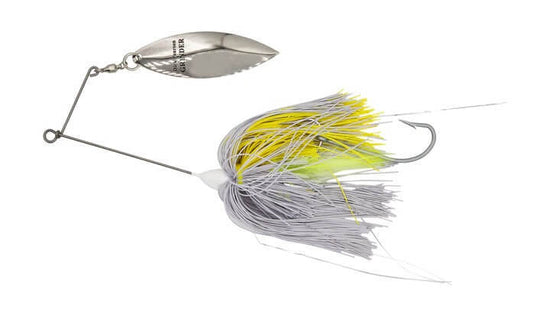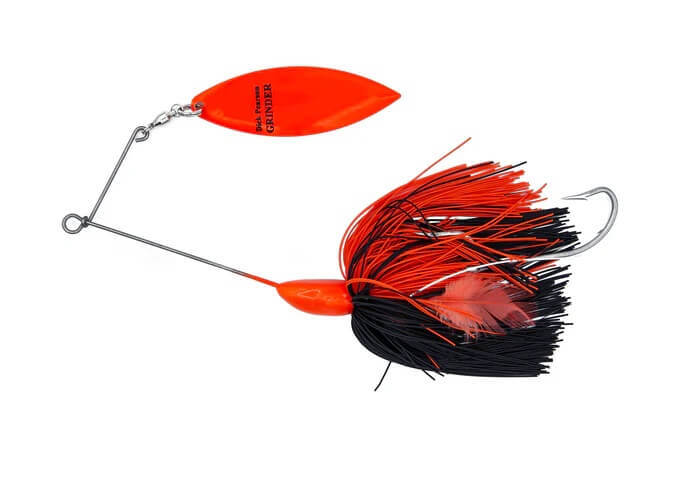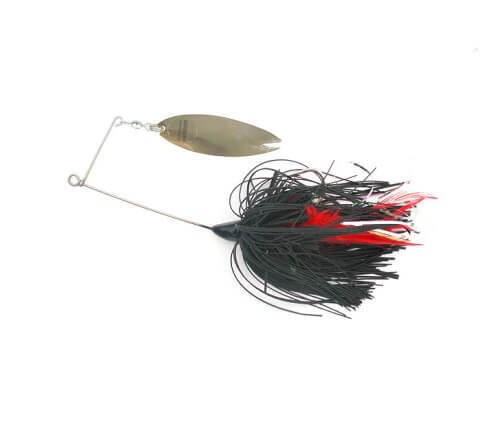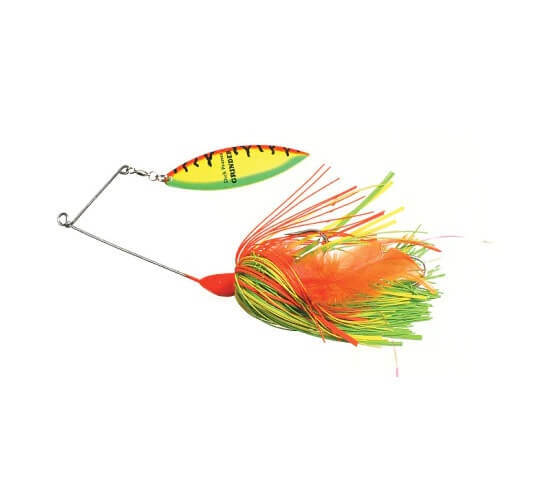 ESOX RESEARCH COMPANY PEARSON'S GRINDER
There are many spinnerbaits on the market but the ESOX Research Company Pearsons Grinder Spinnerbait designed by Dick Pearson stands out from the rest by being made specifically to grind through vegetation. All features of the Pearsons Grinder spinnerbait from the length of the arms, unique head design to the body material were designed with that purpose in mind.
The ESOX Research Company offers the Pearsons Grinder spinnerbaits with a variety of eye popping colours to match the conditions you're fishing in.