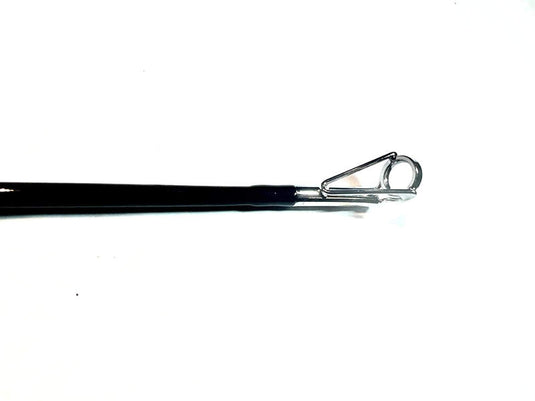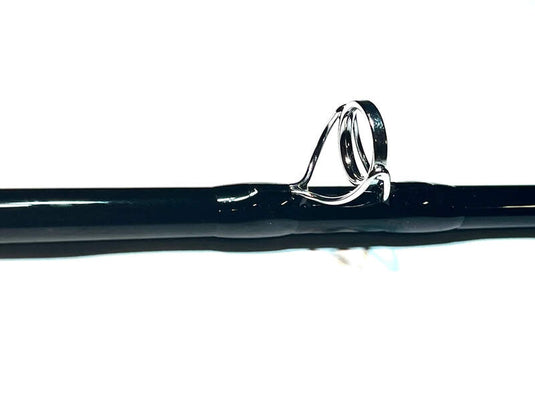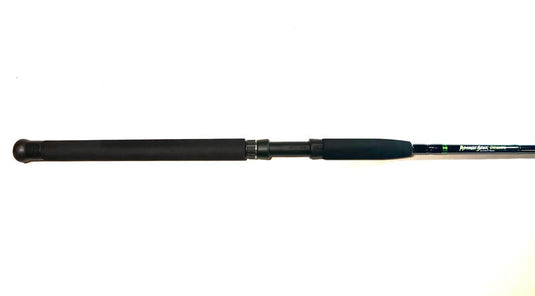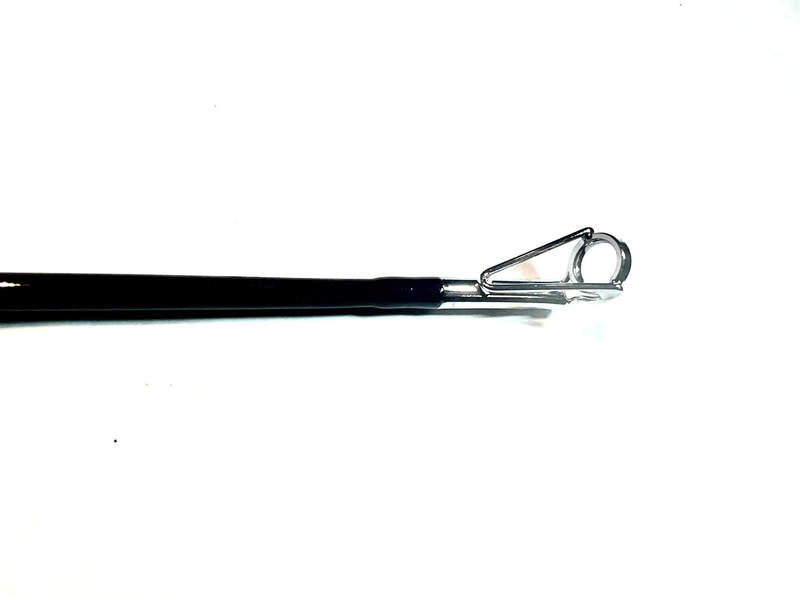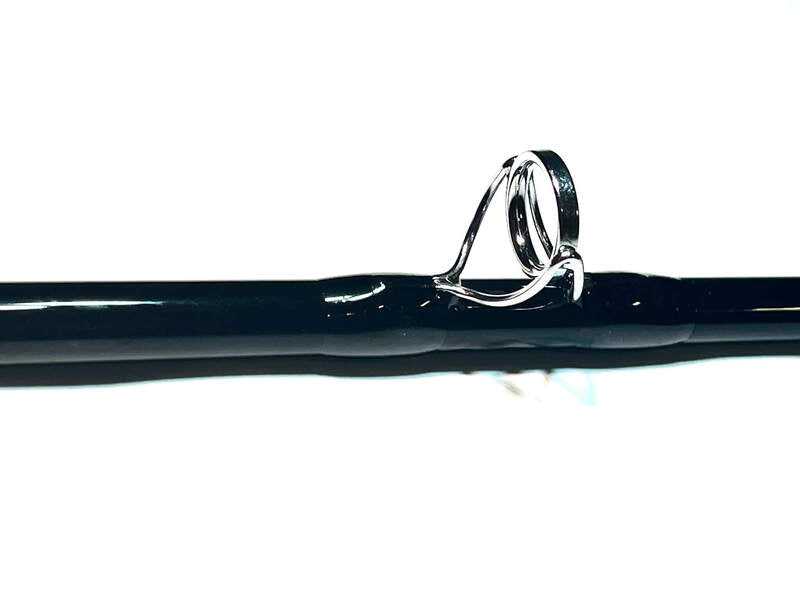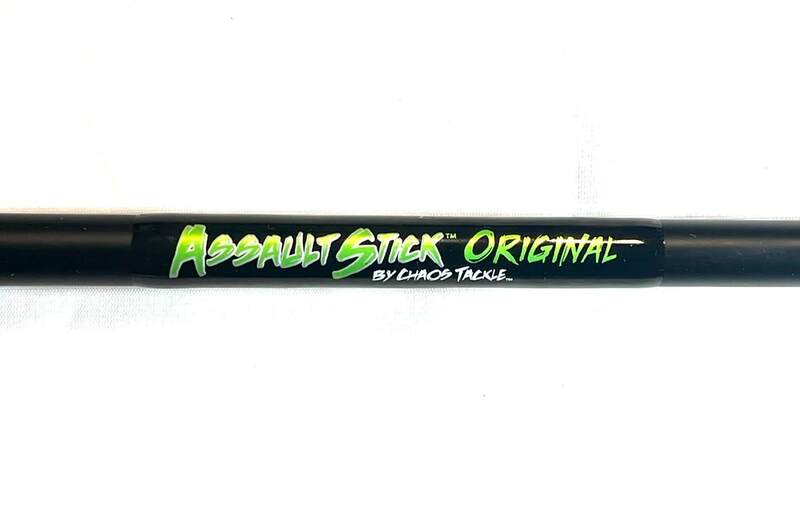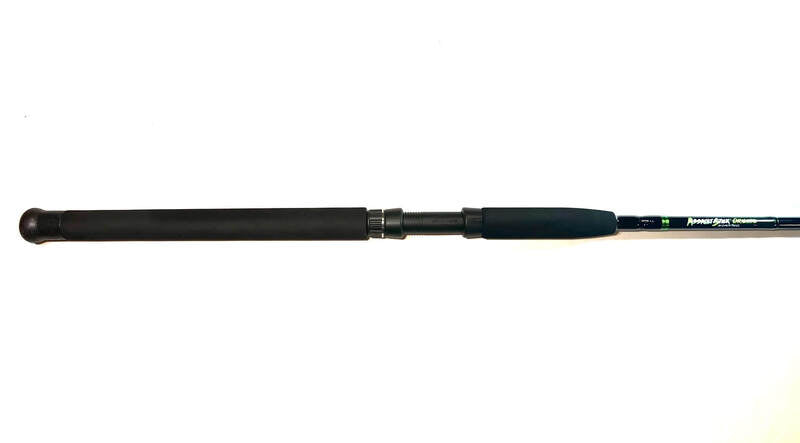 CHAOS ASSAULT ORIGINAL TROLLING STICK
Chaos Tackle's Assault Stick Original Trolling and Live Bait Rods utilize the same blank technology as the Custom X Trolling and Live Bait rods giving you all the advantage with out the big cost. There are multiple lengths available in 1pc models. Trollers or live bait anglers will find all the lengths they need. Assault Stick Trolling and Live Bait Rods are the best rods you can own in there price class.
FEATURES
E-glass blank with Graphite added in the butt section: Chaos Tackle made the original dual composite trolling blank with Graphite added in the butt section to give this blank amazing power to set the hook and fight the fish while the soft e-glass tip allows all lures large and small to run to there true potential
Solid Stainless Steel Guides for extreme durability and flawless performance
EVA handles for durability and long life
Put all these features together and you get an Assault Stick Trolling and Live Bait Rod that has amazing durability and power not found in any other rod in it's price class. Assault Sticks are also stylish and a good looking rod.
| | | | | |
| --- | --- | --- | --- | --- |
| ASSUALT STICK ORIGINAL TROLLING | POWER | HANDLE LENGTH (IN) | ROD WEIGHT (OZ) | # OF GUIDES |
| 7' 1PC | HEAVY | 15 | 11.25 | 7 |
| 8' 1PC | HEAVY | 15 | 12.25 | 8 |
*All 20/20 Assault Sticks have a limited MANUFACTURERS WARRANTY. Protected against manufacturer defects at 100% for 1 year of purchase. Anything over 1 year and up to 4 years: Chaos Tackle offers a $150 replace or repair program. Must have proof of purchase and be original purchaser or warranty is void. Contact Chaos Tackle for more information.
*Excluded from free-shipping, oversized and overweight fee may apply