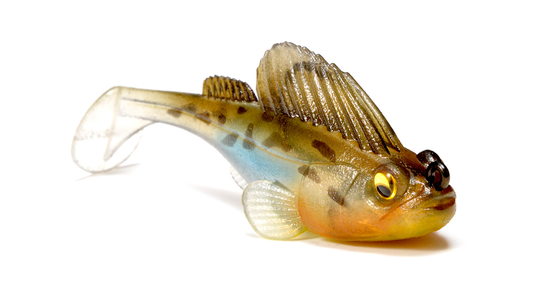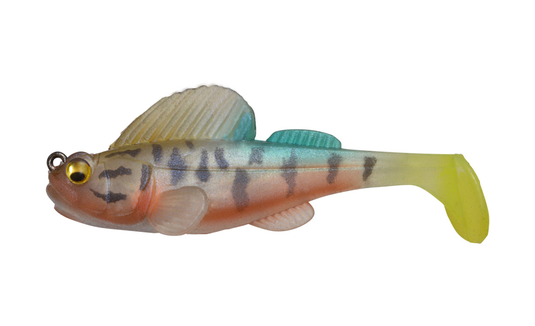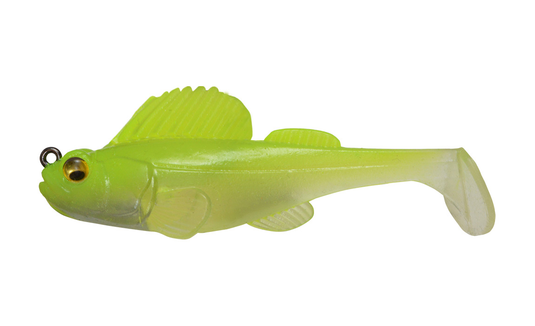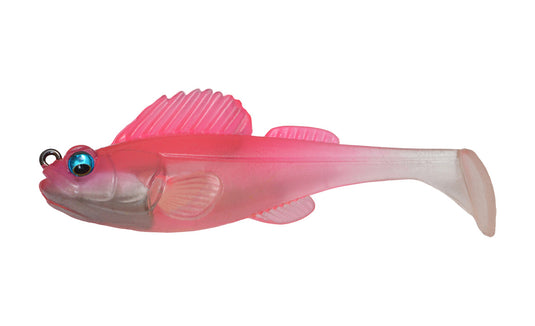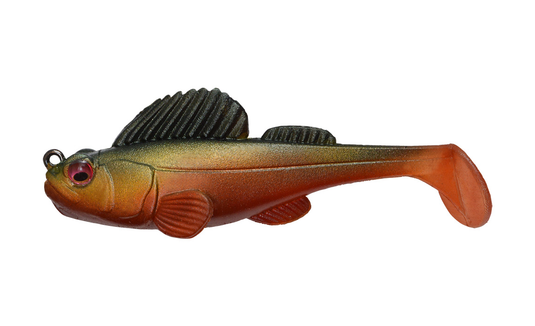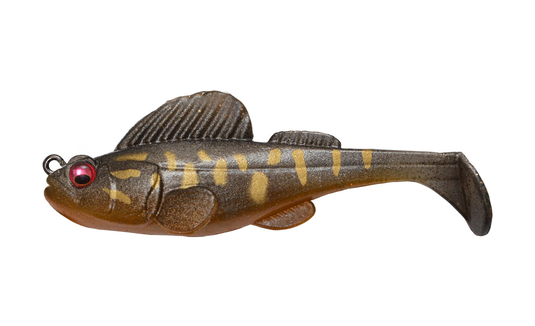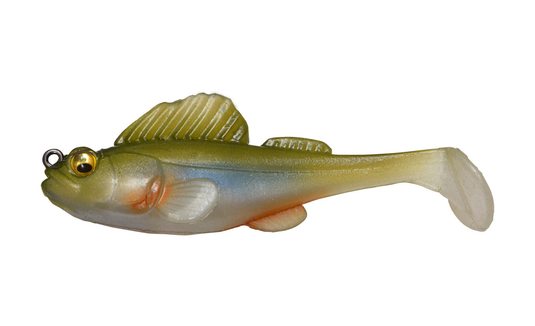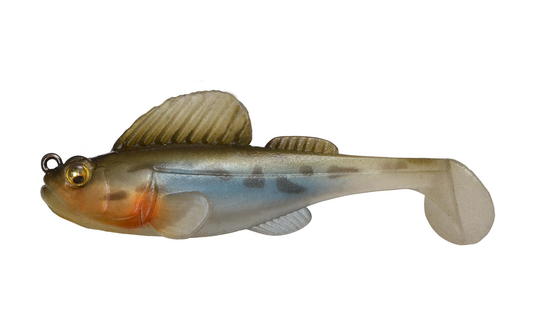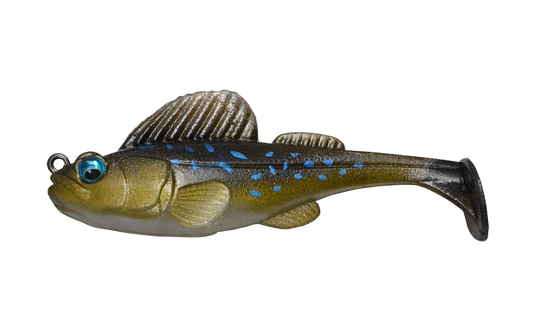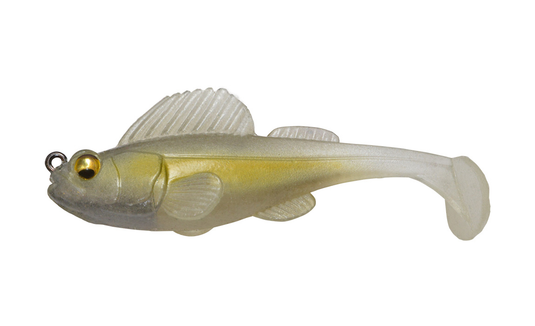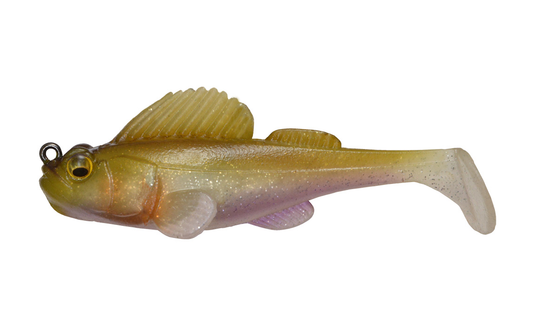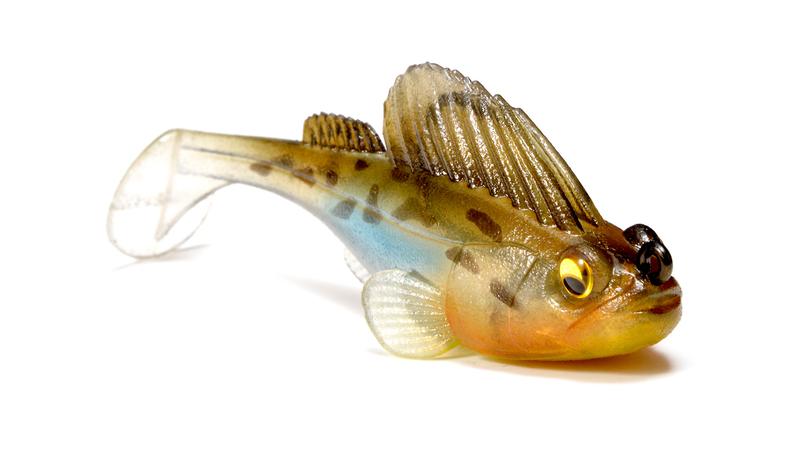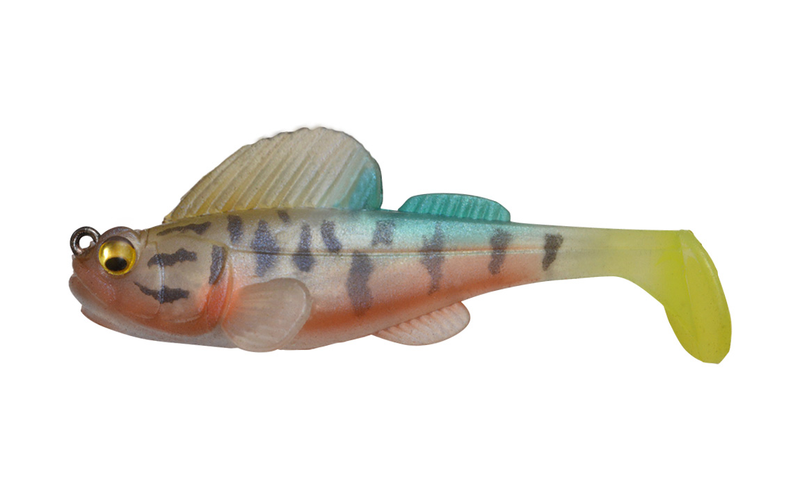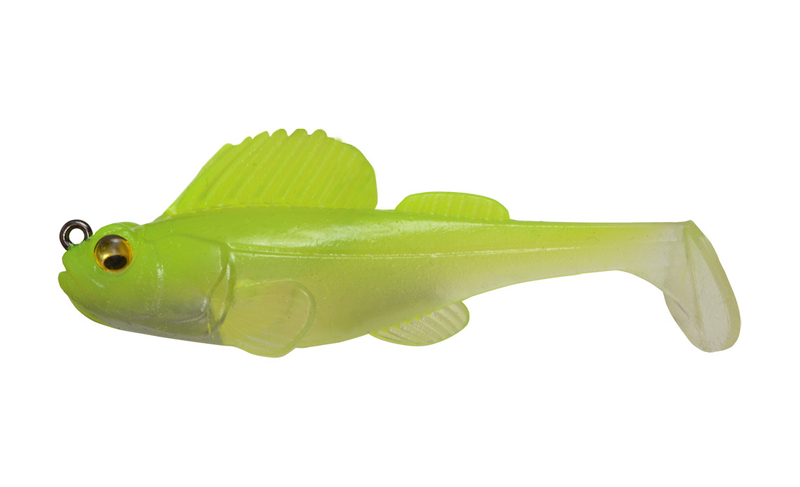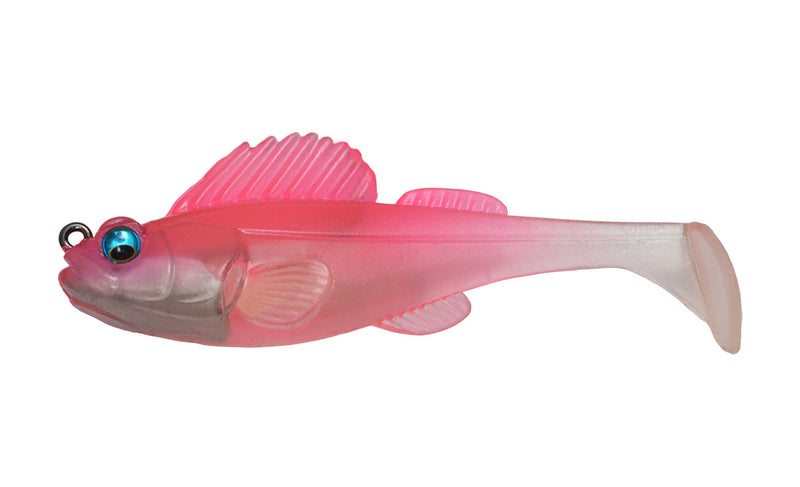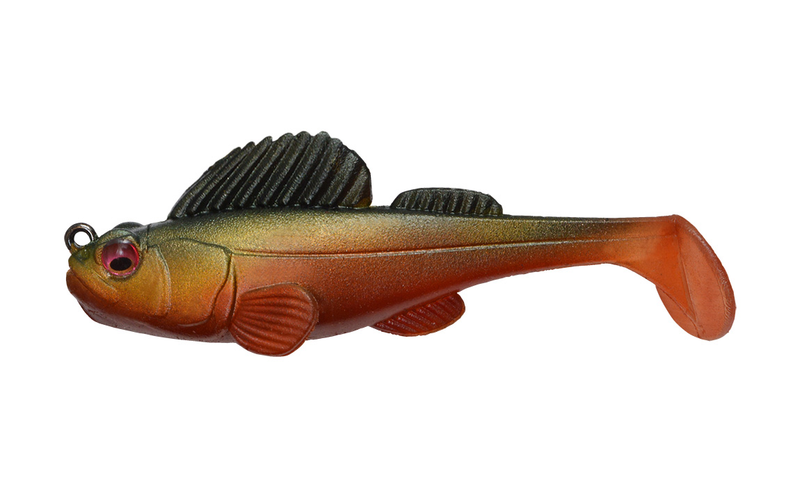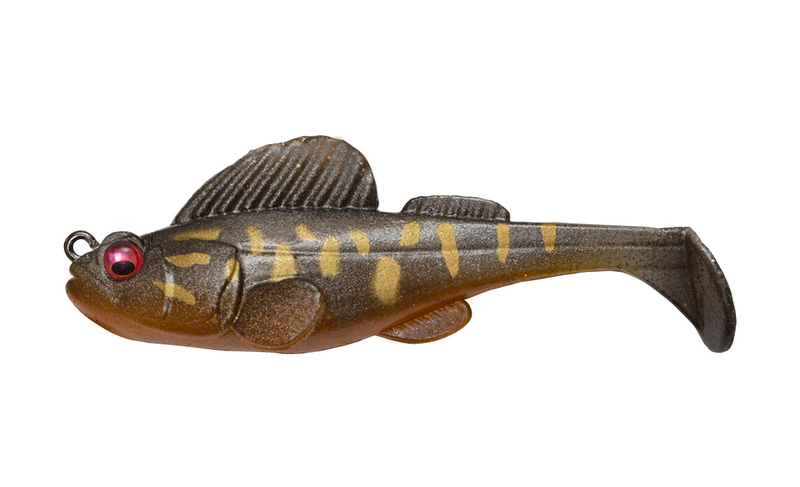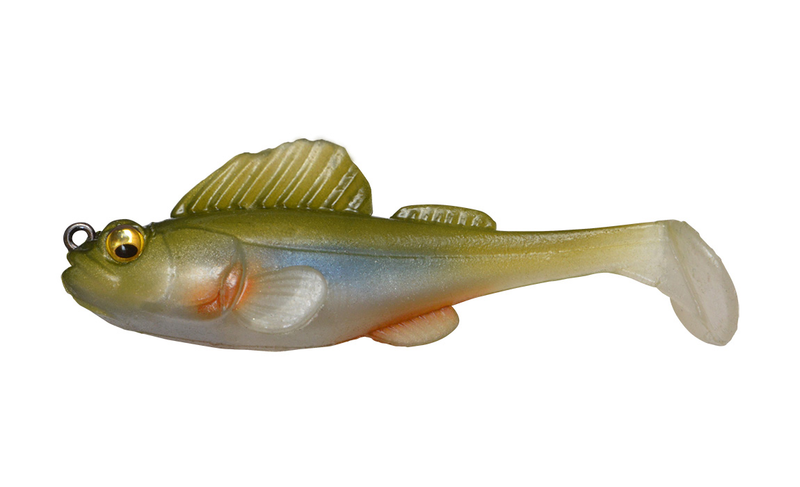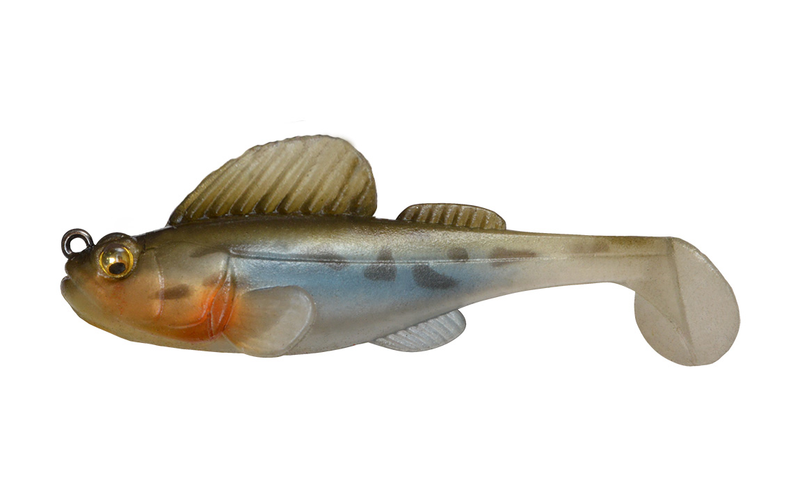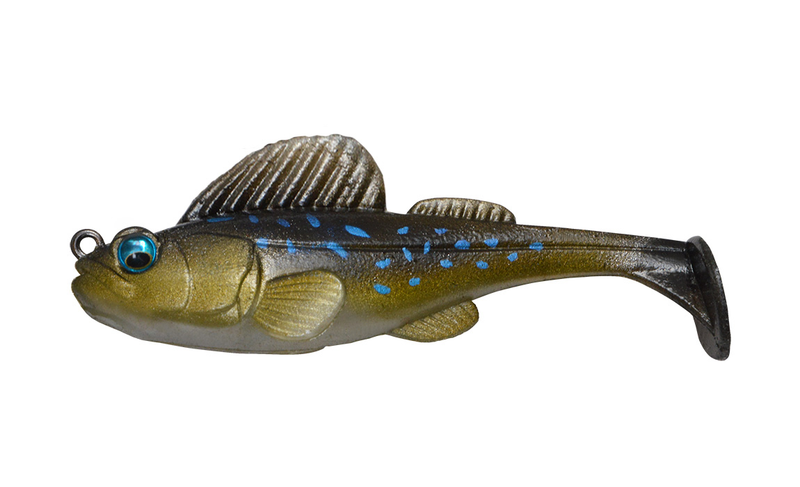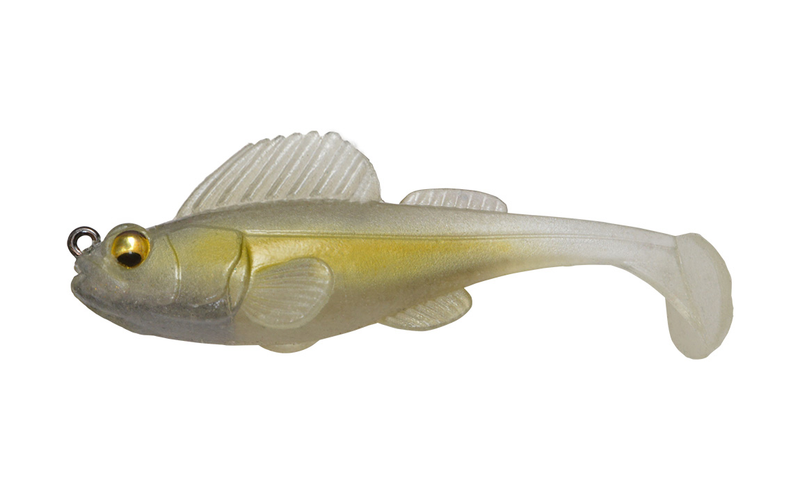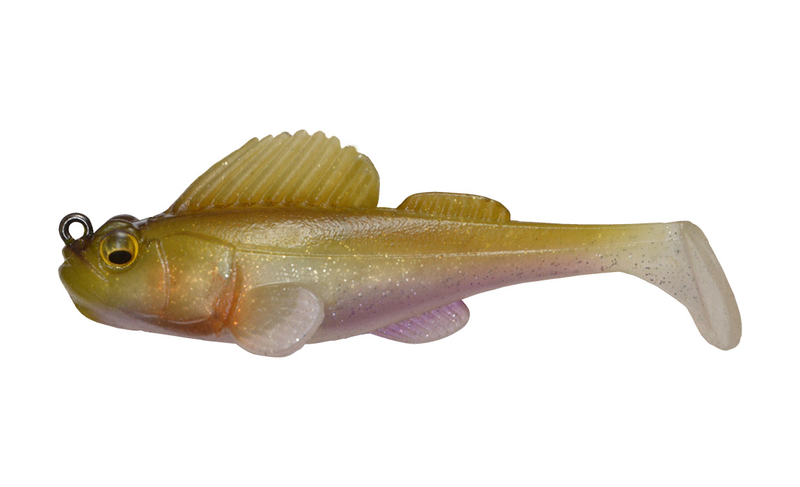 MEGABASS DARK SLEEPER
The Dark Sleeper Swimbait by MegaBass was developed to be ultra realistic, enticing even the most skittish of fish to bite. On top of being overwhelmingly realistic, the Dark Sleeper also provides and attractive paddle-tail action to go along with its soft fin that shields the top hook on both sides.
Designed for stealth, the Dark Sleeper provides a life-like deployment as a bottom-bouncing swimbait. The fins of the Dark Sleeper swimbaits also gently deflects potential snags to allow the Dark Sleeper to crawl through tough environments. A low center of gravity weight setting and bottom fins keep the Dark Sleeper upright as it moves.
Features:
Supple paddle-tail design kicks into gear even at slow, crawling retrieve speeds.
Tall top fins hide the hook point to camouflage and limit snags, yet is soft enough to absorb strikes and allow for decisive hooksets. 
Weight and bottom fin design offers a low center of gravity for amazing action.