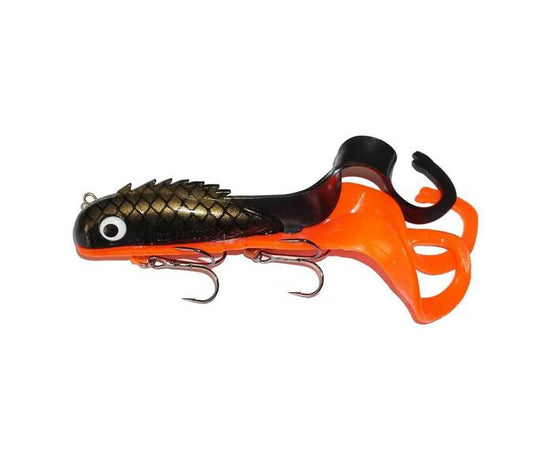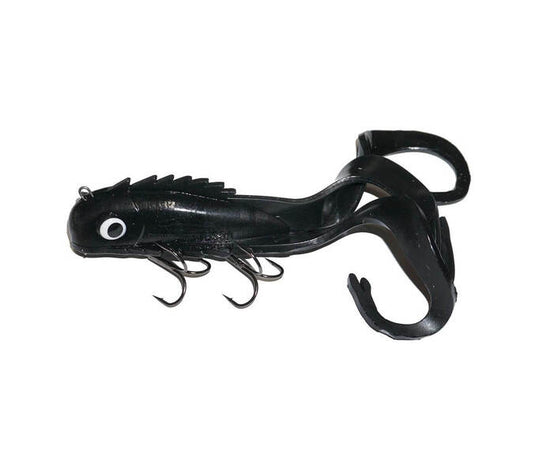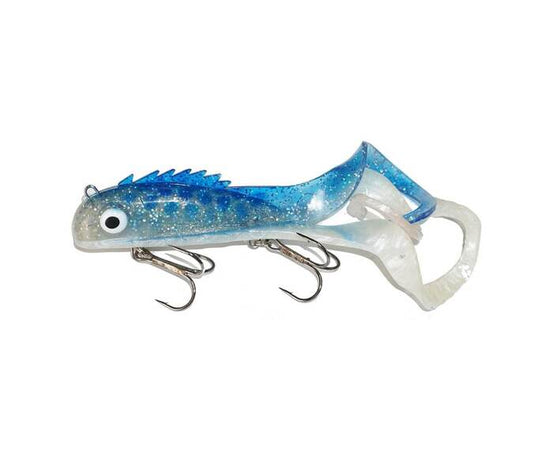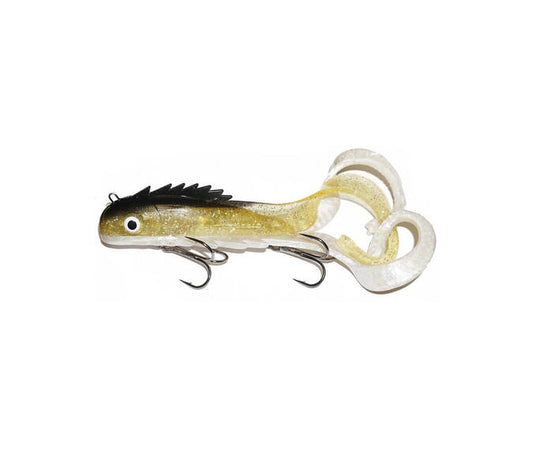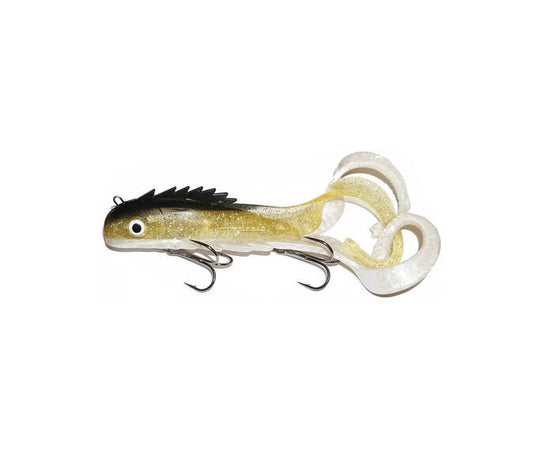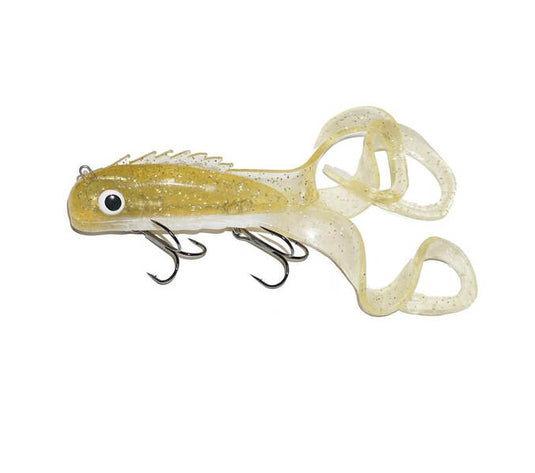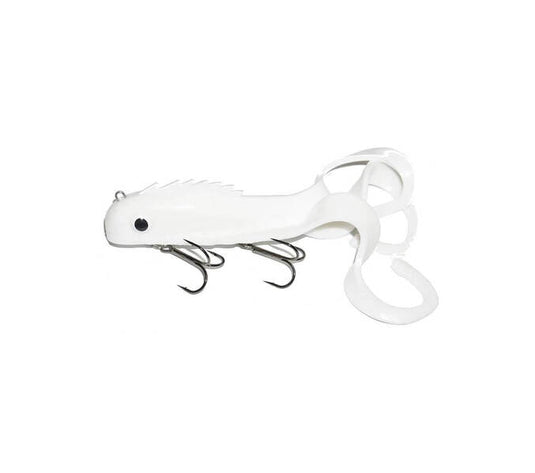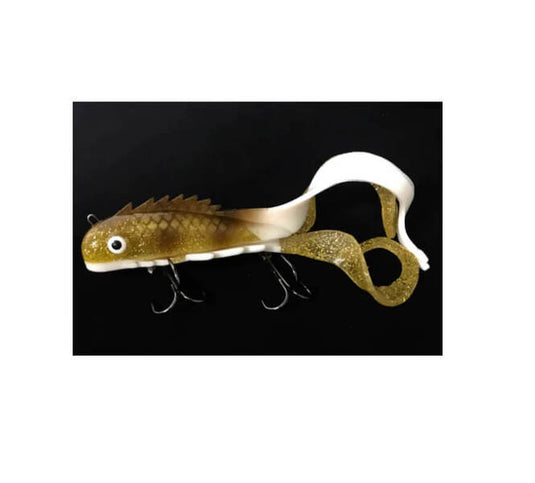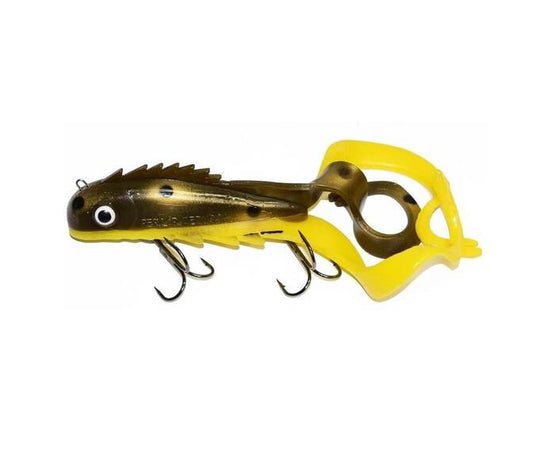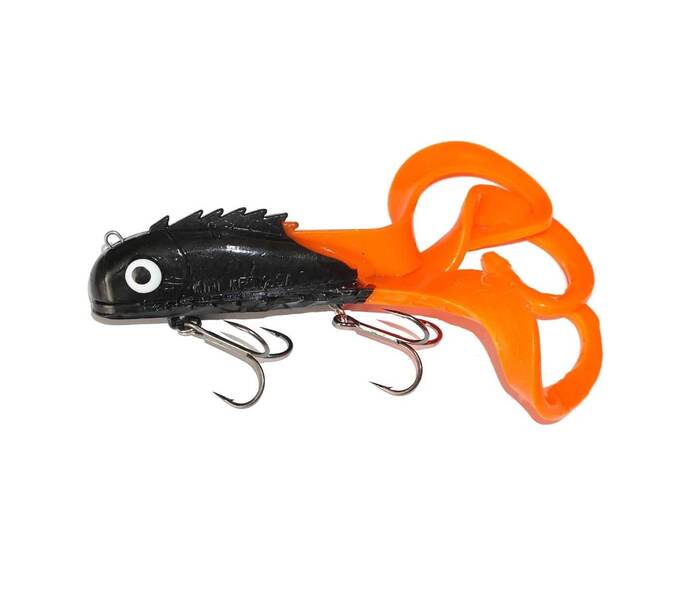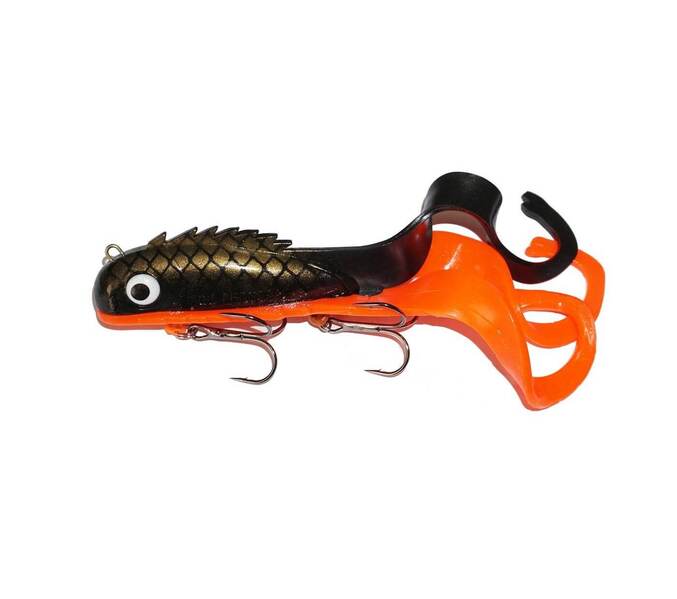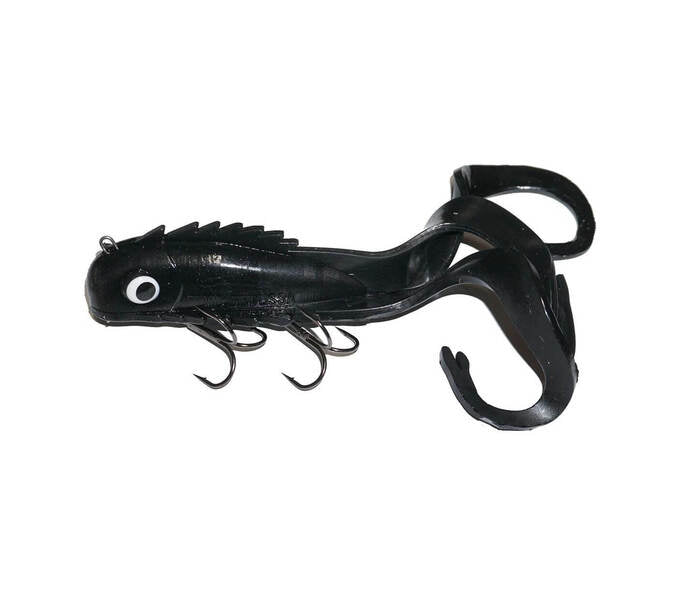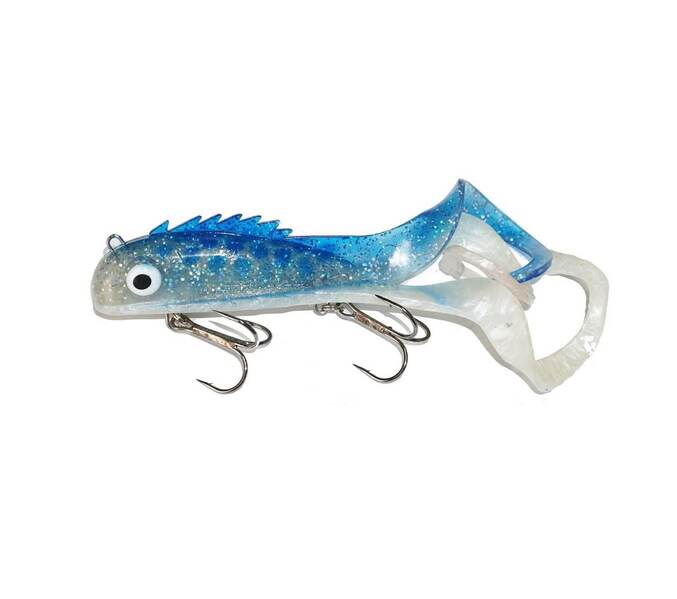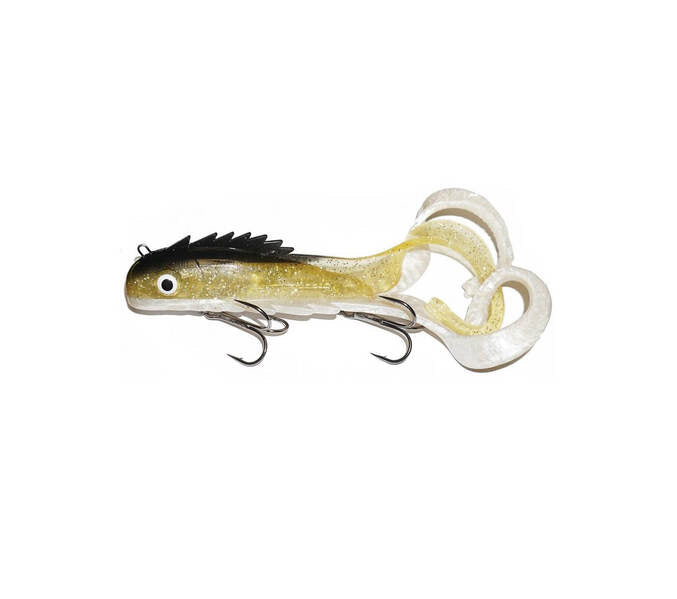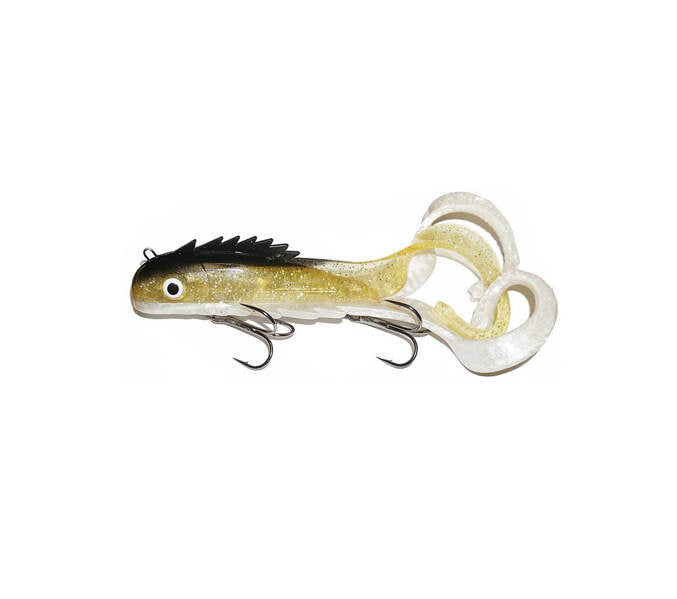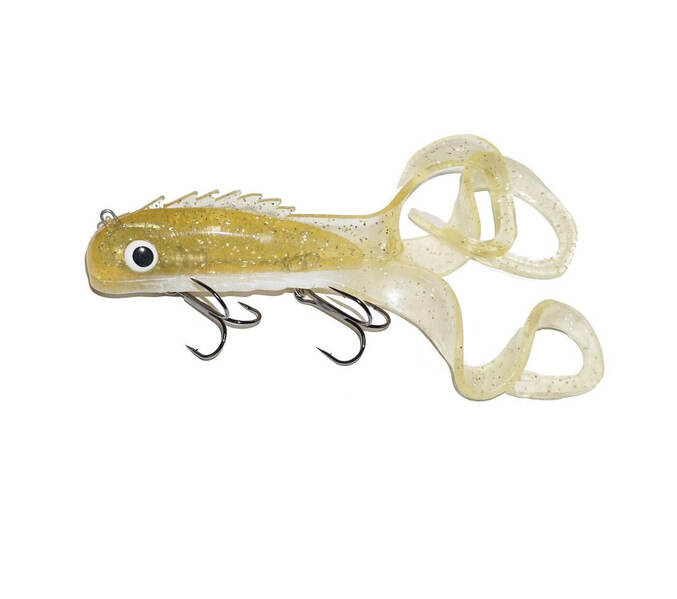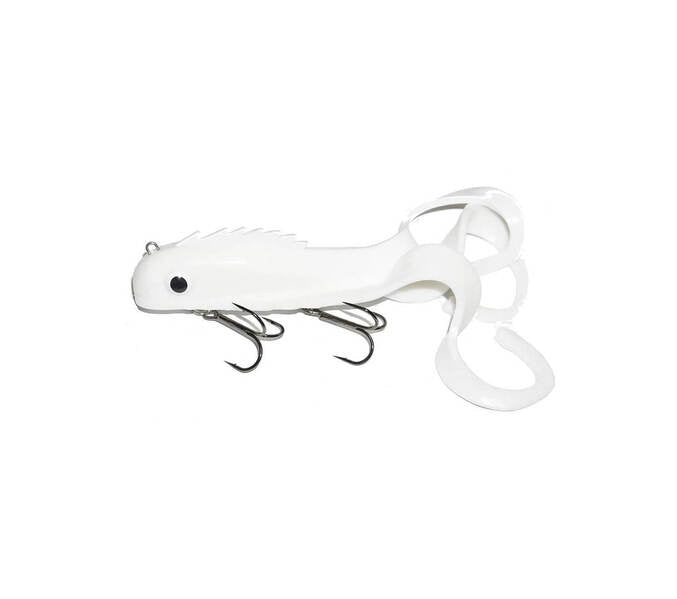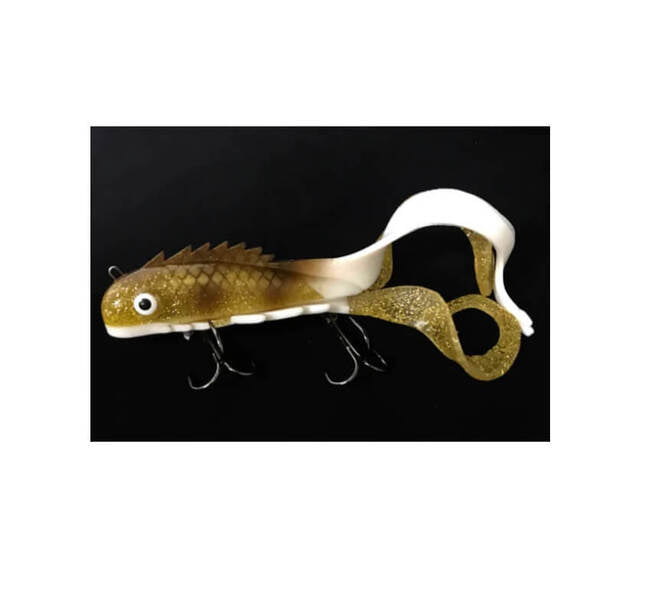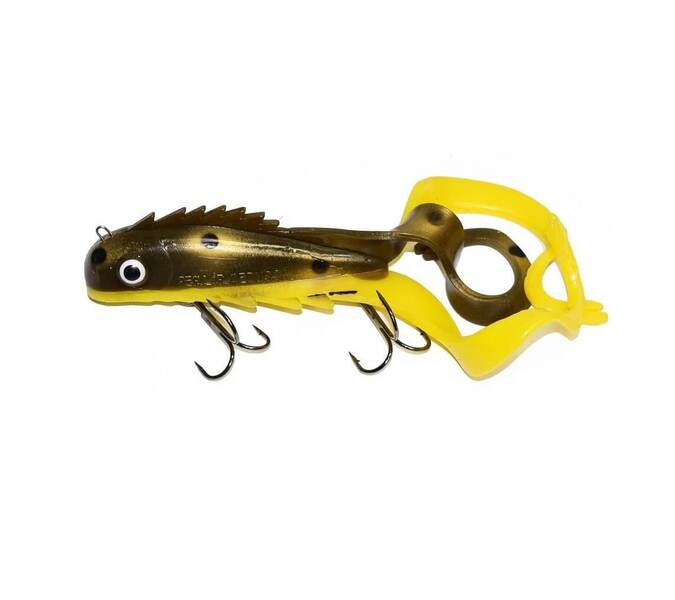 CHAOS TACKLE MEDUSSA MID
Designed to the perfect length, weight and balance, the Medussa musky bait by Chaos Tackle is equipped with three irresistible tails that are designed to catch giant muskies. 
The Chaos Tackle Medussa is able to be fished in many different styles and presentations such as a straight retrieve, pulling, ripping, twitching and even jogging. No matter the style, anglers will find success with the Medussa musky baits by Chaos Tackle. 
Offered in a wide variety of colours, the Medussa by Chaos Tackle is a must have for musky anglers. 
Product Features:
Length: 11" 
Weight: 4.6oz
2x 3/0 Premium Black Trident Treble Hooks