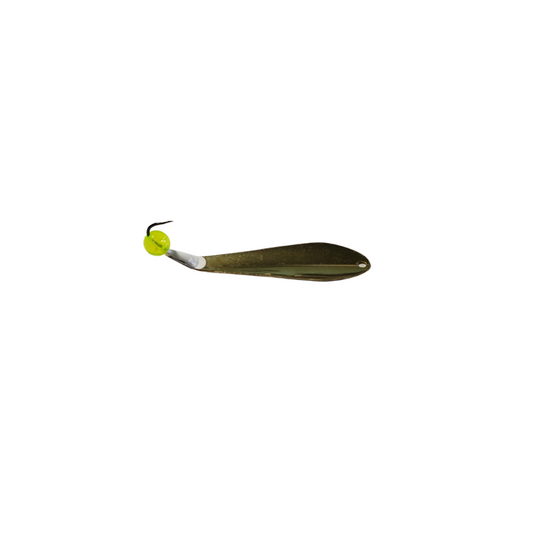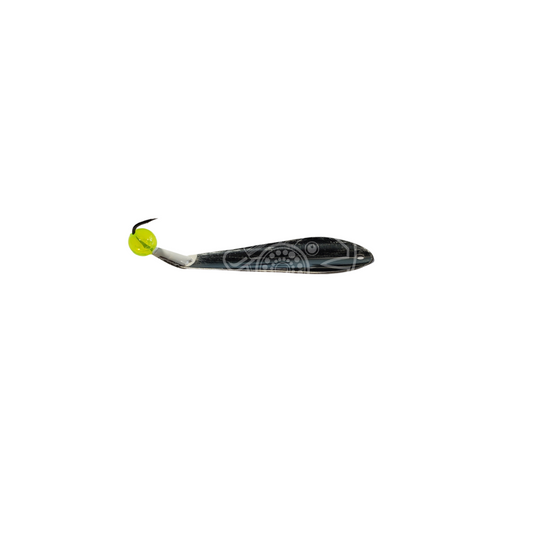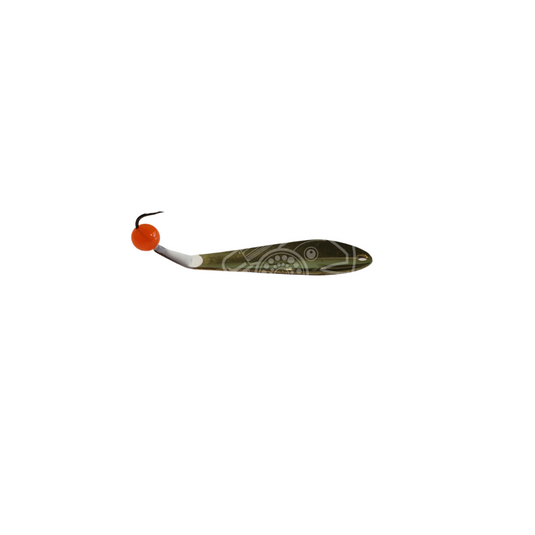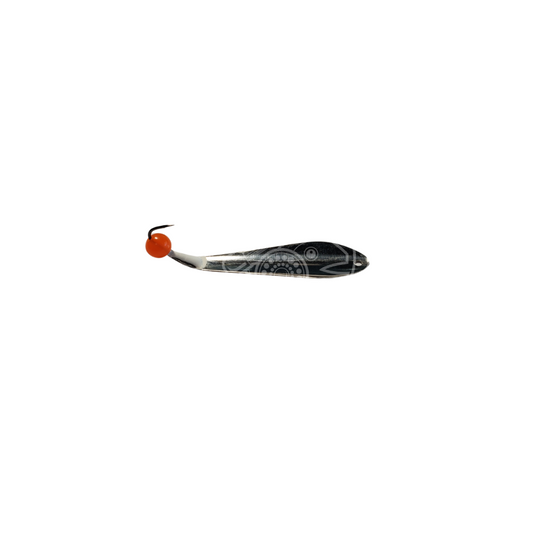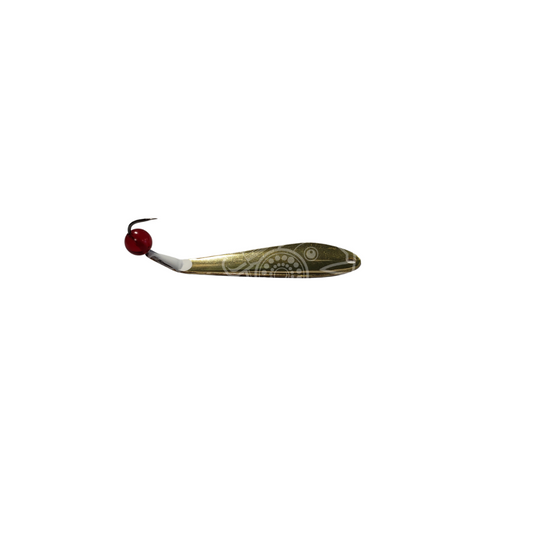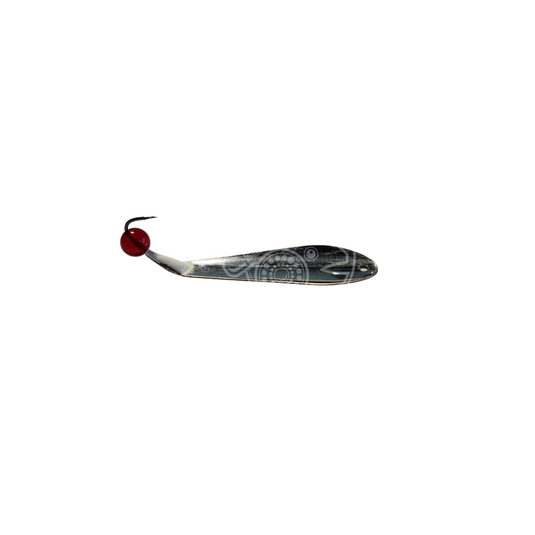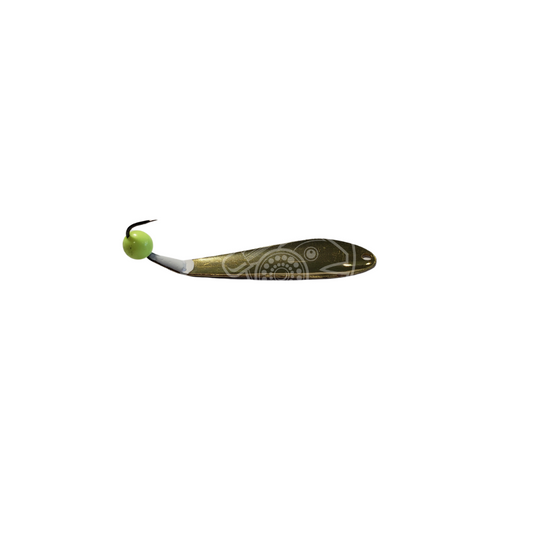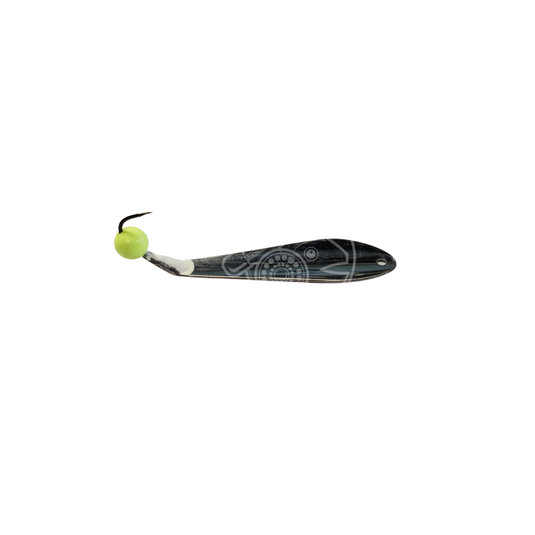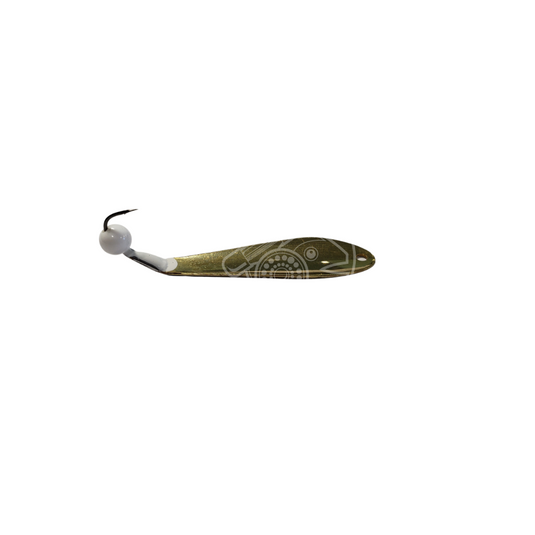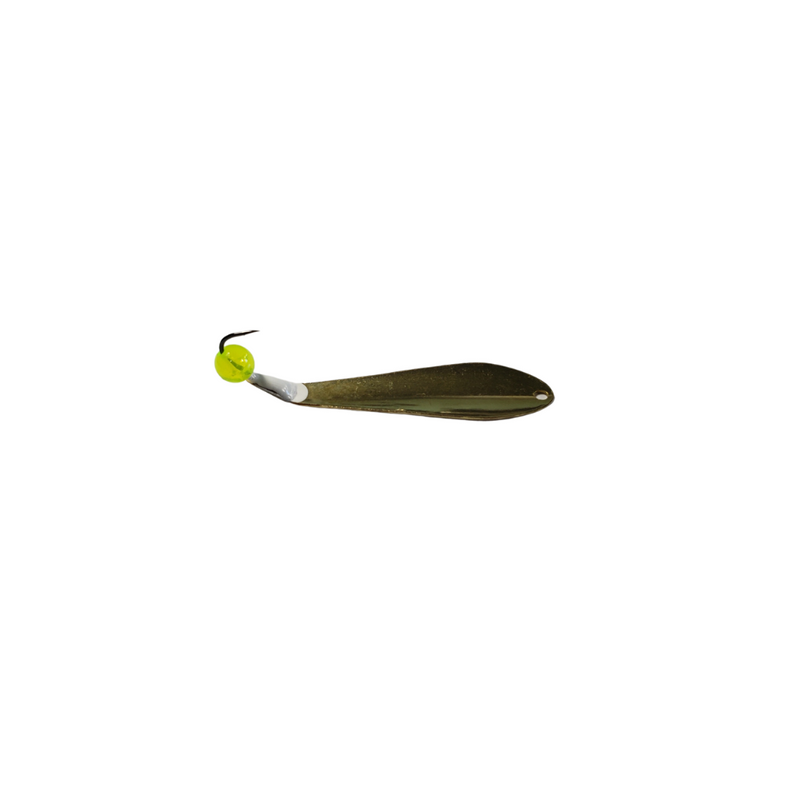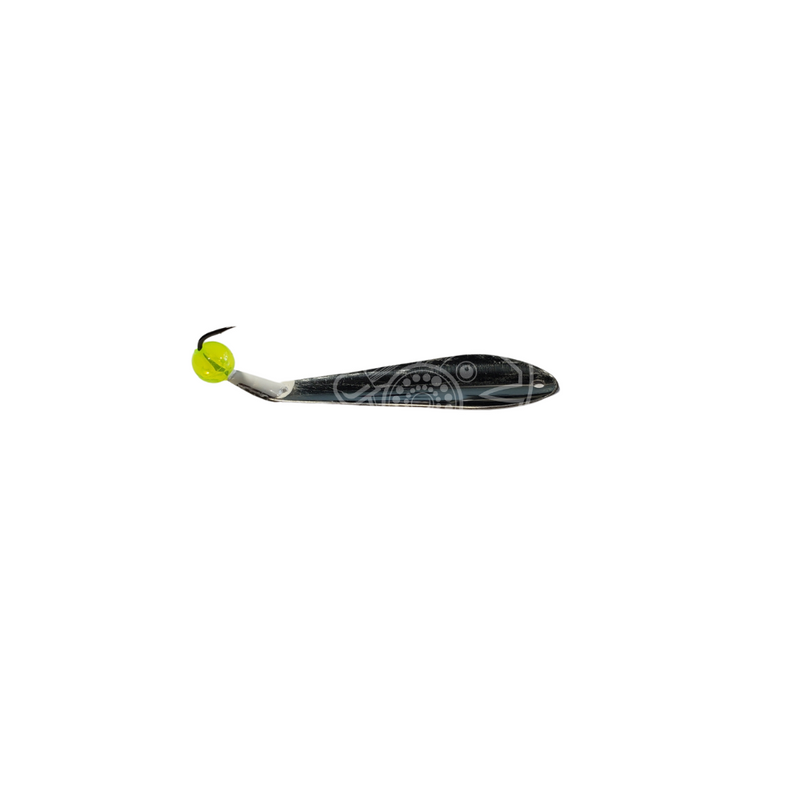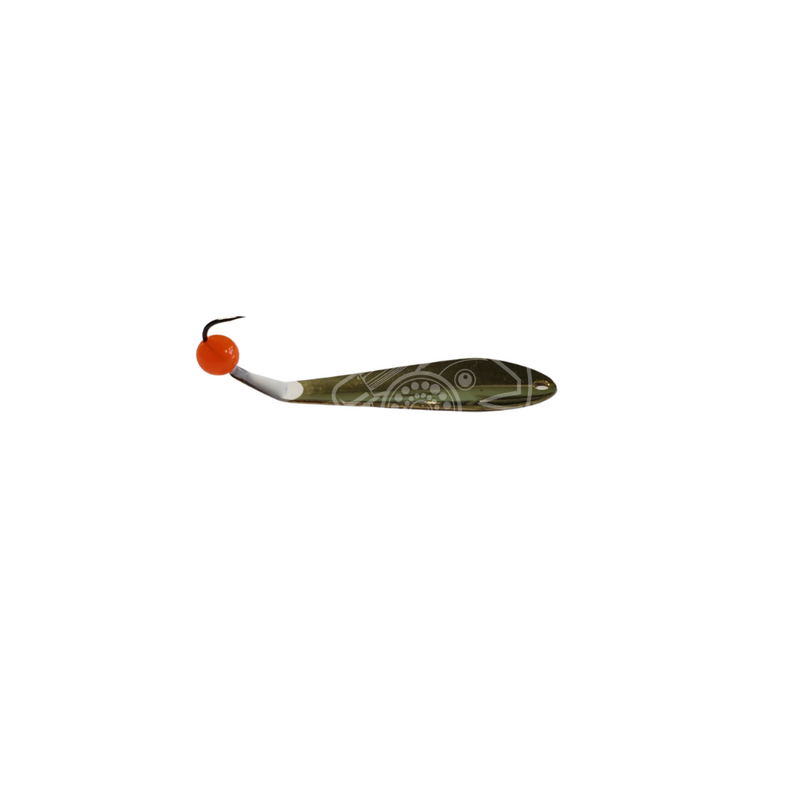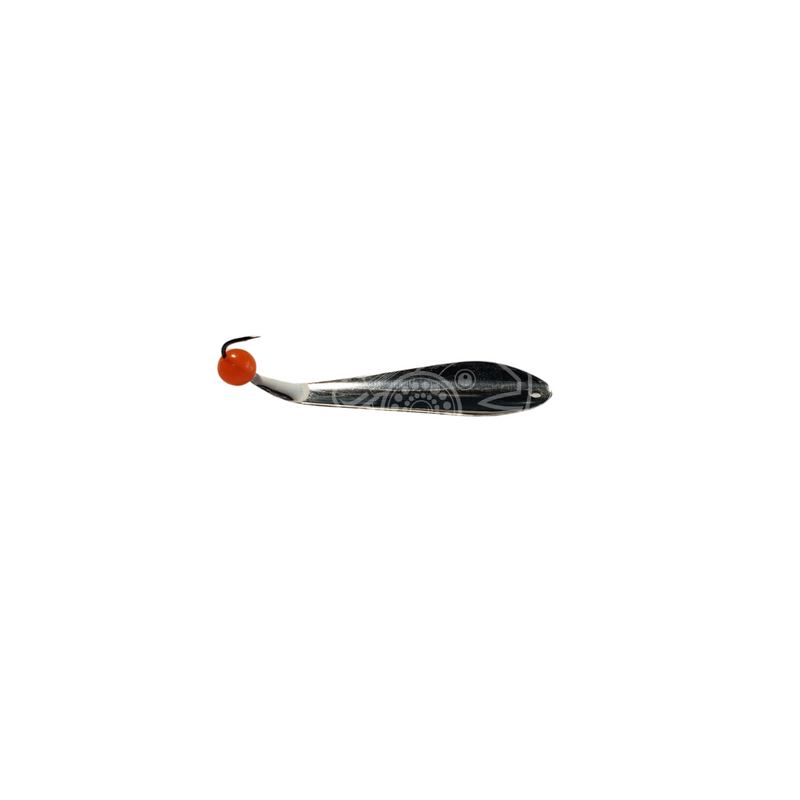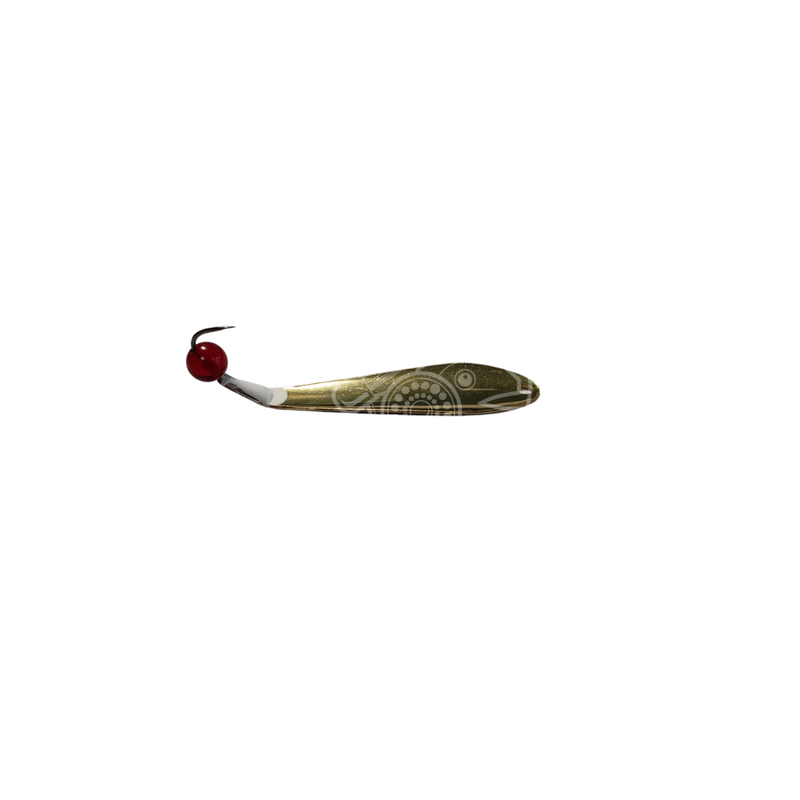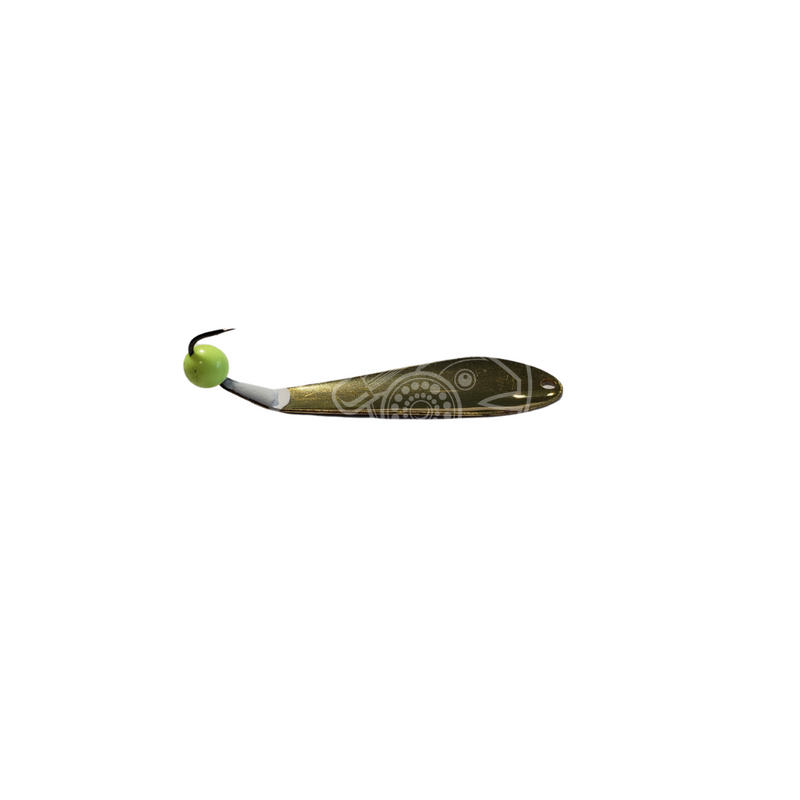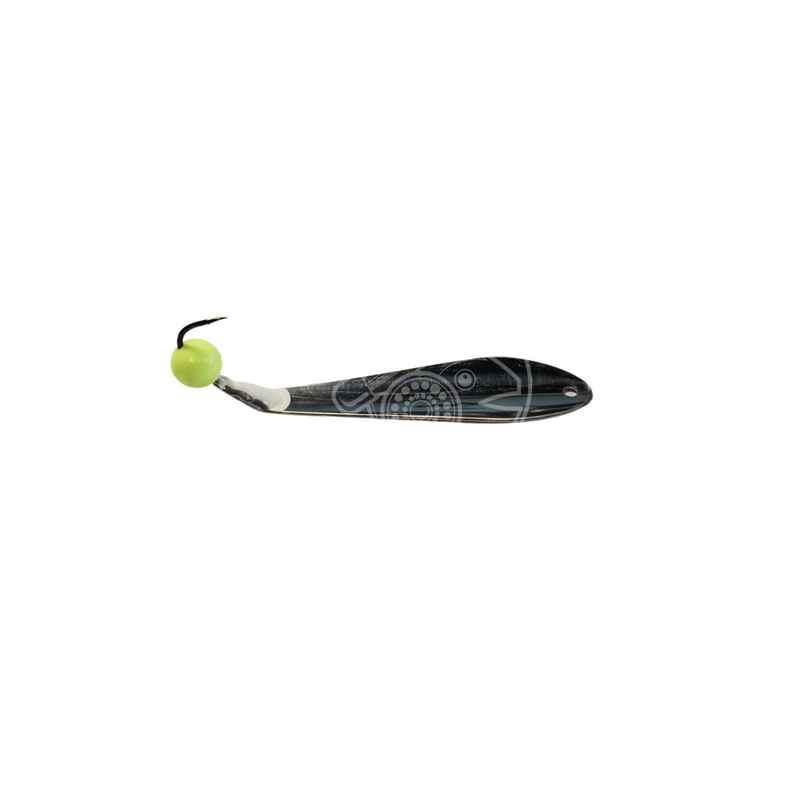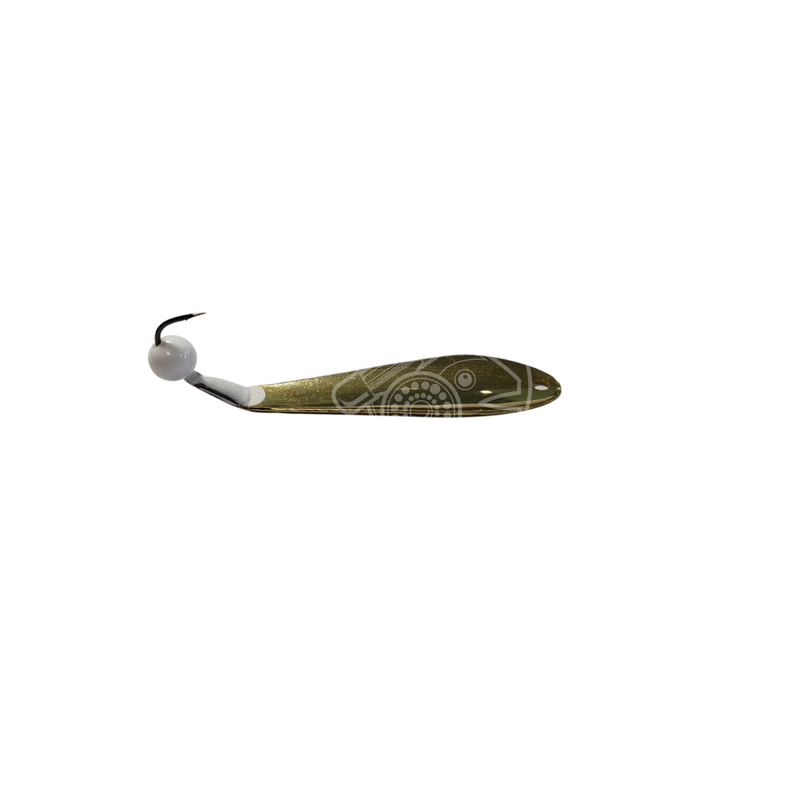 MCGATHY'S HOOKS SIMCOE SLAYER
This jig was originally designed for the deep waters of Lake Simcoe.
Mcgathy's Jumbo 3 Inch Jigs are great for those deep-water fishing trips!  A perfect choice when fishing in depths of 30-40 feet.
The extra stainless steel and 8 mm bead provides the weight needed to get your jig down fast to attract those jumbo perch or larger game fish!