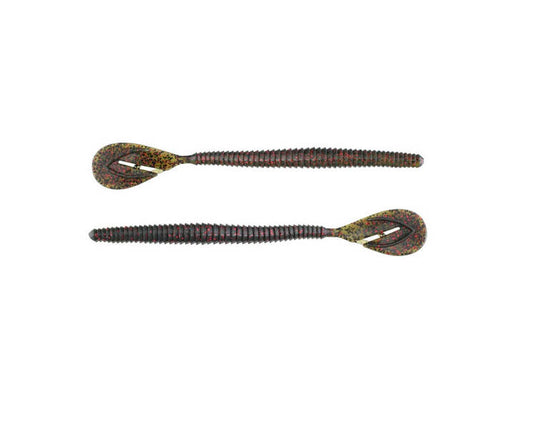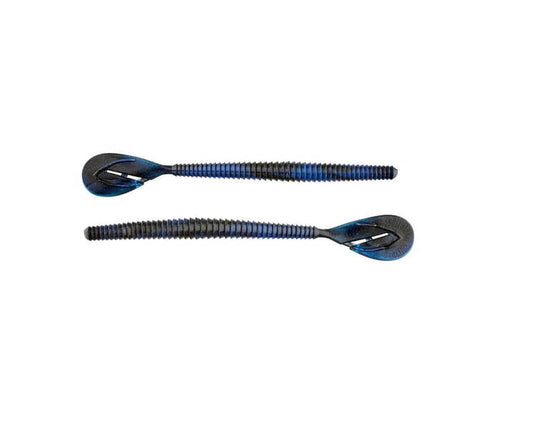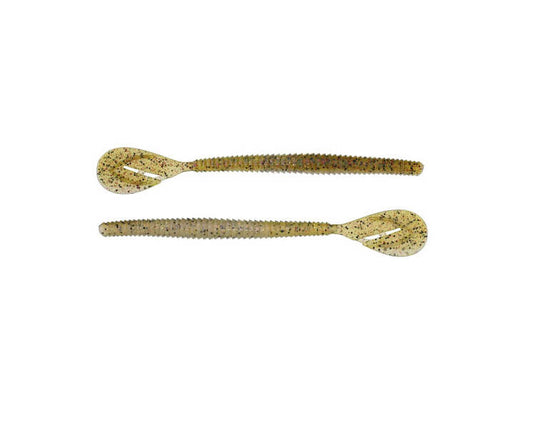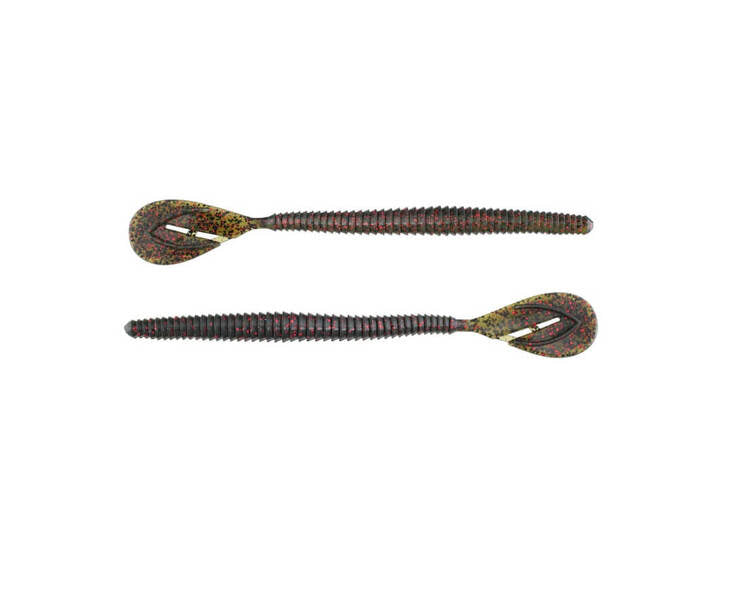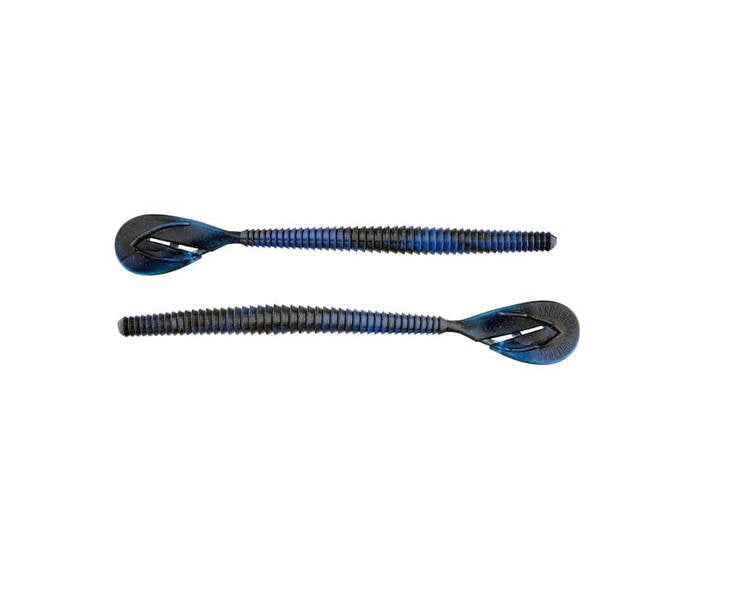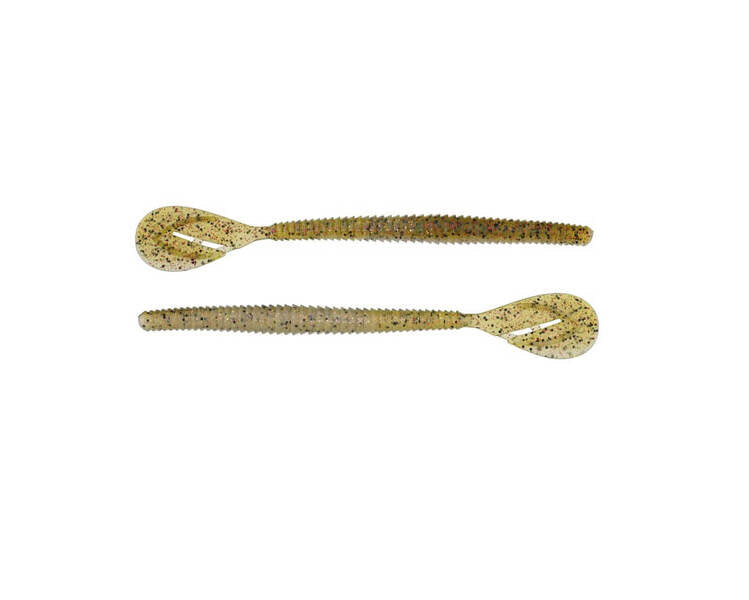 REACTION INNOVATIONS 7.15" MACHETE
The Machete by Reaction Innovations is a swimming worm softbait that throbs like a spinner bait when going through the water. Reaction Innovations has designed the Machete worm bait with a vertical rib on the tail that allows the softbait to grab more water and to also keeps the tail from tearing off. Reaction Innovations designed the tail of the Machete with two tabs that hold it together. Keeping both tabs of the Machete makes this worm bait a subtle do nothing worm, remove the first tab from the Machete worm bait will create more wobble and finally you can break both tabs and the Machete worm bait will become a super moving beast.
The Reaction Innovations Machete comes in a wide variety of colours to best meet your conditions.
Product Description:
Length: 7.15"
Quantity: 8ct