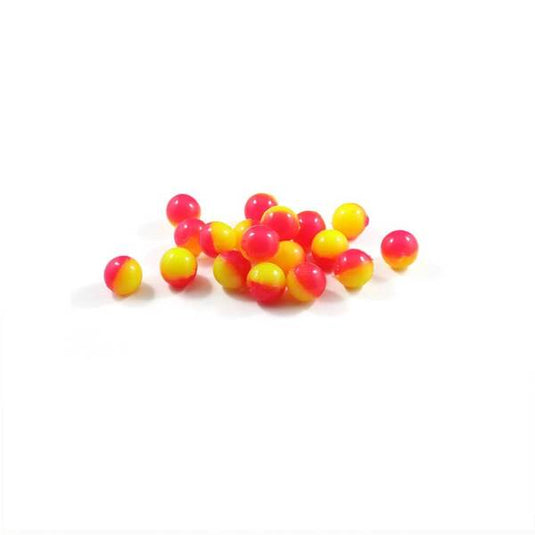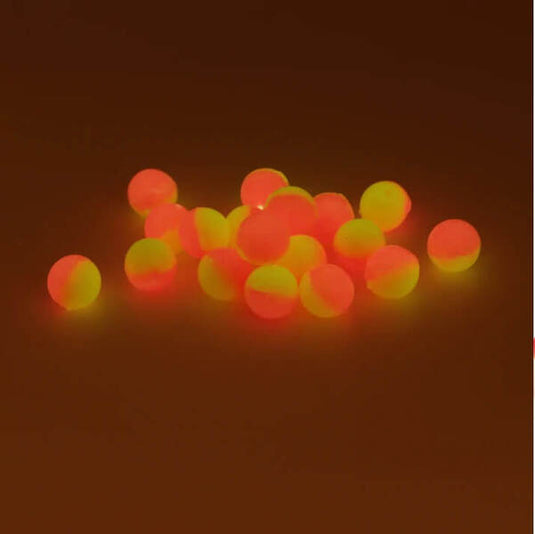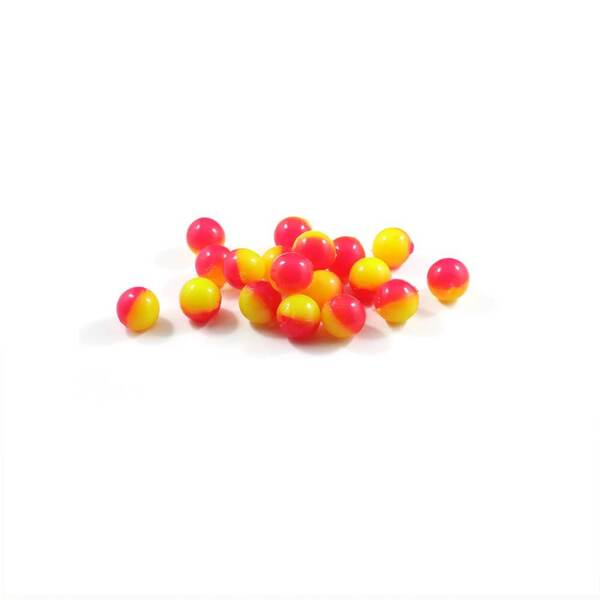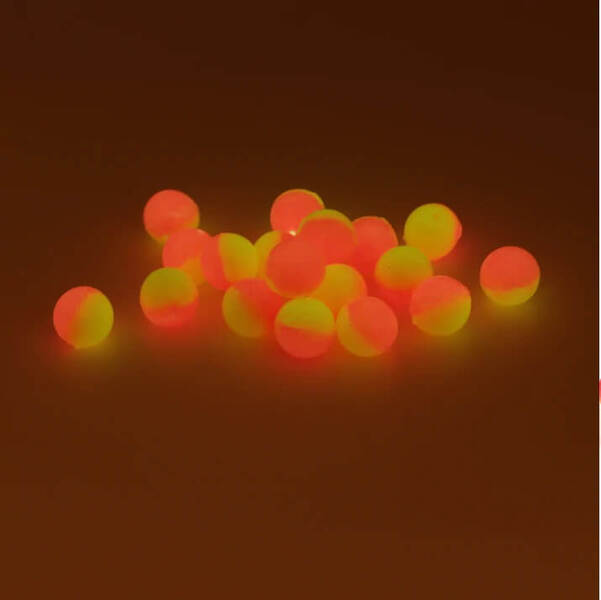 This soft bead is a clear bright reddish-orange that stands out from any other clear soft bead!  

Cleardrift recommends fishing these soft beads above and even over bobber stopper ( used as a peg).  Also, you can fish the soft beads on the shank of the hook.

Cleardrift's soft plastics are non-scented
      #1 - (6mm dia.) - 24 per pack!
      #2 - (8mm dia.) - 20 per pack!
      #3 - (10mm dia.) - 15 per pack!