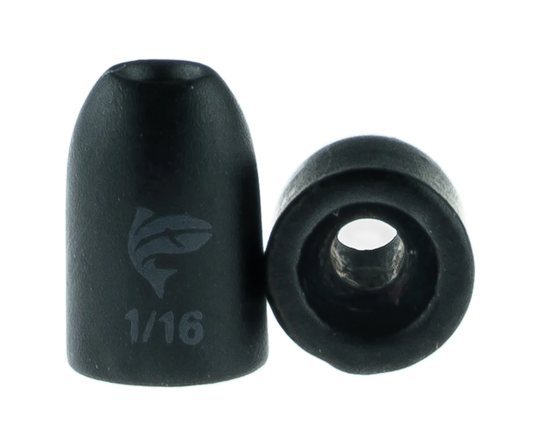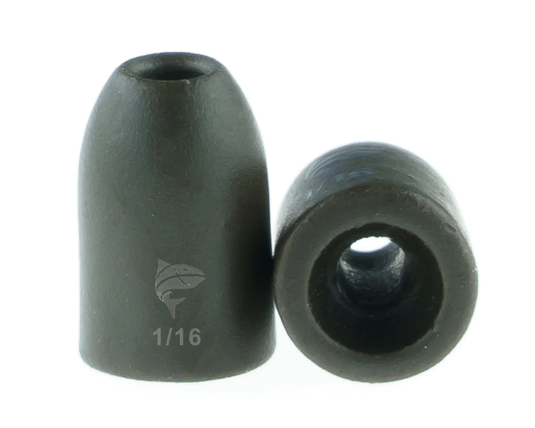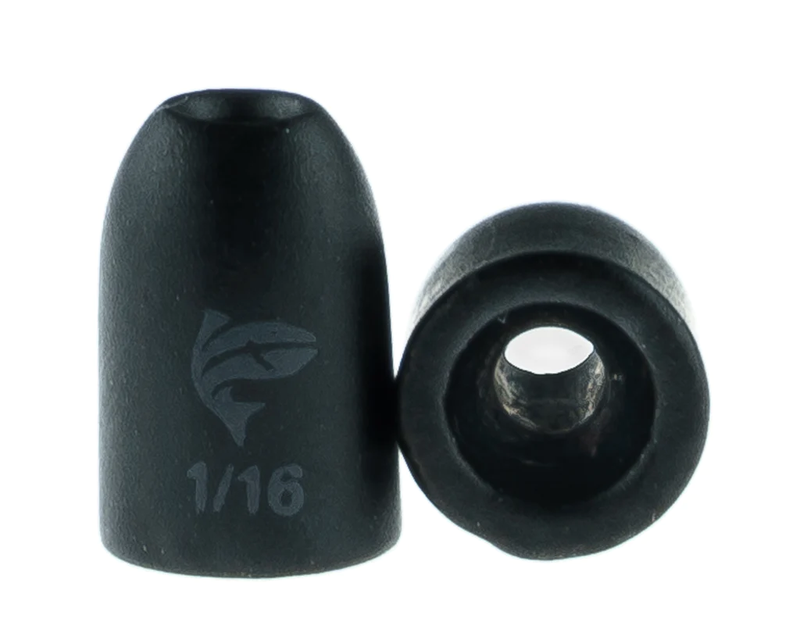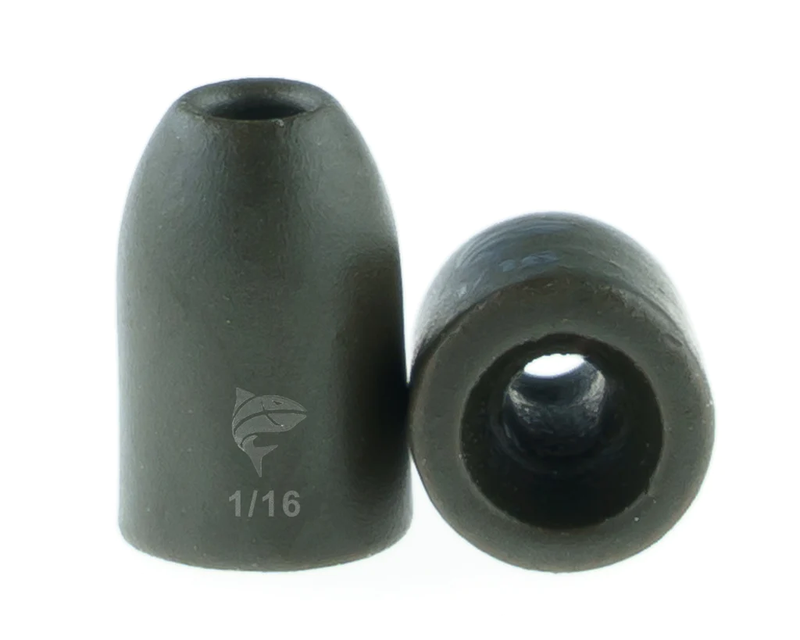 FREEDOM TACKLE TUNGSTEN BULLET WEIGHT
Freedom Tackle gets heavy – really heavy, with their line-up of performance-designed tungsten flipping weights.
FT Tungsten Flipping & Worm Weights feature an intuitive design which allows them to slip through cover, brush and floating vegetation with ease to get to where the big fish like to live. The flat bottom design allows for your soft plastic bait fit tight to the weight for a for a seamless bait presentation.
This design reduces the pick-up of weed and debris when fishing through heavy cover. PLUS, we've taken the guess work out of tungsten – no more wondering "is that 3/8 or 1/2 oz.?" with printed sizes now integrated on the barrel of every FT Tungsten Flipping & Worm Weight.