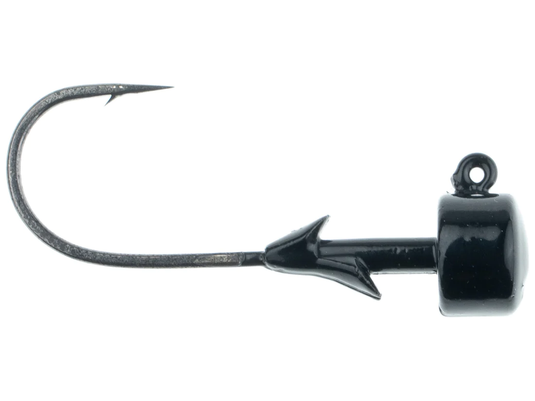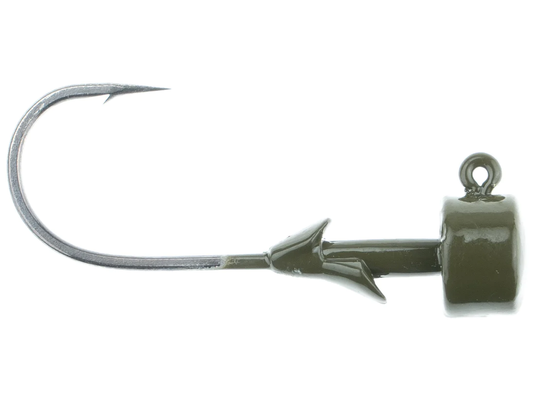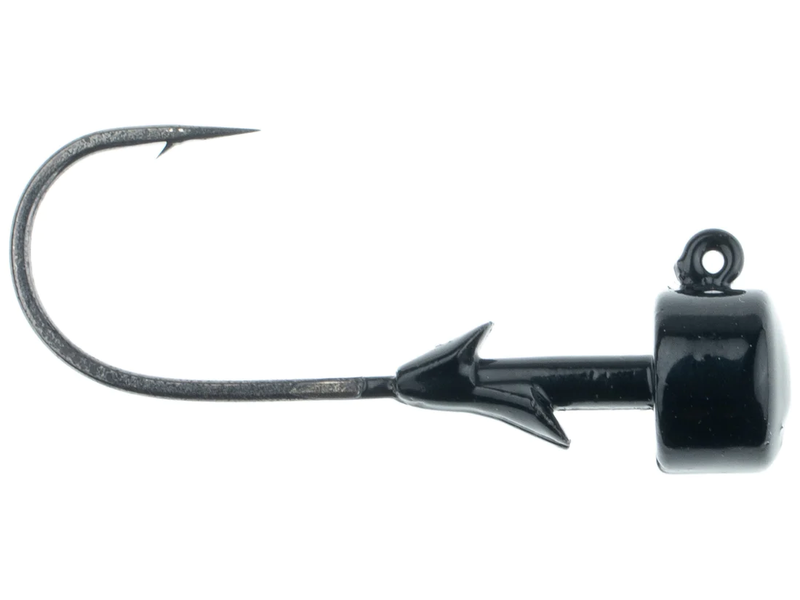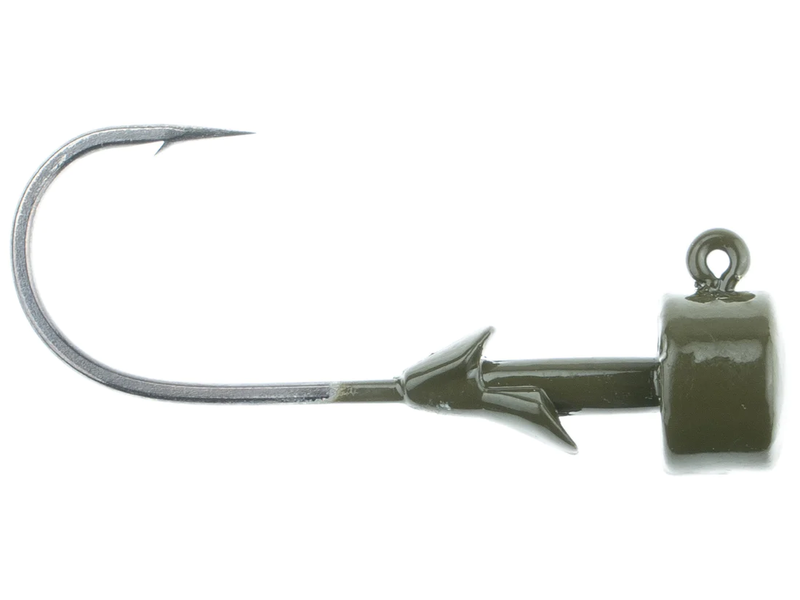 FREEDOM TACKLE NED HEADS
The Freedom Tackle Ned Head matches up very well with any Ned style soft plastic to deliver tournament level performance each and every cast. The secret to the FT Ned Head is our proprietary "No-Slide" bait keeper - an alternate double-locking bait keeper designed to keep your bait in place against the force of each cast.
The FT Ned Head features a premium Gamakatsu 2/0 super sharp hook that delivers perfect penetration, even in finesse style spinning presentations, to hook fish consistently and keep them hooked up. Each FT Ned Head mushroom style head is finished in a durable powder coating with weight sizes printed onto each head to take the guess work out of rigging up.