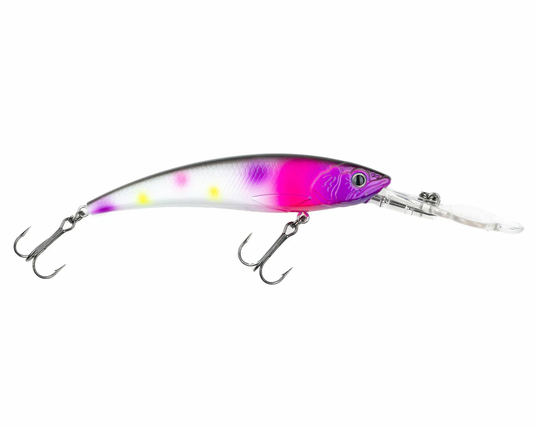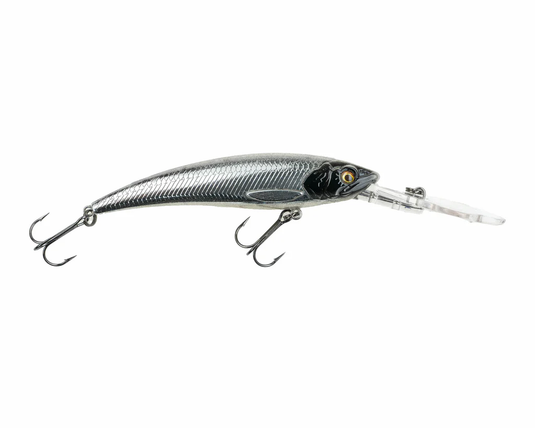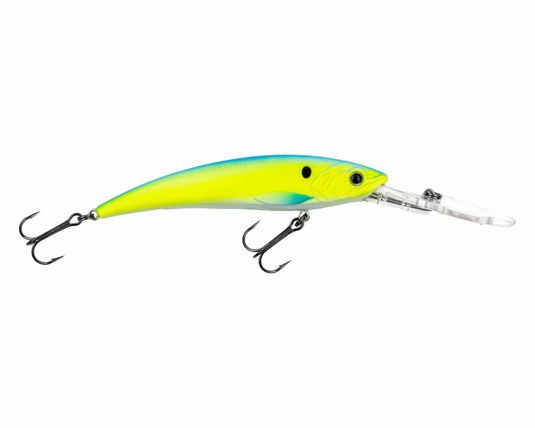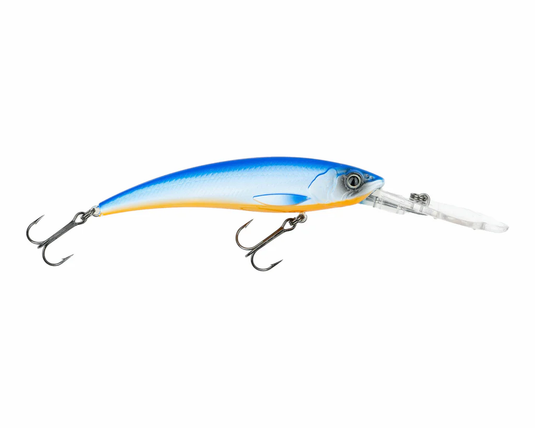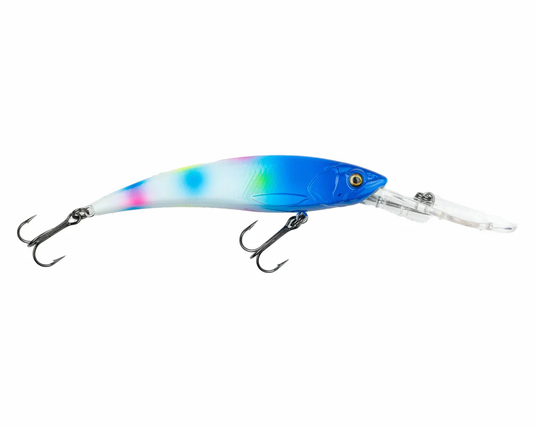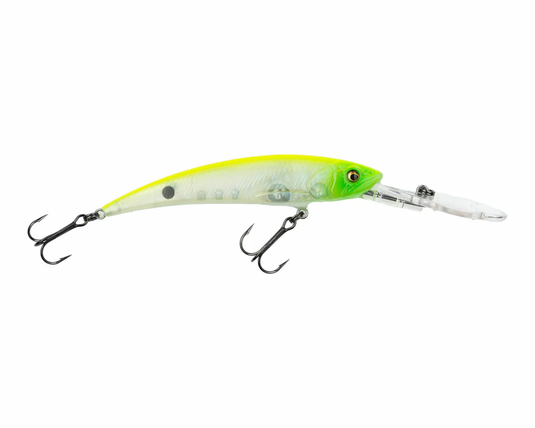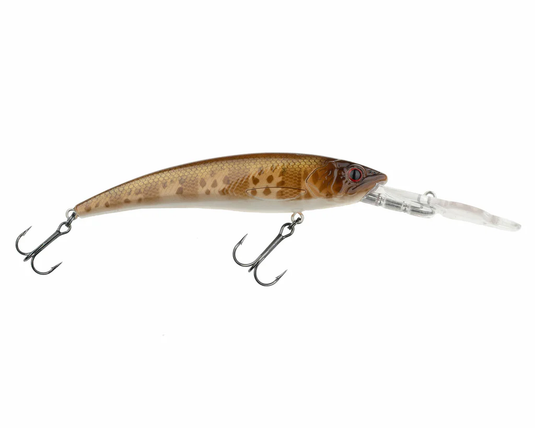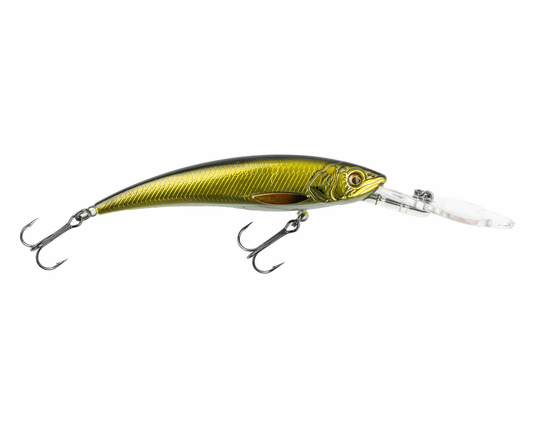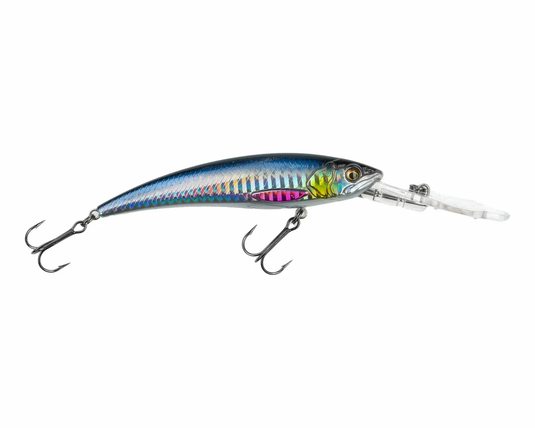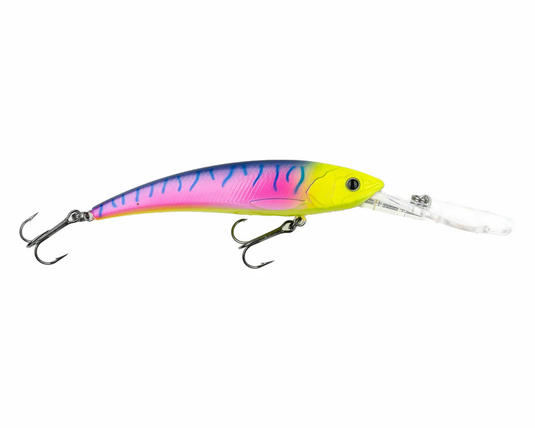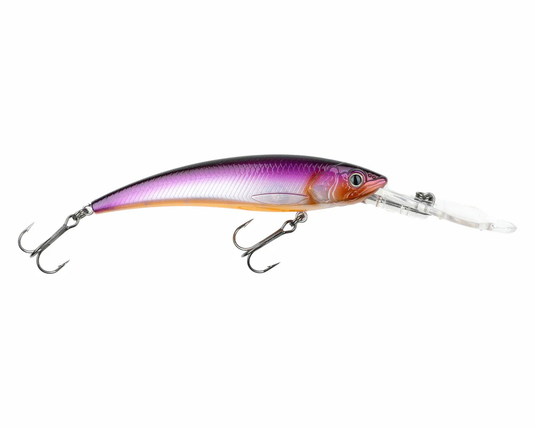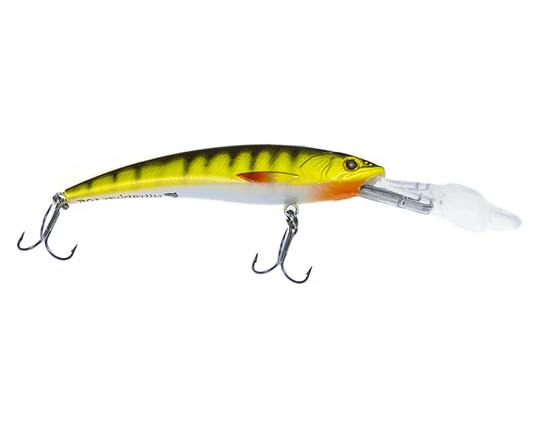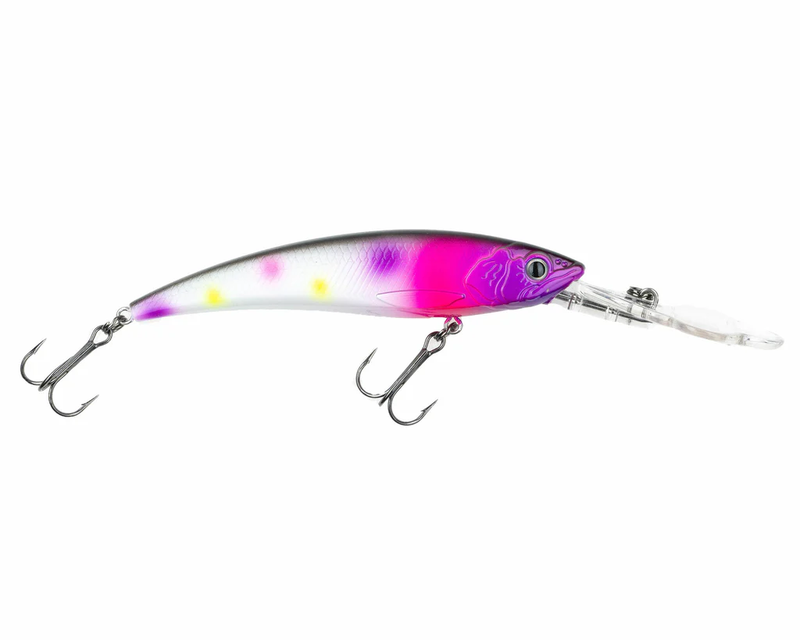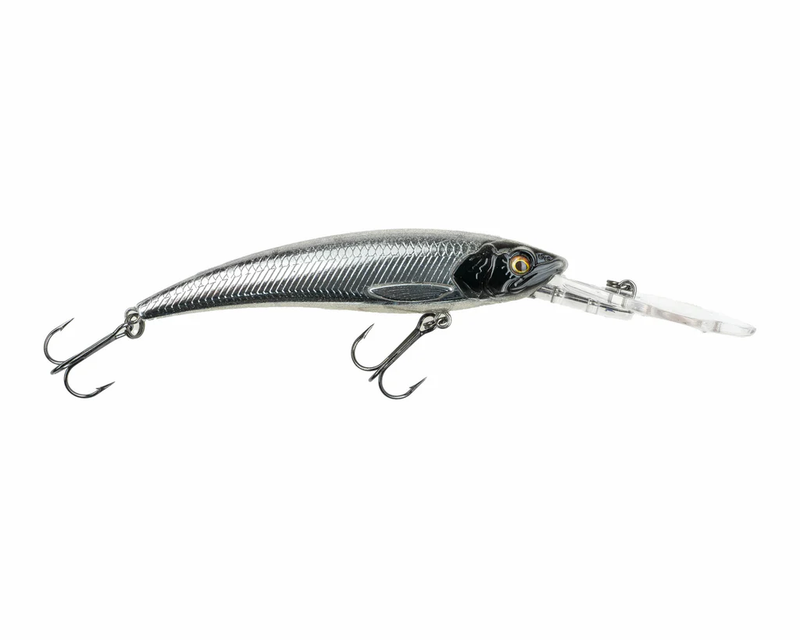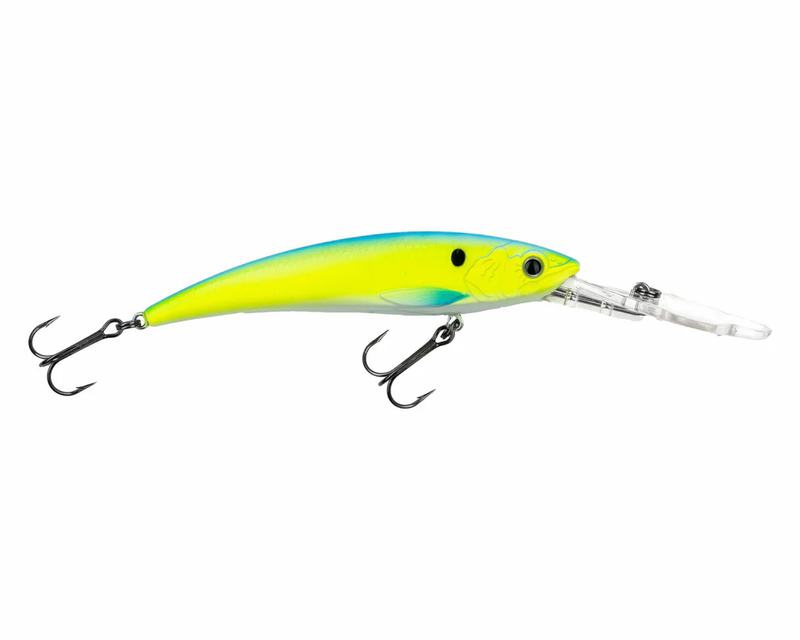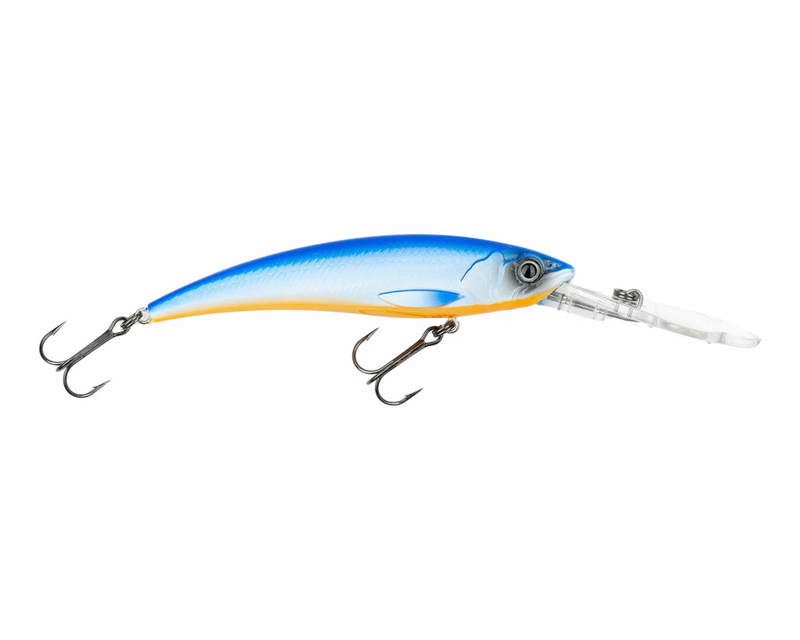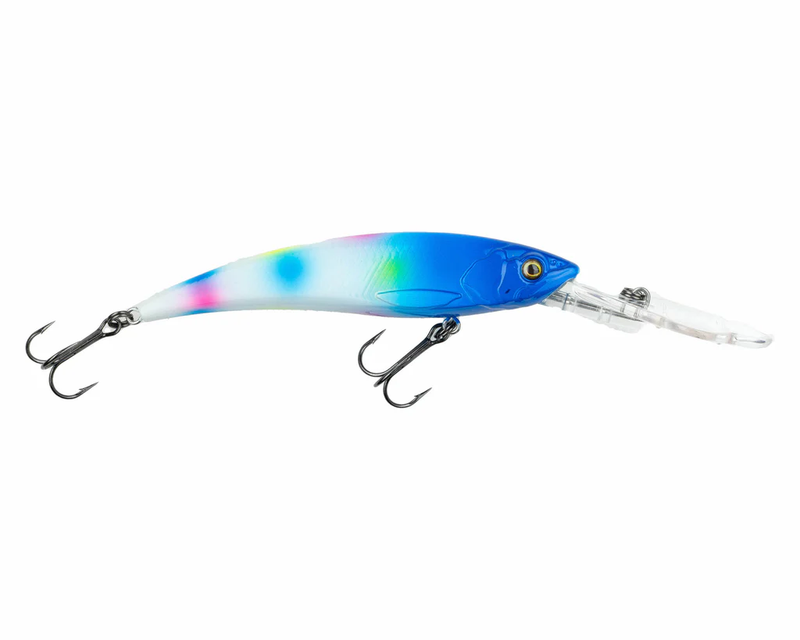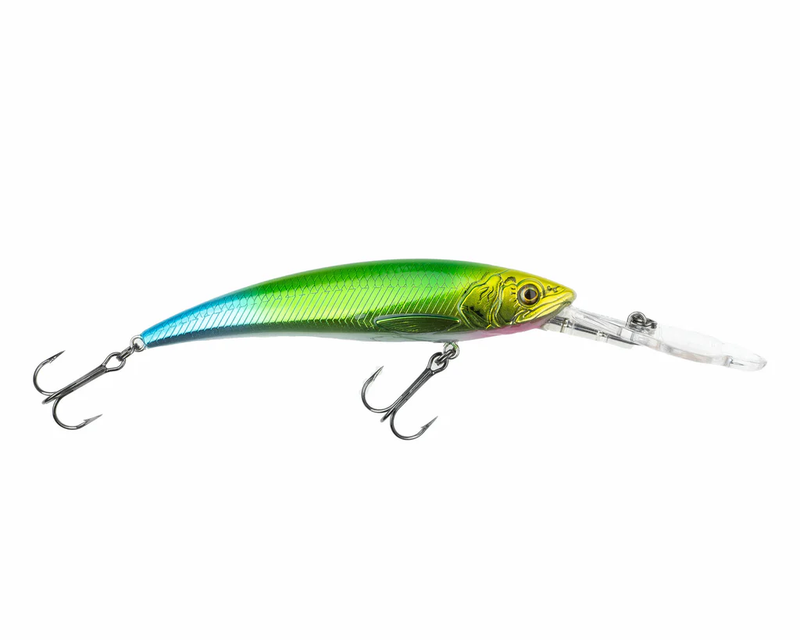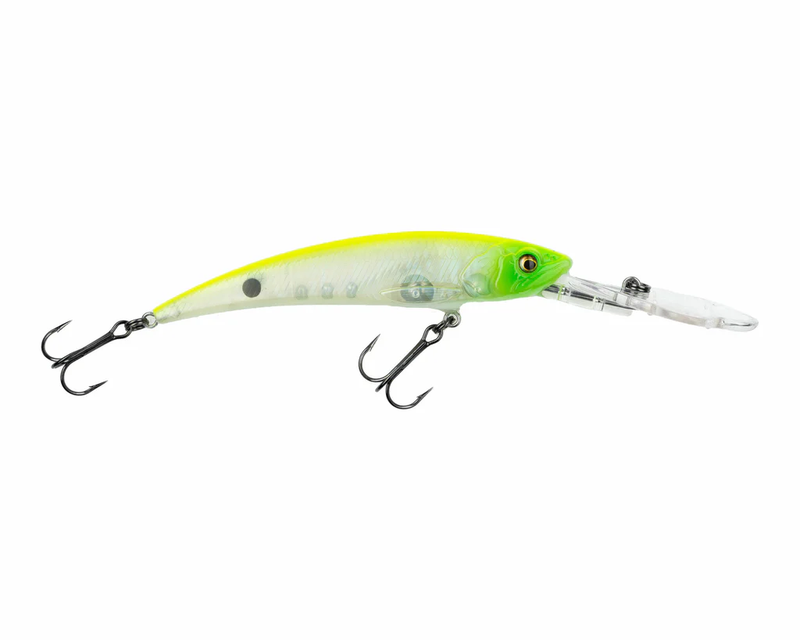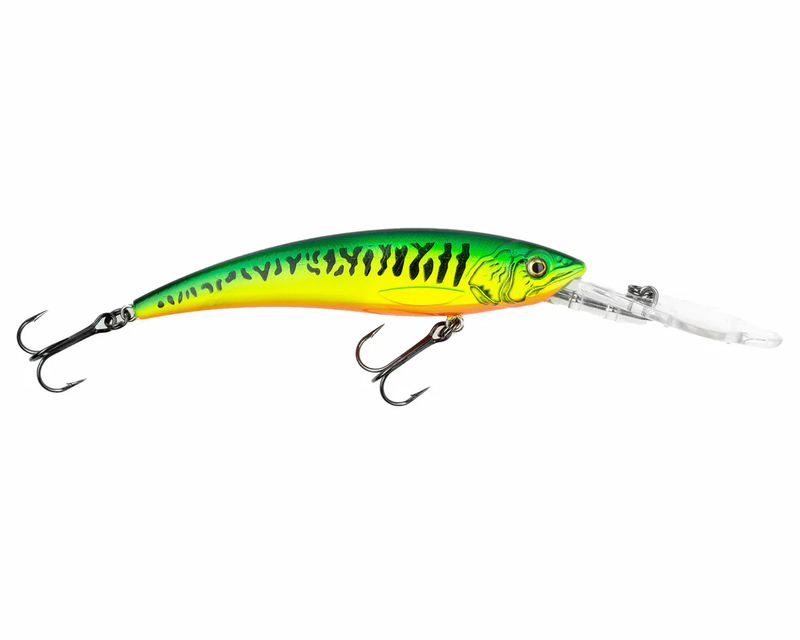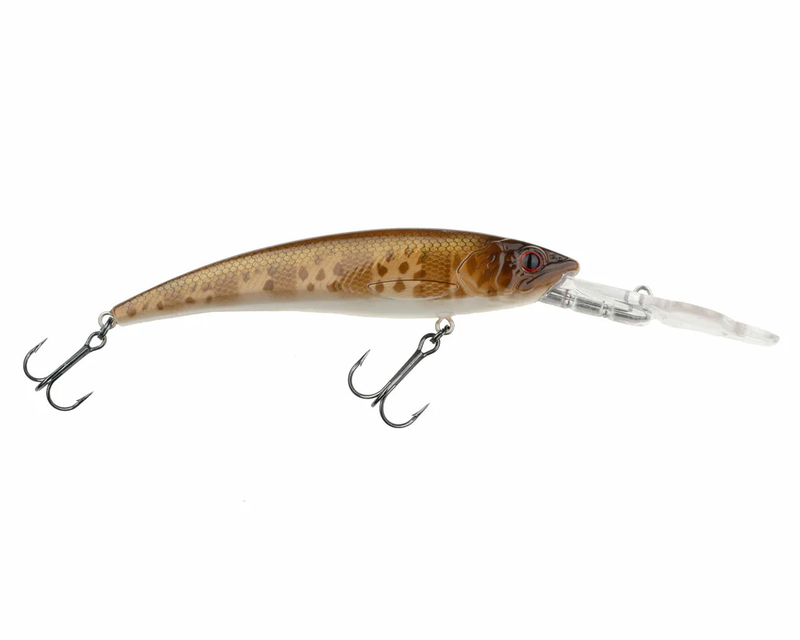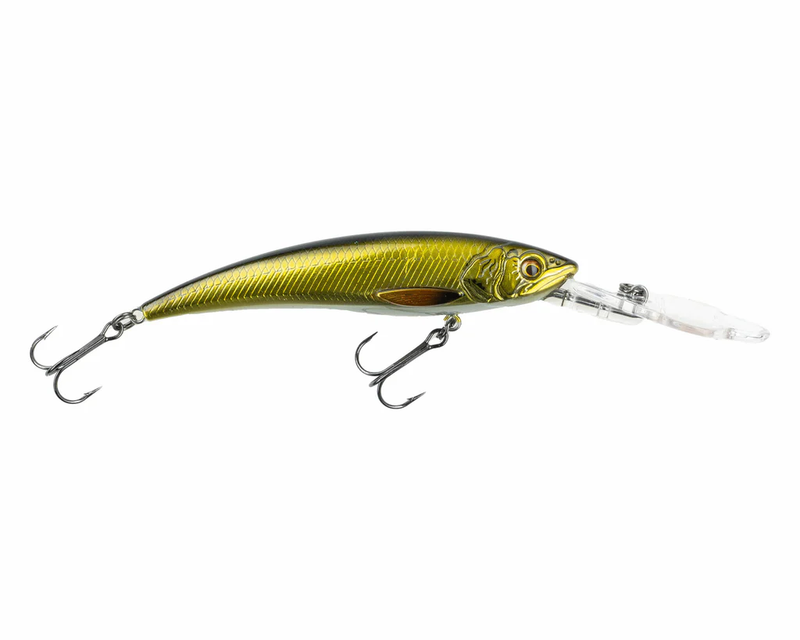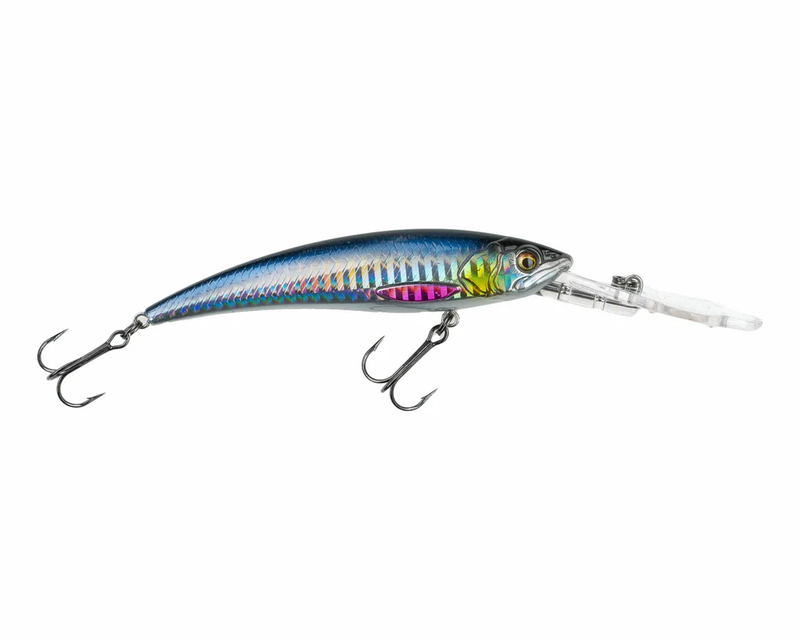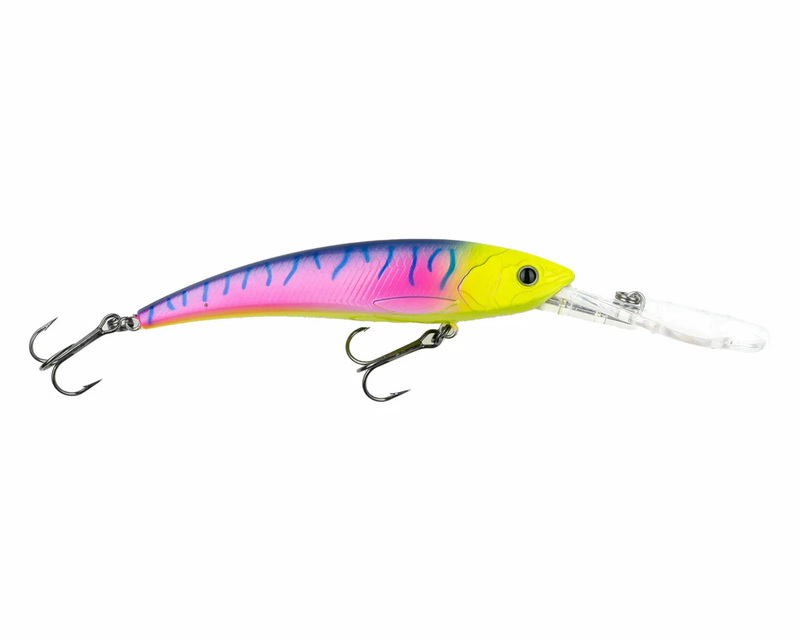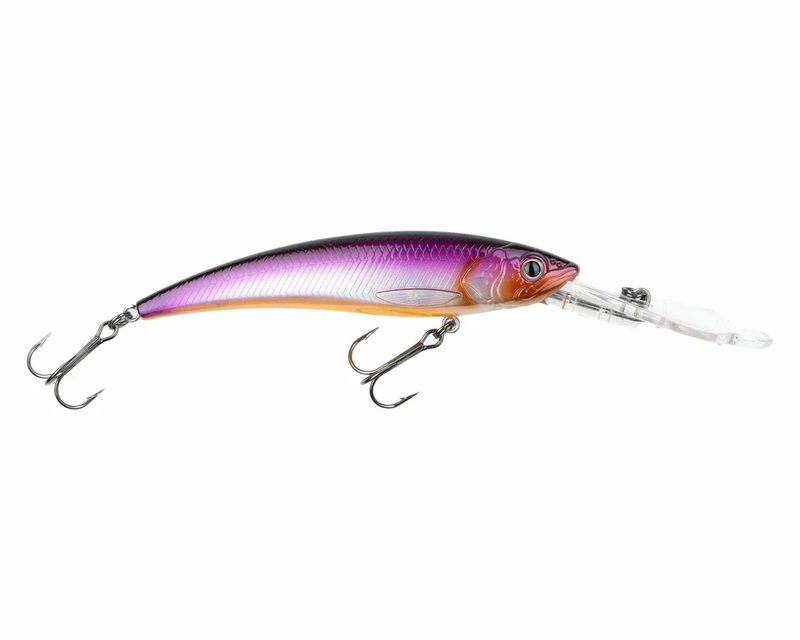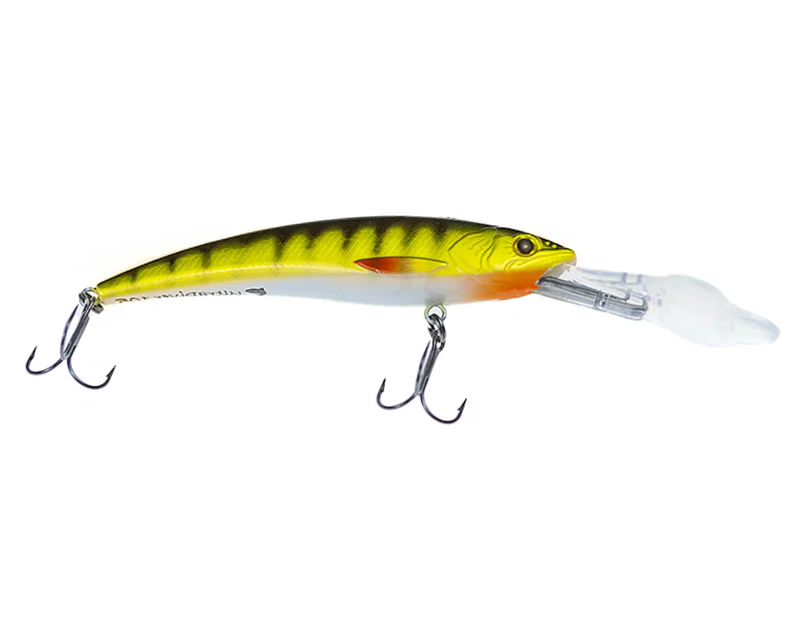 FREEDOM ULTRA DIVER MINNOW
The FT Ultra Diver Minnow is just the bait you need to up your fishing game. The design team at American Baitworks developed the FT Ultra Diver Minnow with a forward-weighted design which ensures the minnow is primed and ready to dive deep as soon as it hits the water.
The cloverleaf bill design also creates a radical deflection action that is sure to attract fish. We placed a lot of emphasis on performance and the realistic 3-piece, sonic-welded body design and integrated one-piece bill design add to the appeal of this bait. Plus, the premium VMC black nickel hooks provide even more durability and strength. You'll be cranking in big ones in no time with the Ultra Diver Minnow.