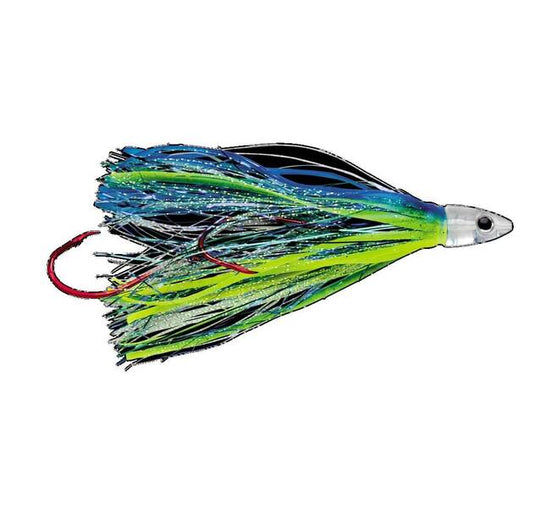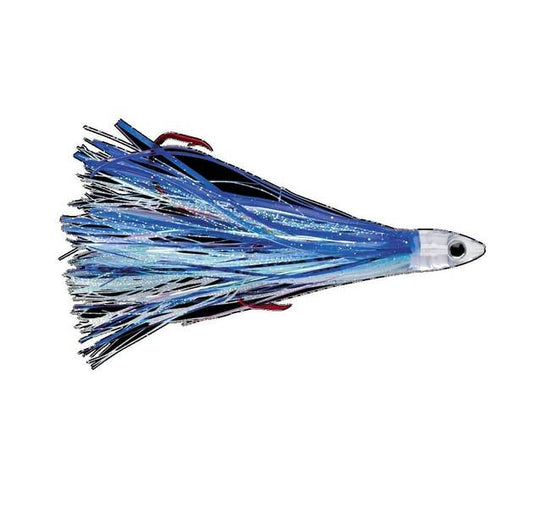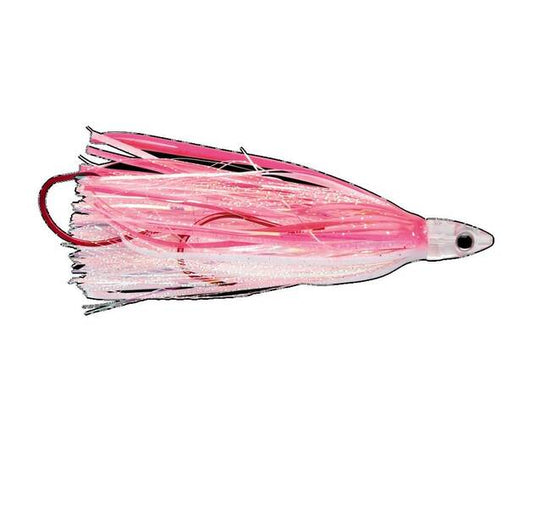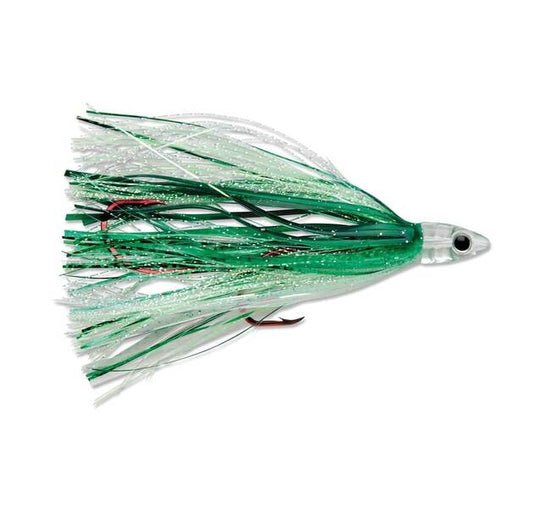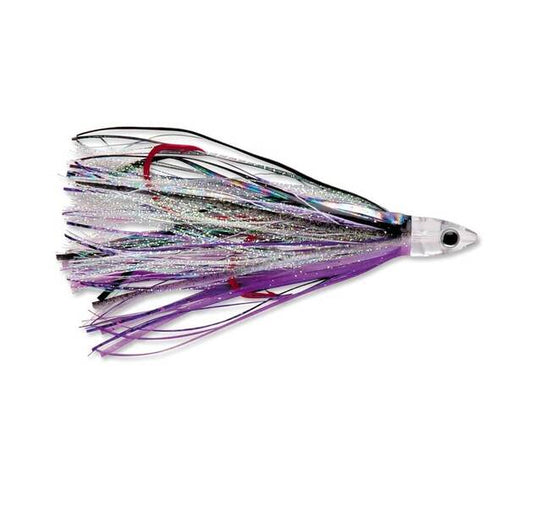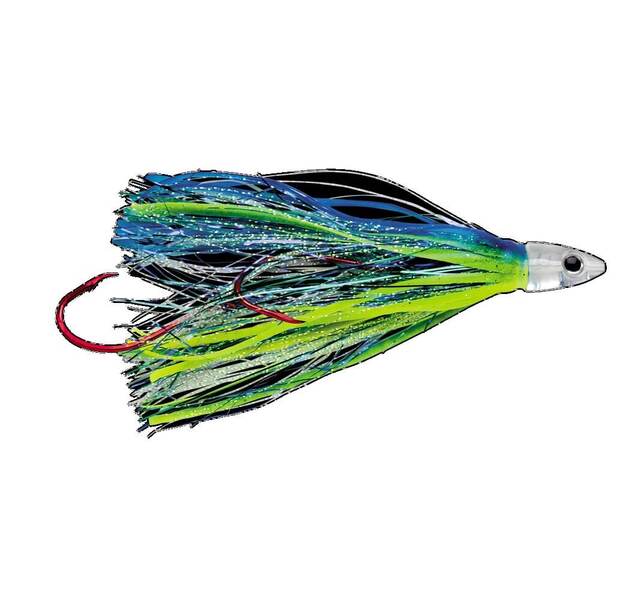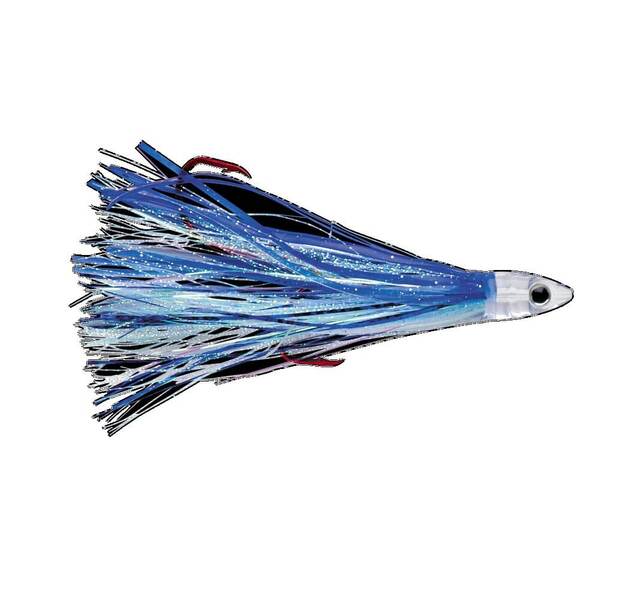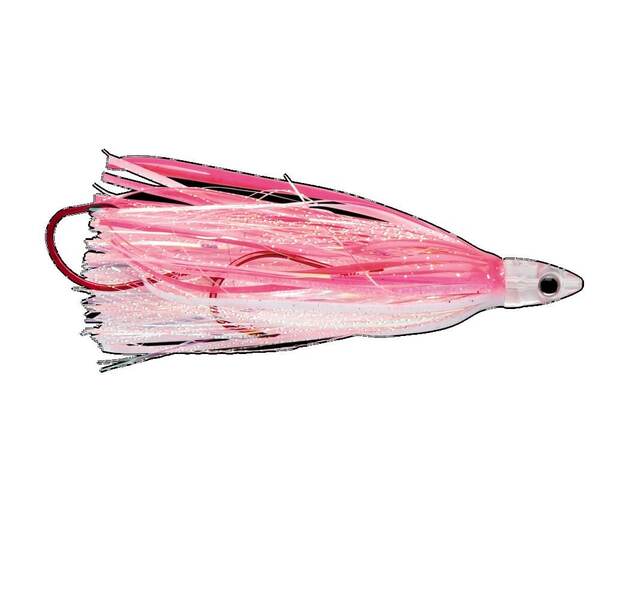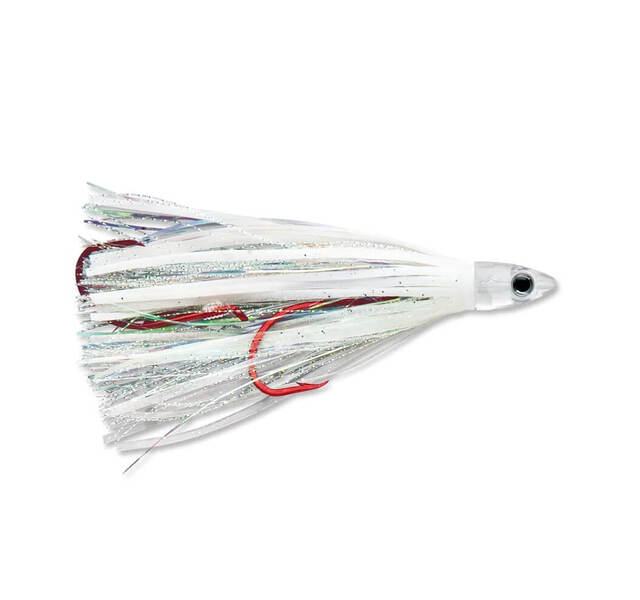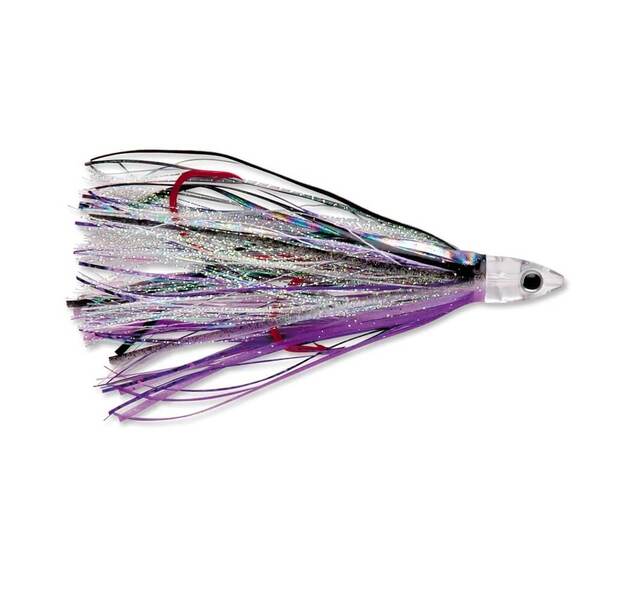 LUHR JENSEN FLASH FLY PRO-RIGGED
Highly versatile, the Flash Fly Pro-Rigged flashers by Luhr Jensen are designed with an arrow shaped head and attracts bites with its Everlgo skirting, tinsel attractant fibers and 3D eyes that fish cannot resist. 
The Luhr Jensen Flash Flys performs at its best at 1-4 mph, when attached behind Luhr Jensen Dipsy Divers, Jensen Dodgers and Abe & All Flashers.
Equipped with two red premium VMC hooks, the Luhr Jensen Flash Flys are a must have within any anglers tackle box.
Product Features:
Layered Everglo skirting
3D eyes
Arrow-shaped head
Rigged with 36" of 50 lb. Sufix monofilament & premium VMC Octopus hooks and tinsel