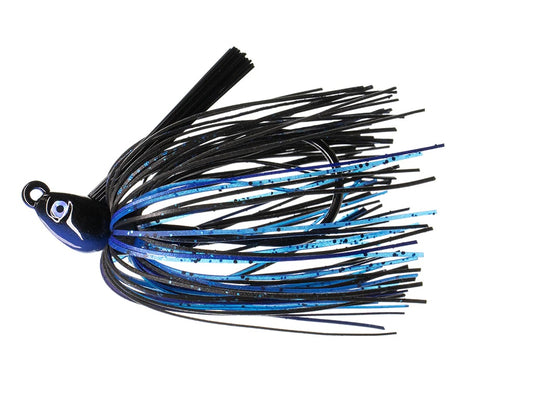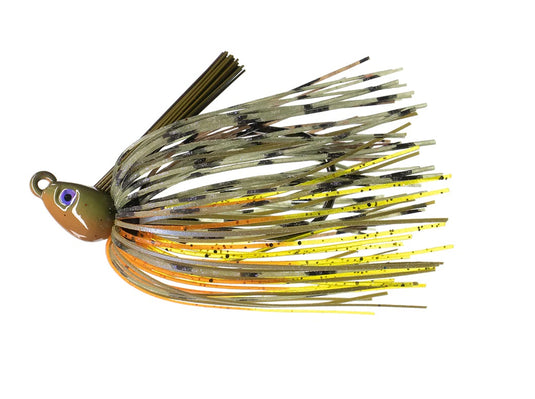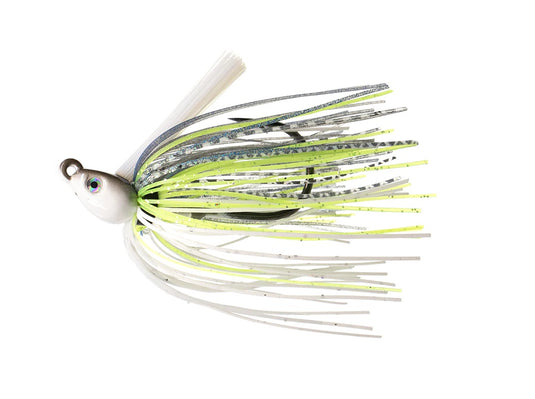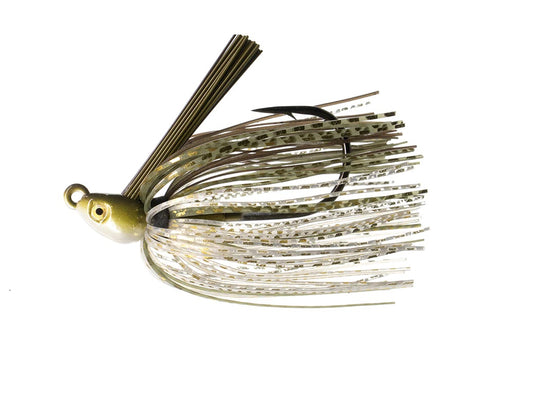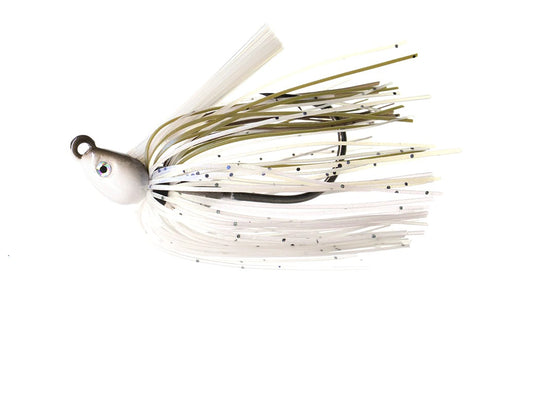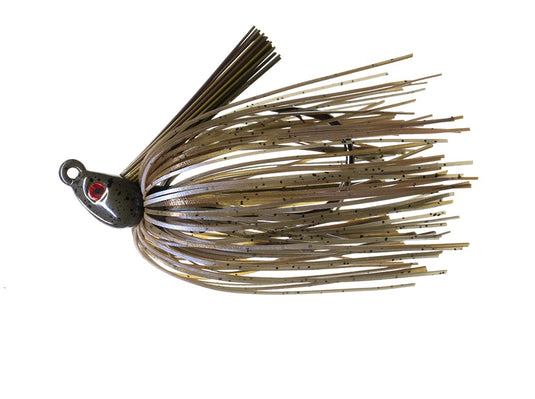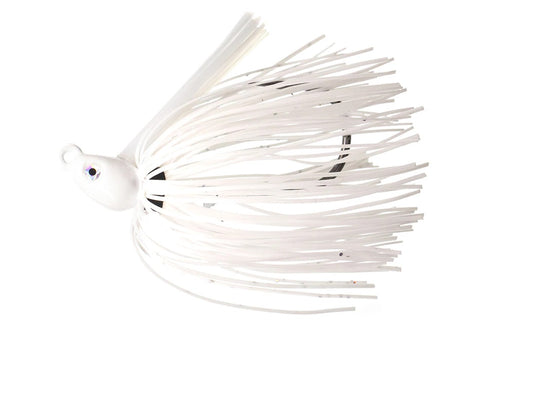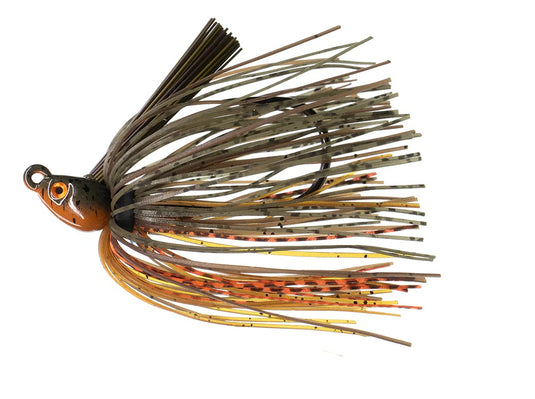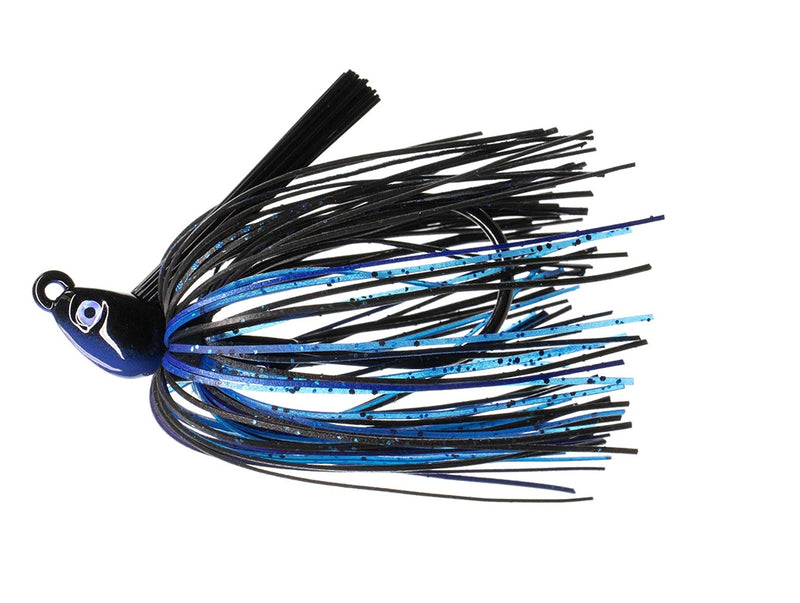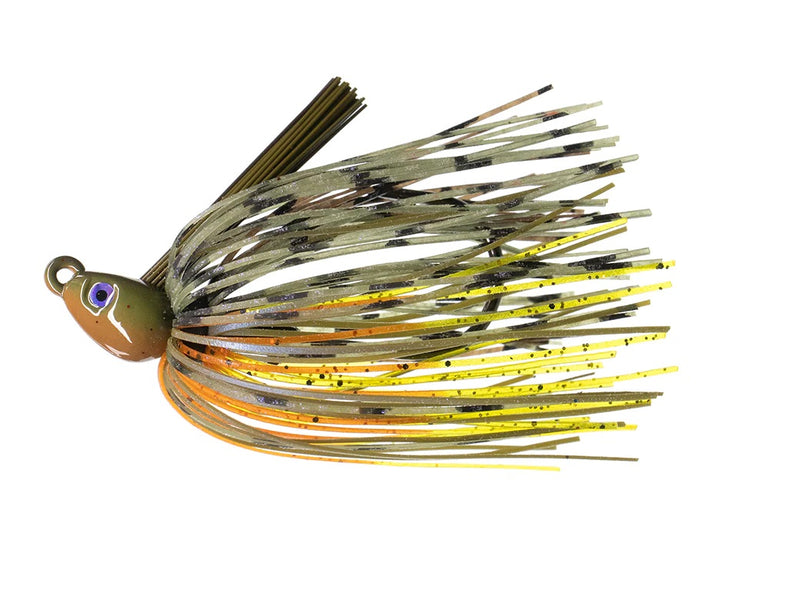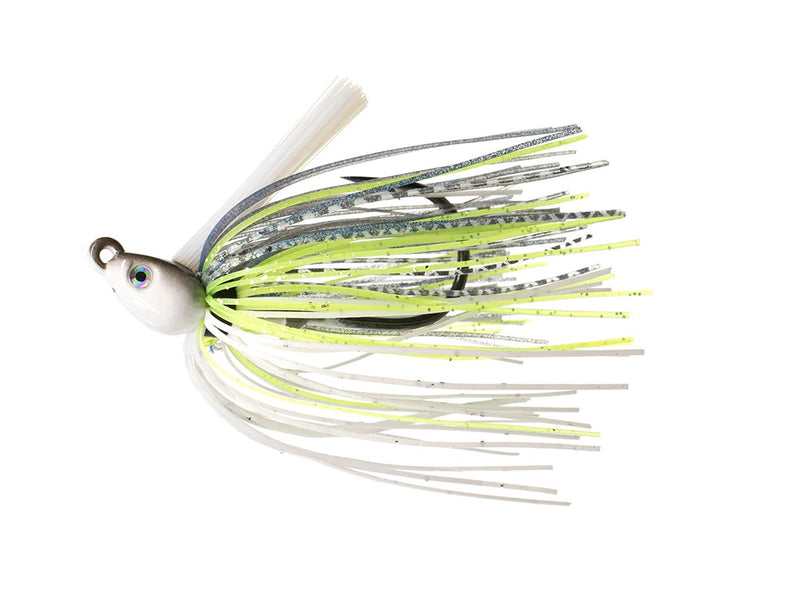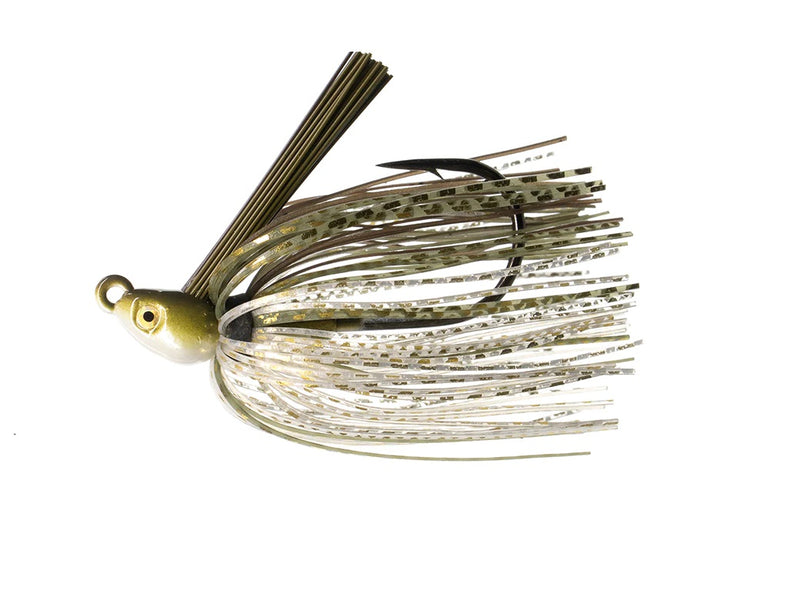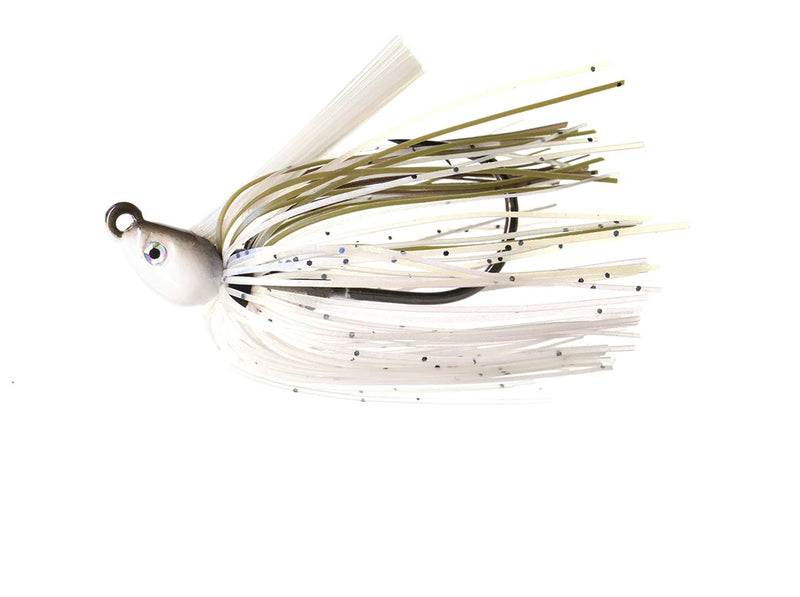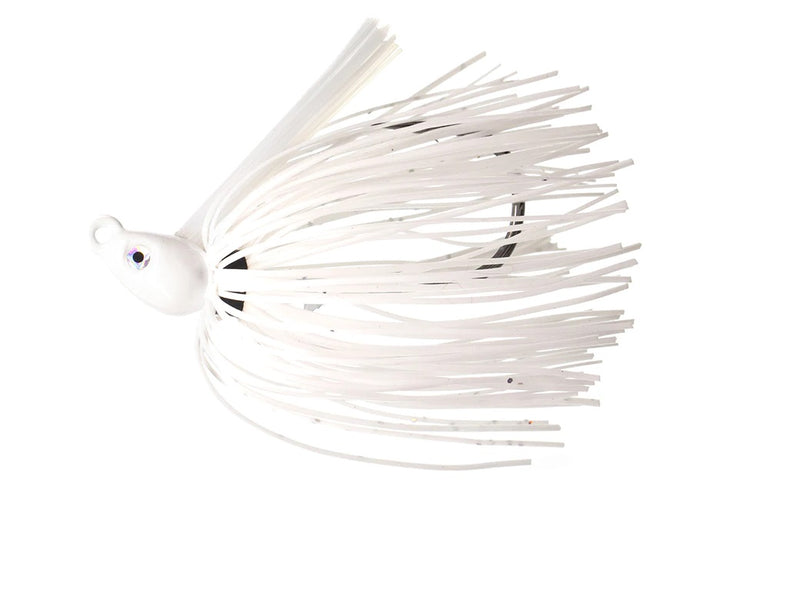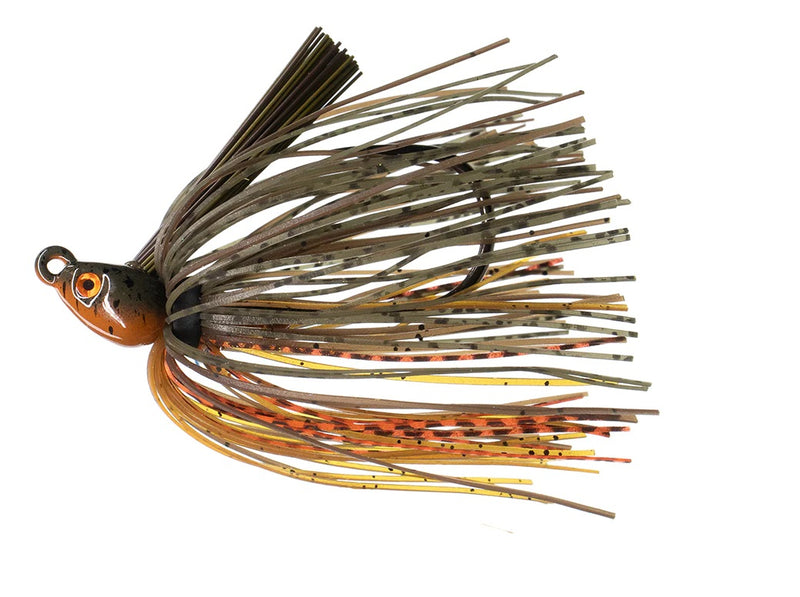 When your wanting to fish thick grass, brush, or any other heavy cover and you think your going to need just a bit more power, The No-Jack swim Jig will come into play.
It's made just like our original series swim jig except Dirty Jig added there tow-truck strong No-Jack hook.
This Jig was designed to swim, hook, land and rip big bass from all sorts of cover.  All thats left to do is get the net out and camera ready.