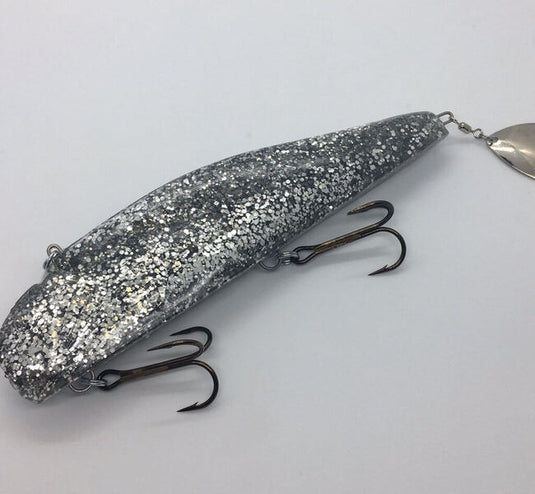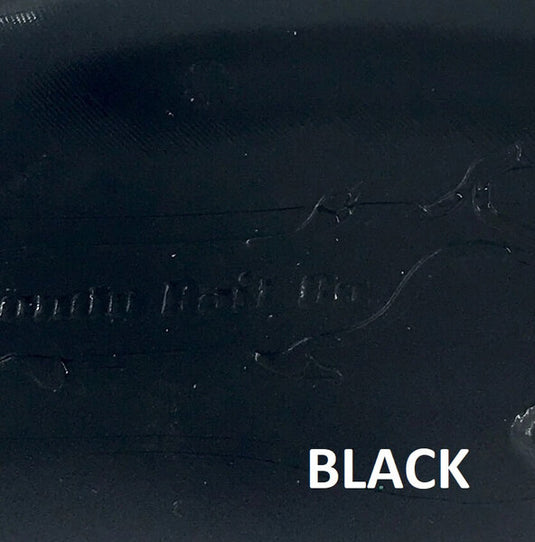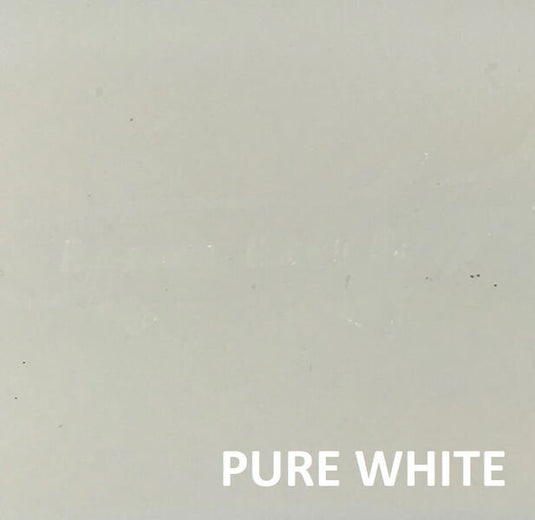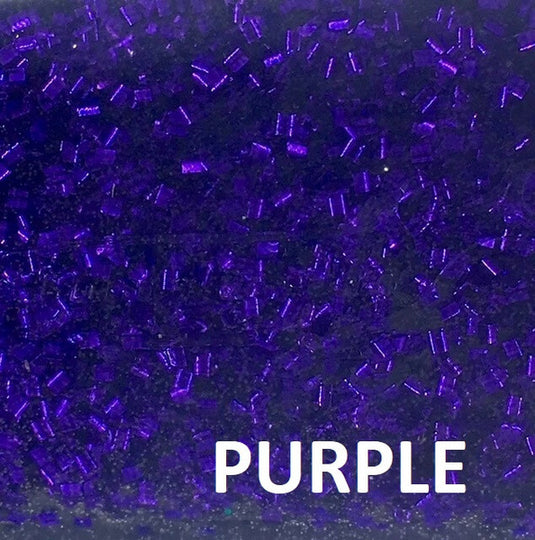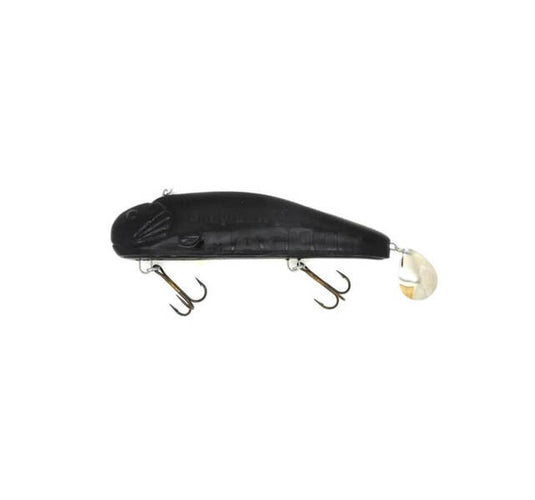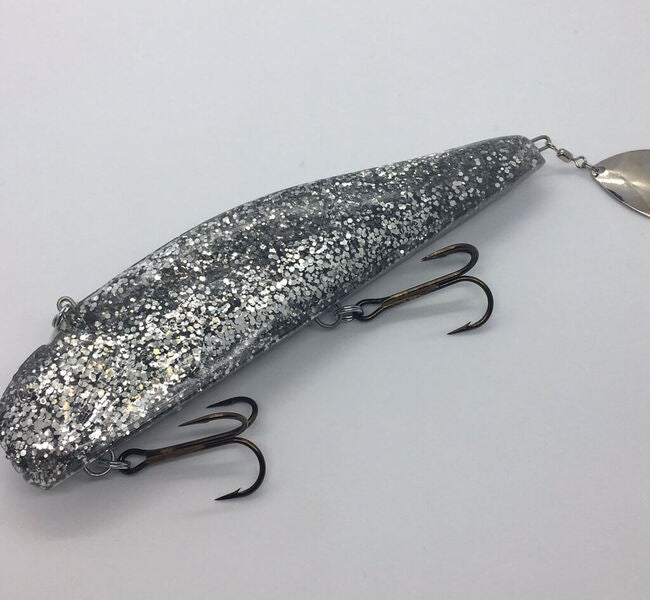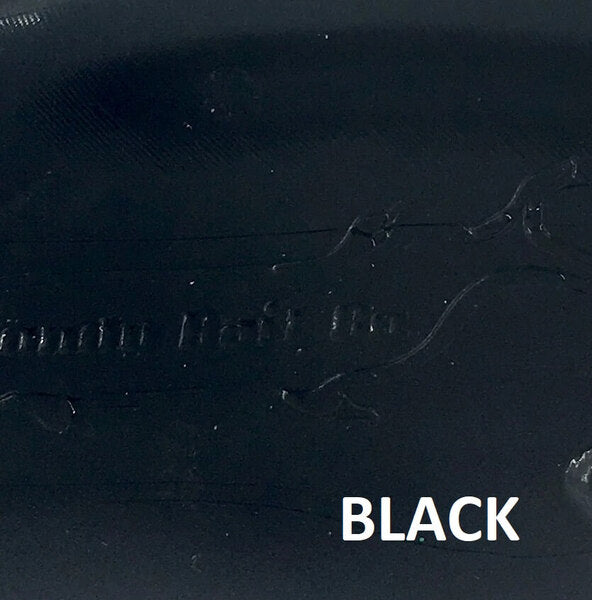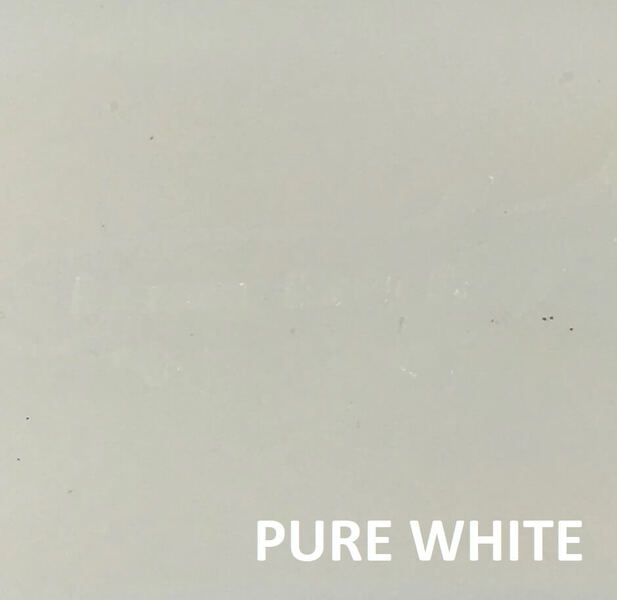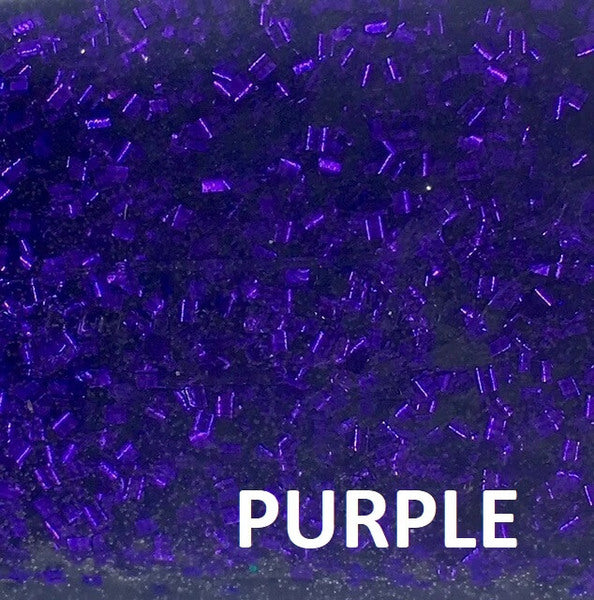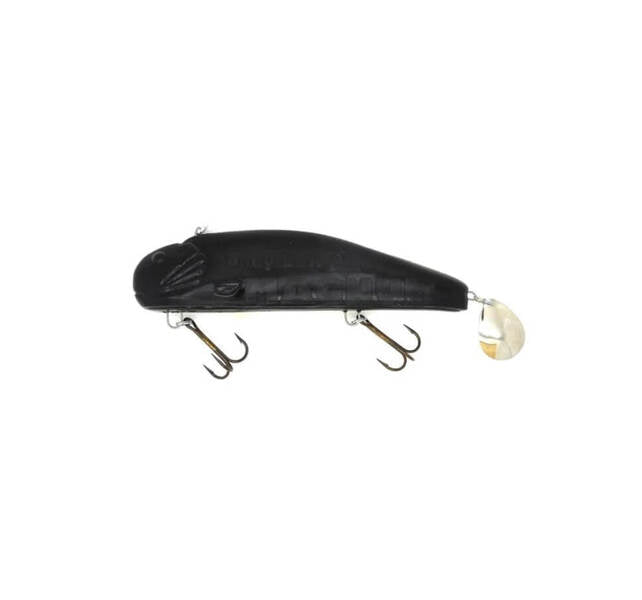 BONDY BAIT CO. BONDY MAGNUM
Upsizing the very popular Original Bondy Bait, the new Magnum Bondy by Bondy Bait Co. provides everything that the Original Bondy does but on a bigger profile.
Weighing in at 11oz, the Magnum Bondy is great for tournament musky, lake trout and pike. Originally created for vertical jigging, the Magnum Bondy also works great for casting.
Offered in a variety of colours, the Magnum Bondy by Bondy Bait Co. will be a go to for tournament sized monsters.
Product Features: