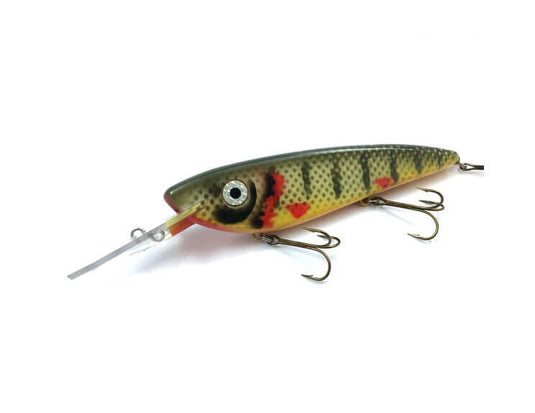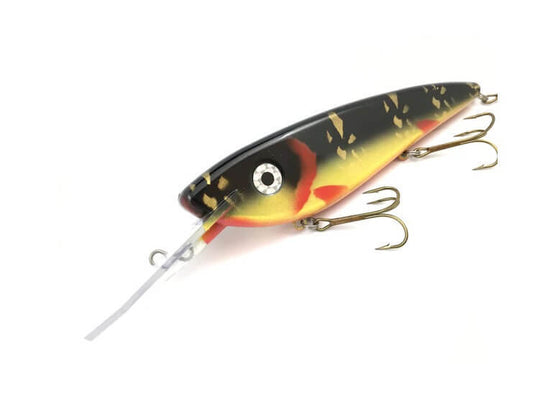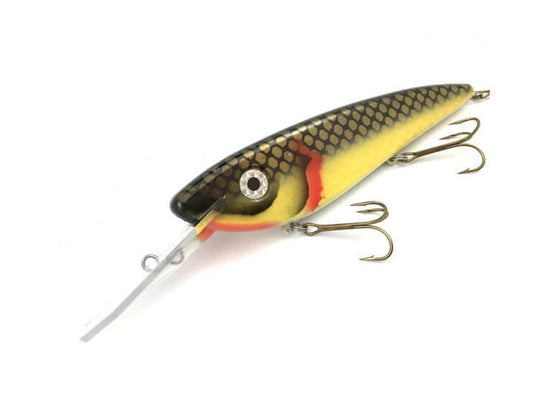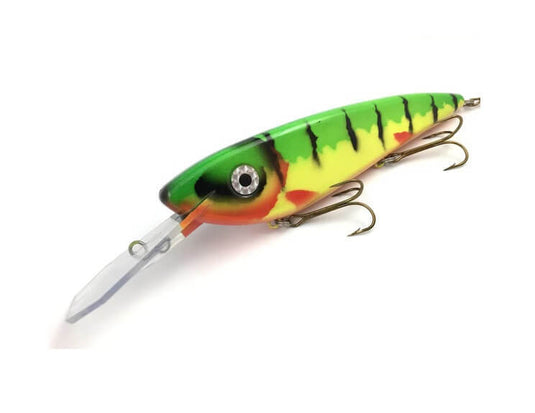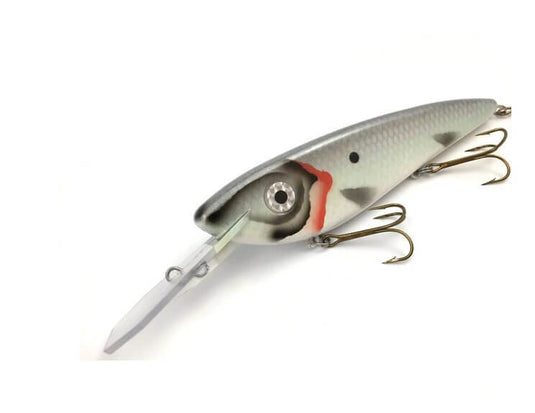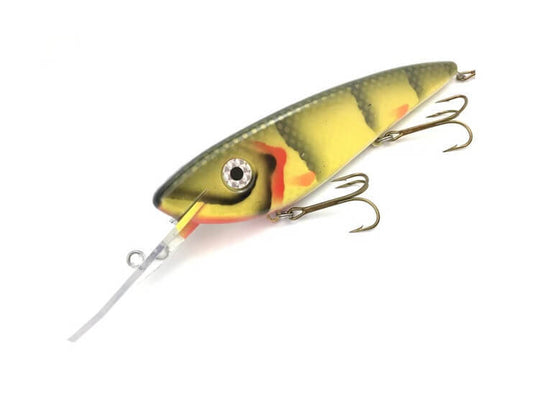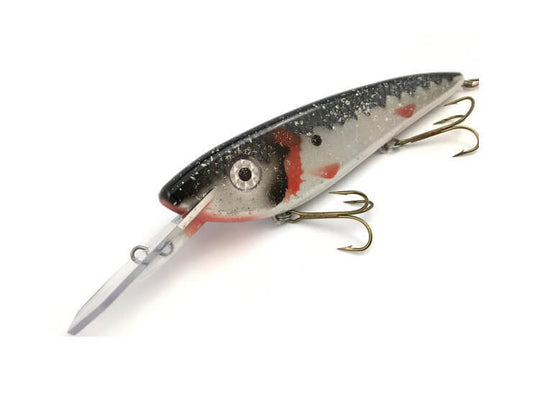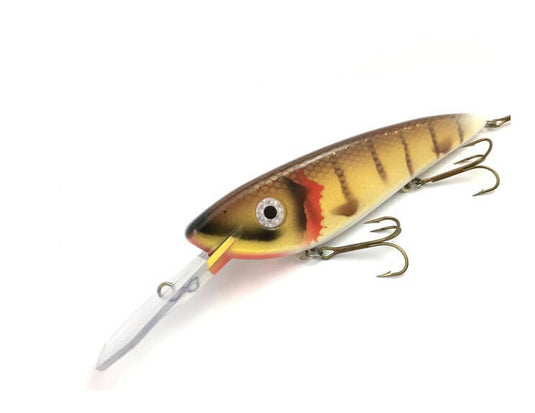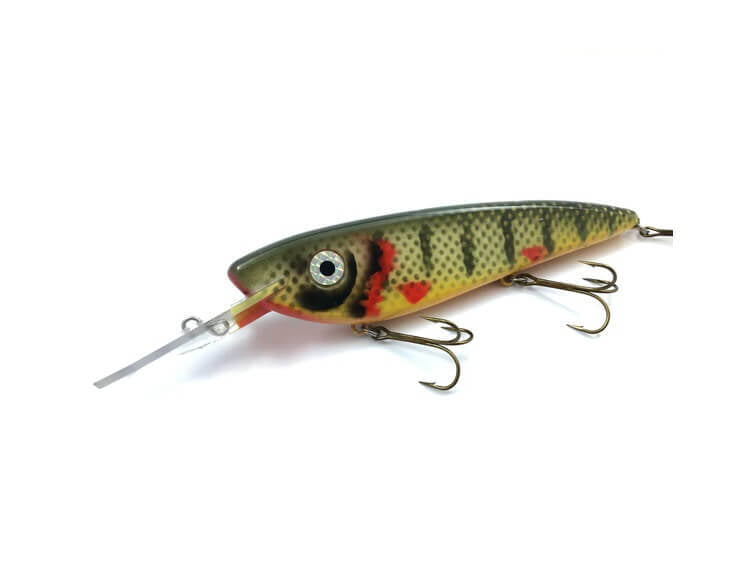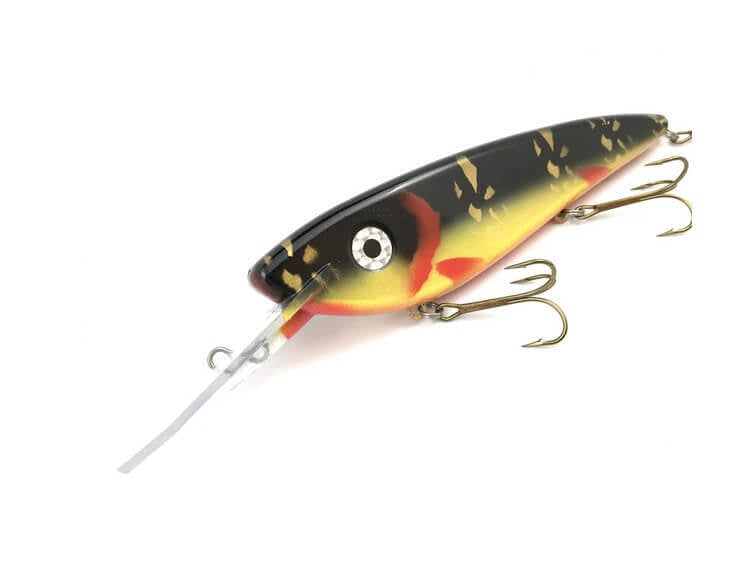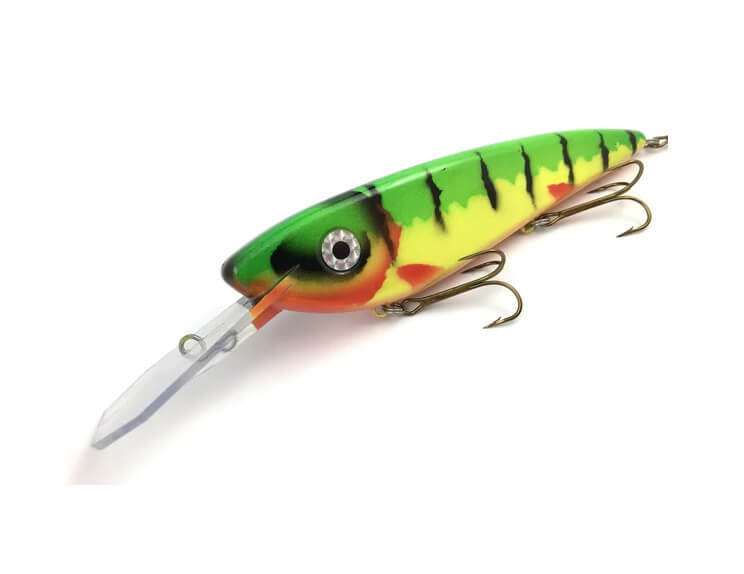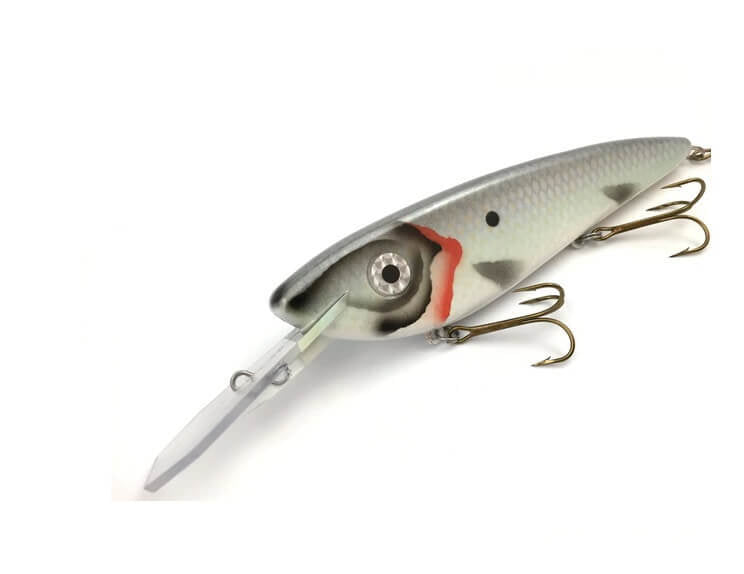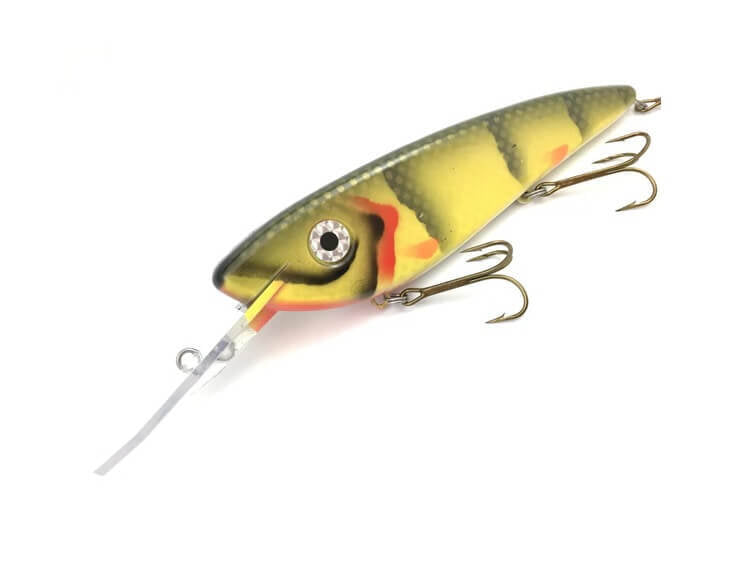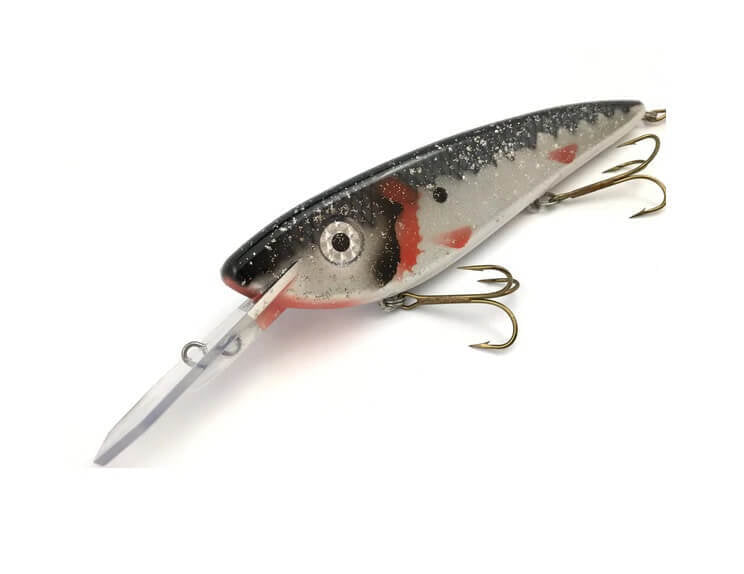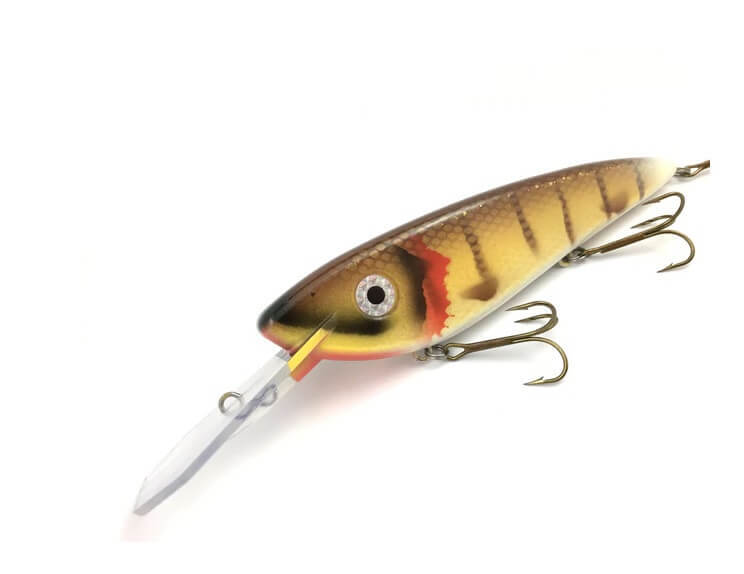 MUSKY TRAIN 8" TUFF SHAD
The Muskie Train 8" Tuff Shad is 8" in length and 10 1/2" with the lip. It weighs 4.4 oz. This is the biggest in the Tuff Shad lineup and has the same great wobble as the smaller versions. Great bait for deeper trolling. 
The Muskie Train Tuff Shad features a loud rattle that will call to and bring in muskies from all over the area. The Tuff Shad is also designed to provide a great wobble action to trigger those big bites.
Offered in all the standard colors offered by Muskie Train and many exclusive TRO custom colors. The 8" Tuff Shad is a durable and reliable musky lure, perfect for any shad based areas.
Product Features: