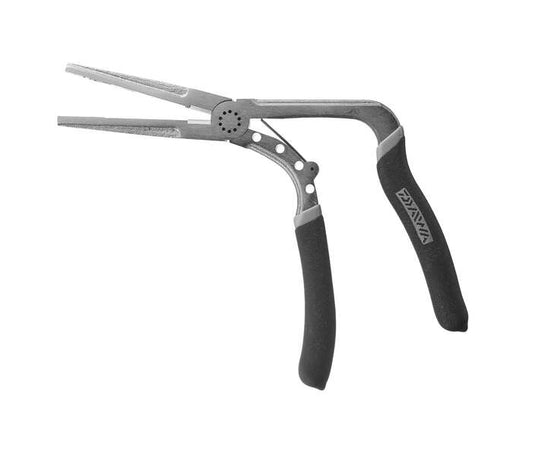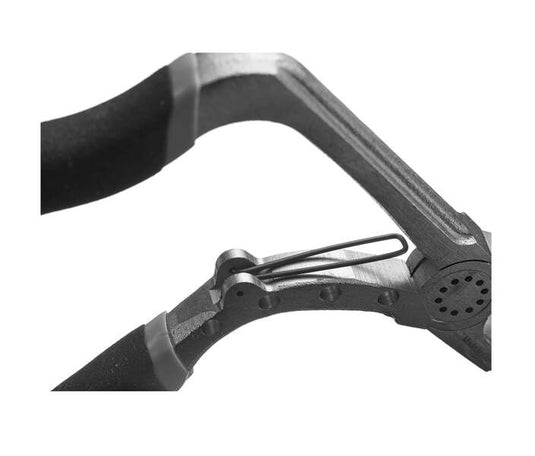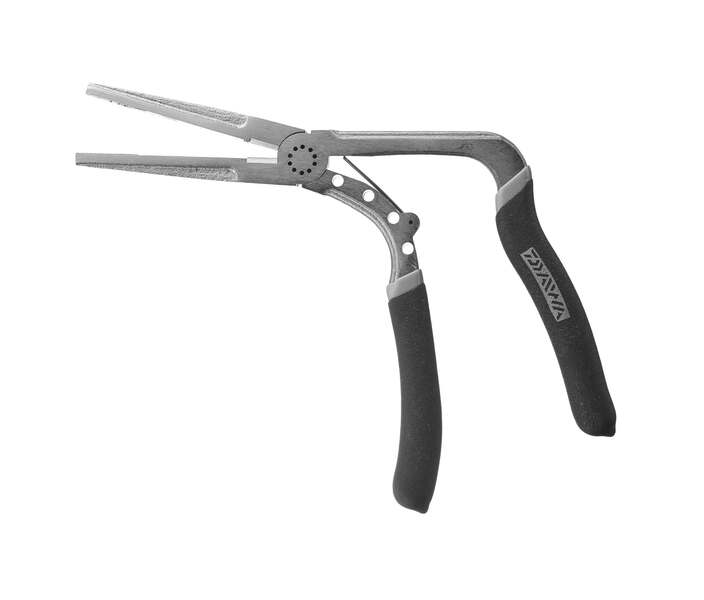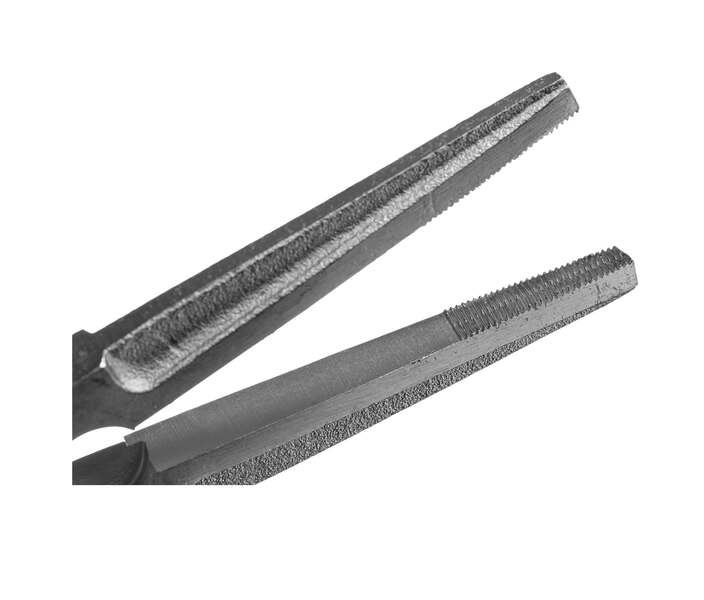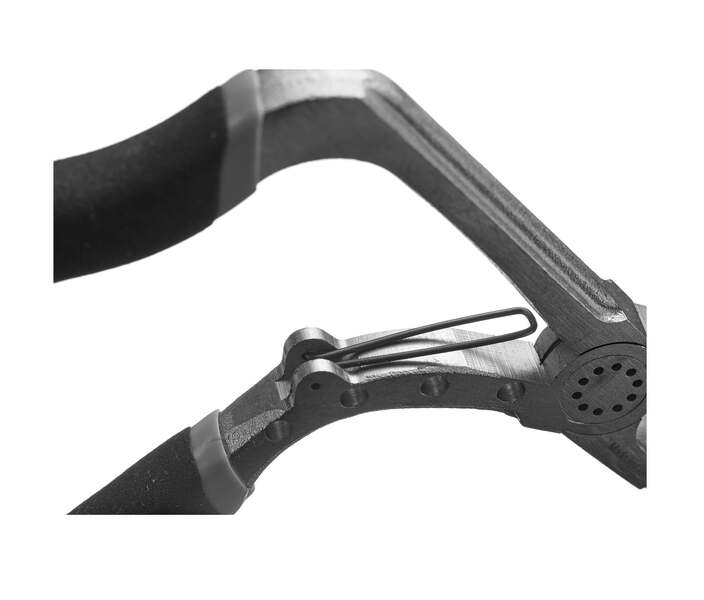 DAIWA PISTOL GRIP PLIERS
The Daiwa Pistol Grip Pliers are developed to remove hooks deep inside fish and features a long curved profile that provides ease of use for hard to reach hooks. Made for maximum durability, the Daiwa Pistol Grip Pliers also featured nickel finished drilled arm handles with a comfortable rubber grip. 
Designed and constructed using heat-treated carbon steel and Rockwell "C" hardness technology, the Daiwa Pistol Grip Pliers provides excellent performance and reliability, fit for any angler.
Product Description:
Length: 8"