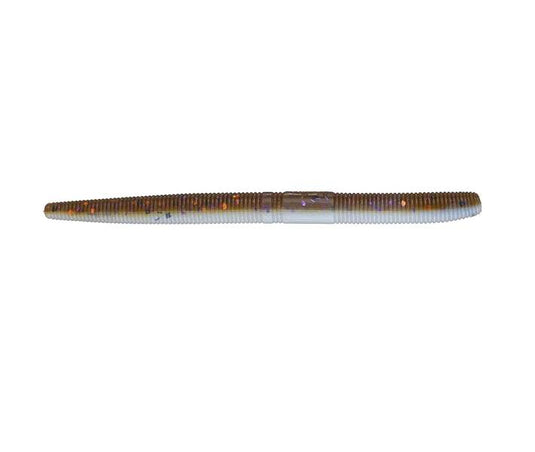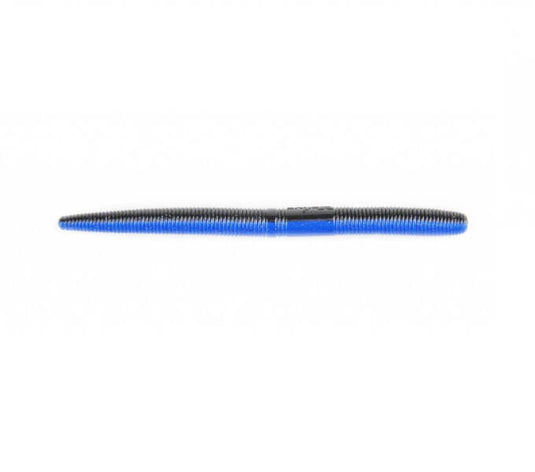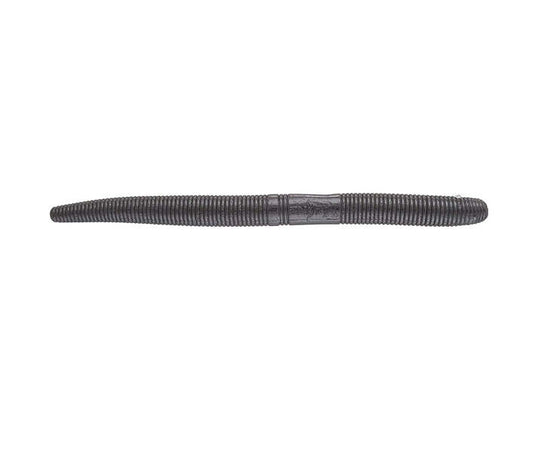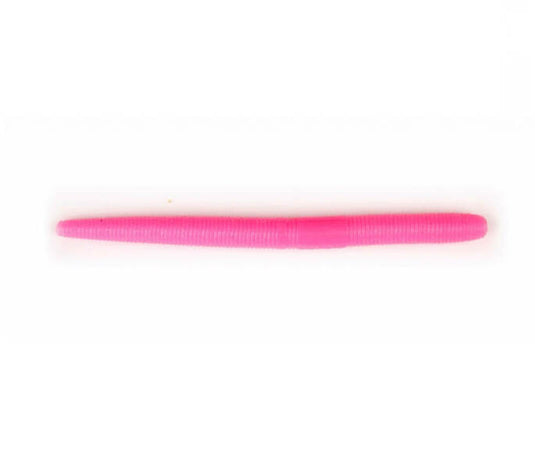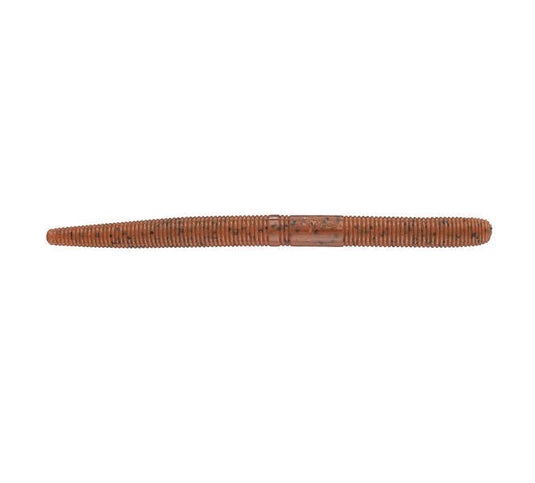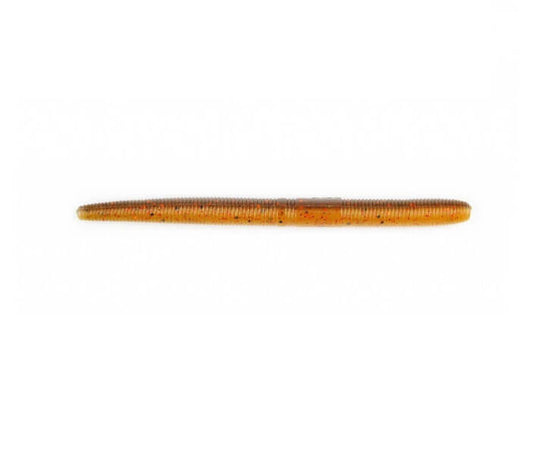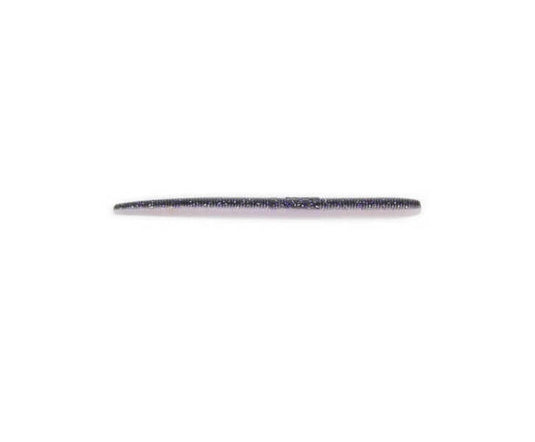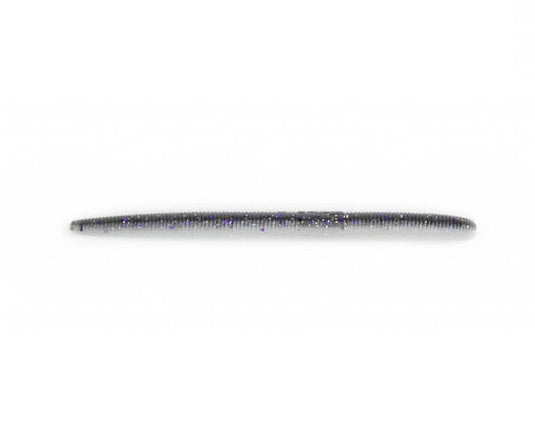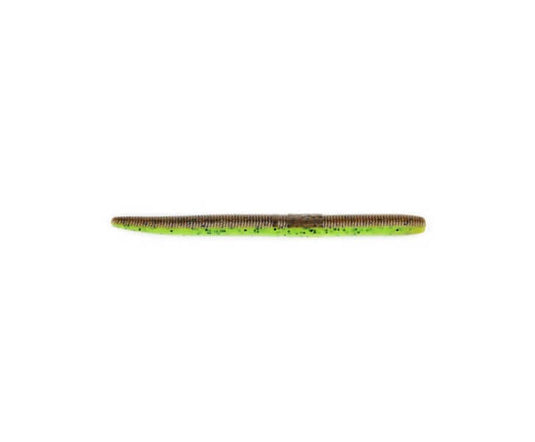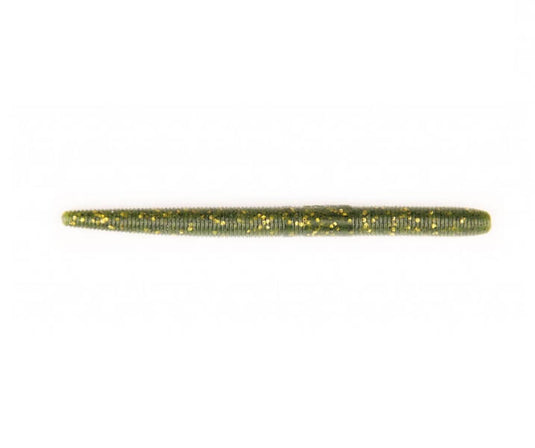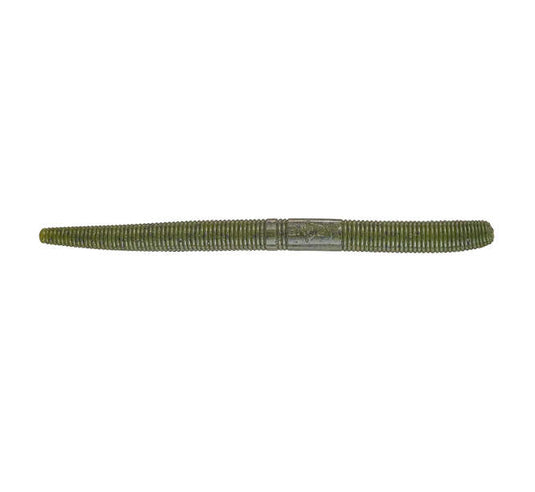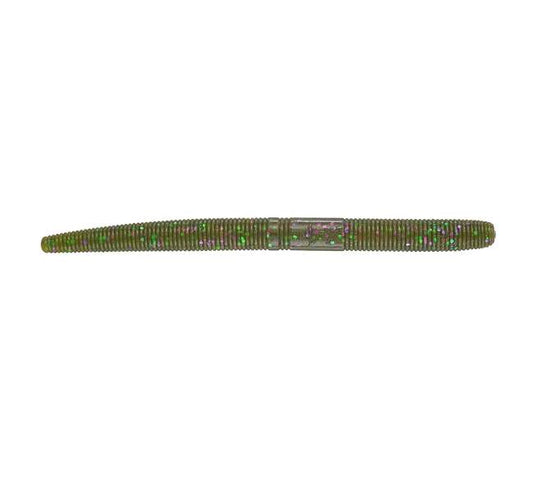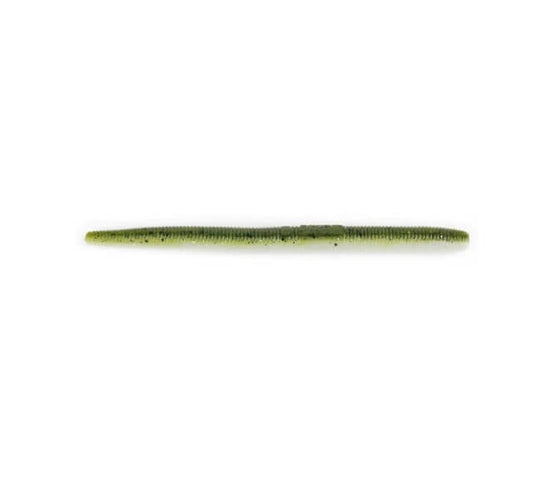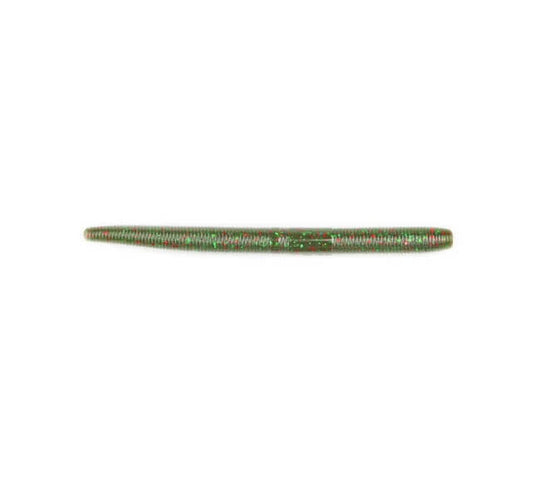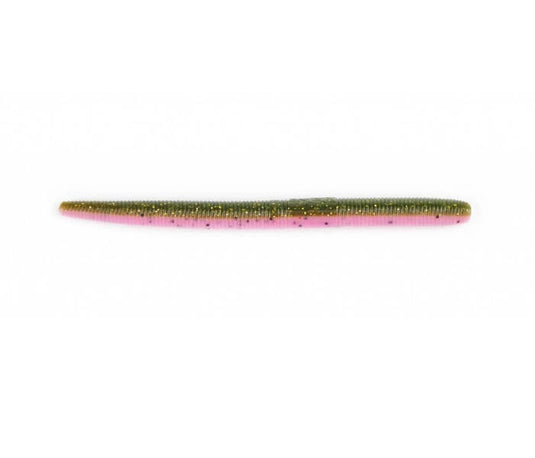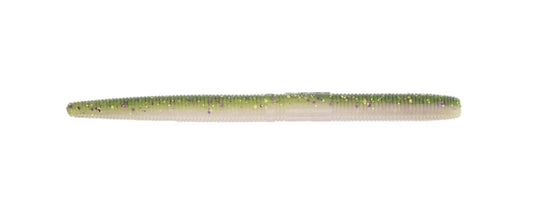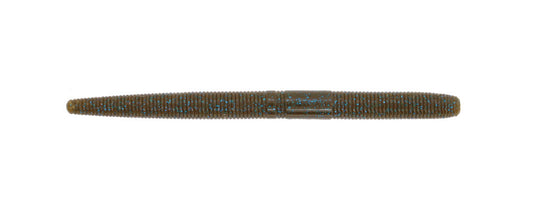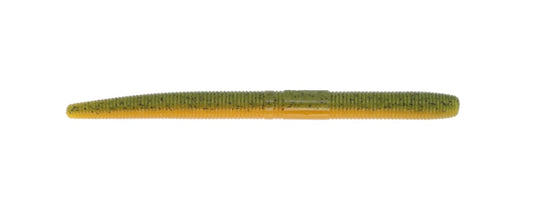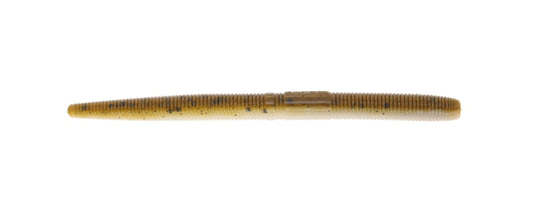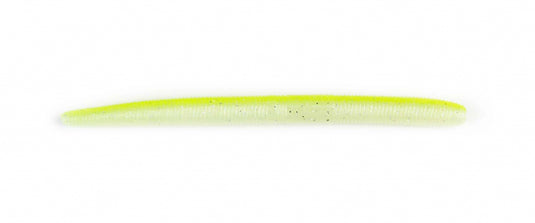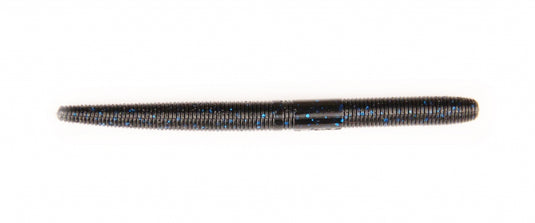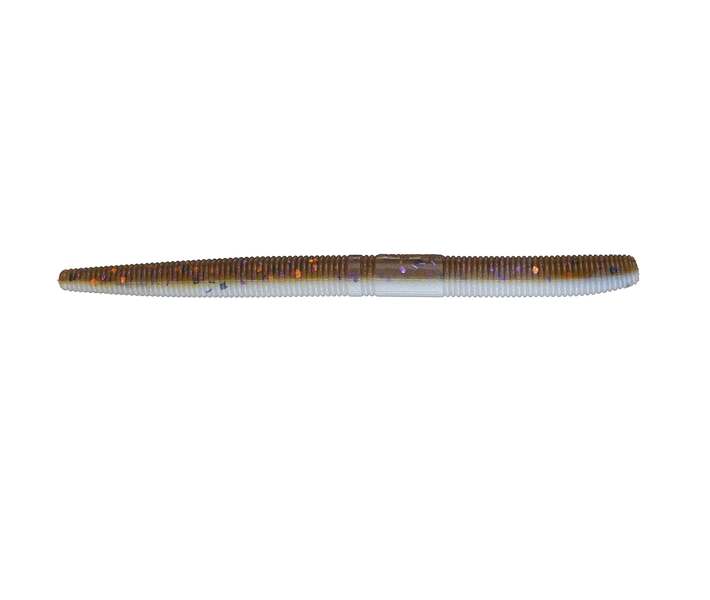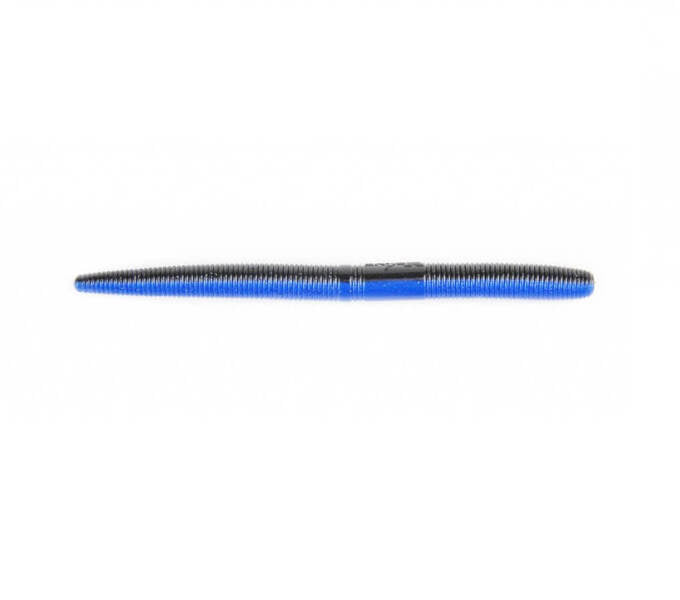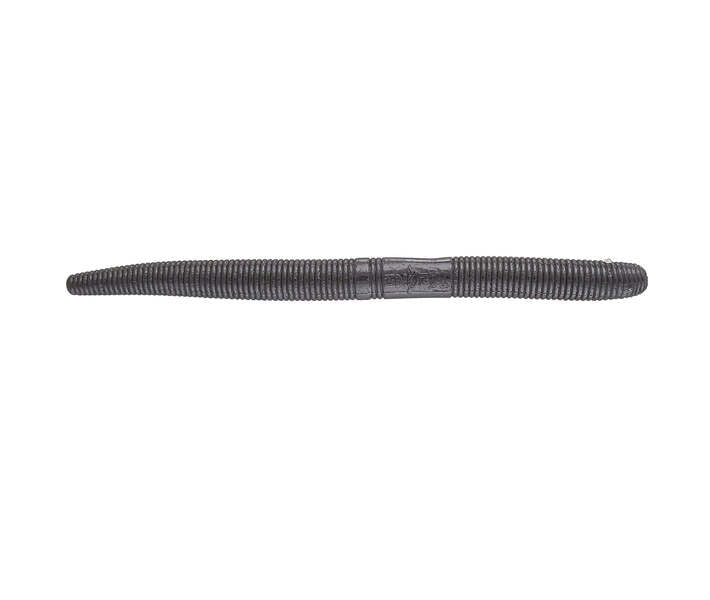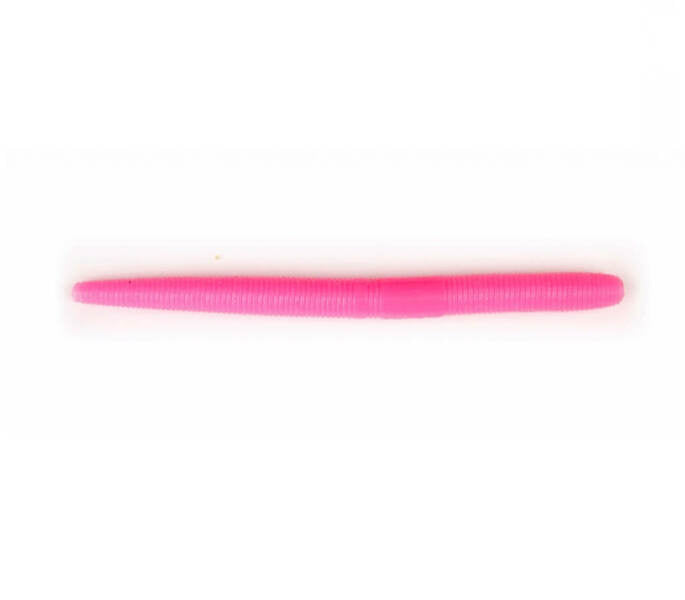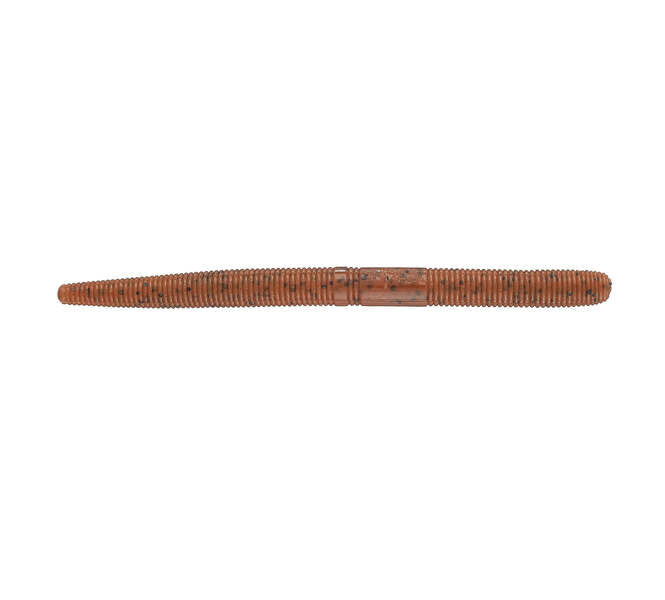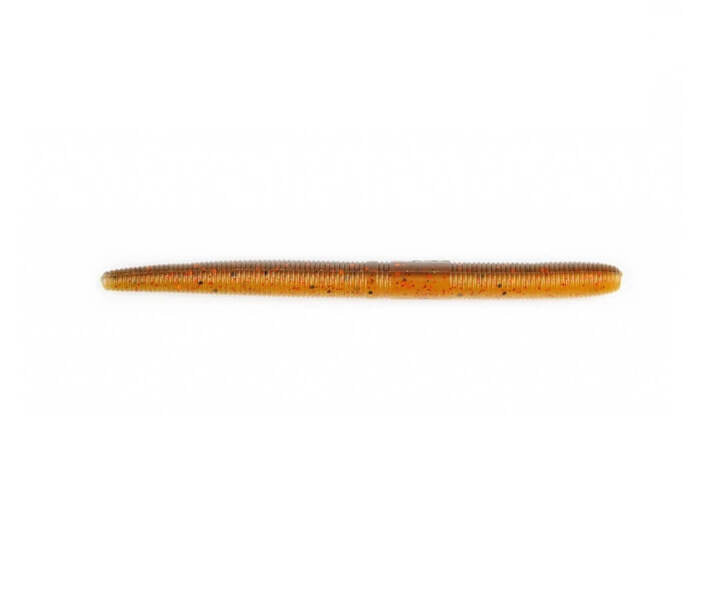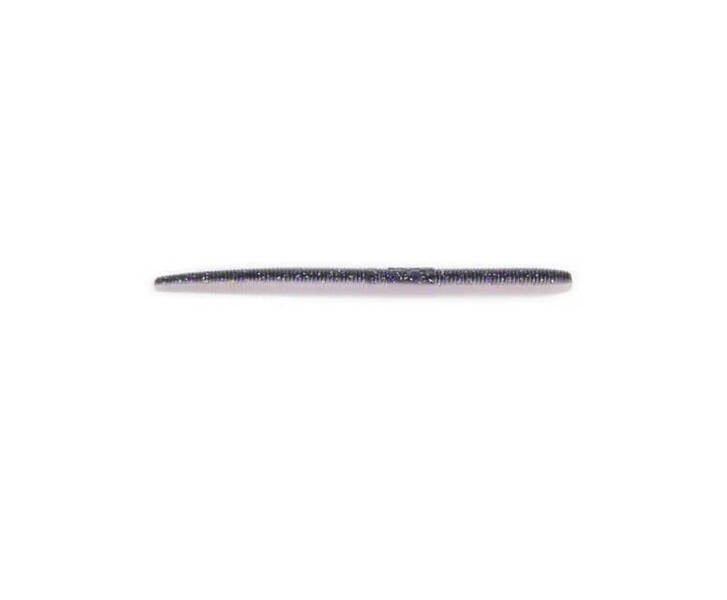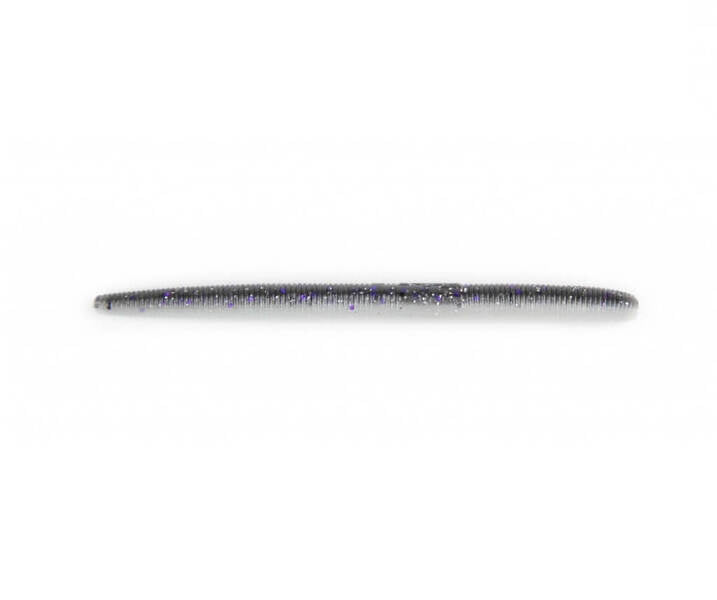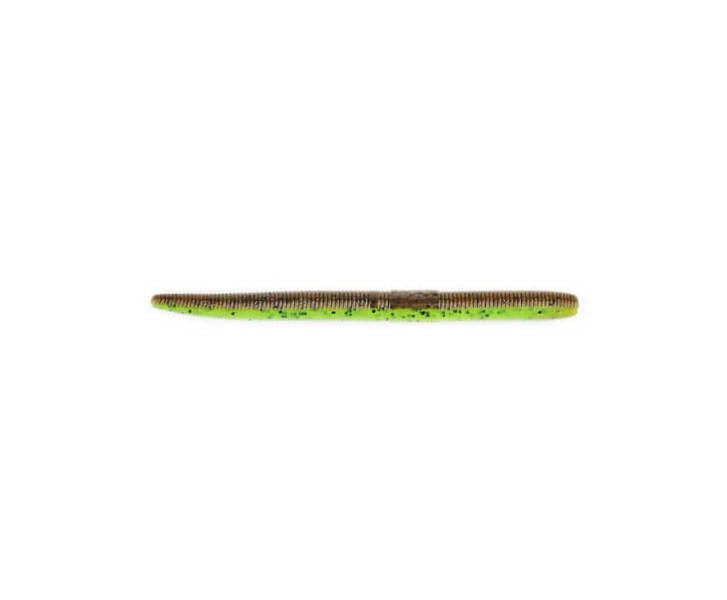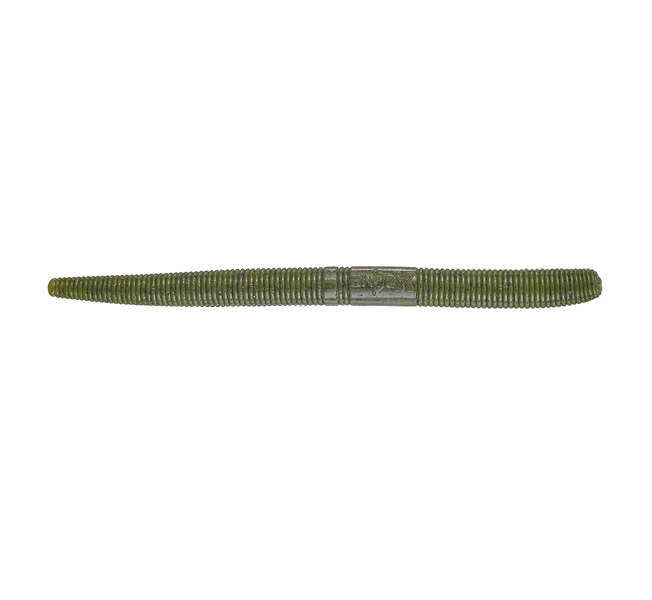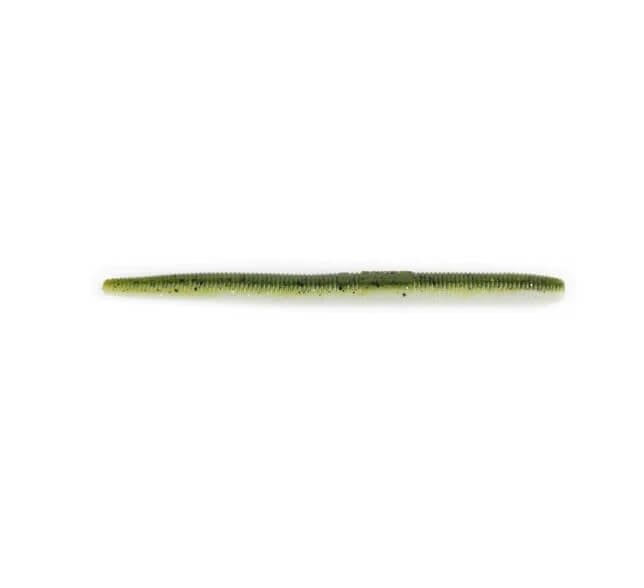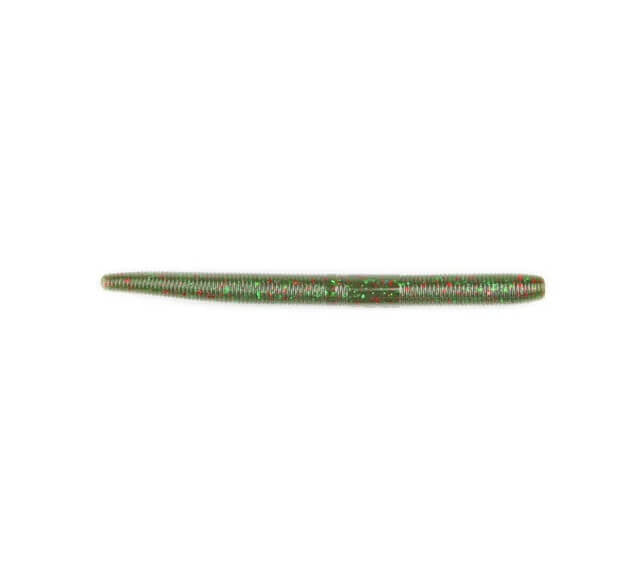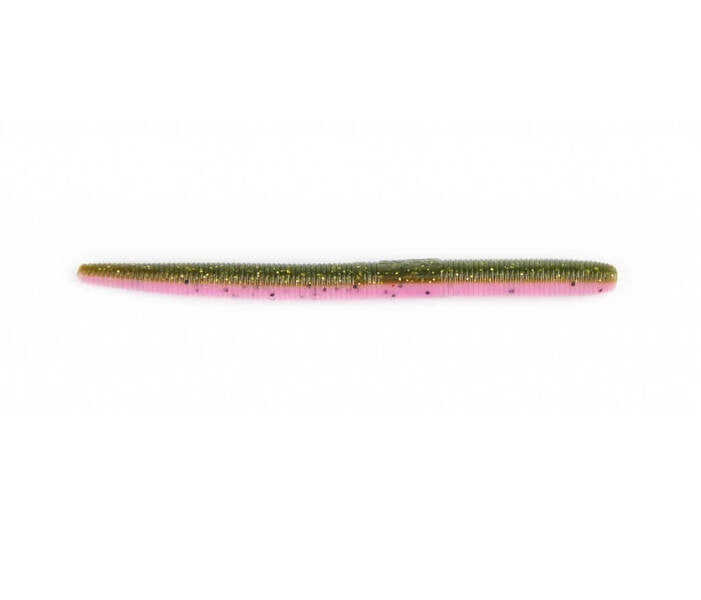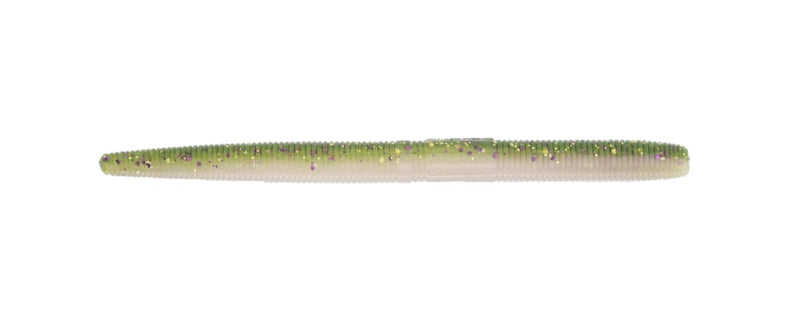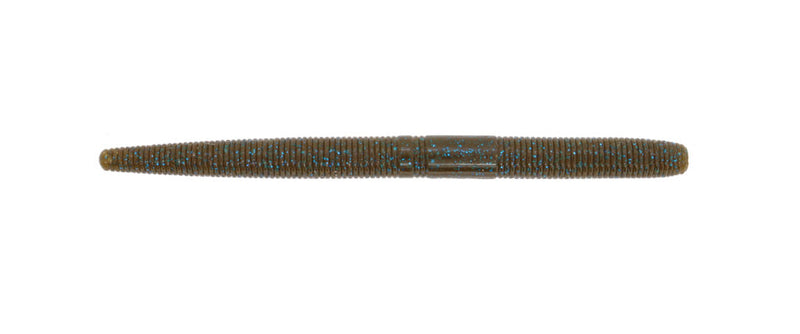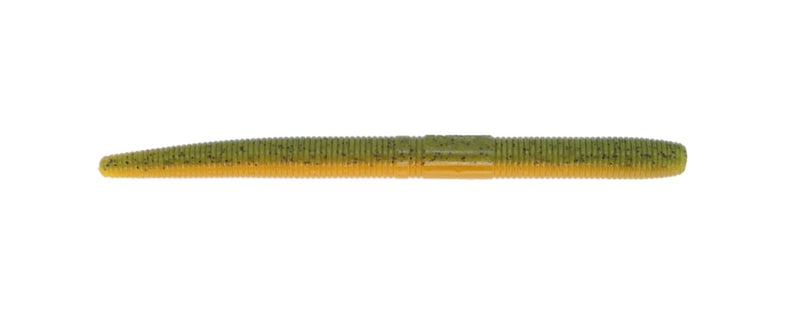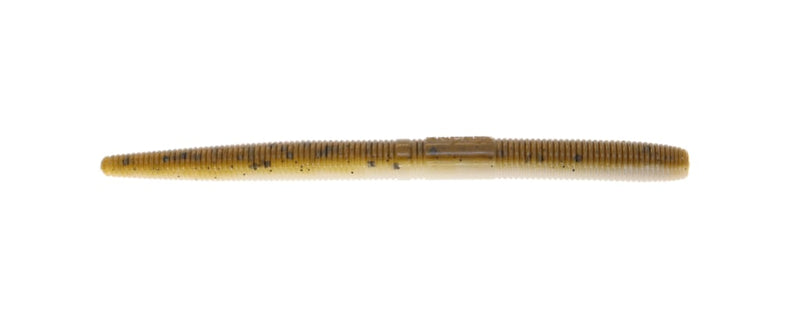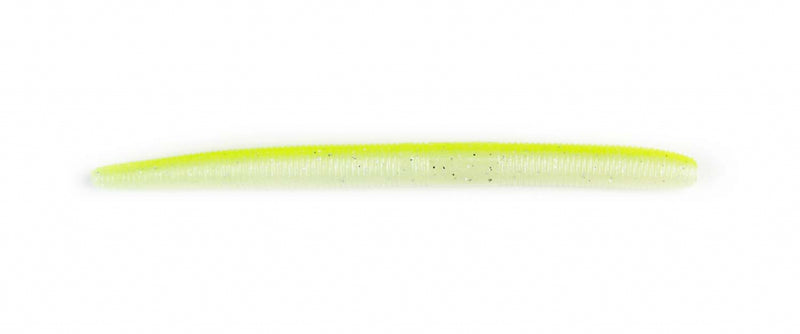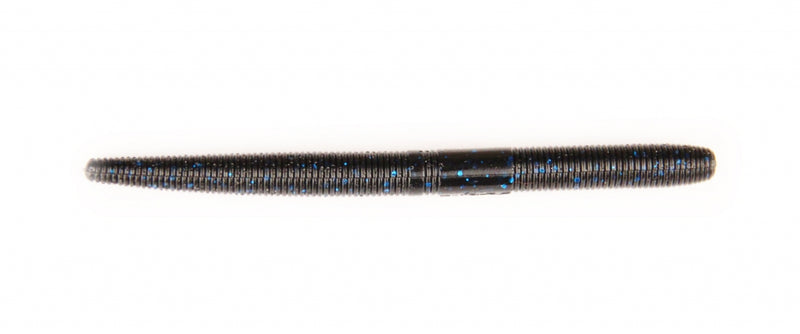 X ZONE 5" TRUE CENTER STICK
The X Zone Lures Pro Series 5" True Center Stick bait offers and provides a unique and reliable fish catching performance that will always be effective. X Zone molds their 5" True Center Stick using super soft plastics that is also really durable which allows for more bites before replacing the stick bait. The True Center Stick baits are designed with a unique mark called the "Wacky Zone" which is the true center of the stick bait. This allows for perfectly balanced wacky rigging. 
X Zone has also designed a raised ribbed body that allows the 5" True Center Stick Bait to provide more vibration which gives the stick bait a subtle but super attractive action that no fish can resist.
Offered in a wide variety of proven fish catching colours, the True Center Sticks is a must have in any anglers tackle box.
Product Features: