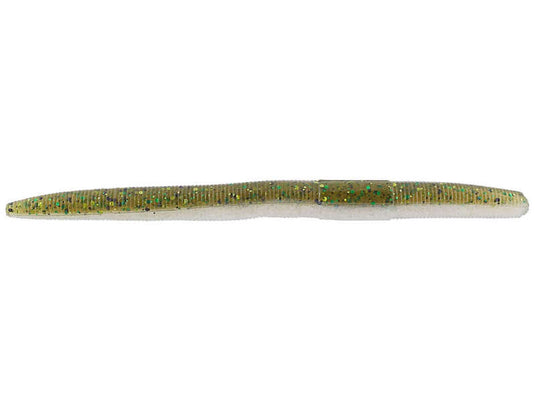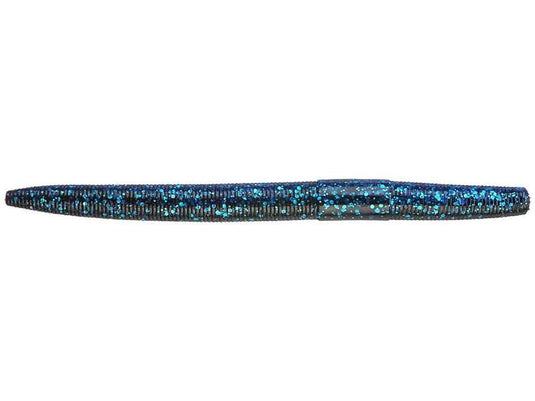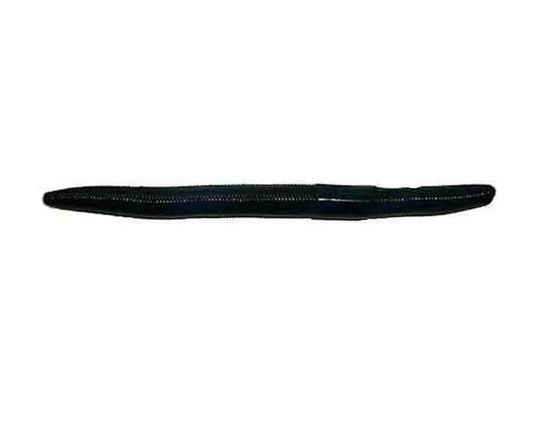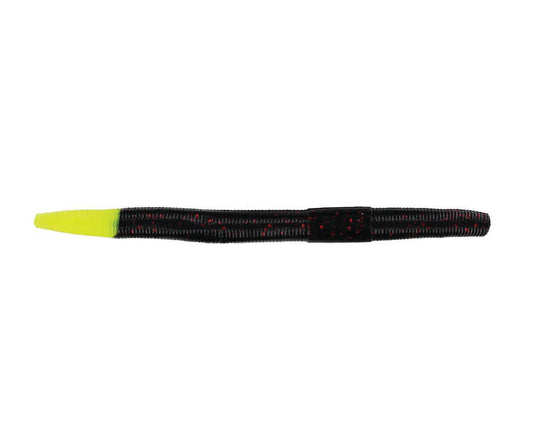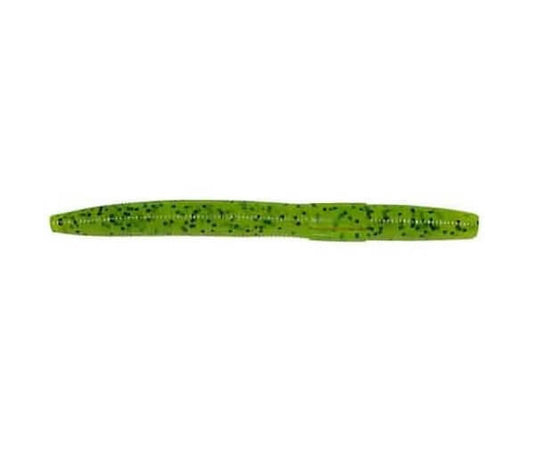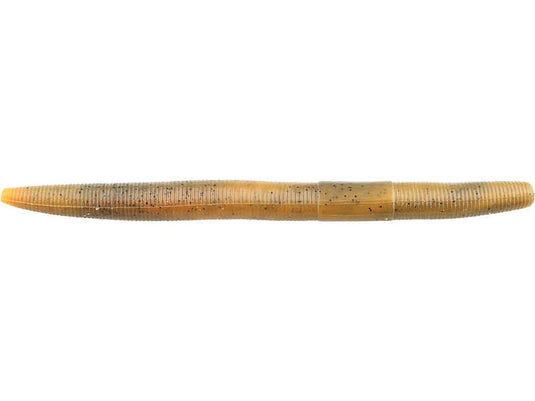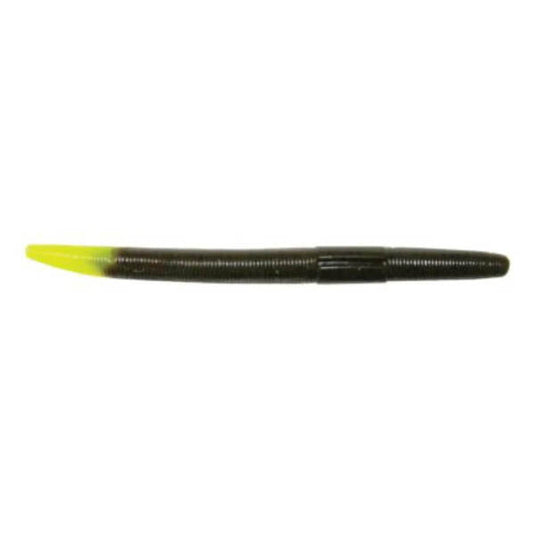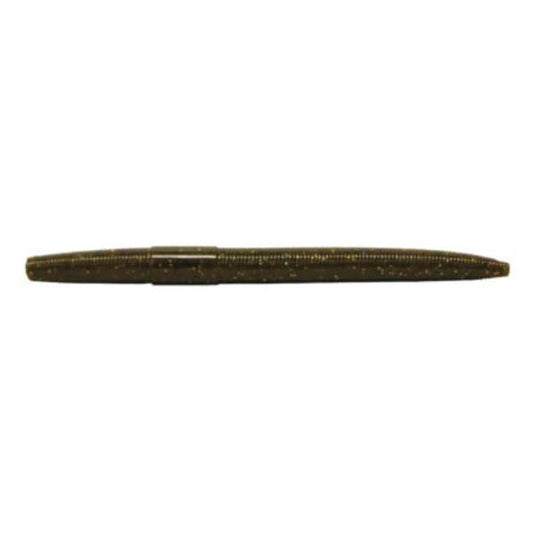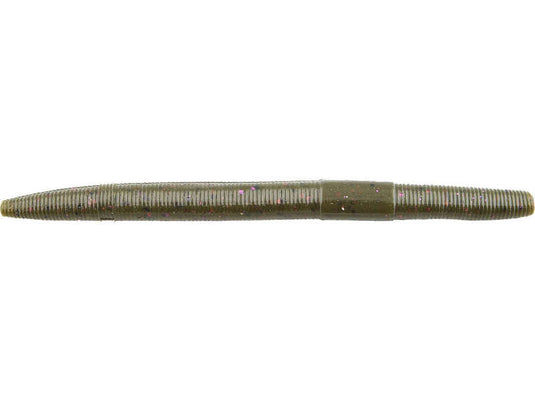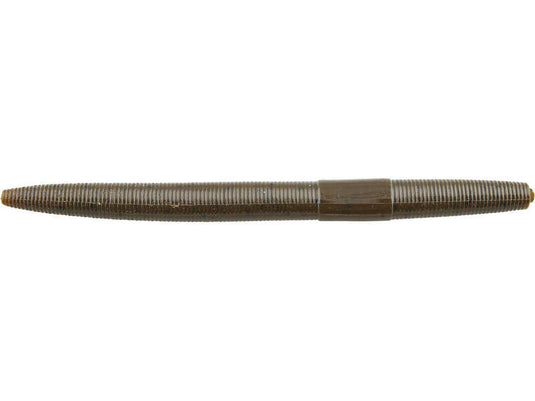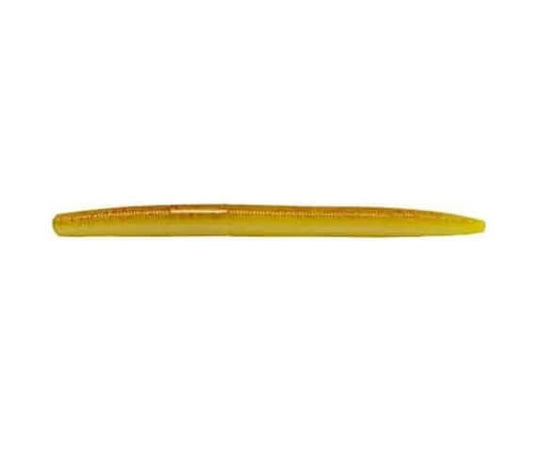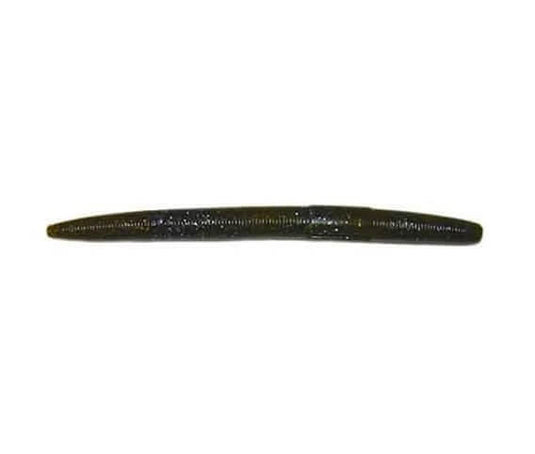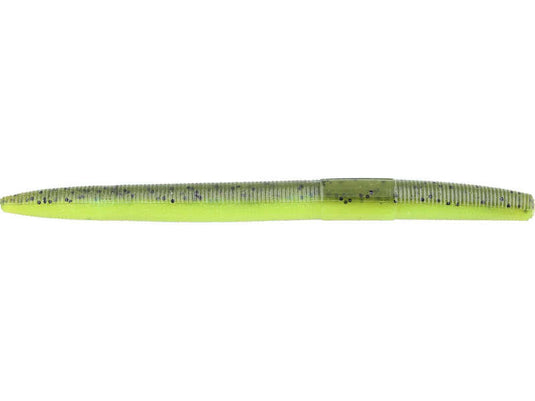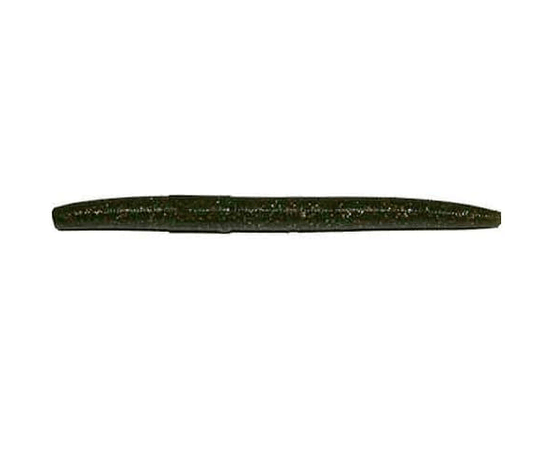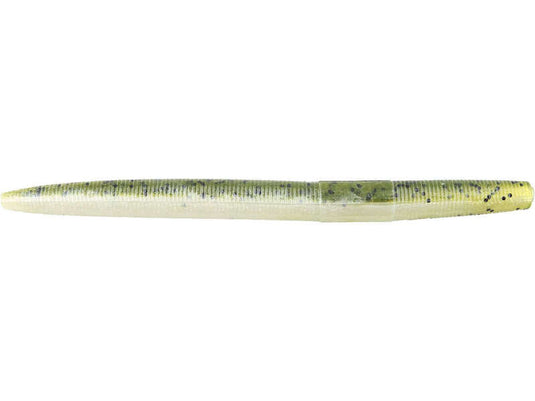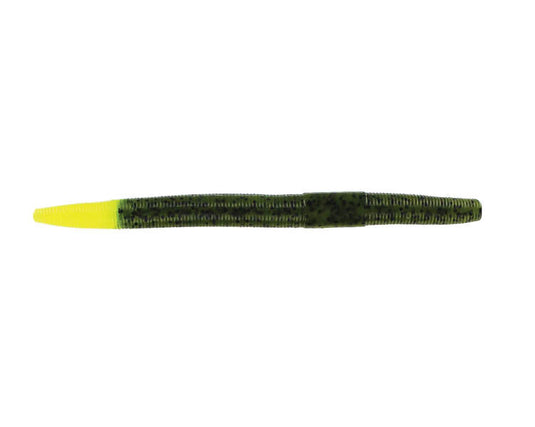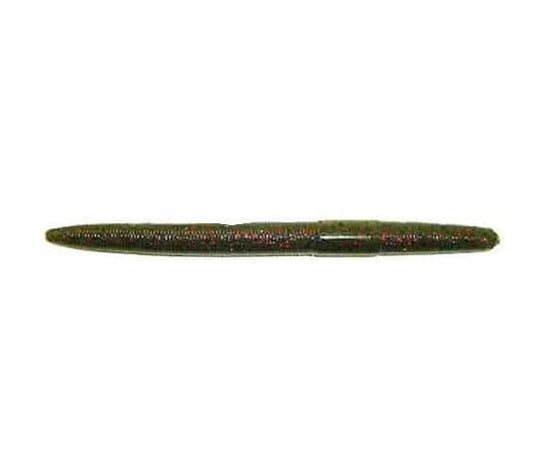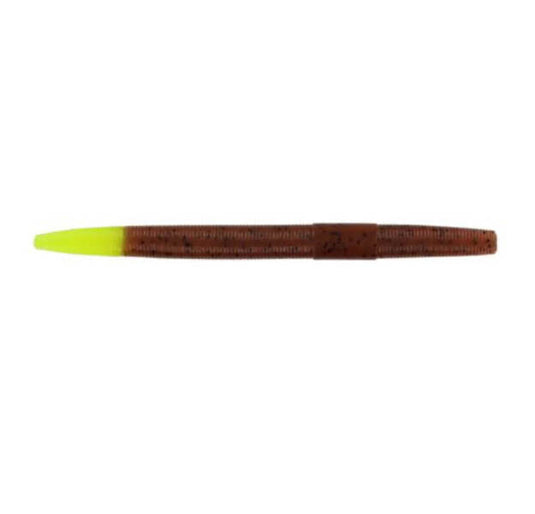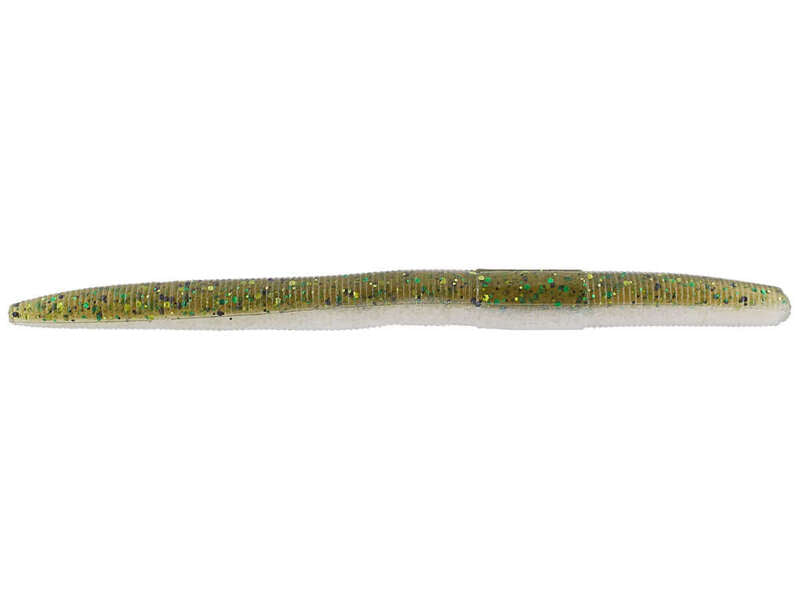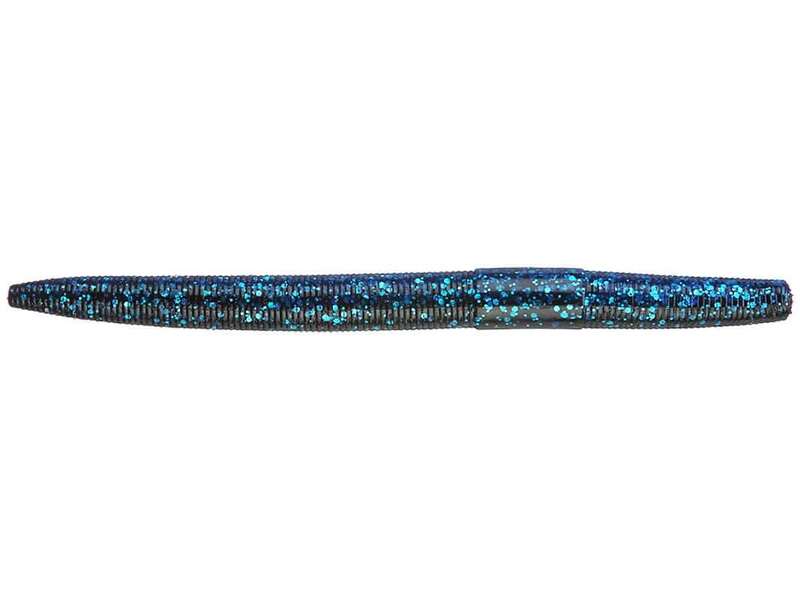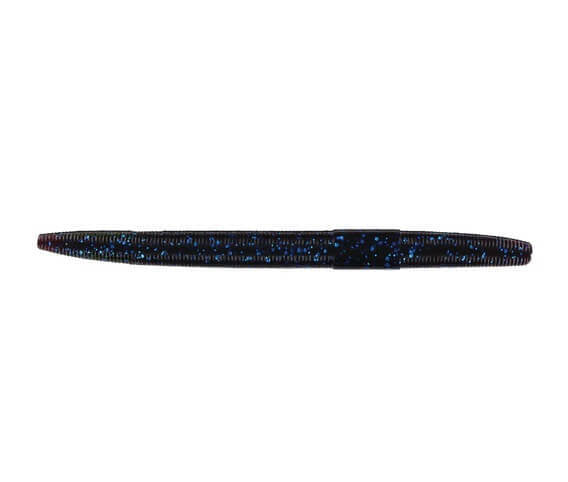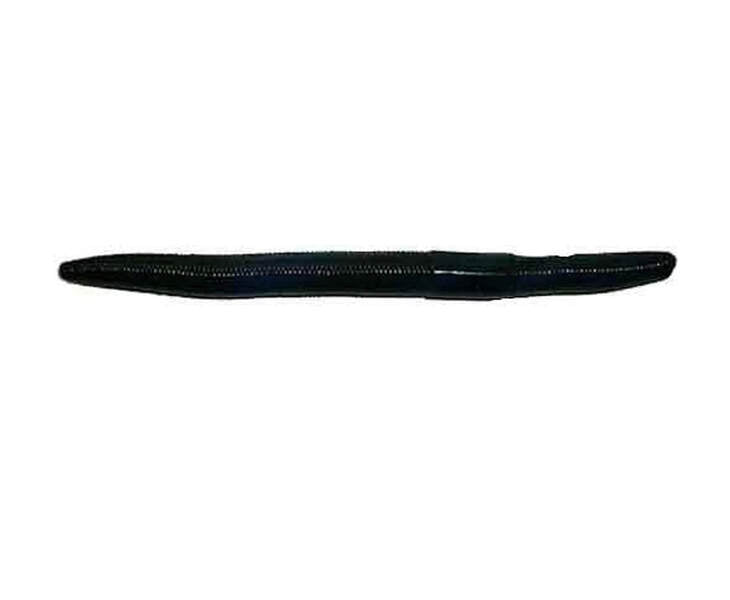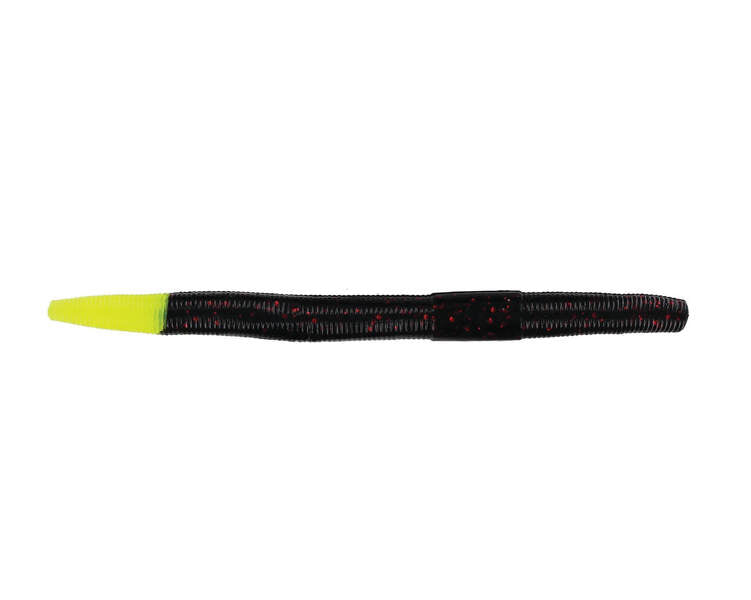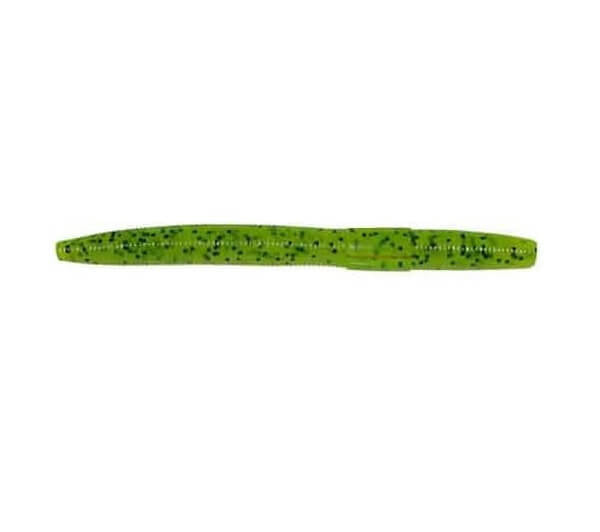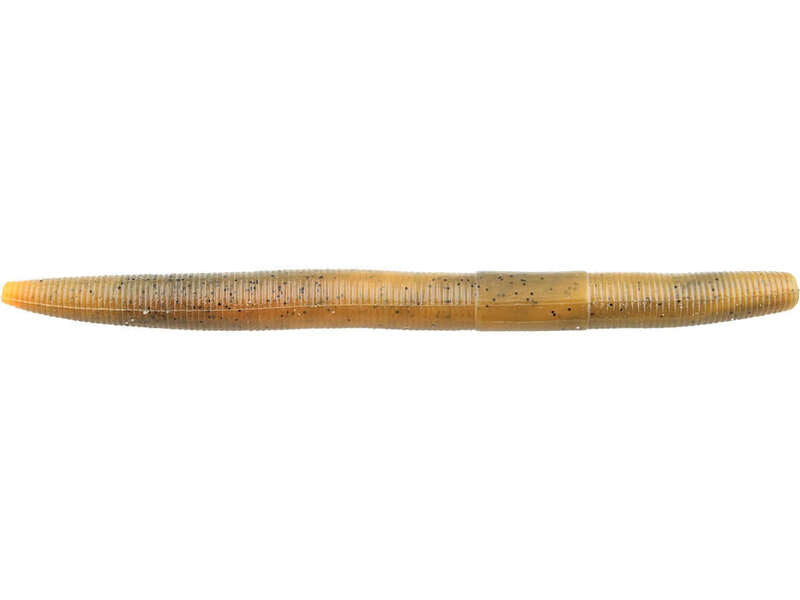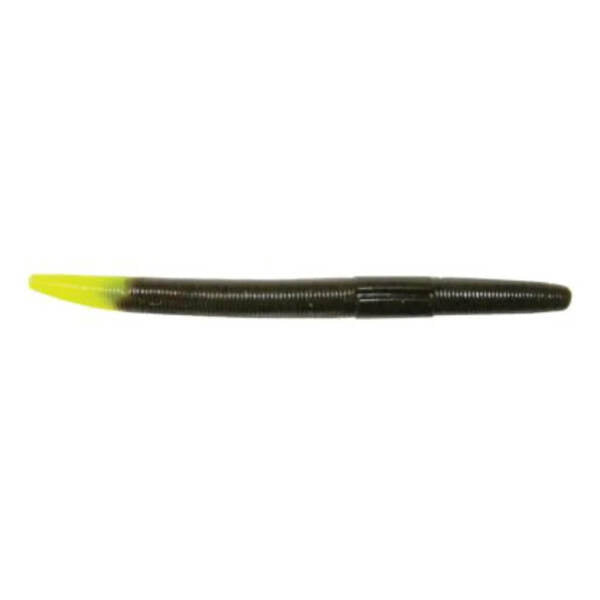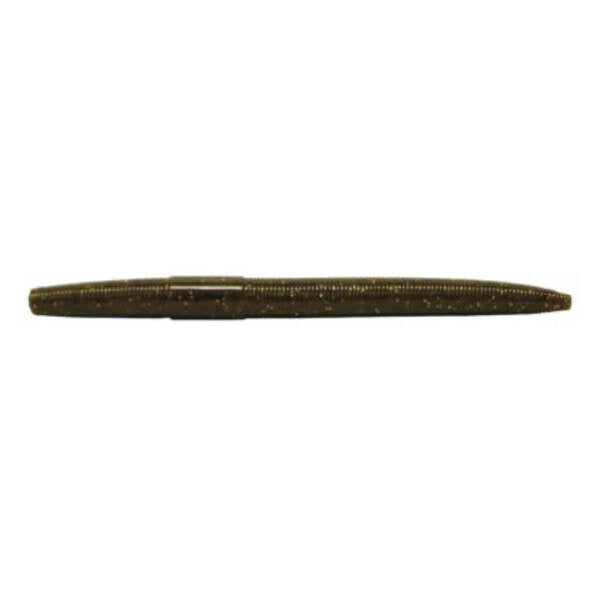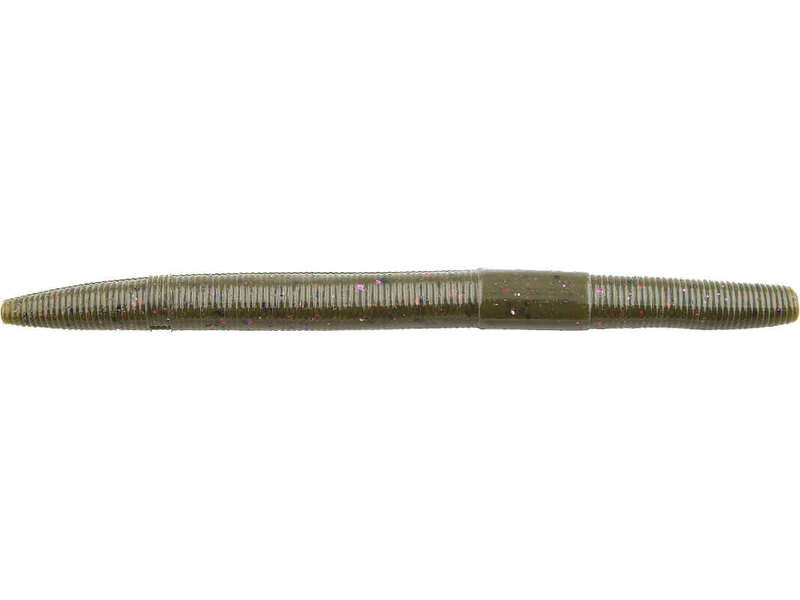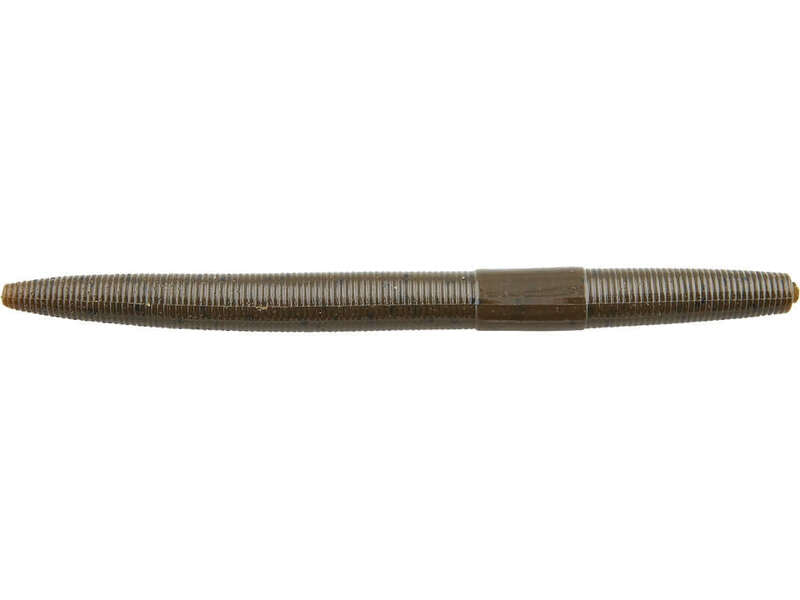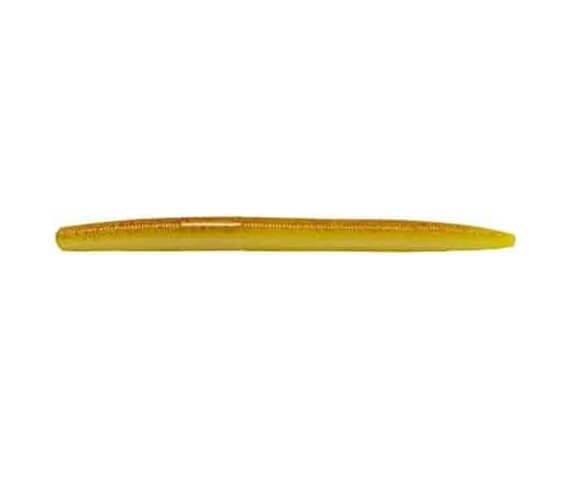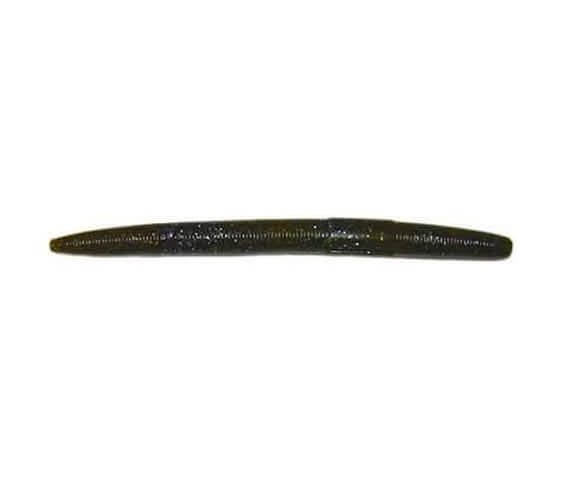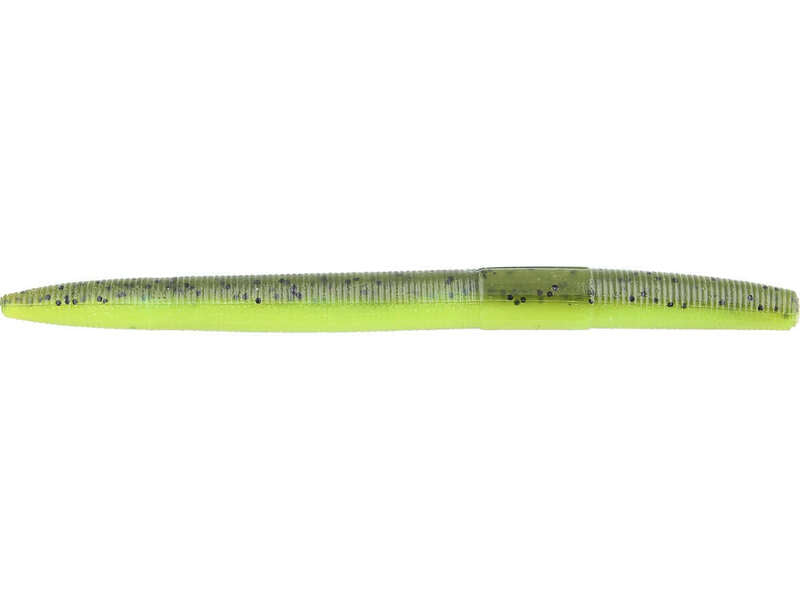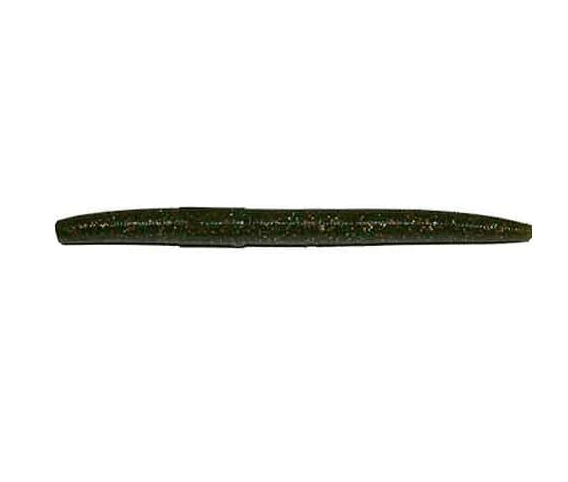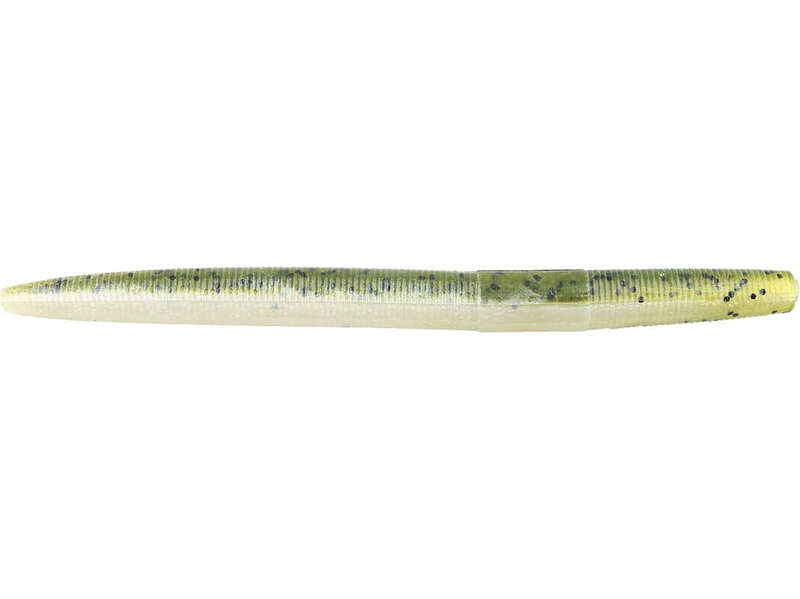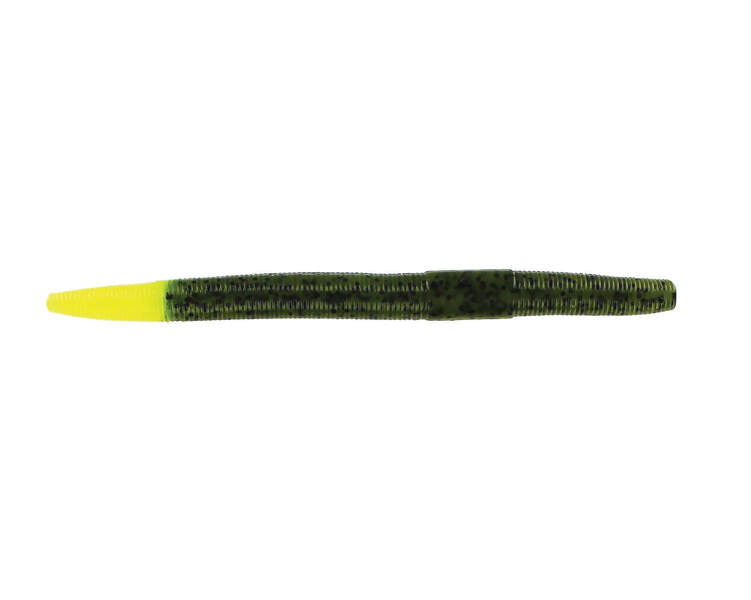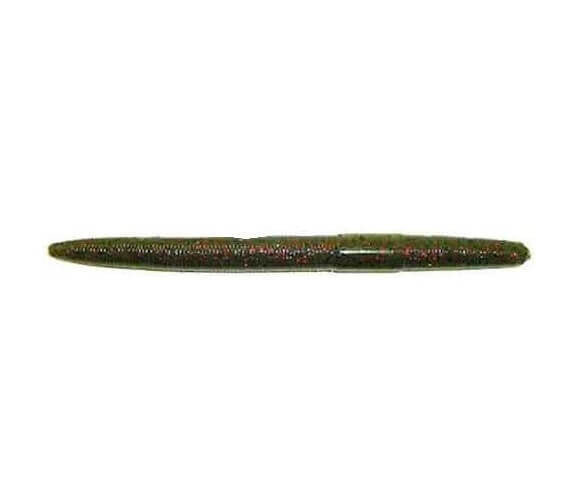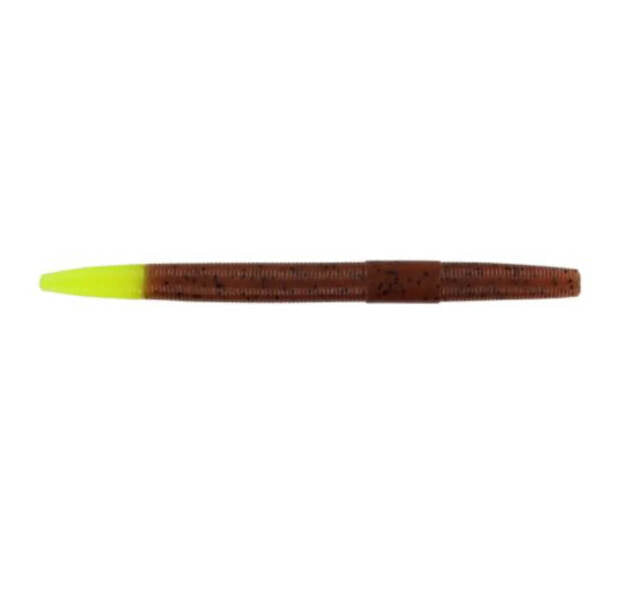 BIG BITE BAITS TRICK STICK
Big Bite Baits 5" Trick Sticks are known as a reliable and affordable stick worm softbait in the bass fishing community. Stick baits are one of the most versatile, effective, and widely used baits in bass fishing and are sometimes referred to as do-nothing baits. Big Bite Baits elevates the stick bait by making their Trick Stick with their soft plastic material and infused with their proprietary scent to make fish bite harder and stay on longer.
The optimum presentation for the Trick Stick by Big Bite Baits is to just Texas-rig or wacky rig them and let the bait do its job. The Trick Stick creates a natural action on the fall that will attract fish from all around. 
The Trick Stick by Big Bite Baits come in a variety of sizes and colours to make the stick worm softbait even more versatile and useful for every one of your favourite fishing spots.
Length: 5"
Qty: 8ct