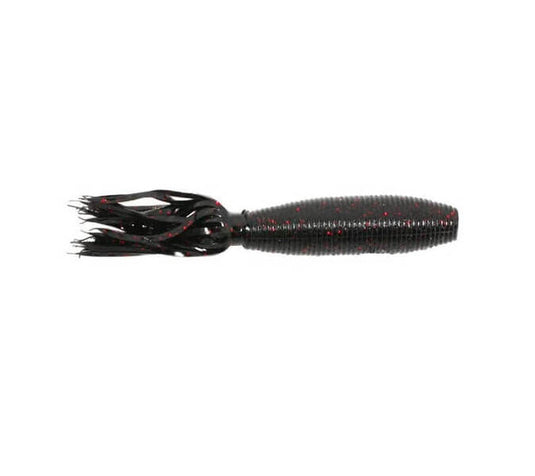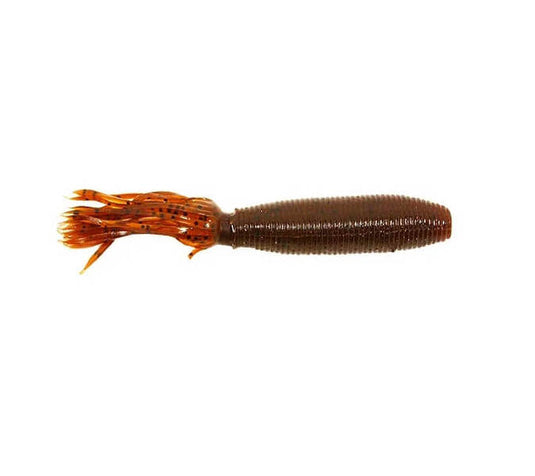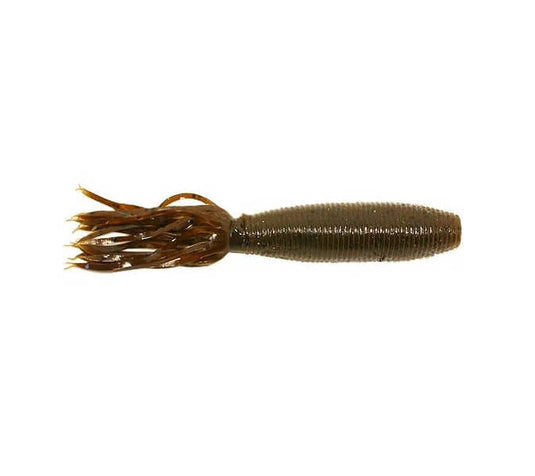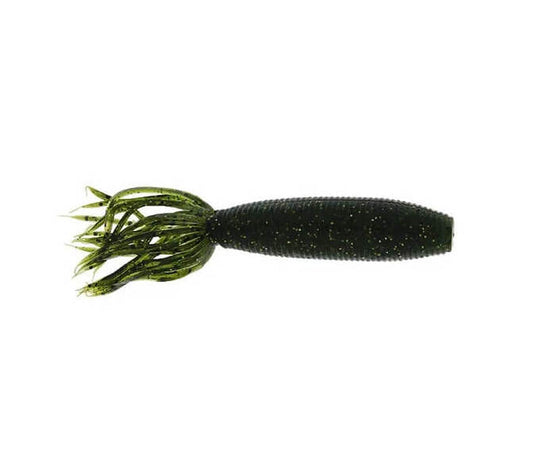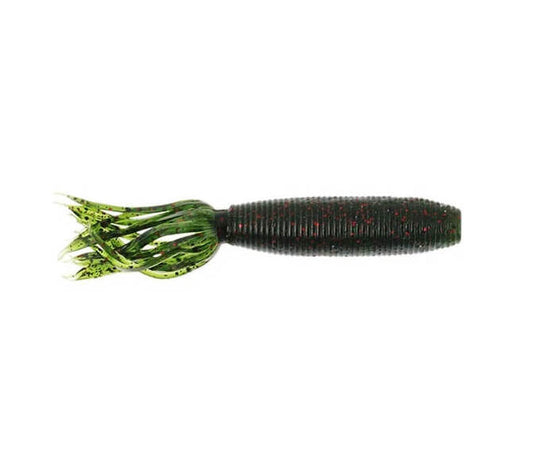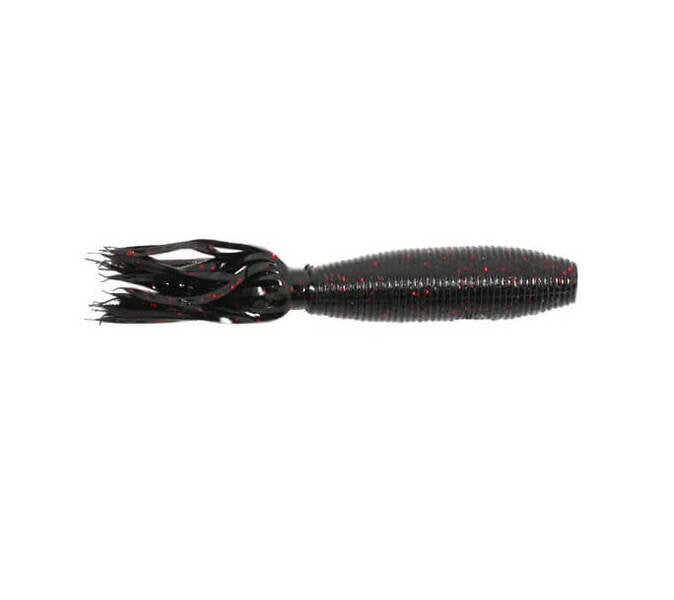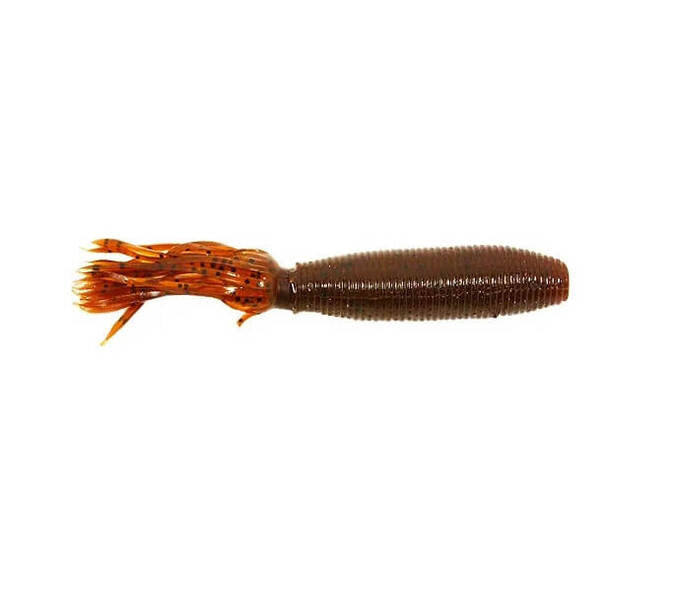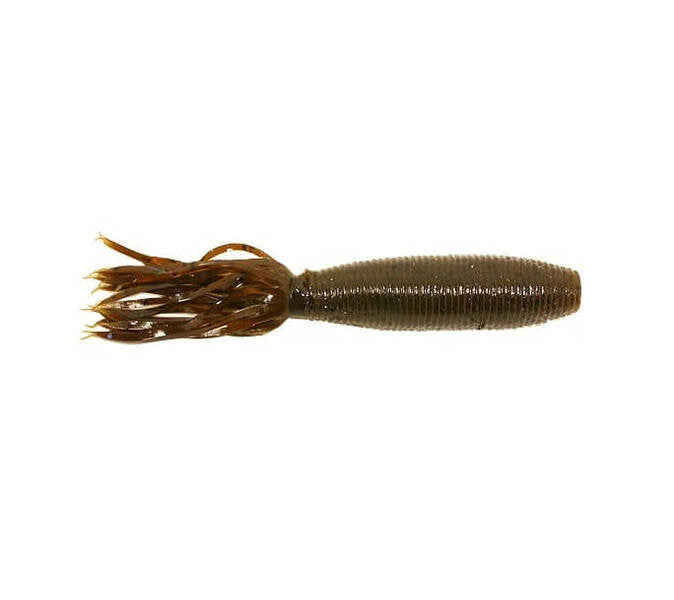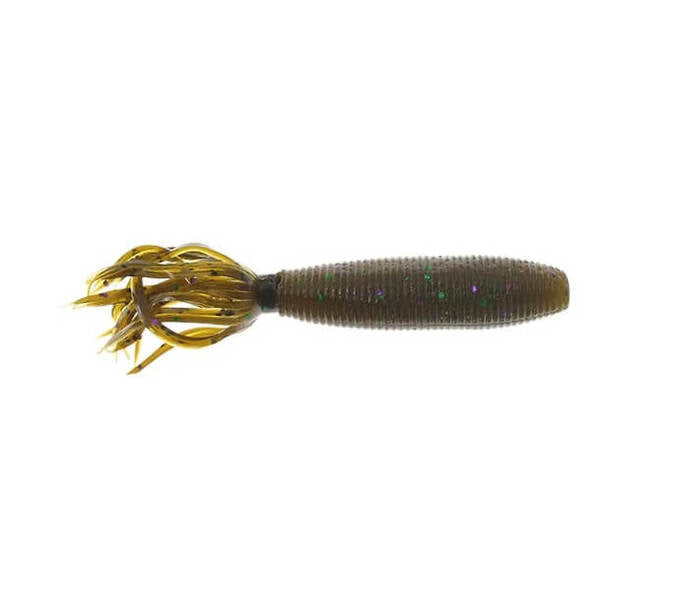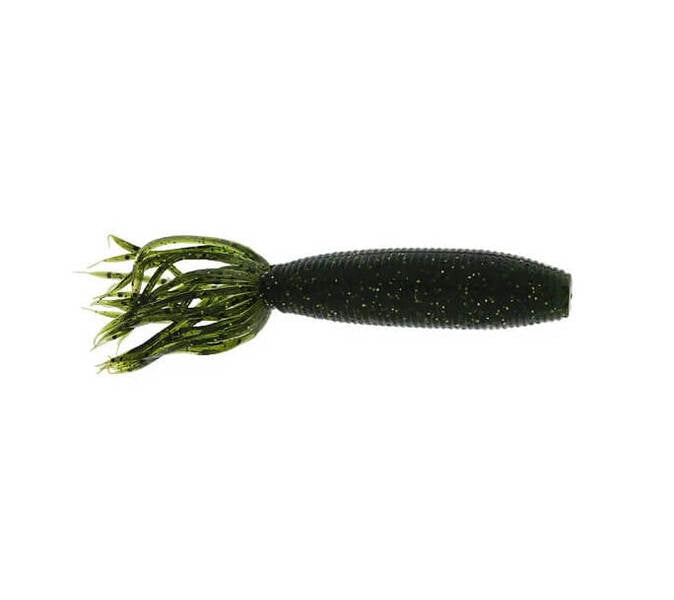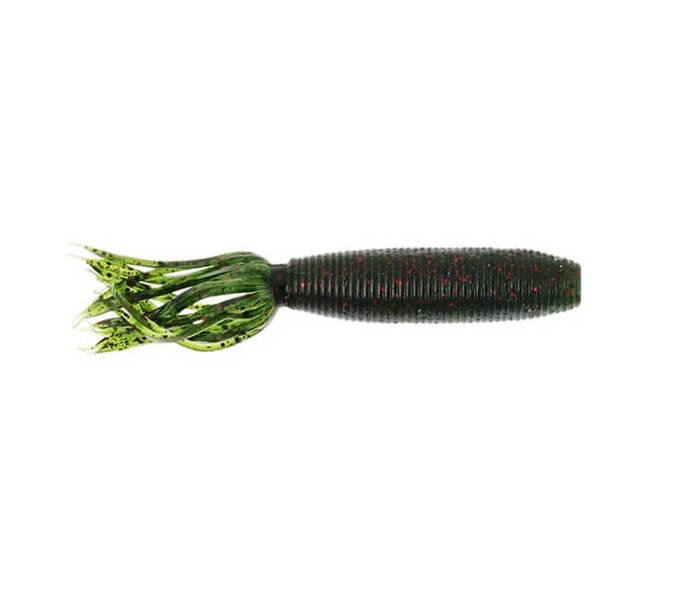 GARY YAMAMOTO FAT IKA
Gary Yamamoto has developed a soft bait that features the looks of a tube bait but has the falling rate of a bulky heavier bait; the Gary Yamamoto Fat Ika!
Gary Yamamoto designed their Fat Ika baits with a skirted bottom of a tube bait and the body of a grub bait with a little extra heft. Because of the unique design of the Fat Ika, the bait can jig and swim more accurately than most other tube baits on the market. When falling, the Gary Yamamoto Fat Ika provides a seductive side to side action thanks to its built in sashay.
Coming in a variety of Yamamoto proven colours, the Fat Ika is a great bait for bass fishing.
Product Description:
Length: 4"
Quantity: 10ct