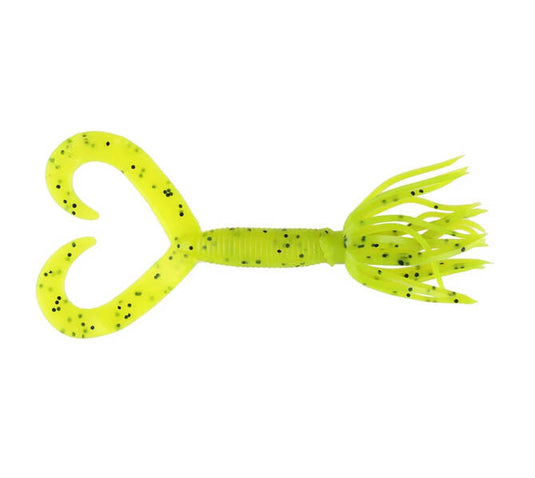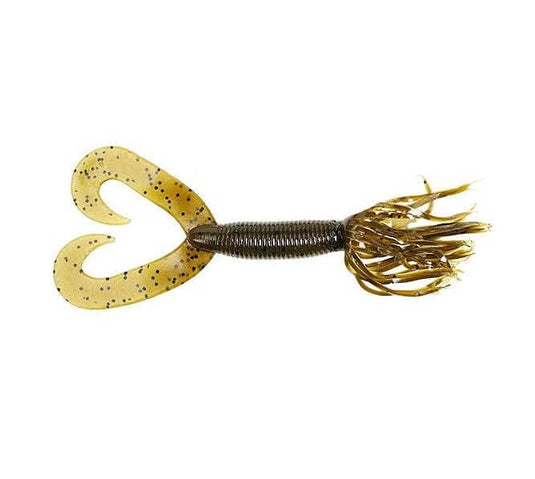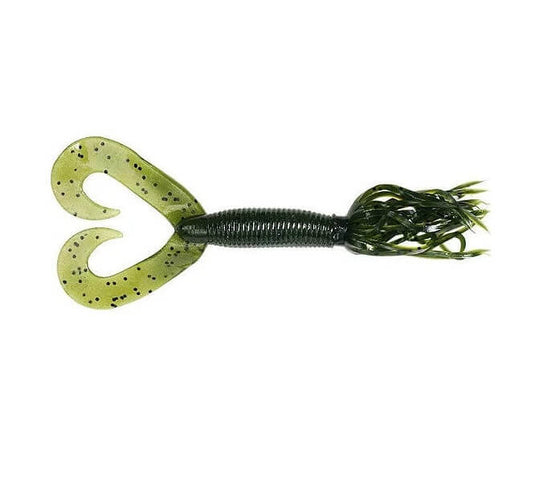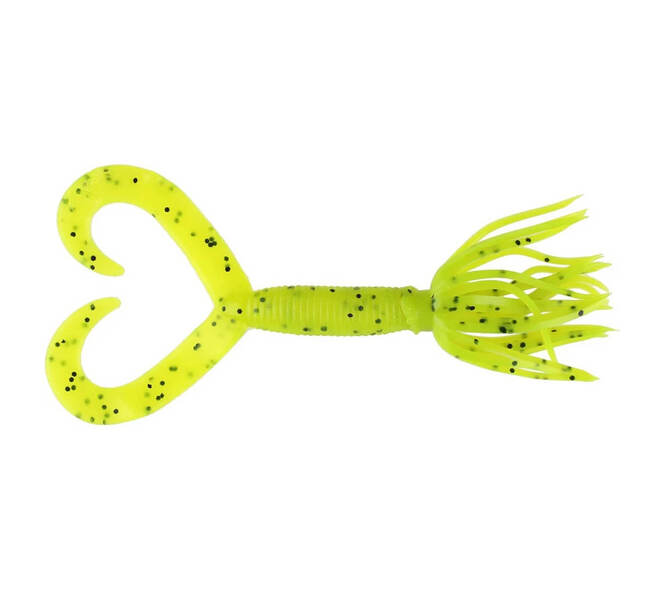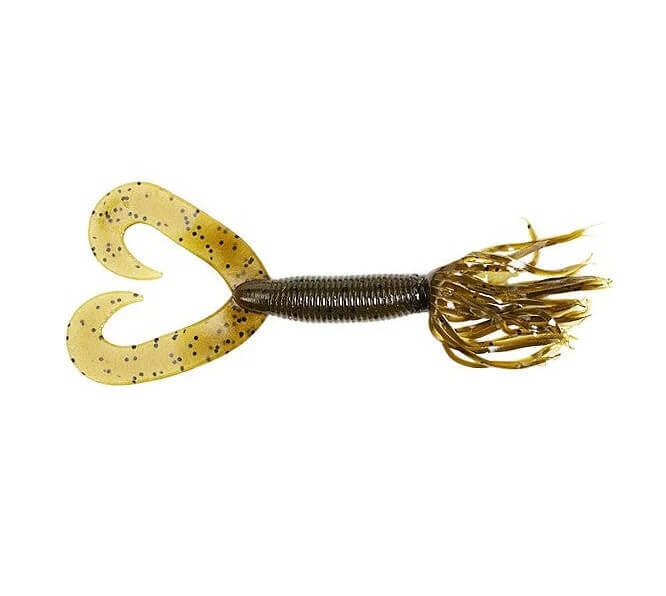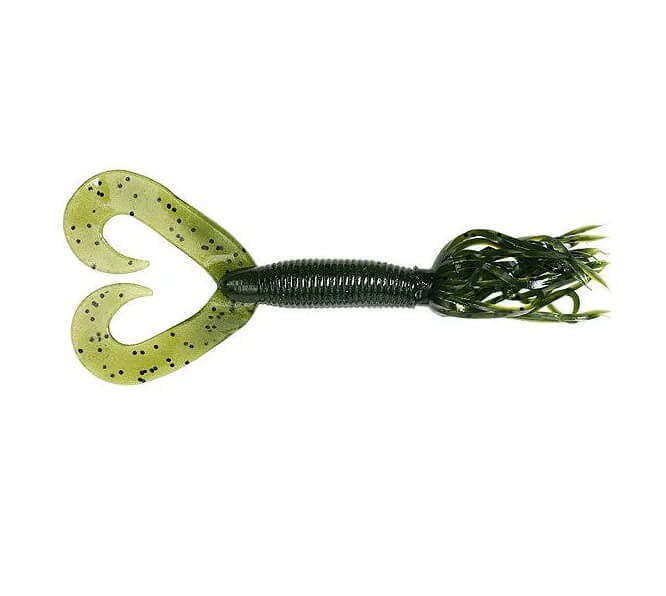 GARY YAMAMOTO DOUBLE TAIL HULA GRUB
Gary Yamamoto is considered one of the best soft bait manufacturers in fishing and they have developed one of the best soft baits ever produced. The Gary Yamamoto Double Tail Hula Grub!
Gary Yamamoto has designed and constructed their Double Tail Hula Grub to work in deep and shallow waters as well as catch fish 12 months, all year round. Making the Hula Grub an extremely useful and versatile soft bait. Gary Yamamoto loaded their Double Tail Hula Grub with salt and incorporates a double tail grub design on one end, a Senko style body in the middle and free flowing tentacles on the other end.
Can be used on a Carolina Rig, Texas Rig, flip and pitch or even on football heads while being offered in a number of Gary Yamamoto colours, the Double Tail Hula Grub is a soft bait anglers should always have in their tackle arsenal.   
Product Description:
Length: 4"
Quantity: 10ct