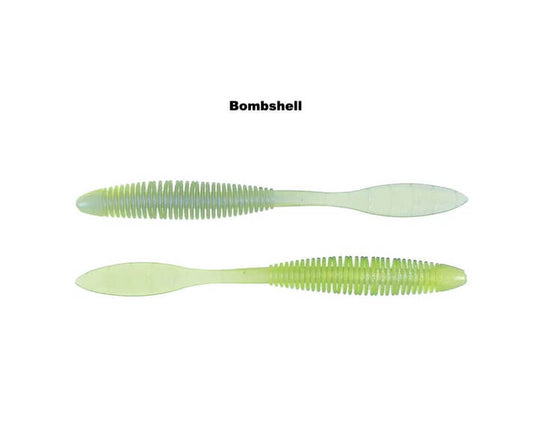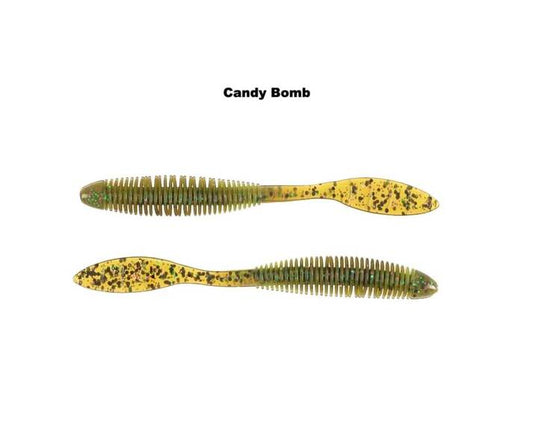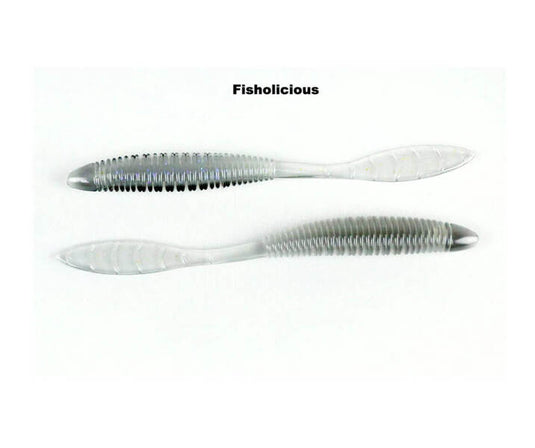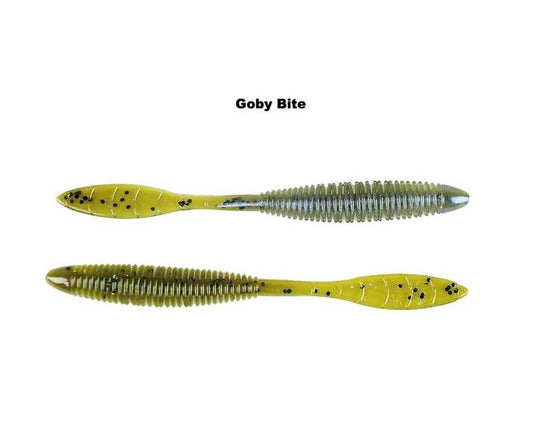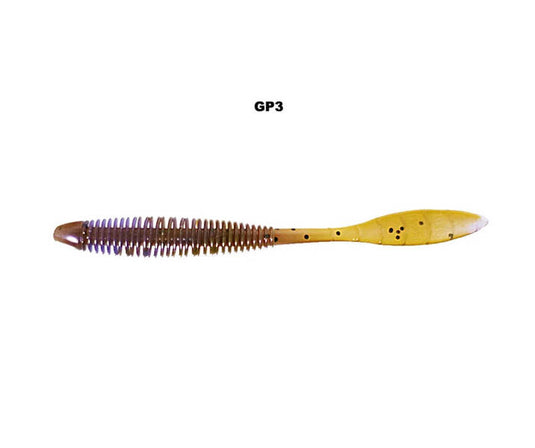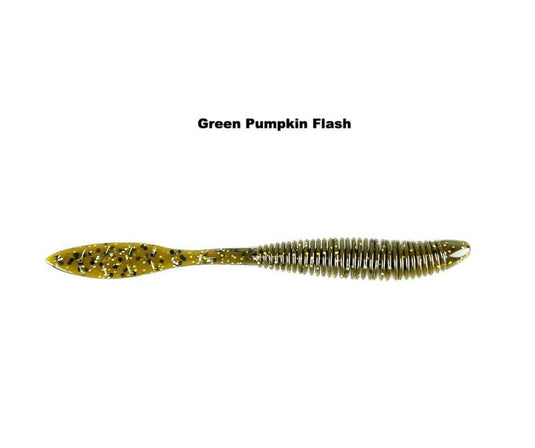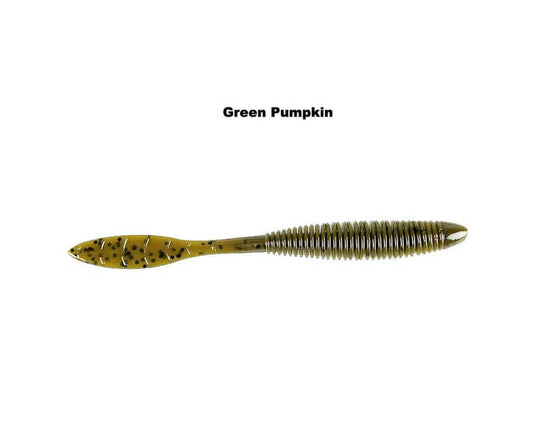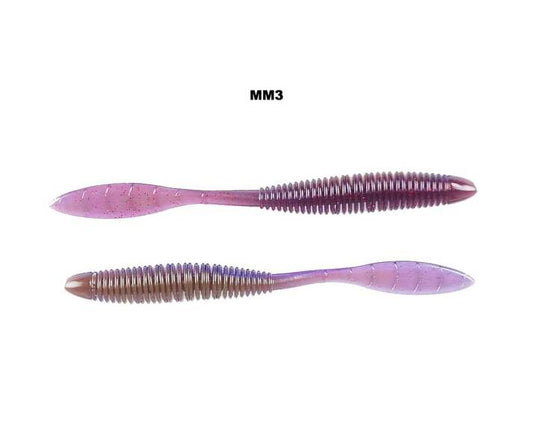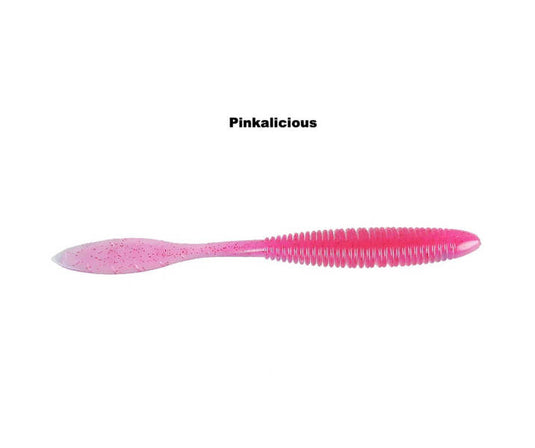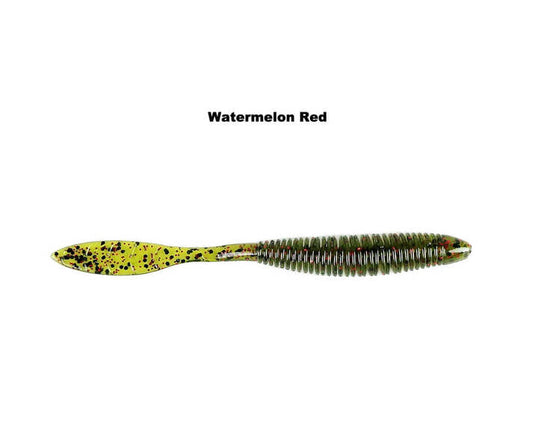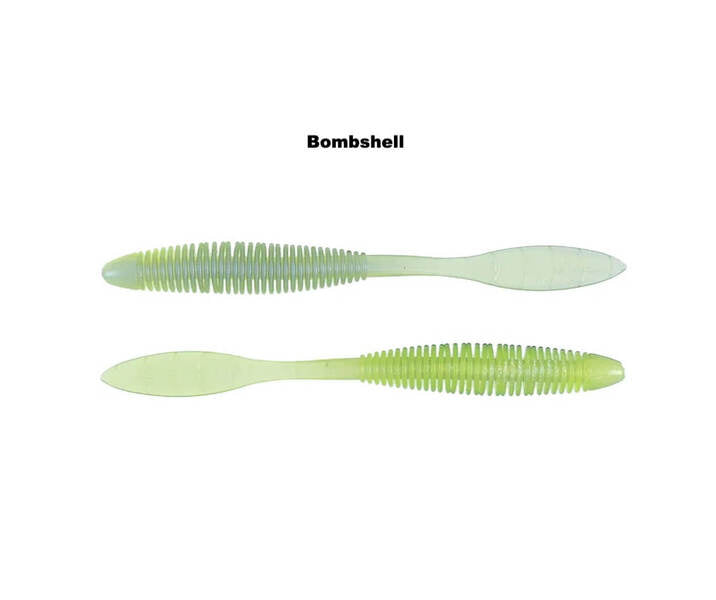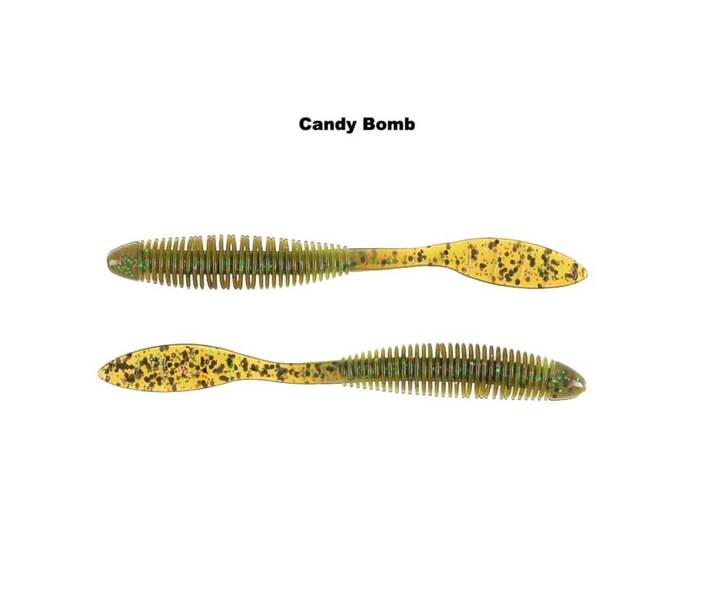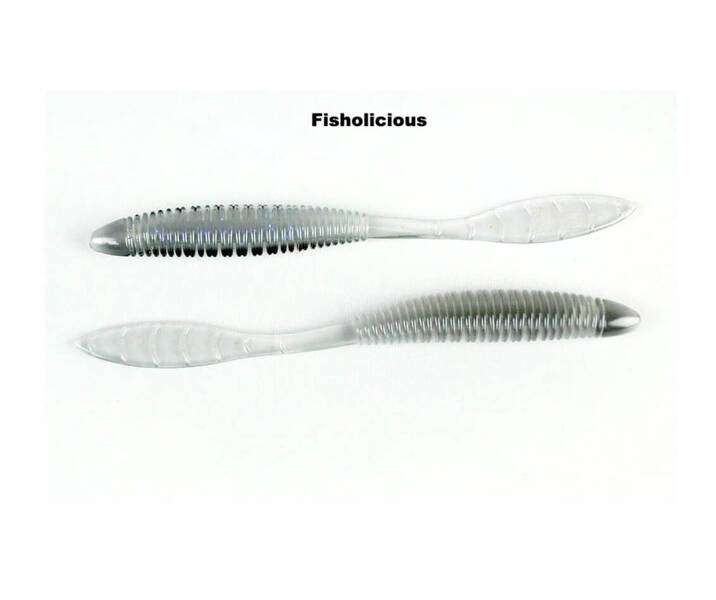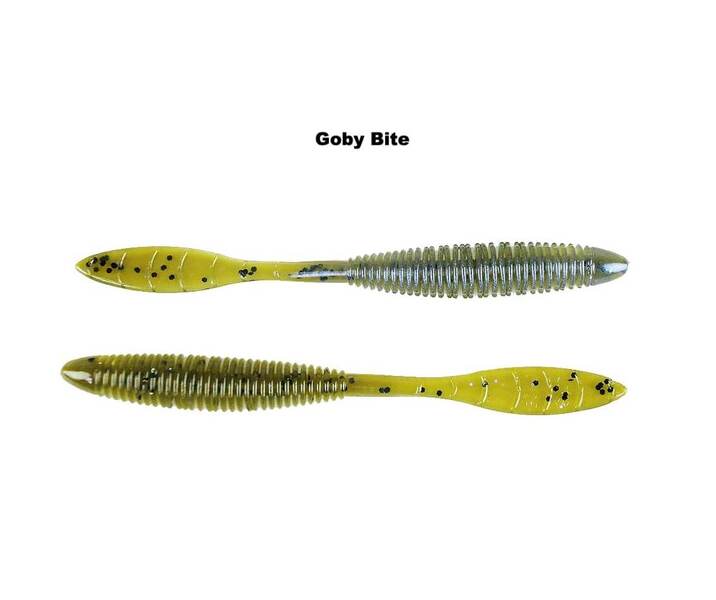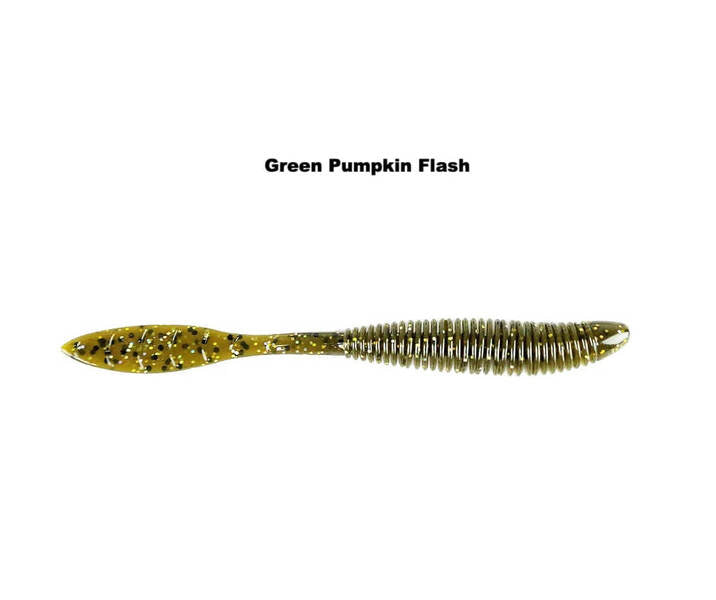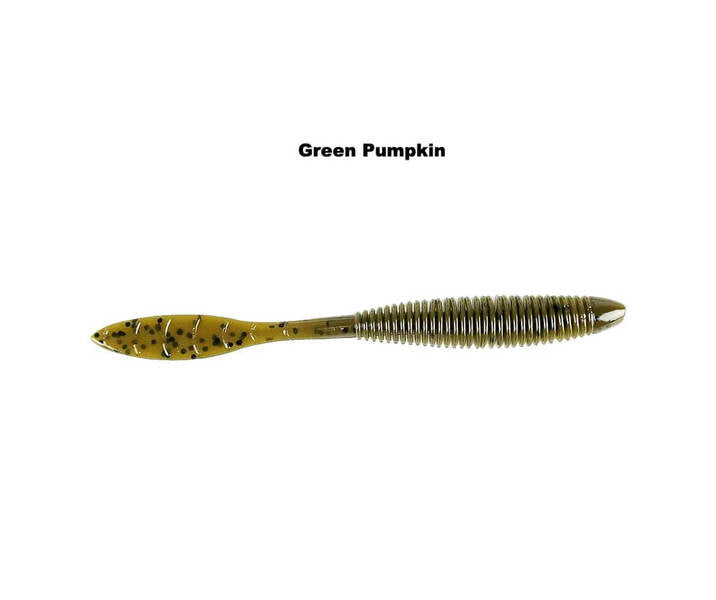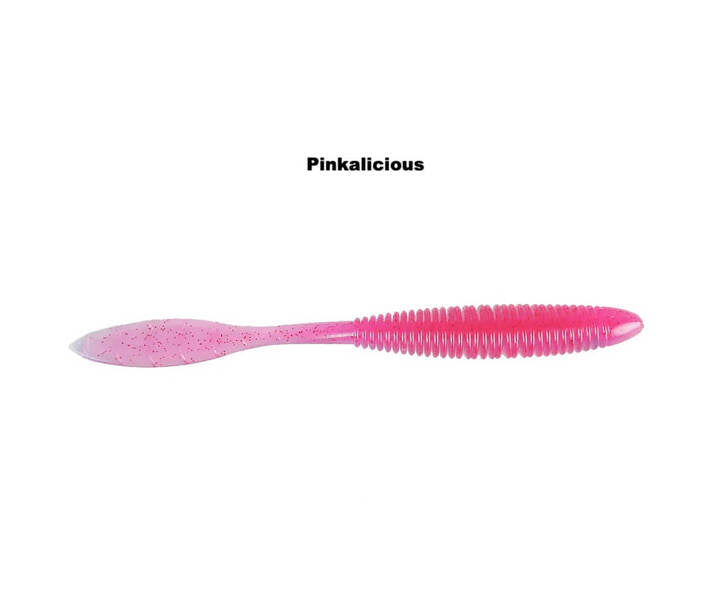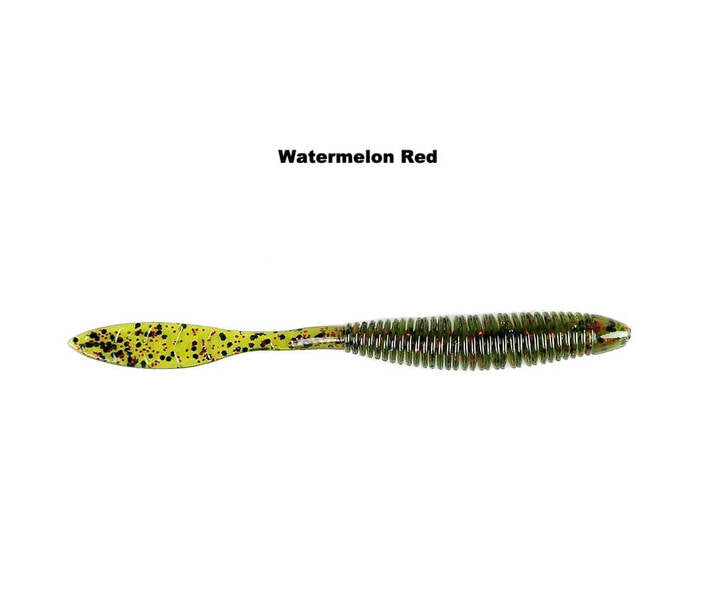 MISSILE BAITS BOMB SHOT WORM
Missile baits has dropped a bomb into the world of drop shotting with their new Missile Baits Bomb Shot Worm softbait.
The Bomb Shot by Missile bait is one of the most deadly and effective drop shot worms on the market today. Building off the highly successful Missile Baits D Bomb, the Missile Baits Bomb Shot Worm bait is designed with a fully ribbed body and a super thin paddle tail that provides incredible action even with the slightest movement from the rod tip. Once in the water, the Missile Baits Bomb Shot Worm will start and continue to shimmy or quiver without stopping.
The Missile Baits Bomb Shot Worm soft bait is also made with a solid head portion. This makes it great for traditional nose hooking or Texas-rigging for when you need a more weedless presentation. 
Coming in with a variety of colours to choose from, the Missile Bait Bomb Shot Worm is an extremely versatile soft bait that will be welcomed in any anglers tackle.
Product Description:
Length: 4" 
Quantity: 15ct