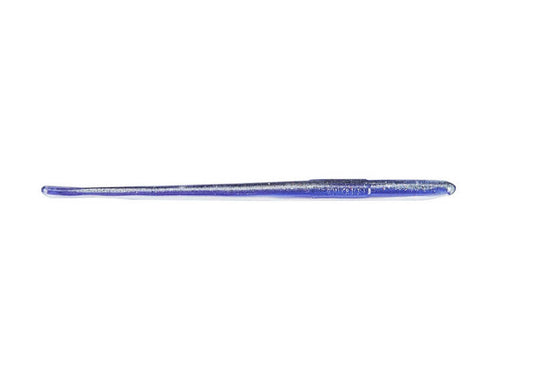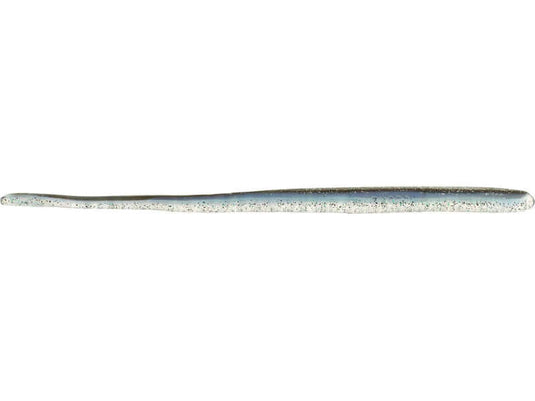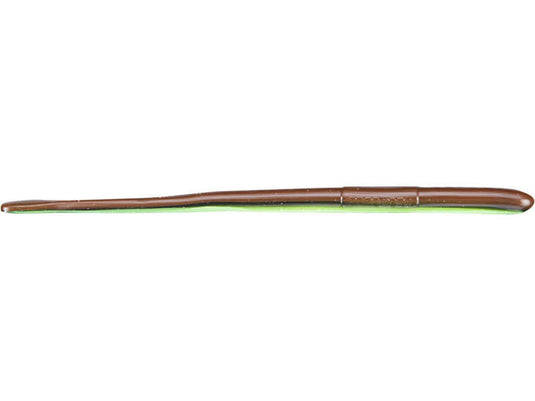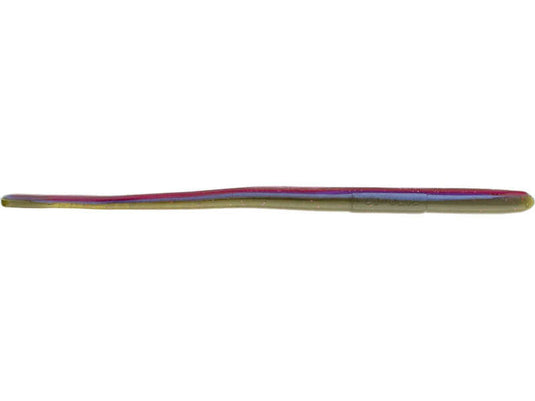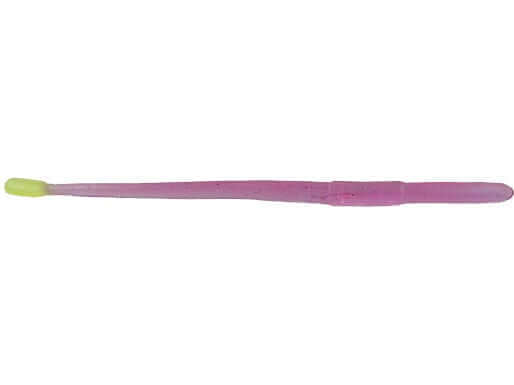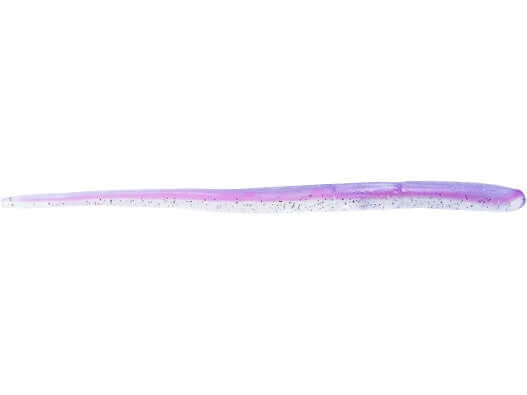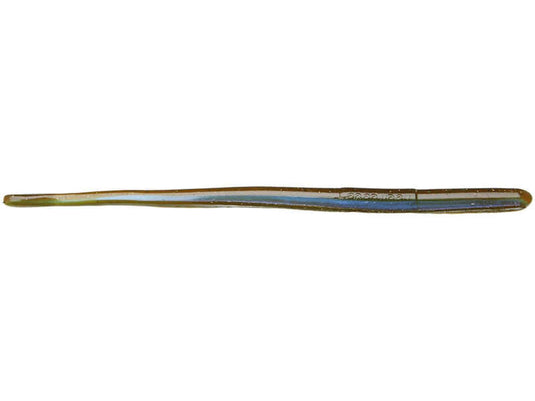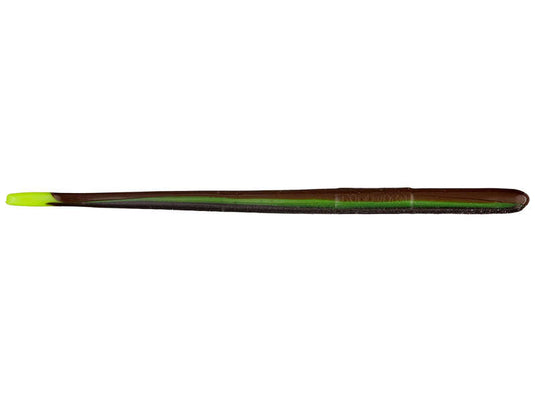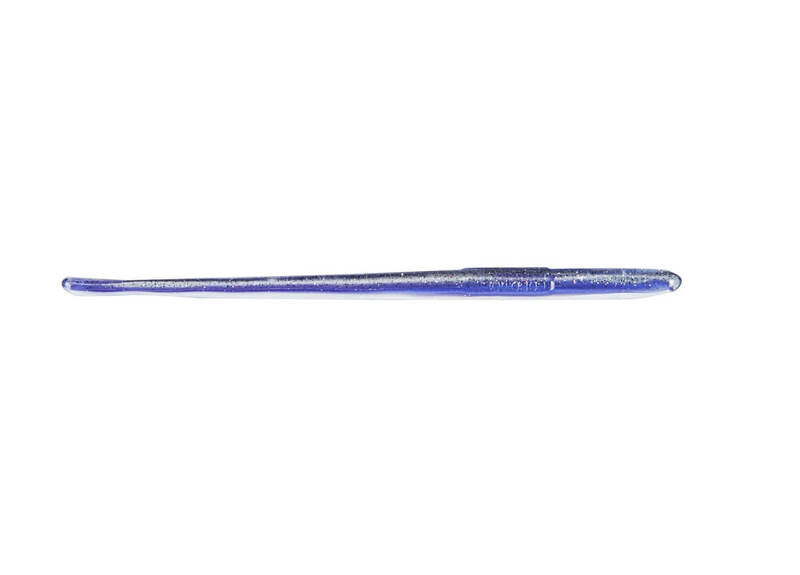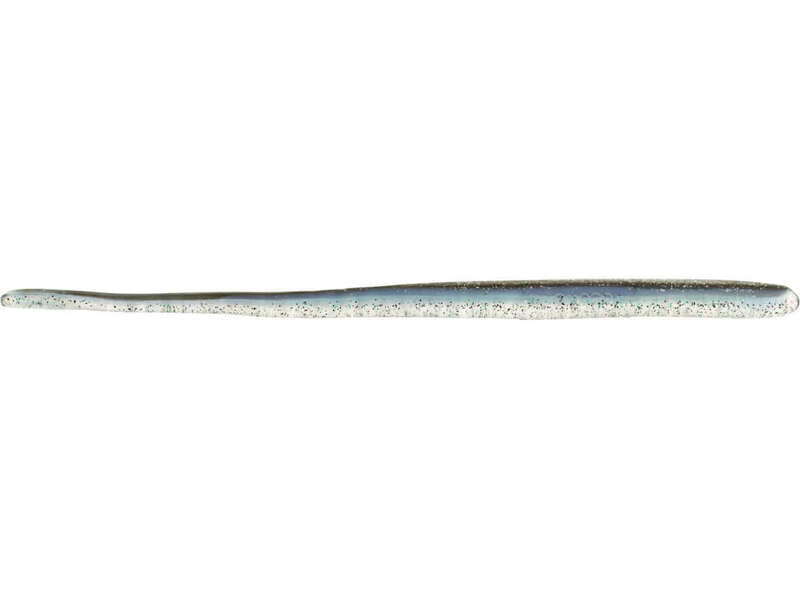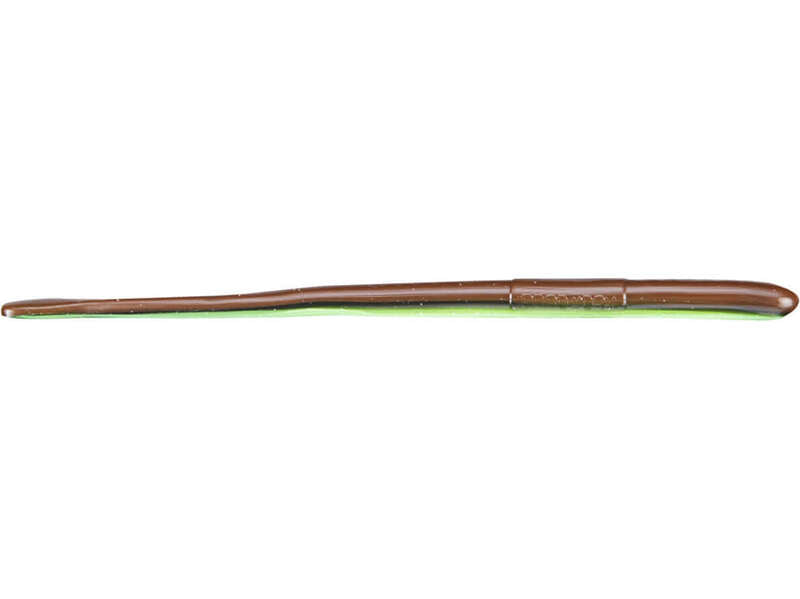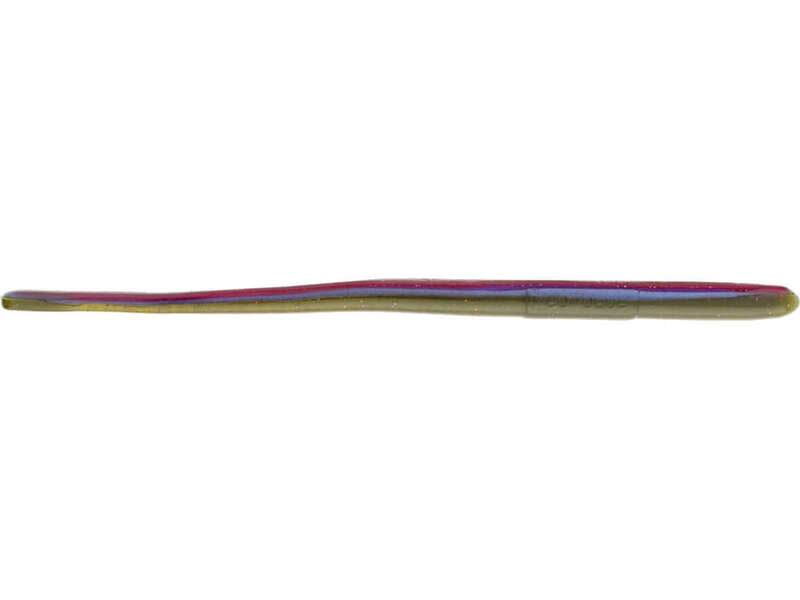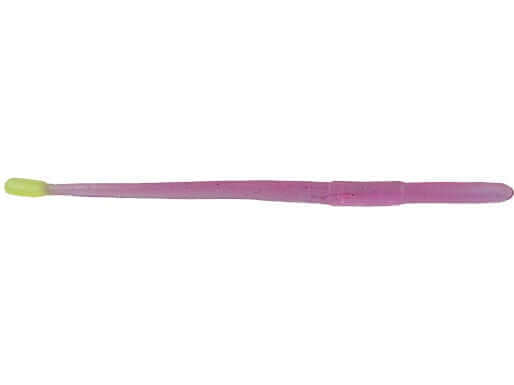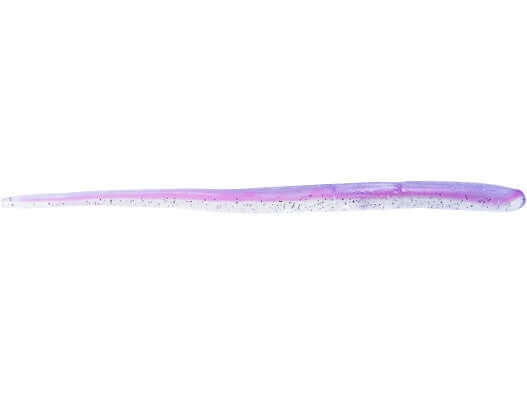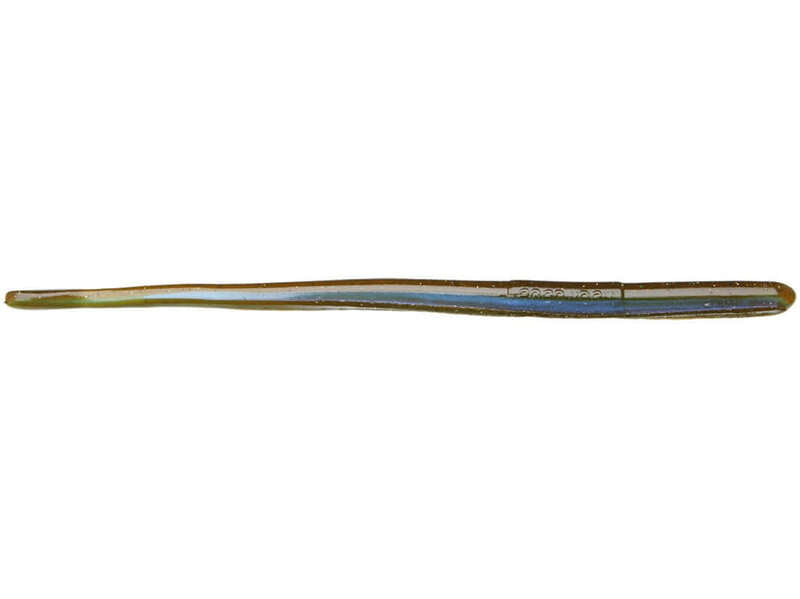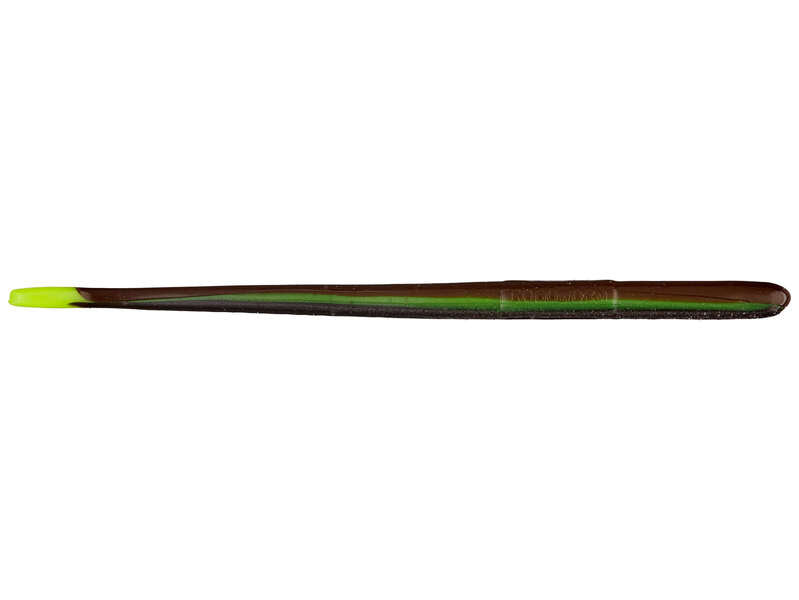 ROBOWORM STRAIGHT TAIL WORM
Perfect for finesse fishing presentations, the Roboworm Straight Tail Worms have become a mainstay for finesse anglers. The Straight Tail Worms are very effective during the warmer seasons when boat traffic and fish pressure are high. 
Using Roboworm's "hand pour" method robotic technology, the Straight Tail Worms are created consistently with colours not possible if not hand poured. Using Roboworm's super soft plastics, the Straight Tail Worm bait ends up being super sensitive which provides an incredible alluring action to go along with Roboworms Salt Release system which explodes out salt when bitten. Making fish hold on longer for increased chances of finishing the catch.
The Roboworm Straight Tail Worm comes in a variety of proven colours that are only possible through the "hand pour" method to best match your preference and situation. 
Product Description:
Length: 4.5"
Quantity: 10ct