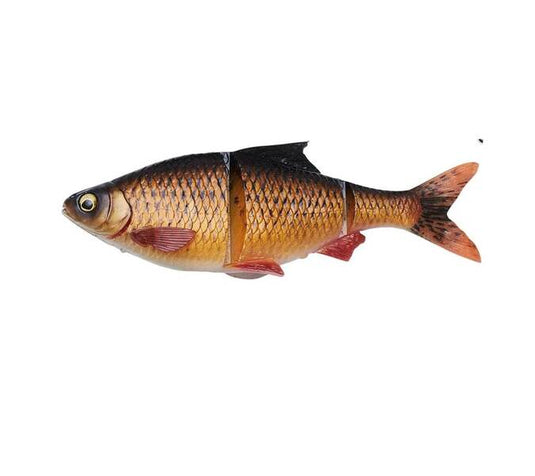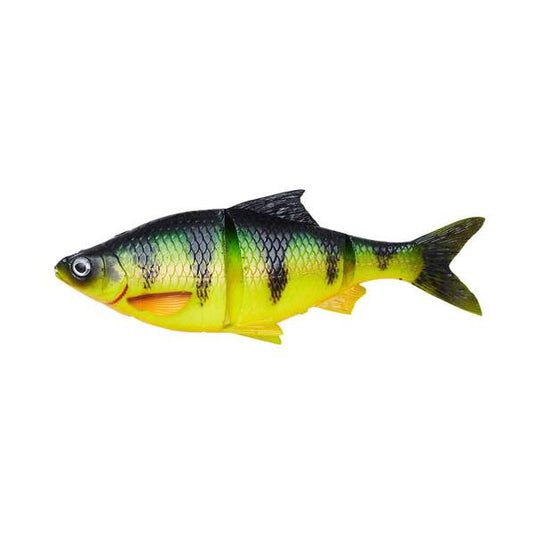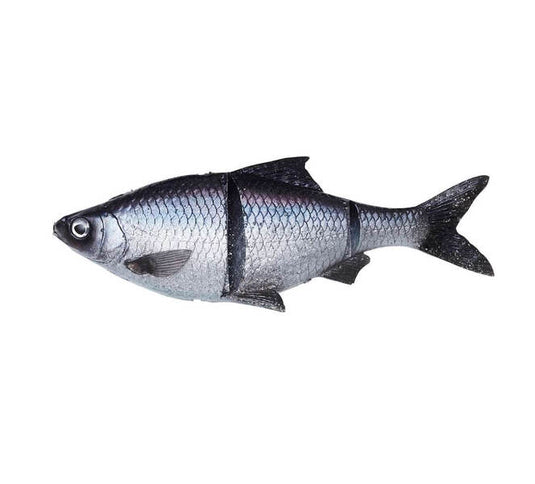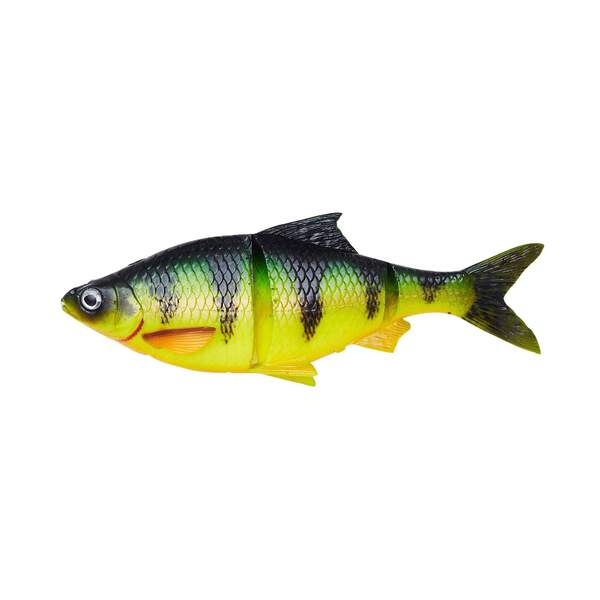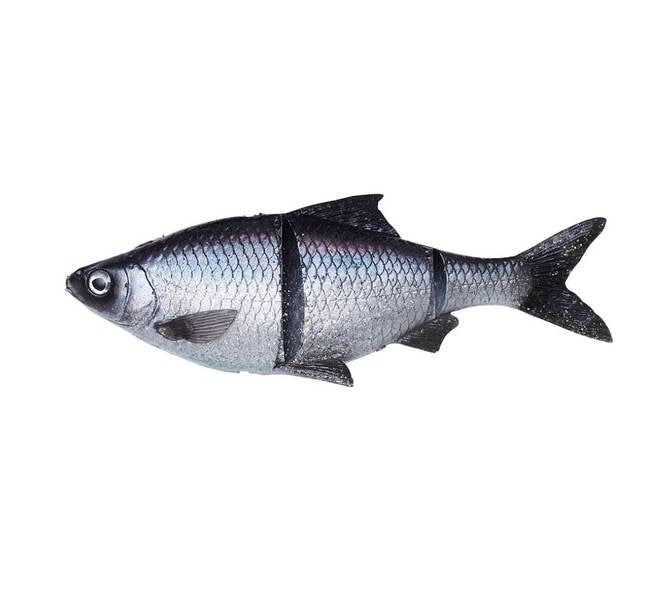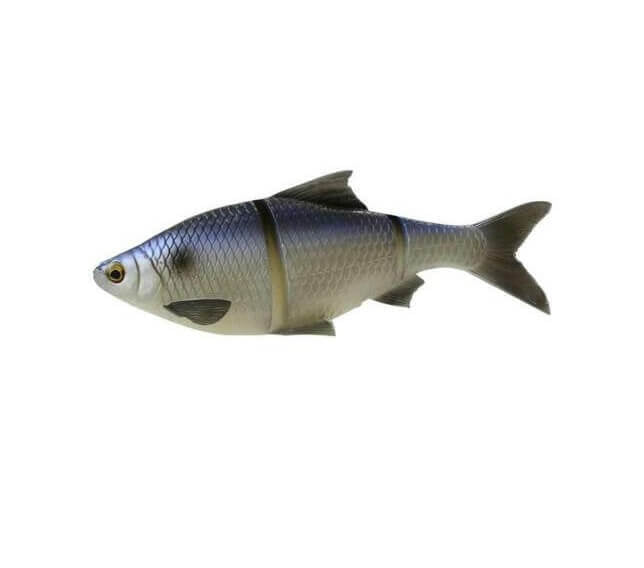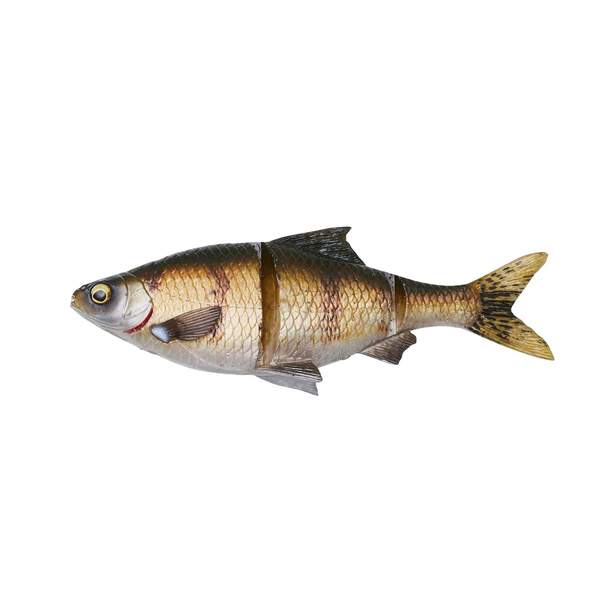 SAVAGE GEAR 3D LINE THRU GIZZARD 
Built with the revolutionary Line-Thru system, the 3D Line Thru Gizzard Shad by Savage Gear capitalizes on the versatile effectiveness of shad imitating bait and improves it using their 3D scanning technology and innovative features.
The Savage Gear 3D Gizzard Shad is constructed to battle the biggest and most aggressive predators in the water and the Savage Gear Line Thru system incorporates a mesh throughout the join sections to prevent tearing. Designed and made using a 3D scan of a real shad, the Savage Gear 3D Line Thru Gizzard provides ultimate realism in terms of visual details and movements. 
Available in a variety of proven realistic colours, the Savage Gear 3D Gizzard Shad is an amazing bait for anglers looking for those sea monsters.
Product Features:
Based On A 3D Scan Of An Actual Baitfish.

Features Hanging Treble Hook Harness Option.

Nylon Mesh Throughout The Joint Sections Increase Durability.