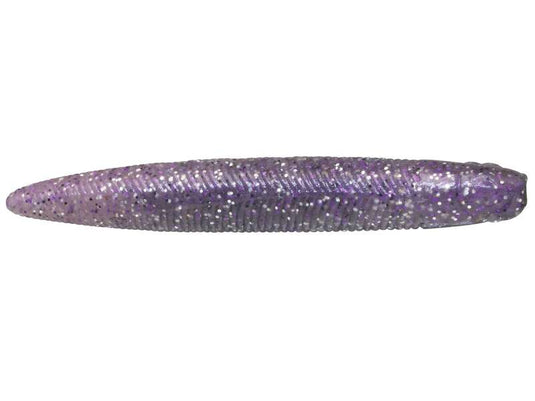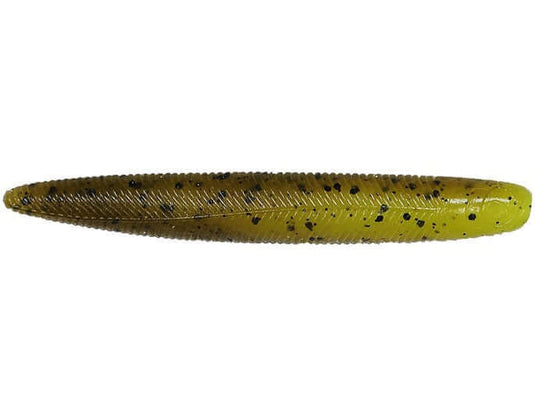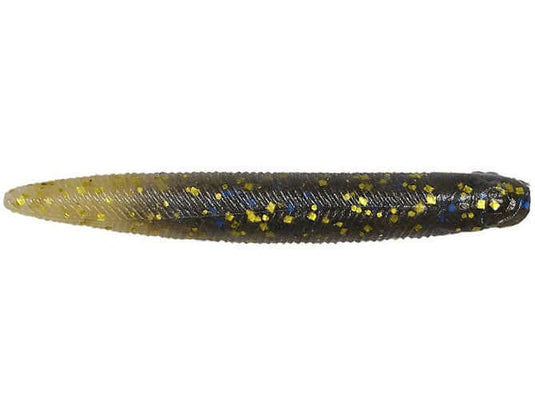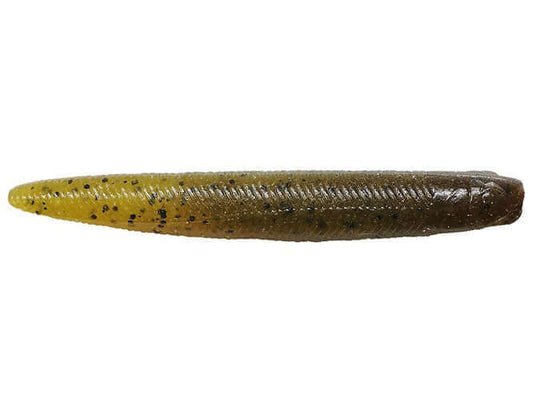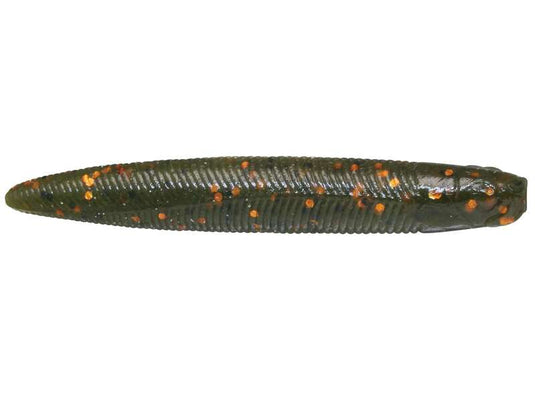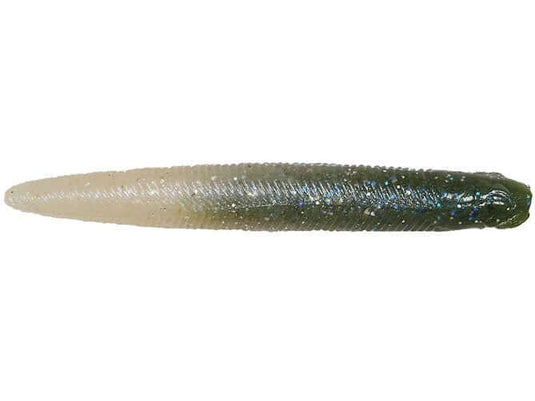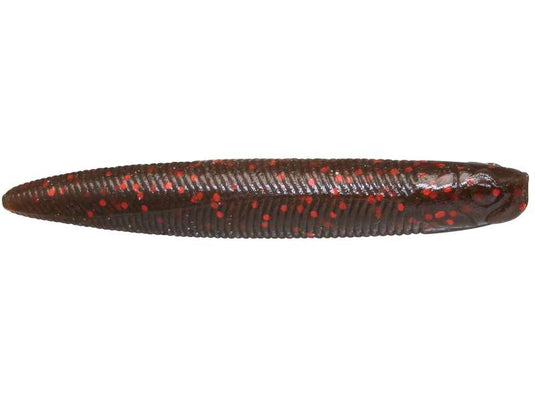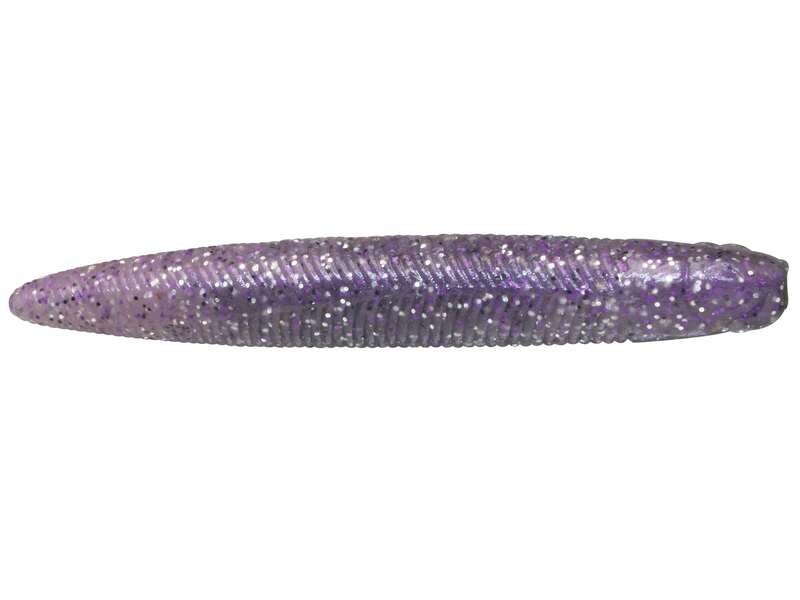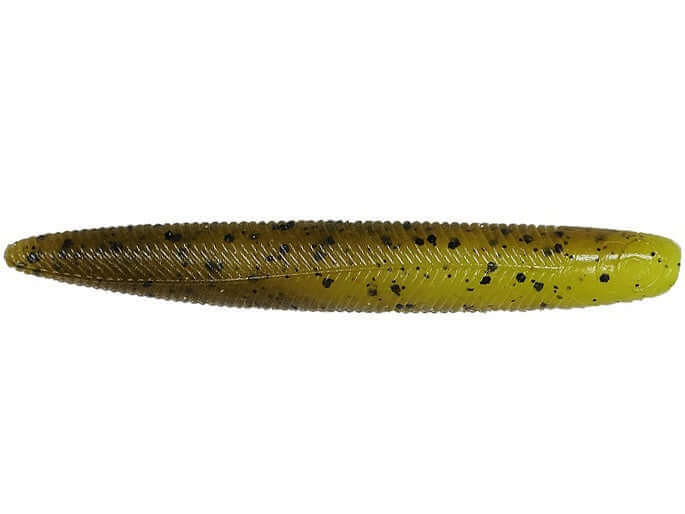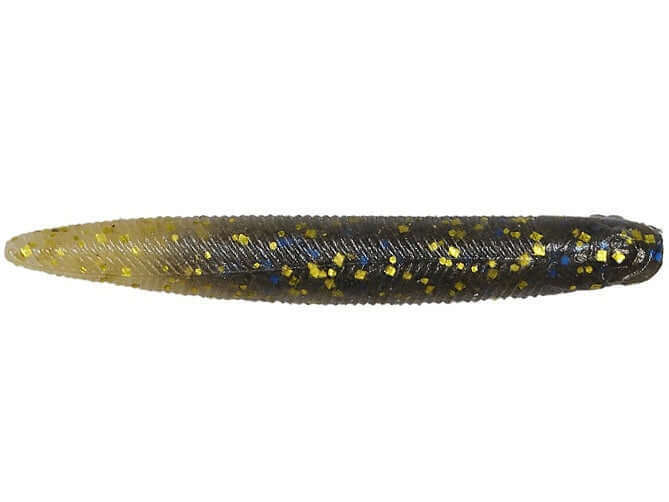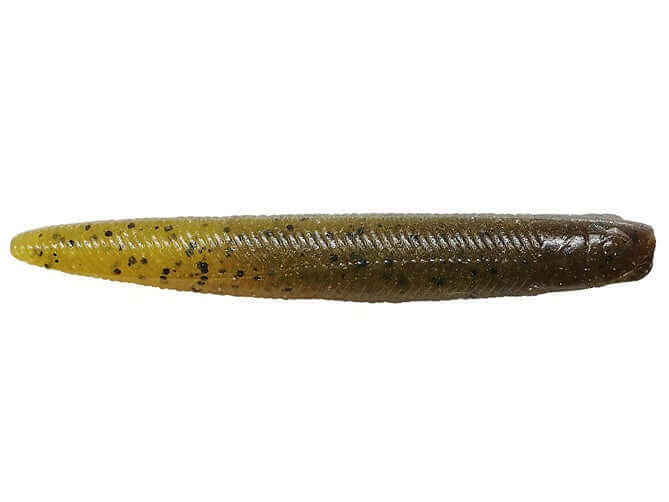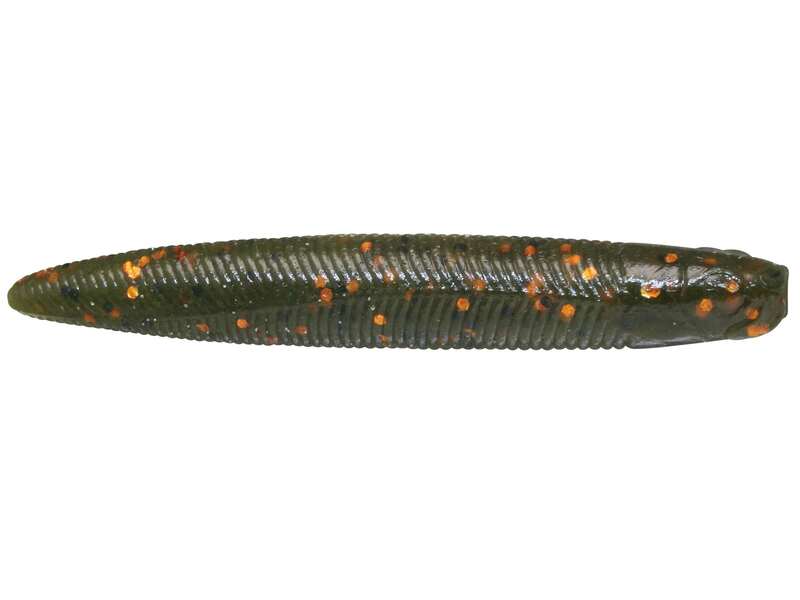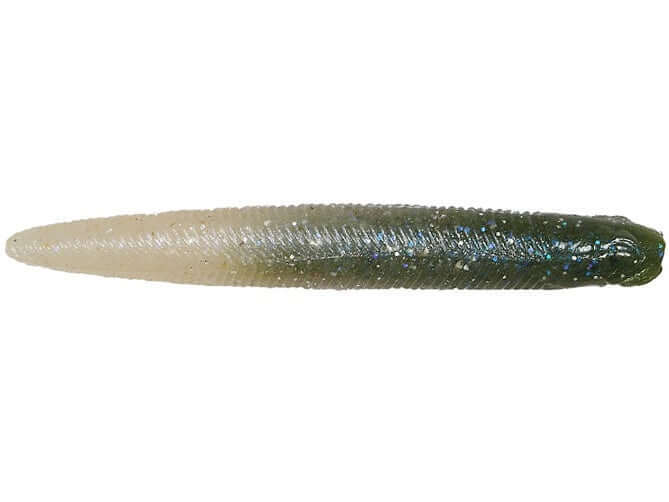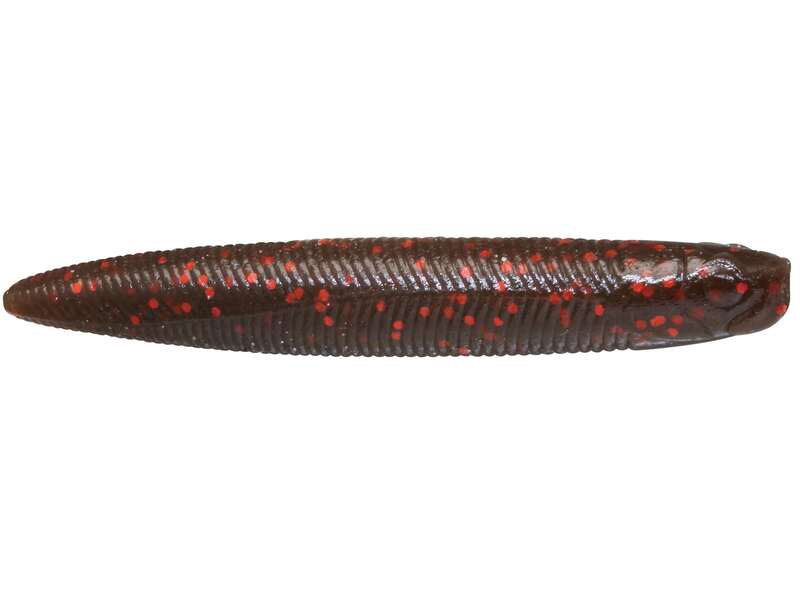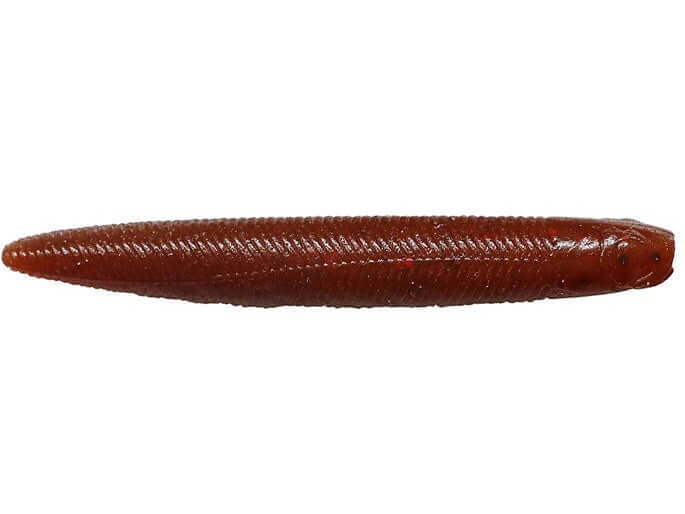 JACKALL YAMMY FISH
The Jackall Yammy Fish is designed with a downsized presentation effectively deadly on a Ned Rig for fish that are too skittish to bite. Jackall made the Yammy Fish using dense soft plastic which is great for long casts and allows it standing up off the bottom. Jackall also filled the Yammy Fish with a strong scent fish can't resist so they hold on longer for better opportunities to finish the catch. 
Jackall made the soft plastic bait with a straight tail design that allows the Yammy Fish to fall horizontally while providing an attractive quivering action when rigged weightless.
Offered in a variety of custom Jackall colour schemes, the Yammyfish soft plastic bait is perfect for when you need a smaller bait that is also effective. 
Product Description:
Length: 3"
Quantity: 7