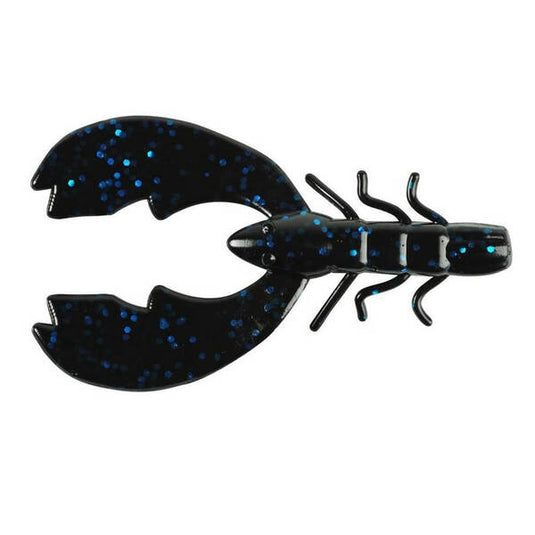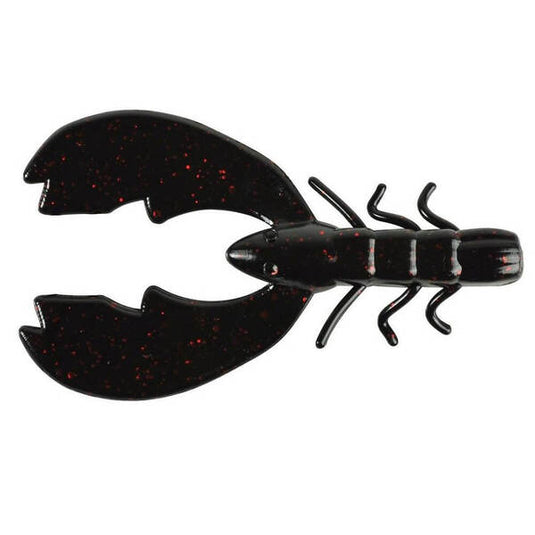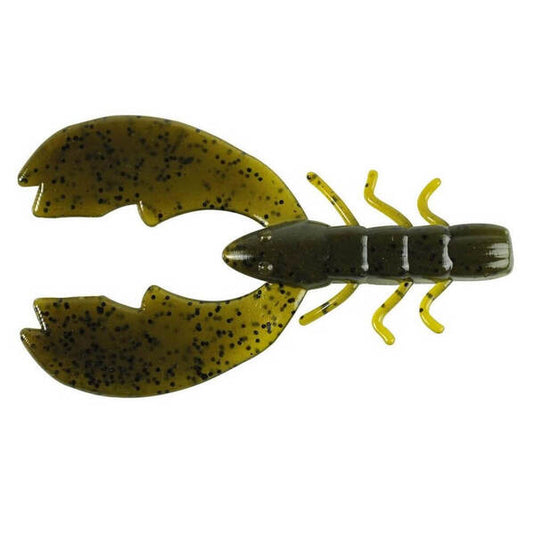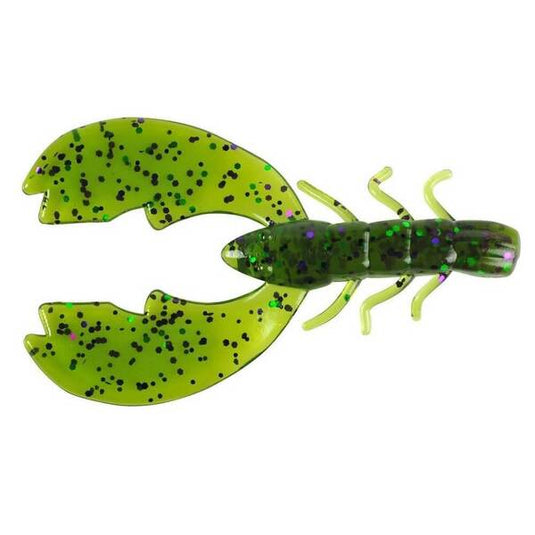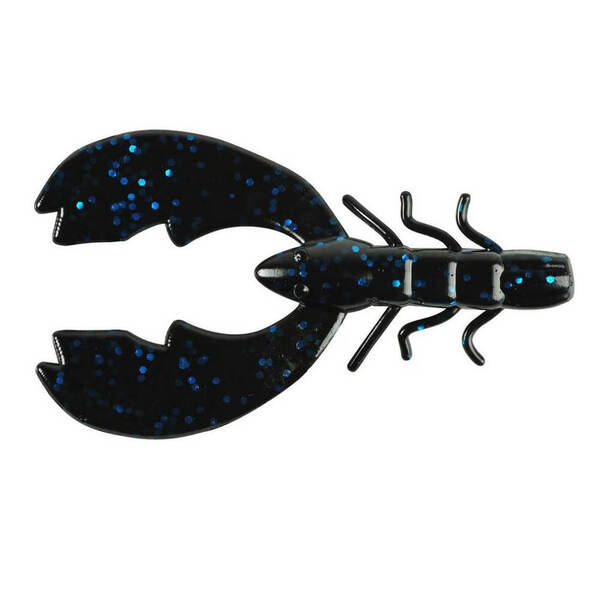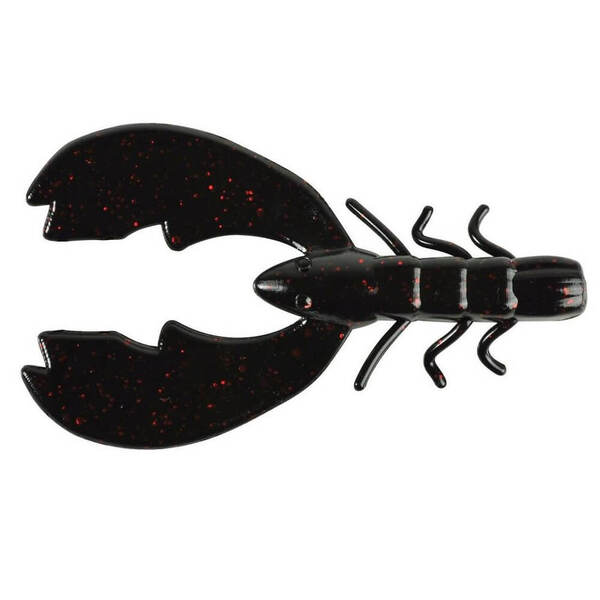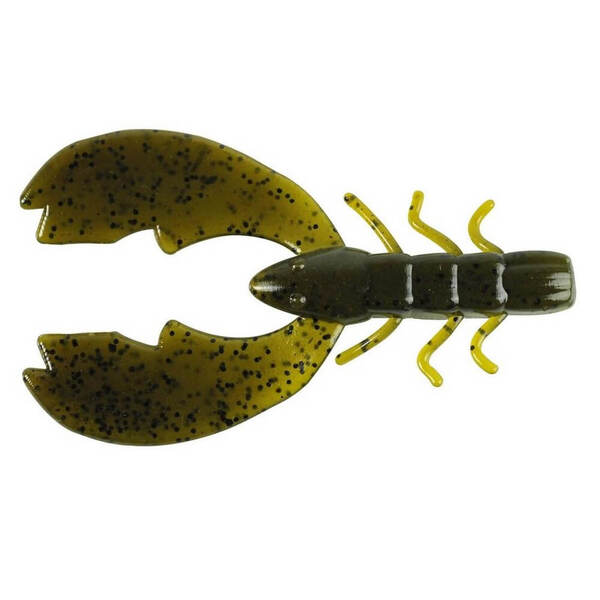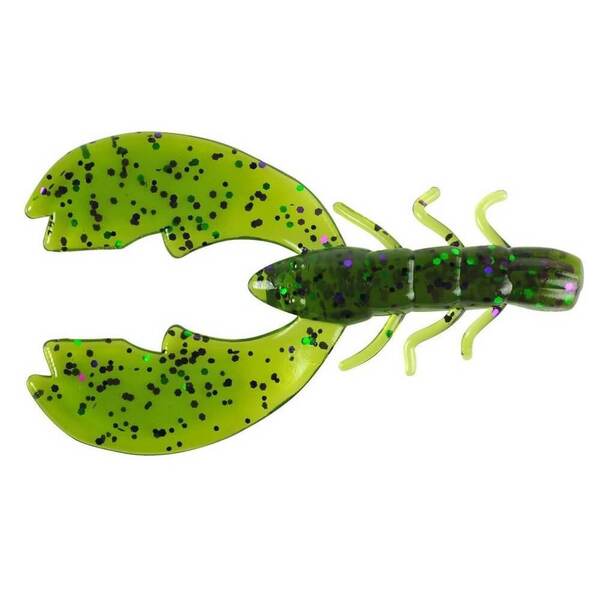 BERKLEY POWERBAIT CHIGGER CRAW
Berkley's has developed a new softbait to add to their Powerbait line-up; the Chigger Craw. Berkley Powerbait has once again raised the bar when it comes to realistic soft plastics. The Berkley Powerbait Chigger Craw softbait is designed to mimic a crawfish which is all so enticing to bass. The Powerbait Chigger Craw has small appendages on both sides of the bait and the claws move through the water fluently with lifelike action.
The Berkley Powerbait Chigger Craw can be effective on both a Texas Rig for flippin' or used as a jig trailer to bulk up the bait. Berkley's realistic texture and Powerbait scent is infused into every Chigger Craw and will give you the advantage the next time you are on the water.
Length: 3"
Quantity: 10 per pack