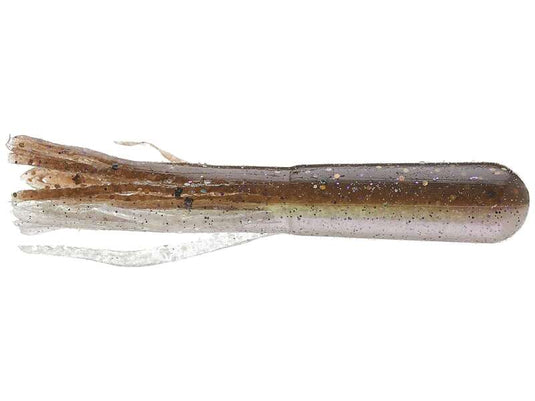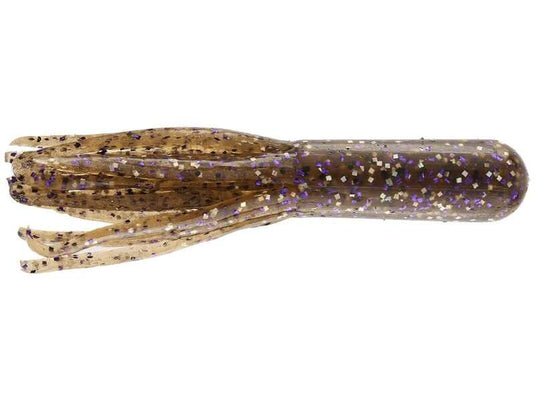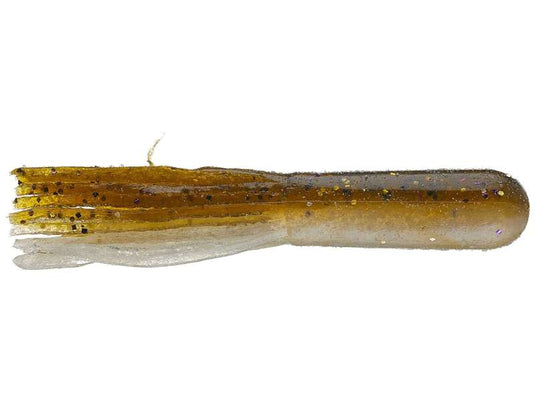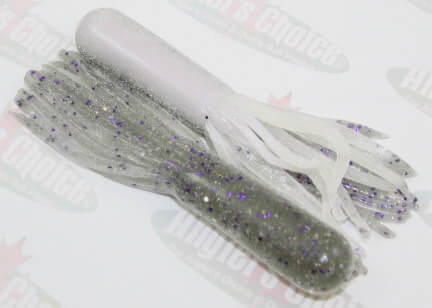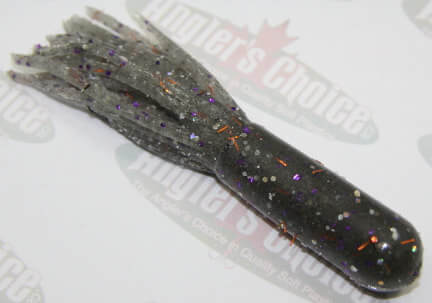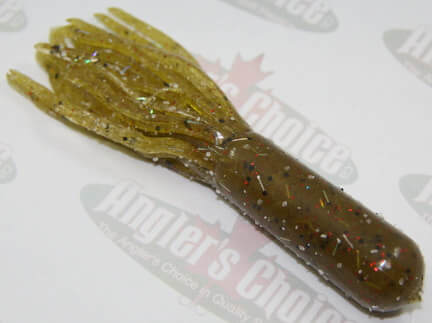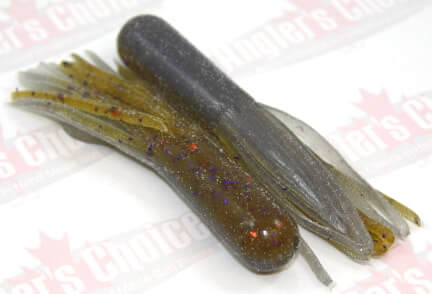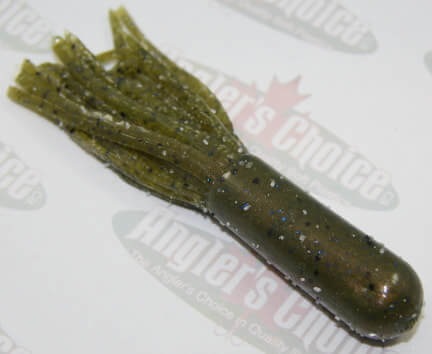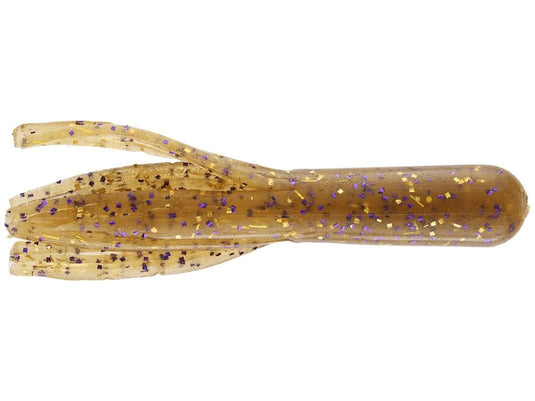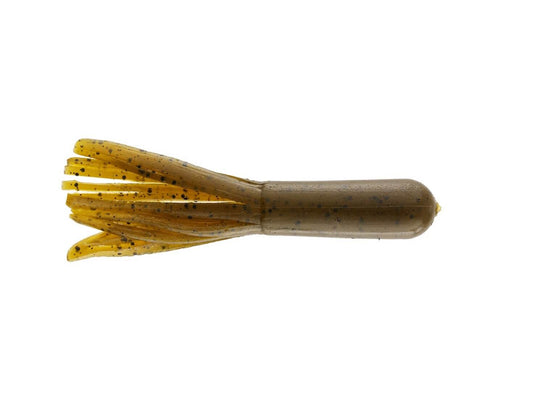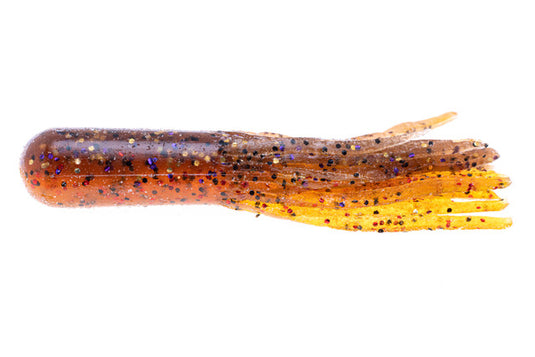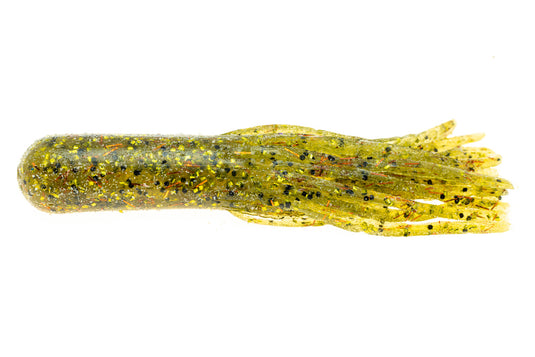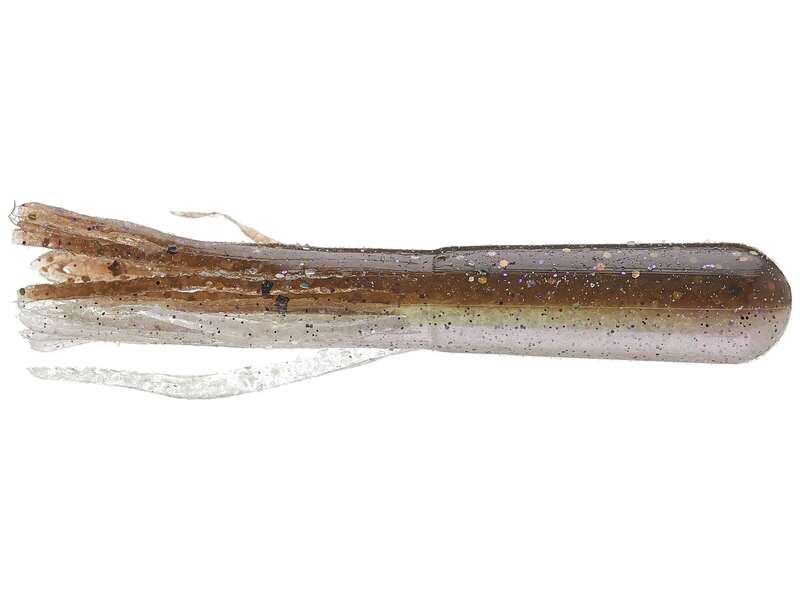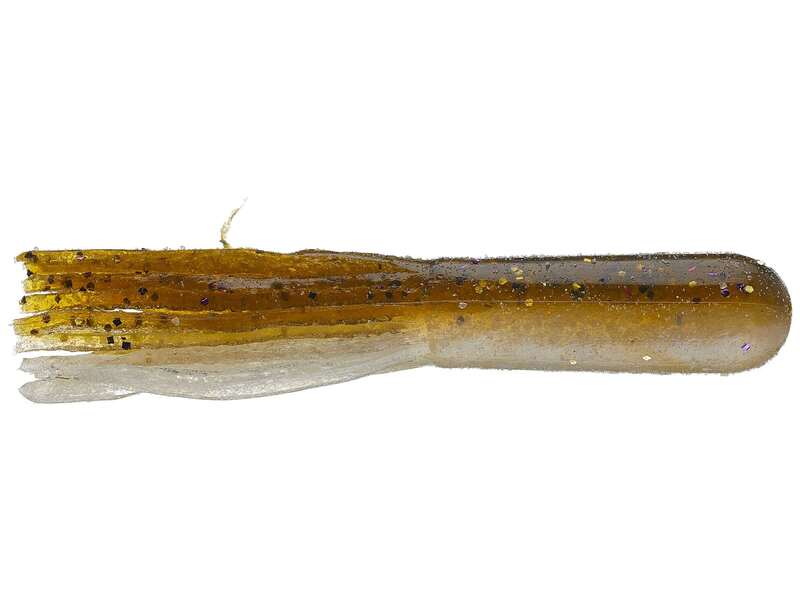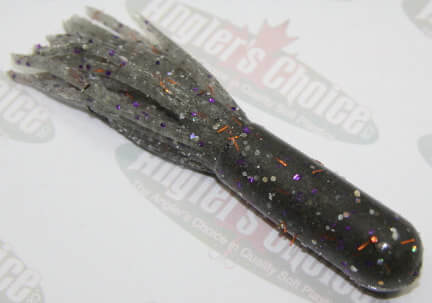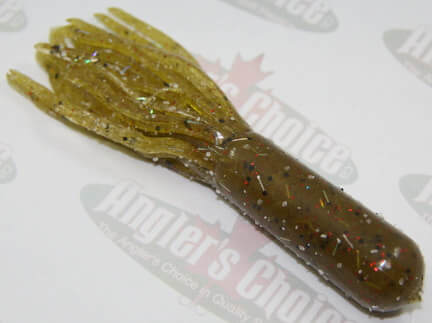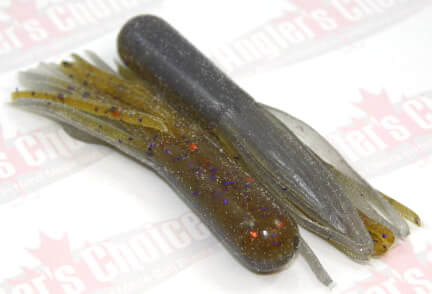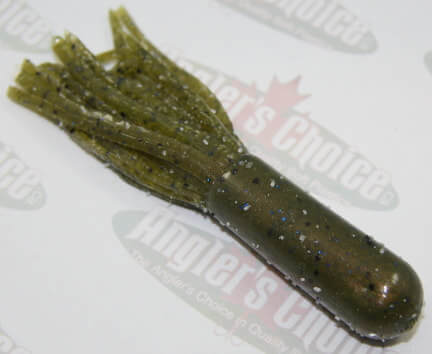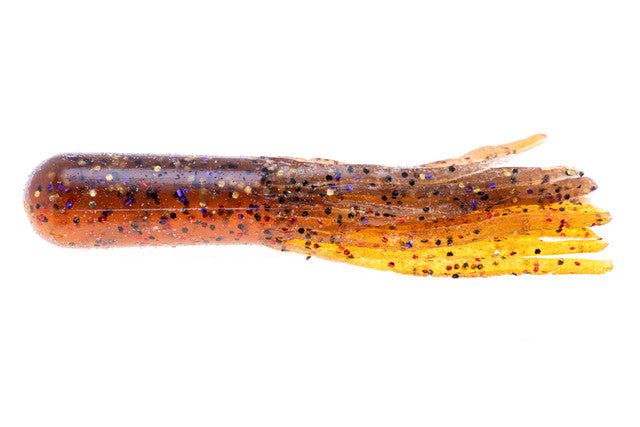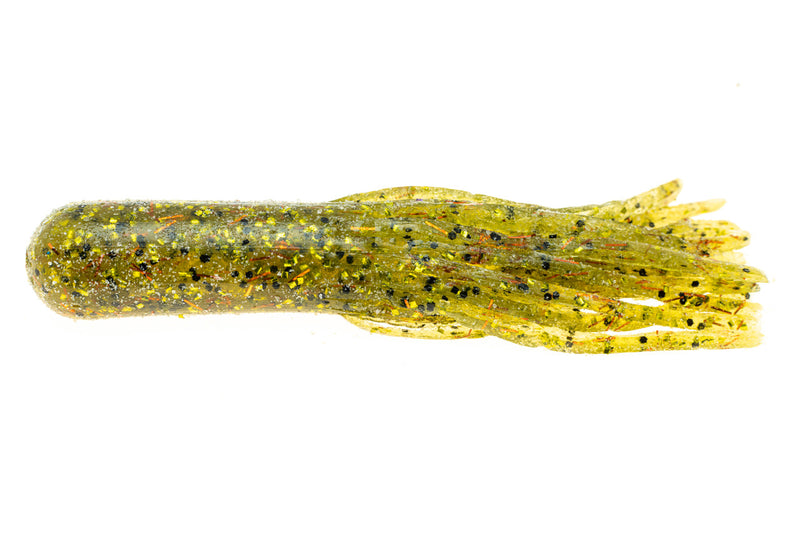 ANGLER'S CHOICE TUBE
The Angler's Choice Tube is handmade to perfection, and provides everything a good tube bait offers. The Angler's Choice Tubes are super soft and features tails that that are cut by hand which allows the Tube bait to come to life even with the slightest movement from the rod tip.
The Tube bait is also loaded with Angler's Choice blend of scents and micro-fine salts that fish cannot resist. A bait that works year around across the Country, it's especially deadly for Smallmouth. Drag it, flip it or hop it, the Angler's Choice Tube has what it takes to fill the boat.
The Tube bait by Angler's Choice comes in a variety of colours to match your occasion and needs.
Product Description:
Length: 3.75"
Quantity: 10ct