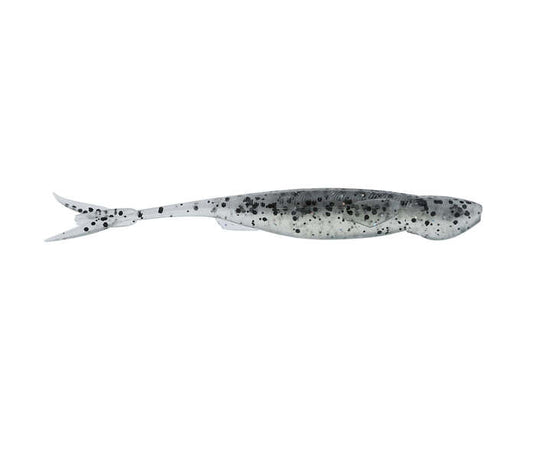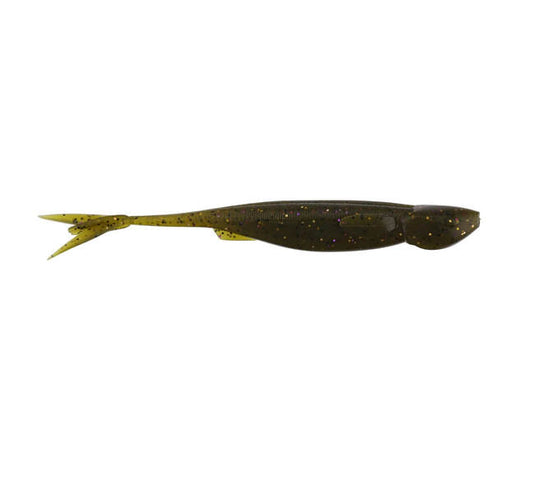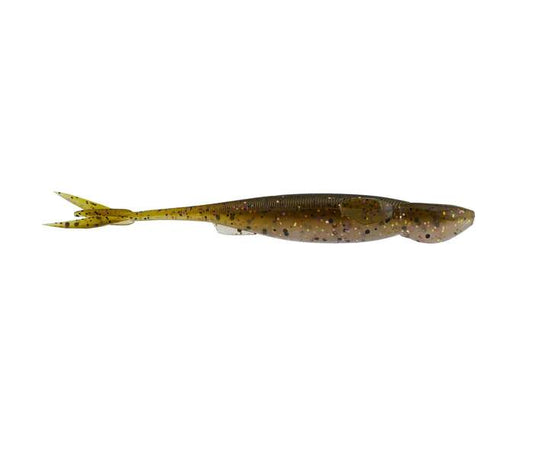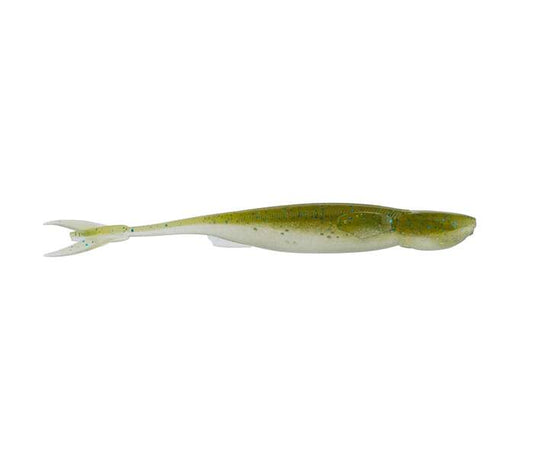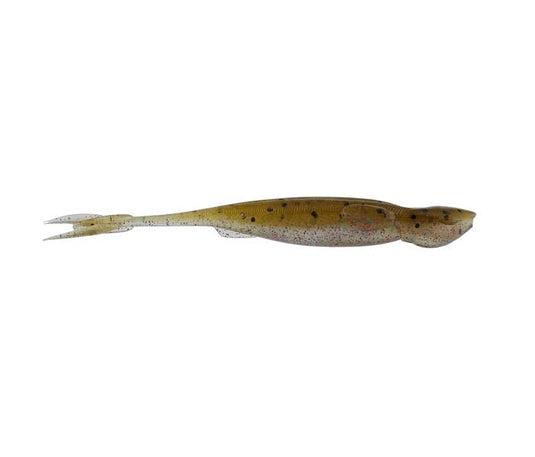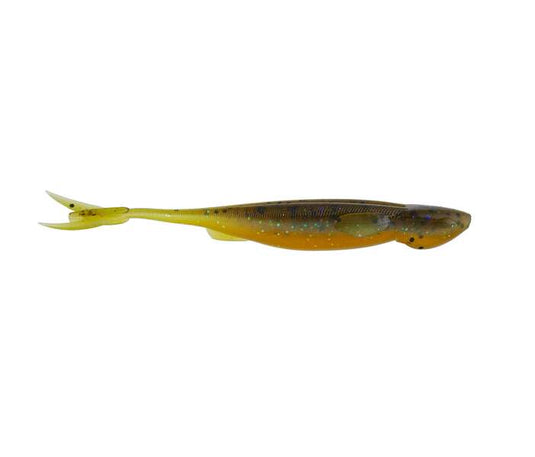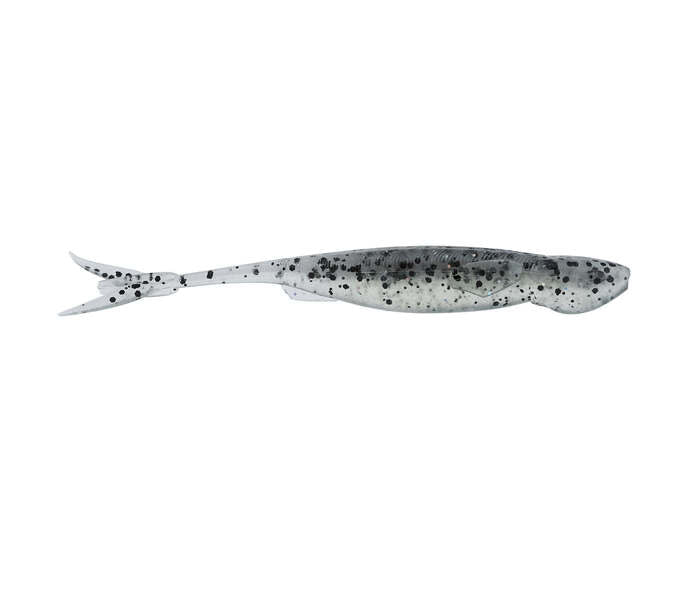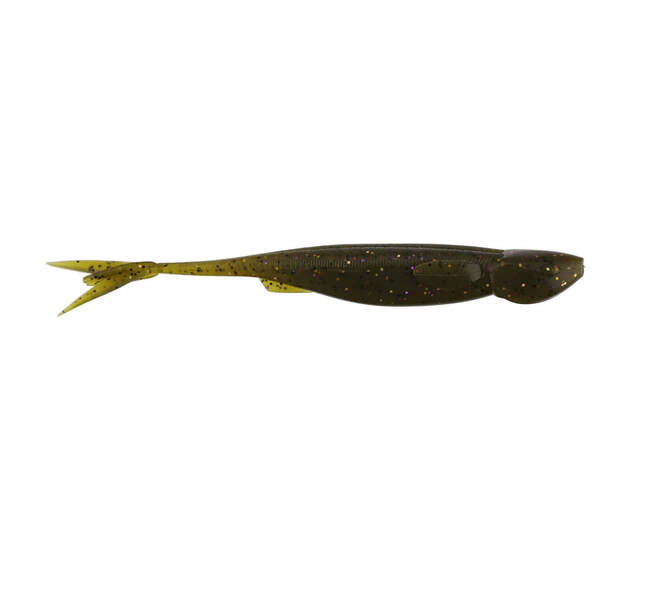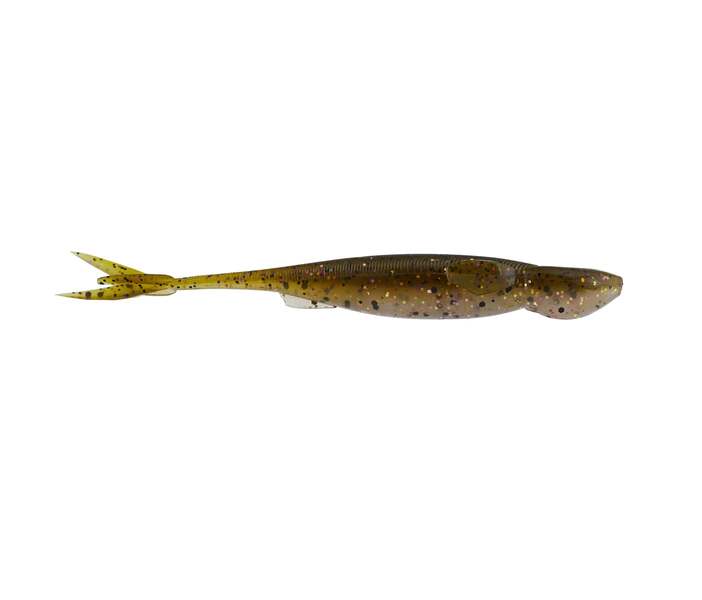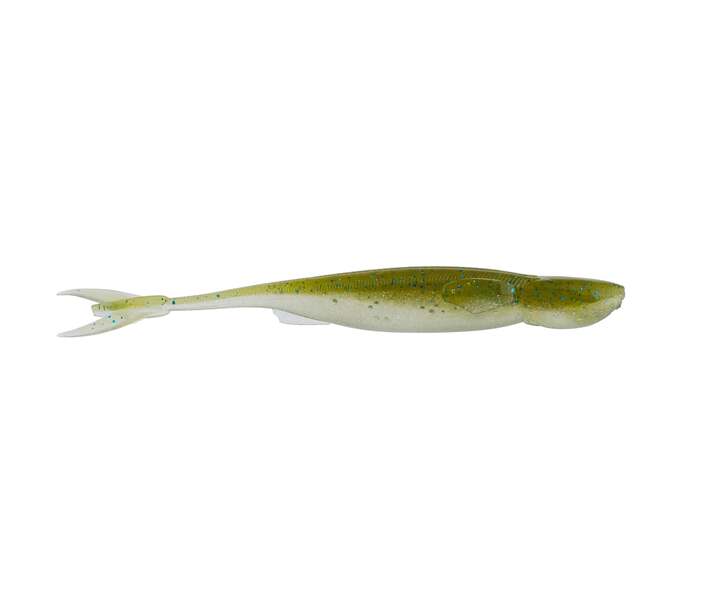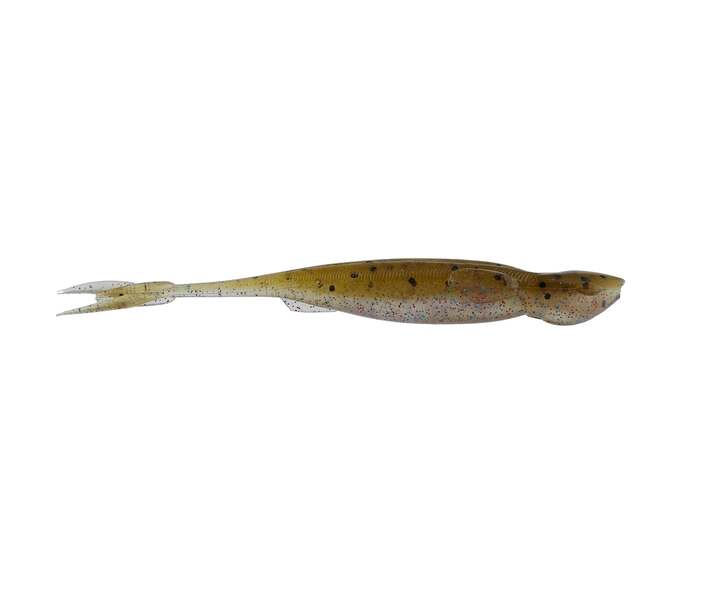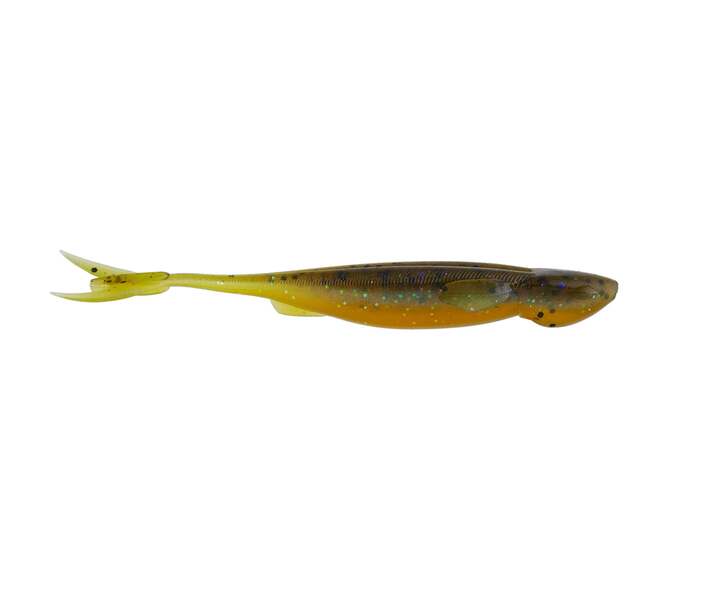 REACTION INNOVATION SHIVER SHOT
The Reaction Innovations Shiver Shot is designed to be used for drop shotting and gives the fish a new presentation with a realistic profile that is highly detailed.
The Shiver Shot by Reaction Innovation featuring a detailed baitfish body shape with fins that make the bait visually life-like. The Shiver Shot will fool and entice even the most seasoned bass into biting. Reaction Innovation also designed a forked tail on the Shiver Shot that produces amazing action and comes to life with the slightest movement or current. 
The combined features of the Shiver Shot makes the bait a great choice for a vibrating jig, spinnerbait, and scrounger jig. Available in a wide range of Reaction Innovations' proven custom color schemes, the Shiver Shot is sure to be a mainstay as a finesse bait.
Product Description:
Length: 3.65"
Quantity: 10ct