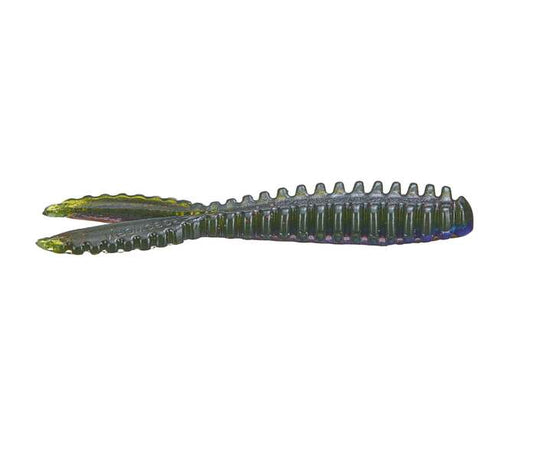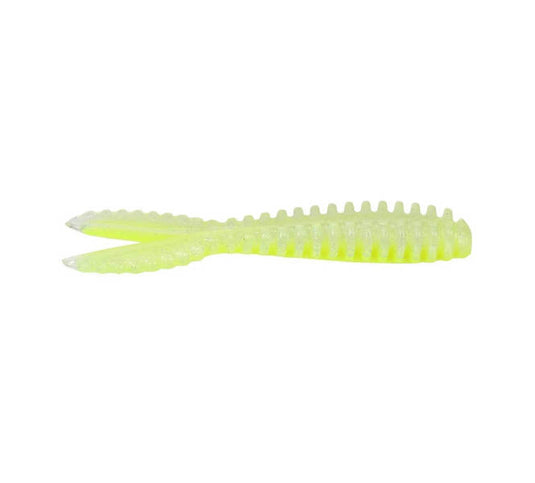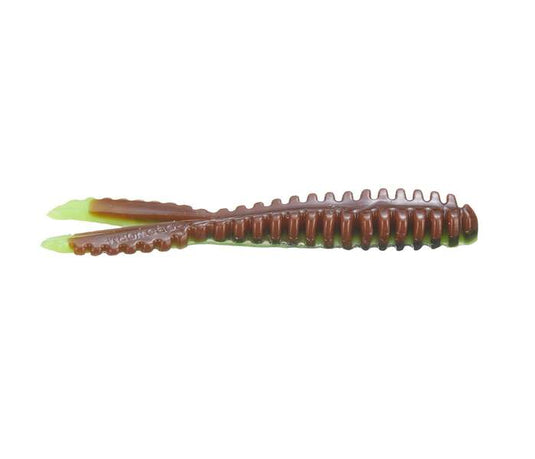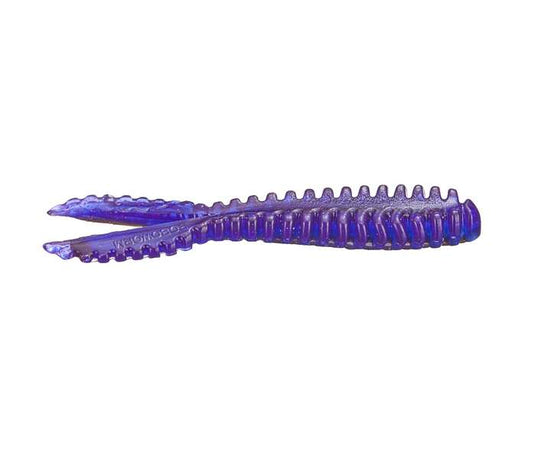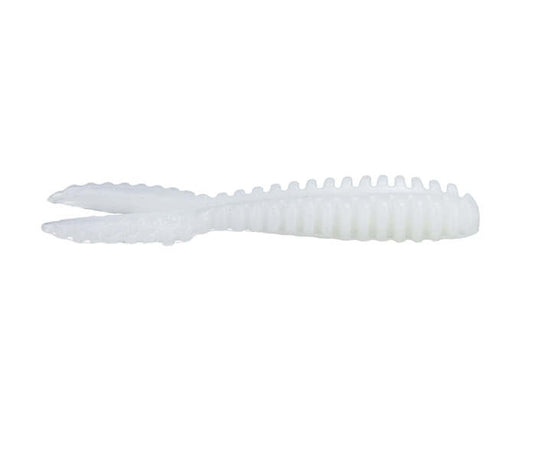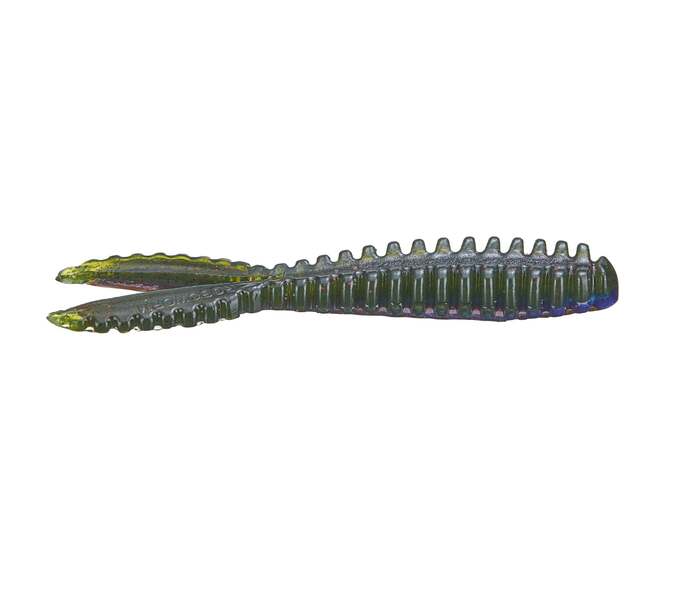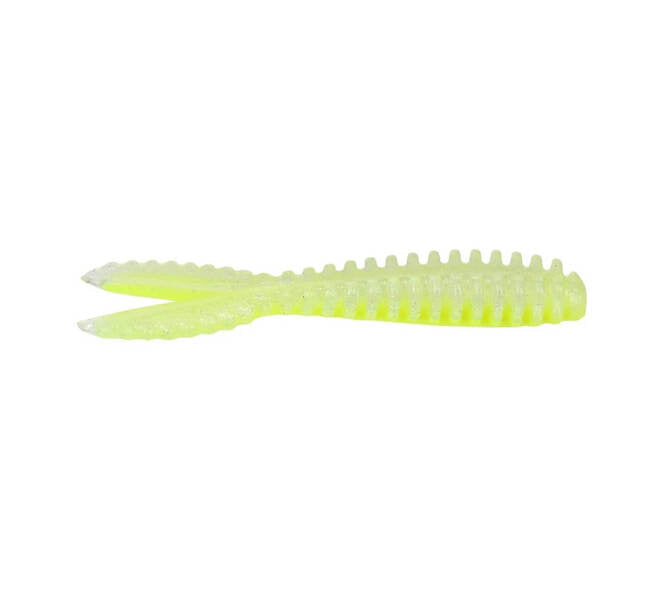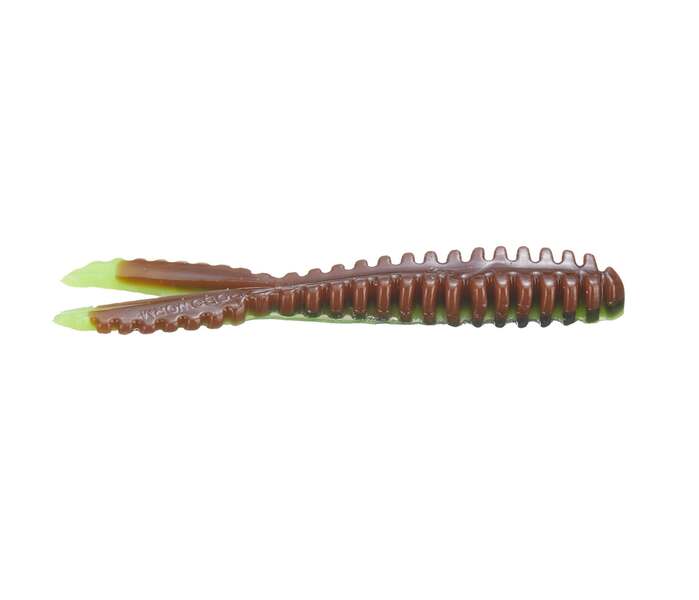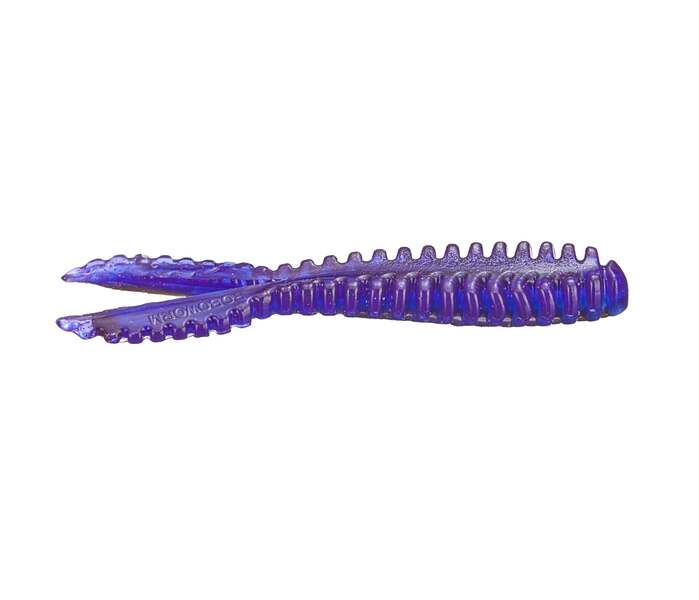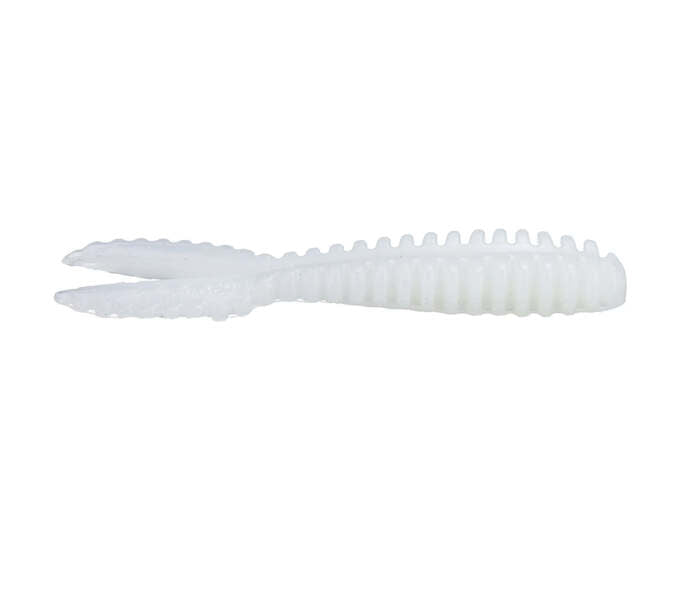 ROBOWORM ZIPPER GRUB
The Roboworm Zipper Grub soft bait features Roboworm's Zipper Ribs and a molded in split tail.
Roboworm's Zipper Ribs provides a bulky build for any size bass while the molded in tail provides an effective and natural action that can be modified and adjusted to your preference and/or occasion. The Roboworm Zipper Grub is made from super soft plastics that is poured by Roboworm's robotic technology which mimics the traditional "hand Pour" method.
The Roboworm Zipper Grub can also be deadly on a Texas-rig, Carolina rig, flipped or pitched, making the soft bait one of the most versatile baits on the market. Along with that, the Roboworm Zipper Grub comes in a wide variety of proven fish catching colours to meet your preferences and/or occasion. 
Product Description:
Length: 3.5"
Quantity: 8ct