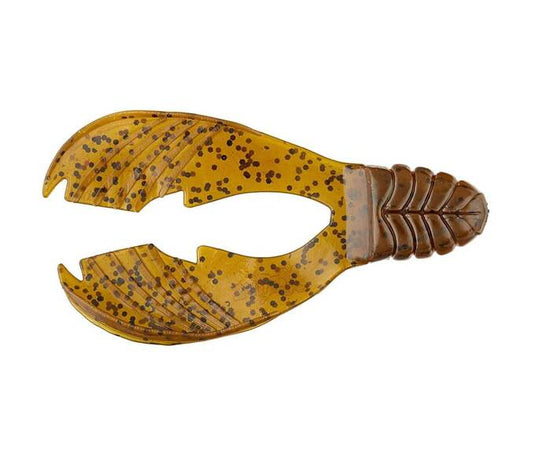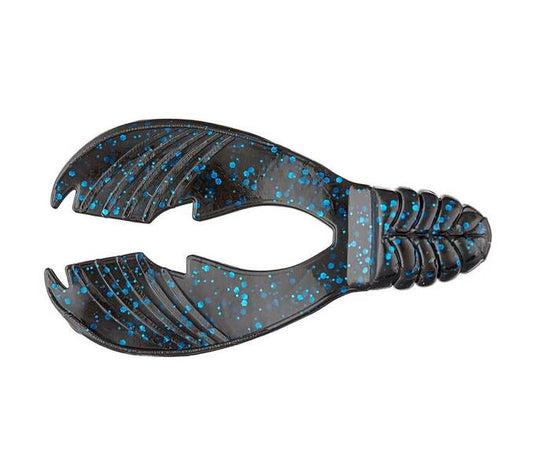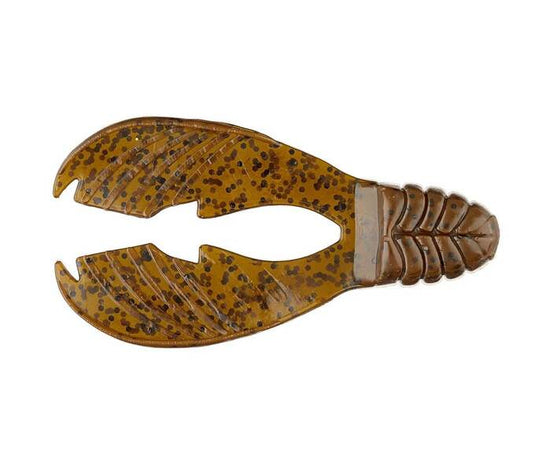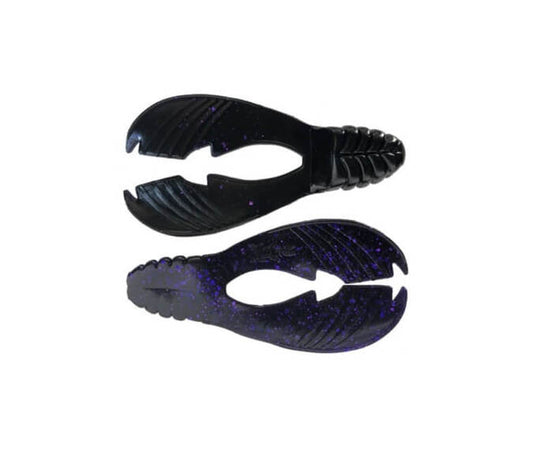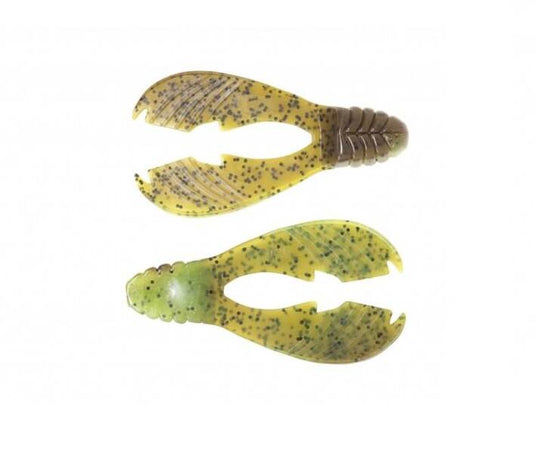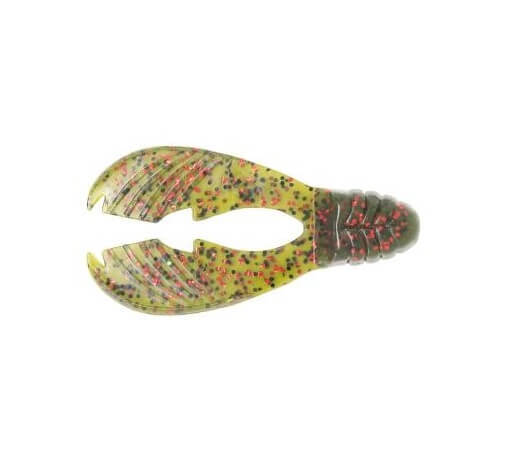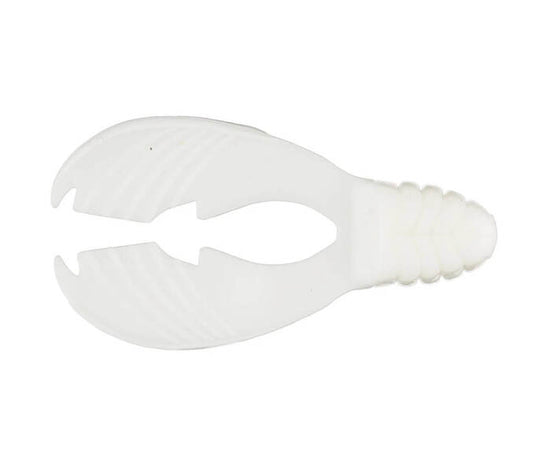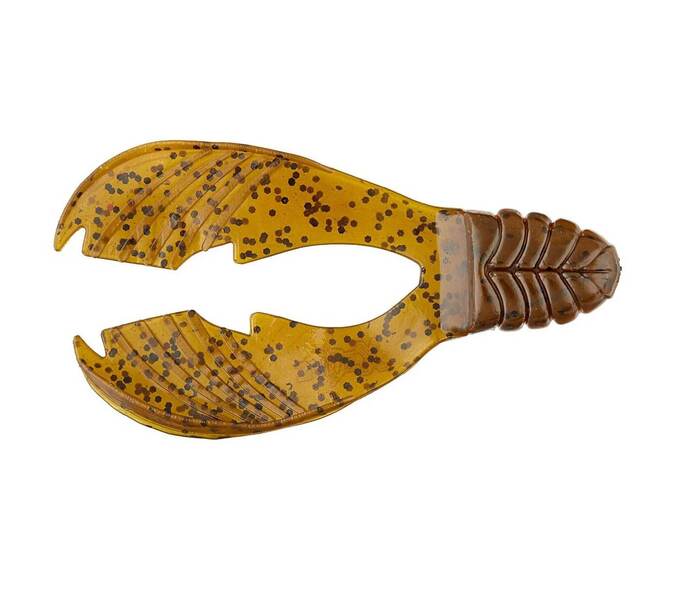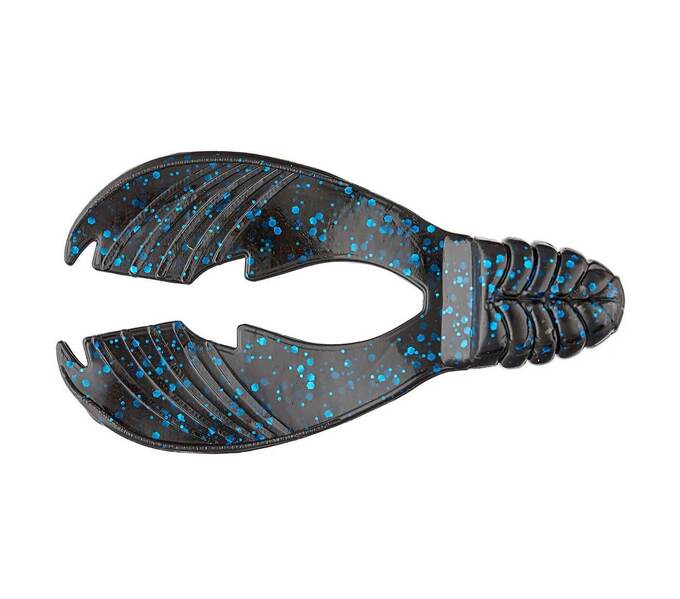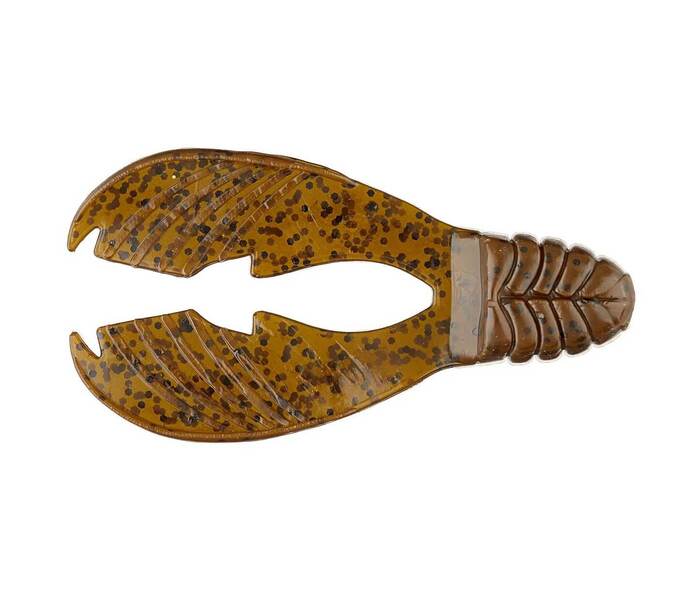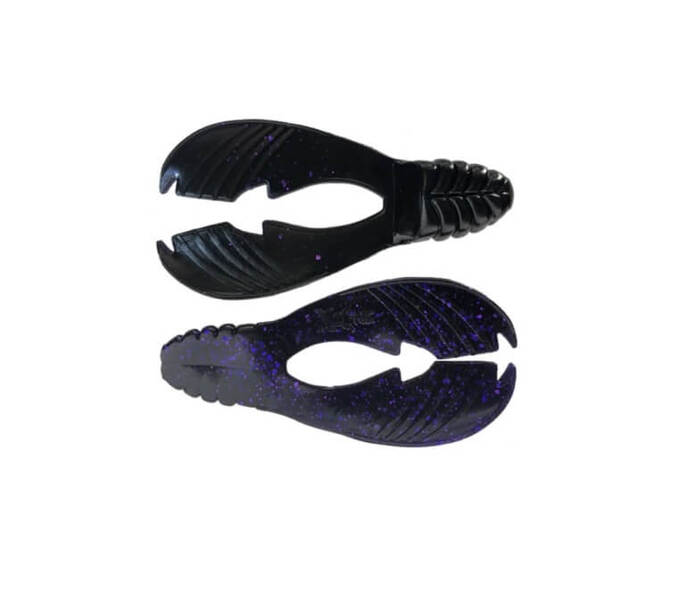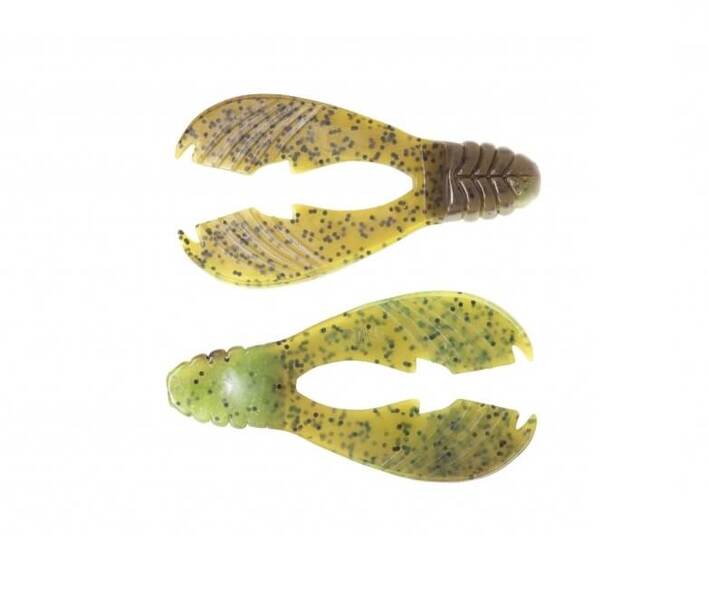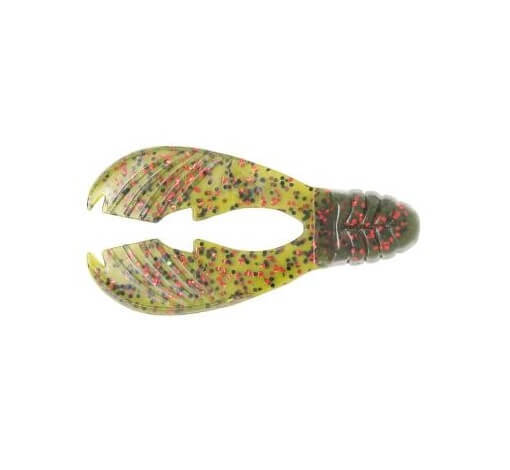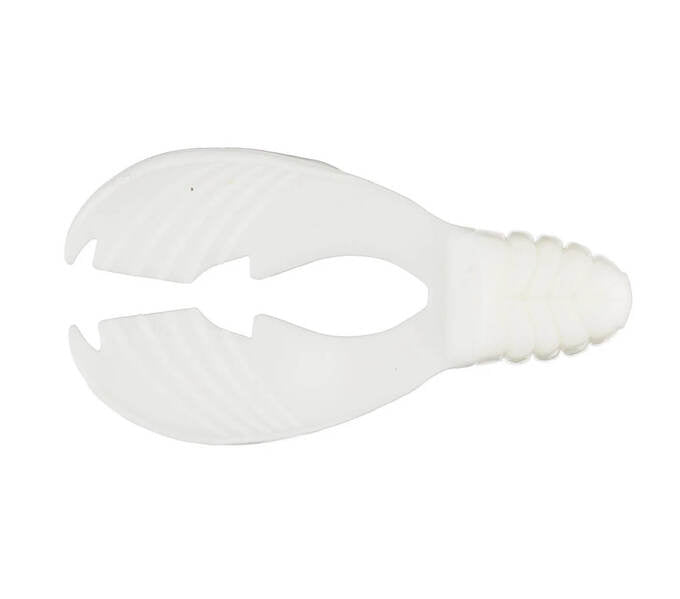 X ZONE REBEL CHUNK
X Zone Lures is taking the classic chunk style trailer baits to the next level with their X Zone Rebel Chunk soft bait.
The X Zone Rebel Chunk is made and molded using a specialized plastic material designed with an appealing body profile and special cupped pinchers that provides an action that is reminiscent of the old pork style trailer baits. The specialized plastic of the Rebel Chunk also allows the bait to float up when at rest and provides a life-like defensive posture of a real crawfish.
Offered in a variety of proven fish catching colours, the X Zone Rebel Chunks are a must have for any anglers tackle arsenal.
Product Description:
Length: 3.25"
Quantity: 6ct