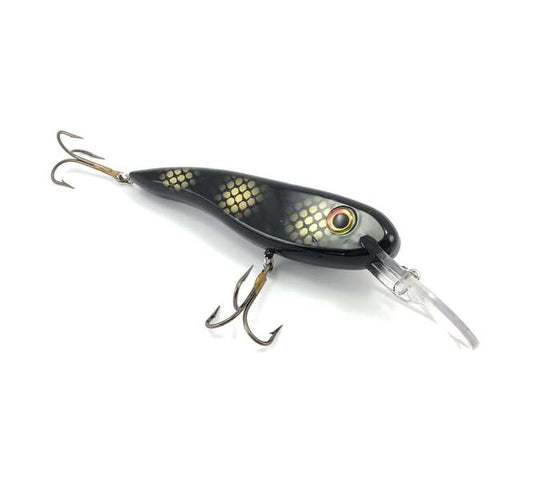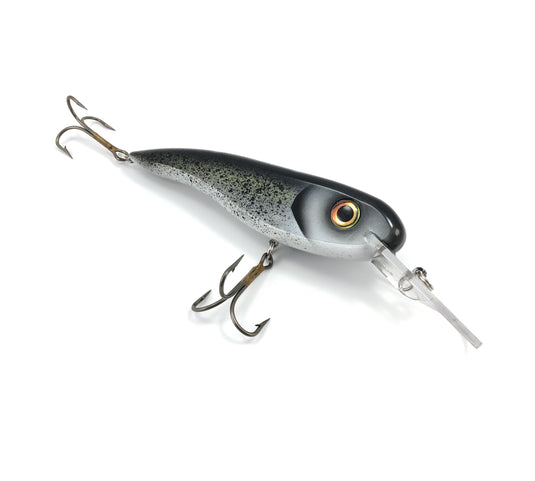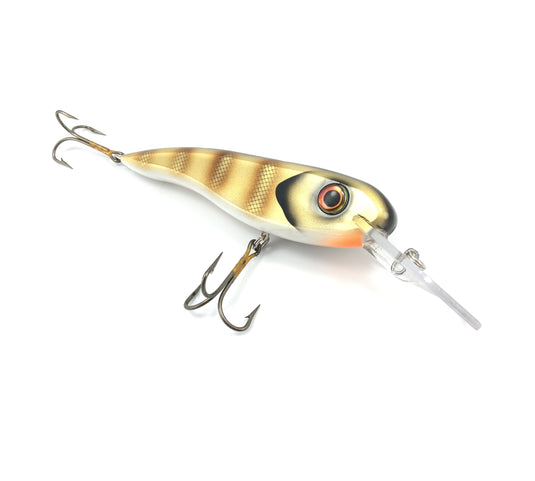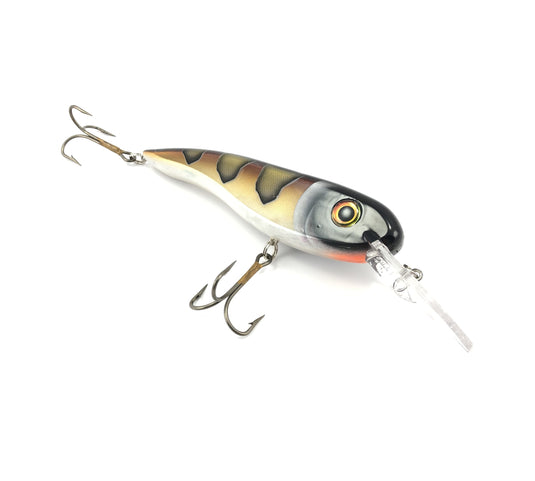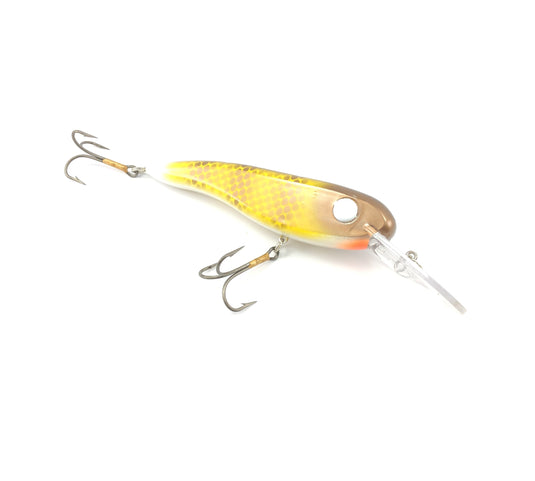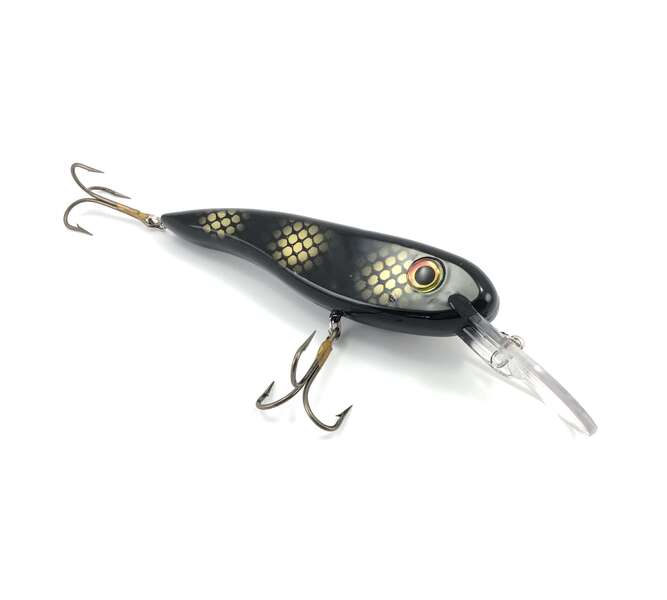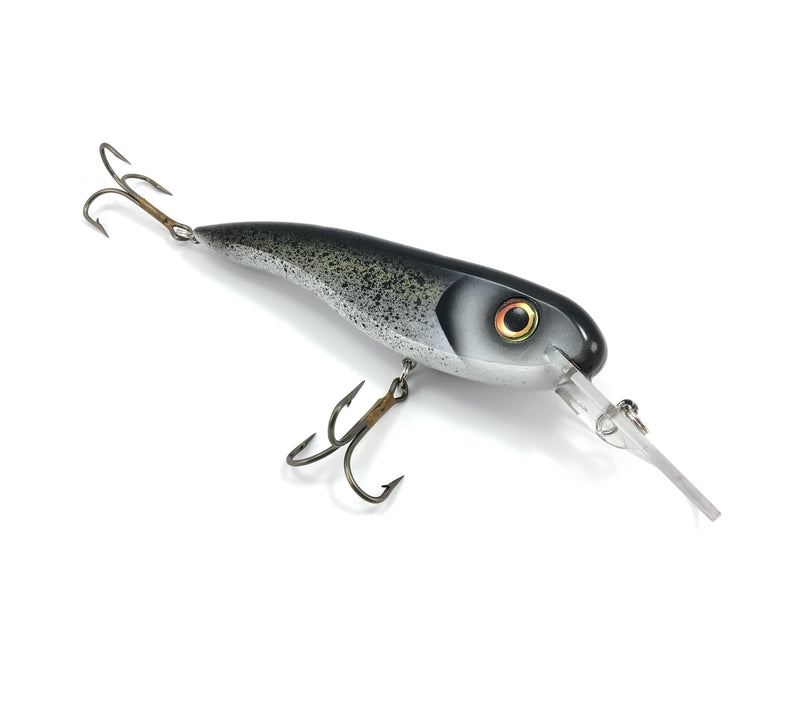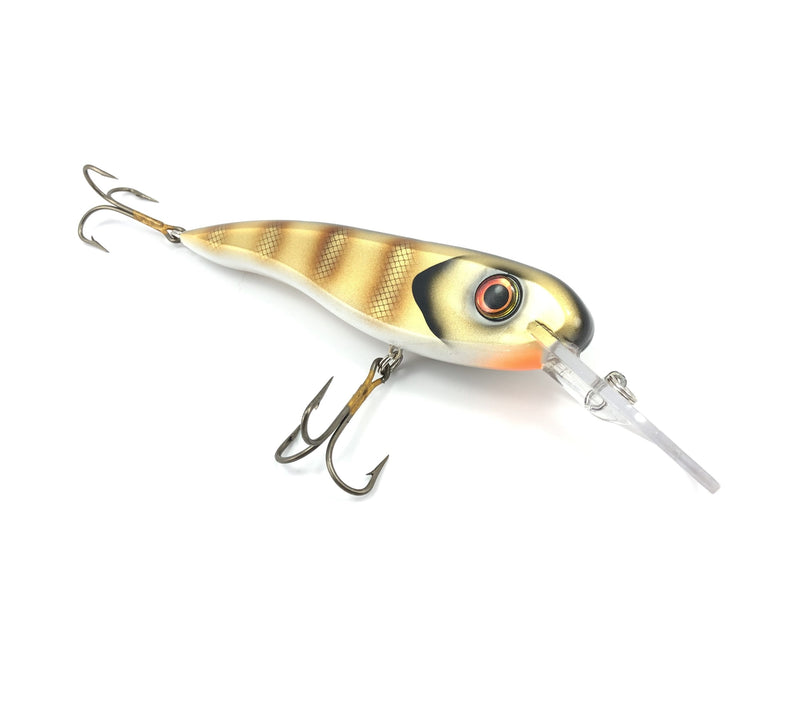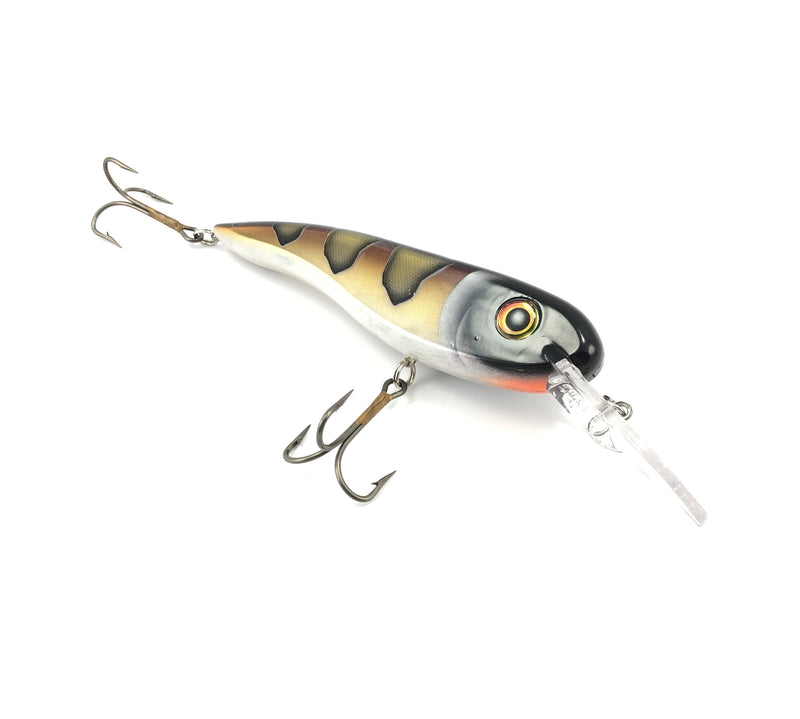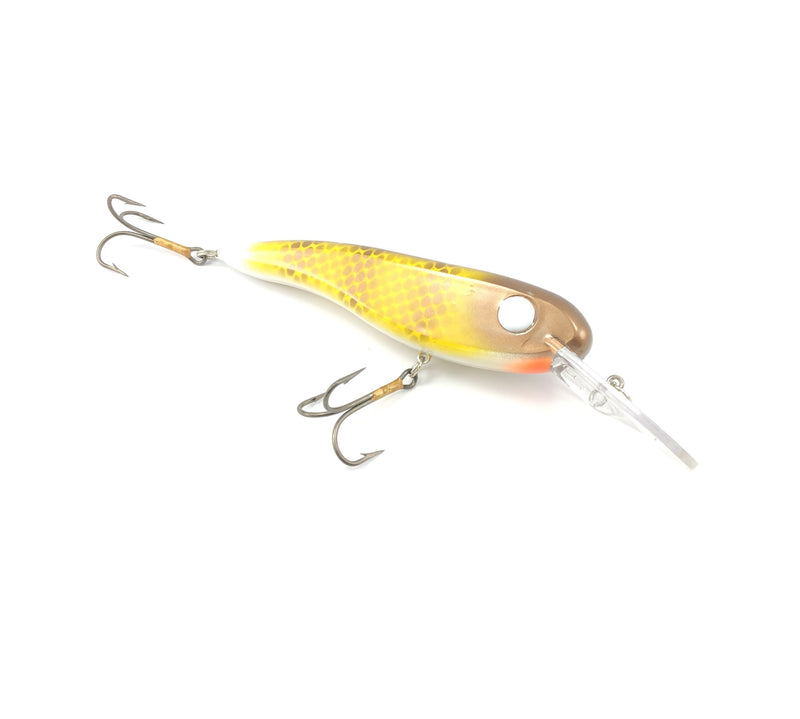 LLUNGEN .22 LONG CRANKBAITS
Designed by Chad Harmon, the .22 Long Crankbait by Llungen features an aggressive lip angle that allows anglers to target deep waters. 
The amount of water that the Llungen .22 Long Crankbait displaces is tremendous and super appealing to predator fish that strike off the lateral line. The Llungen .22 Long Crankbait also features a unique rattle to provide an even bigger appeal to hungry predators. The LLungen .22 Long Crankbait can be used with a figure eight technique to trigger aggressive boat side explosions that make predatory fish go crazy.  
One of the most powerful crankbaits on the market, the .22 Long by Llungen punches above its weight and is a must have for big predator anglers.
Product Features: