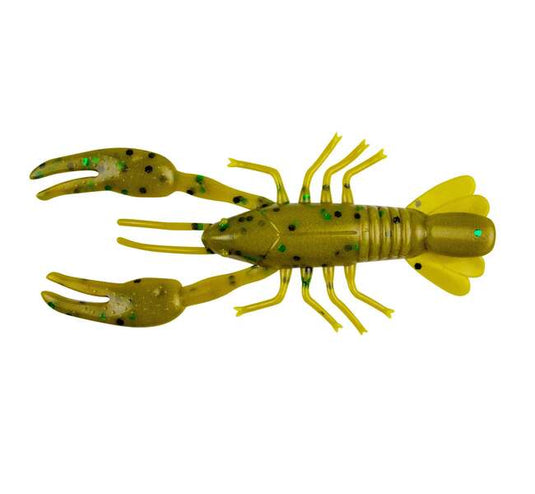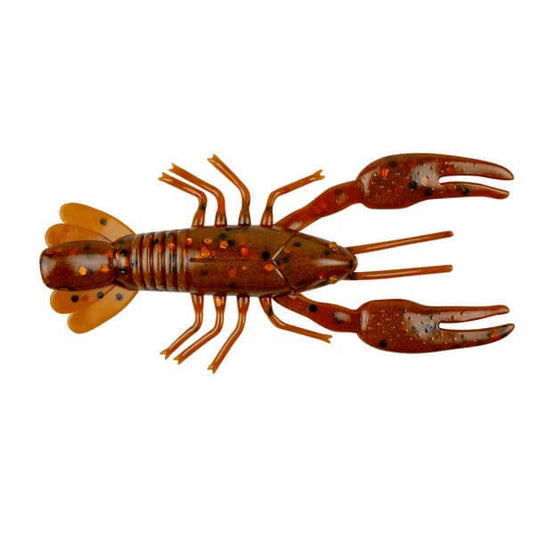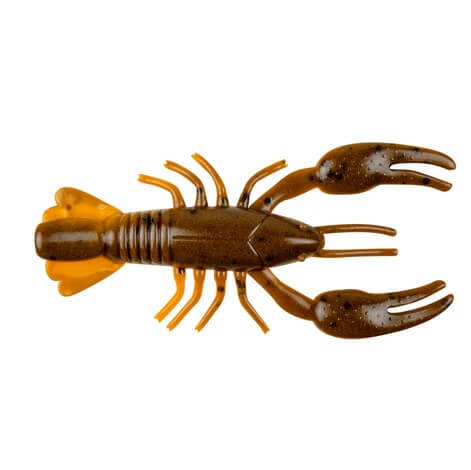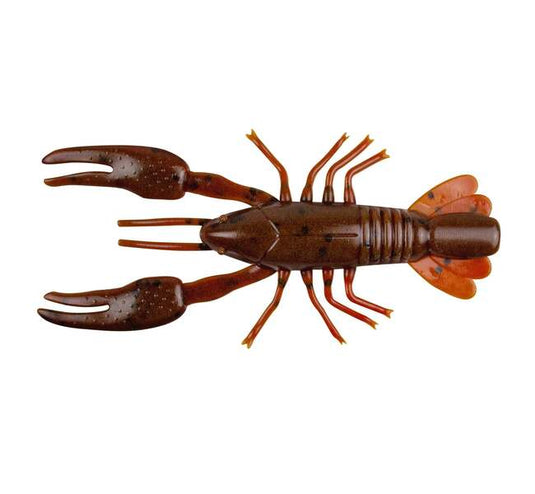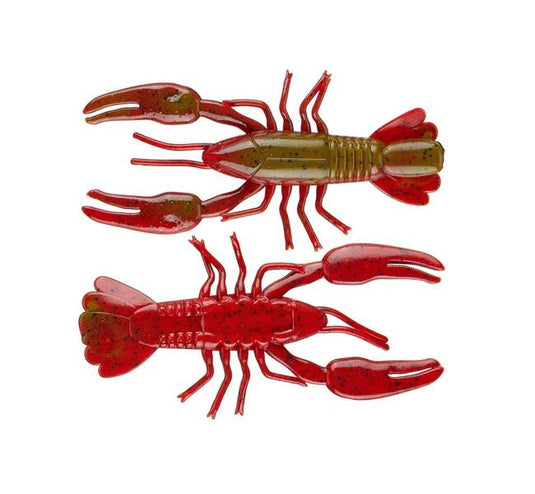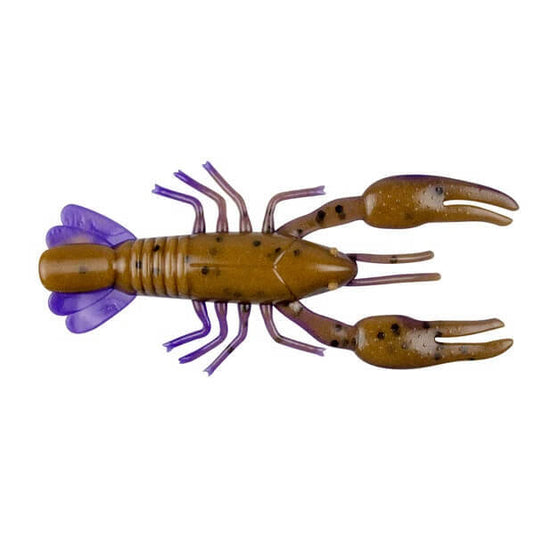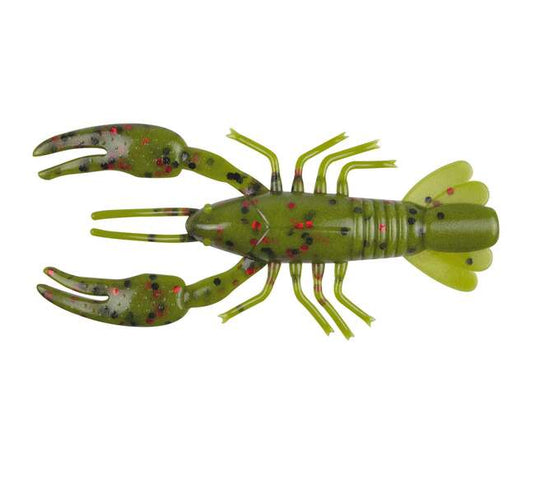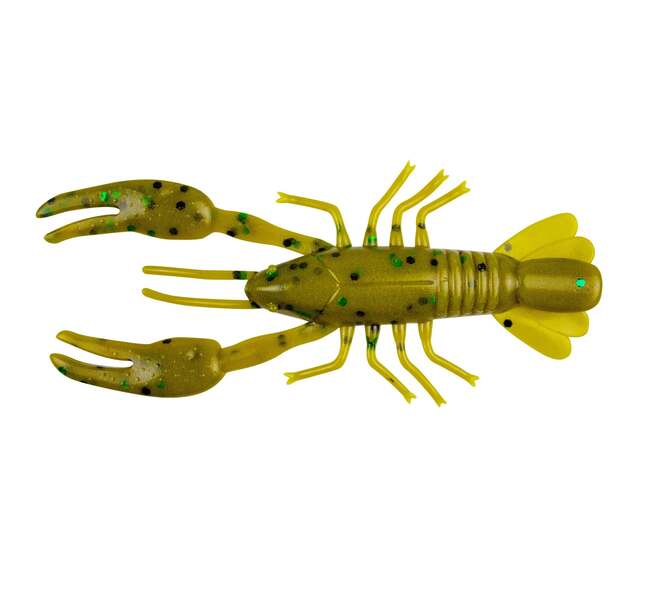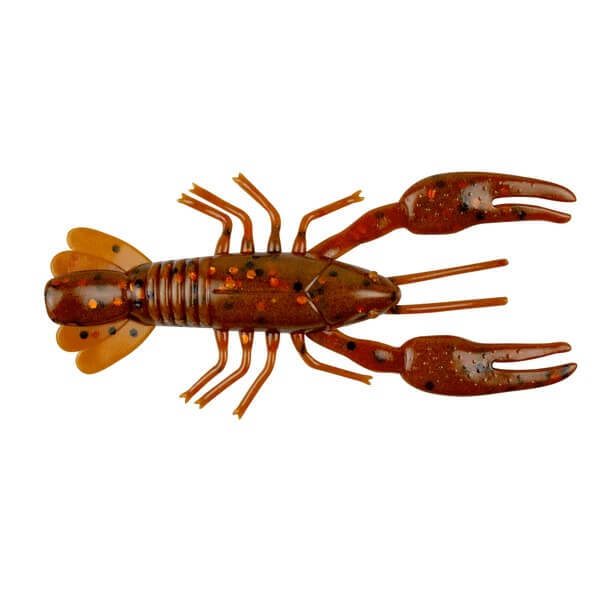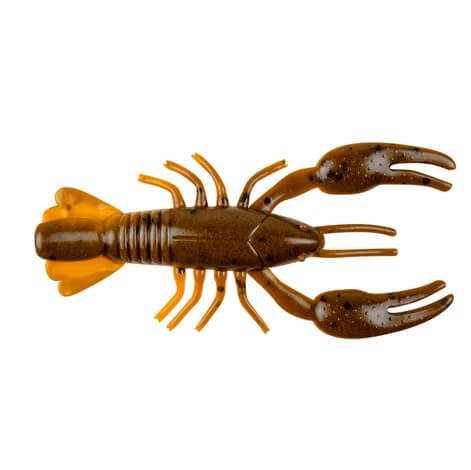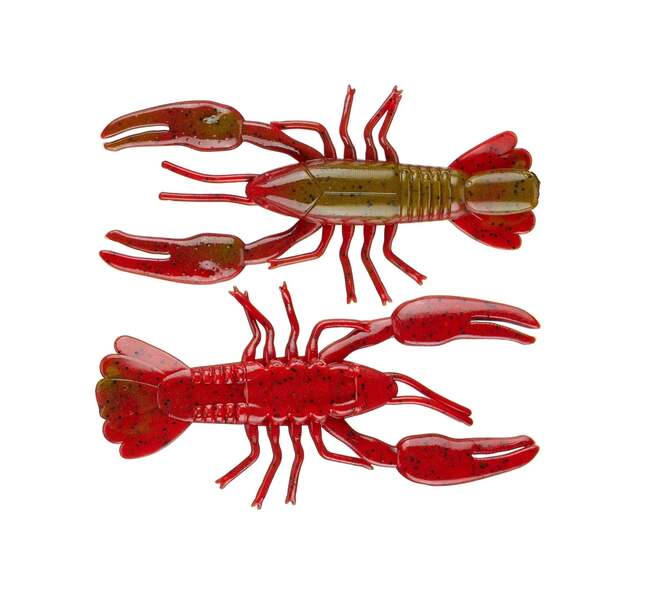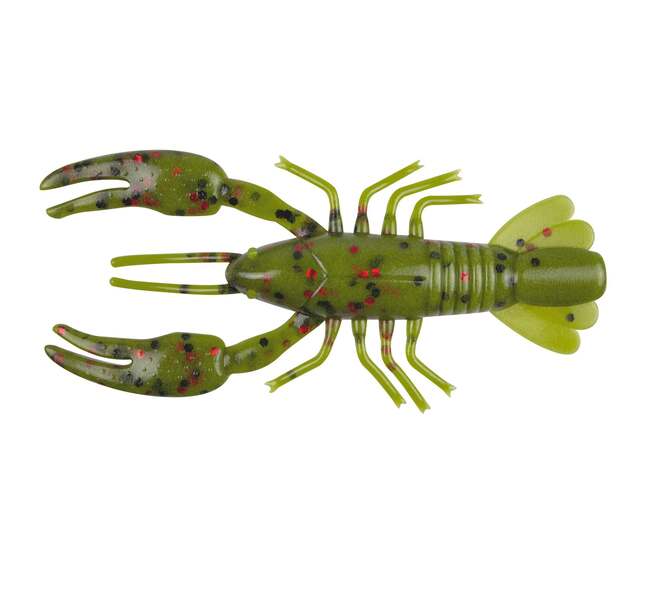 YUM NED CRAW
A bite-sized profile that is amazingly optimized for finesse presentations. The Yum Ned Craw soft bait is perfect for mimicking small crawfish which entices even the most finicky of fish to bite. Yum has molded and made the Ned Craw bait with a realistic body shape that also features a flared tail, side legs, claws, and antennae that provides a subtle action that mimics the movements of a real crawfish.
The Yum Ned Craw bait is great for slow presentations and colder water. Featuring a solid tail section, the Yum Ned Craw is ideal for rigging on any mushroom style Ned jigheads  but can also be highly effective on a drop shot, split shot, or finesse jig.
The Yum Ned Craw bait also incorporates an attractant that includes a blend of enzymes and natural scents that is proven to trigger a feeding response. Available in a variety of colours, the Yum Ned Craw will give you an unfair advantage by attracting more fish than your competitors. 
Product Description:
Length: 2"
Quantity: 8ct