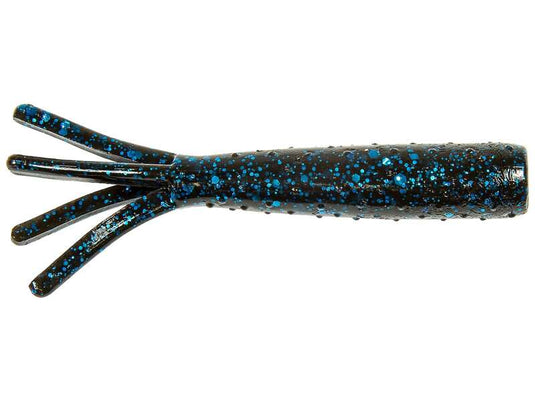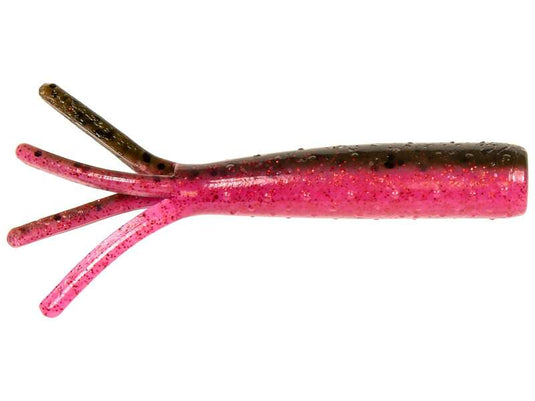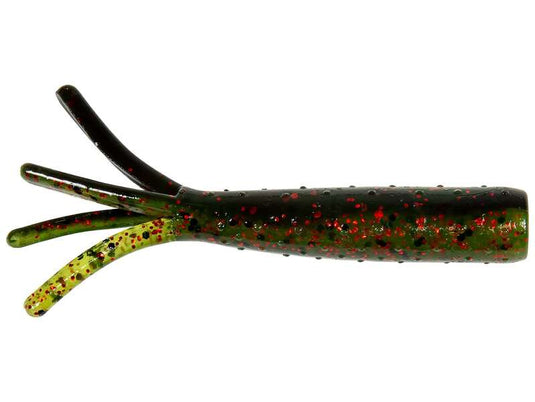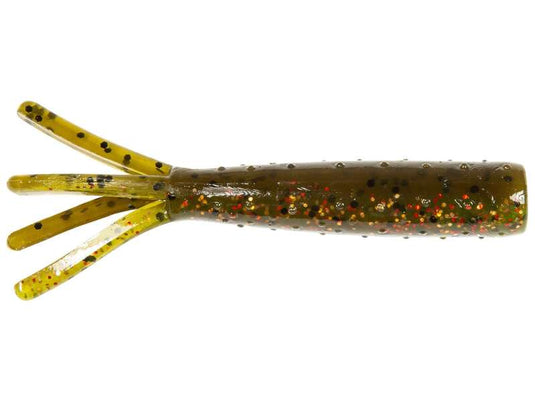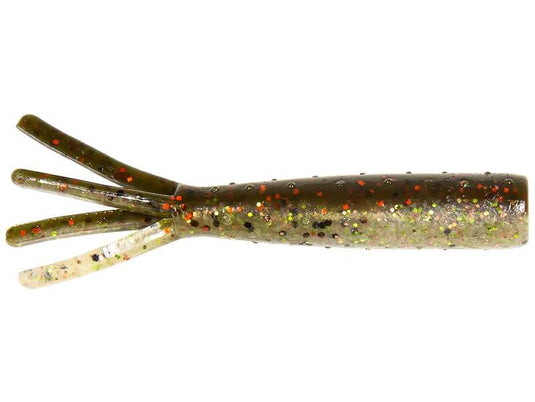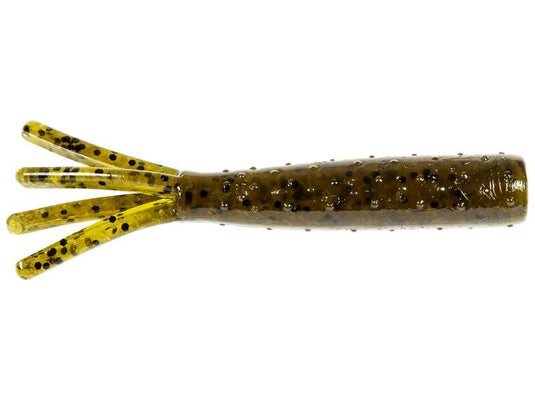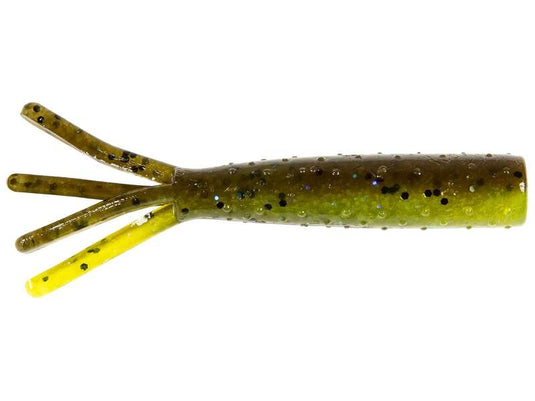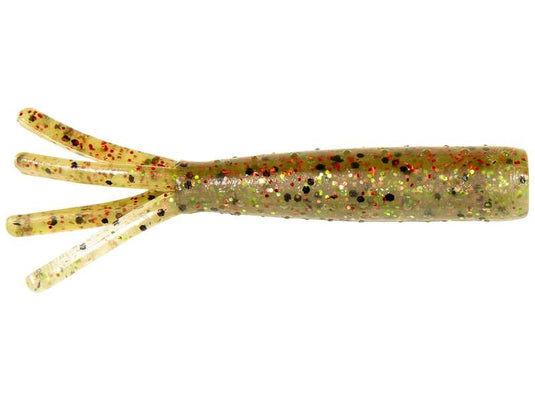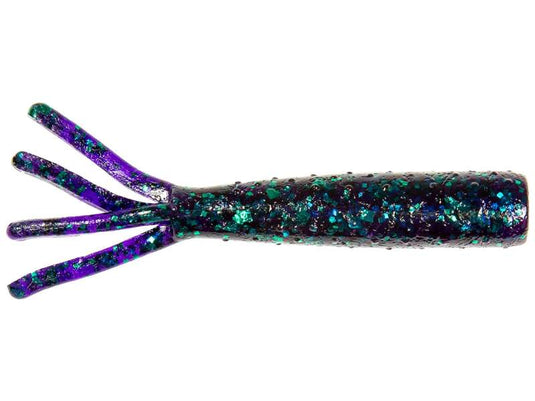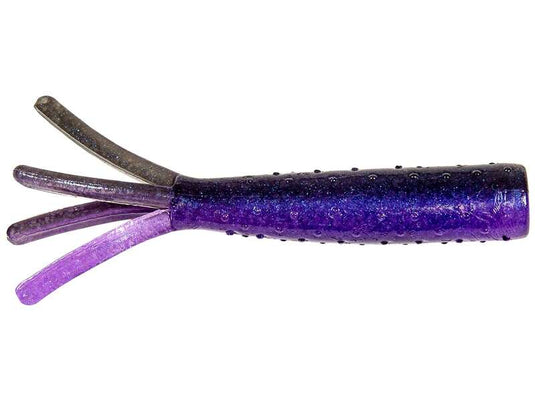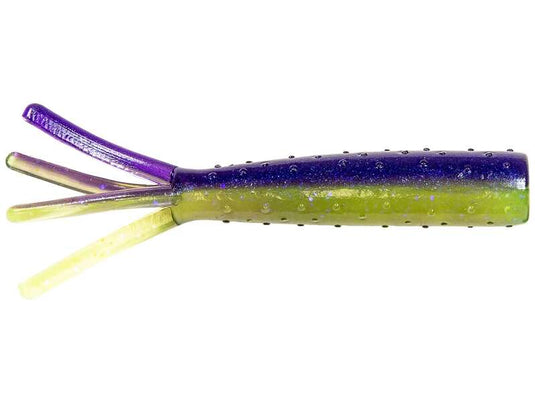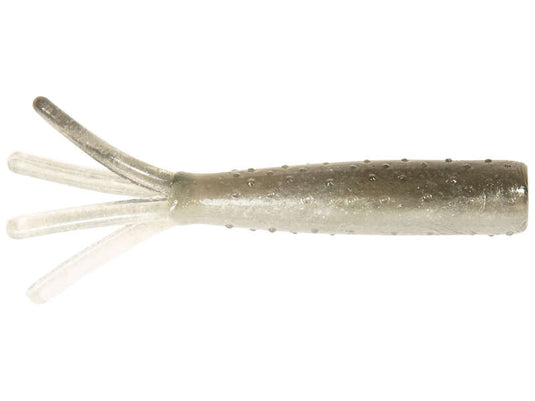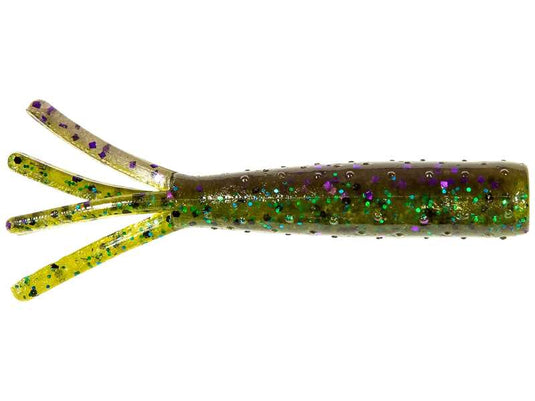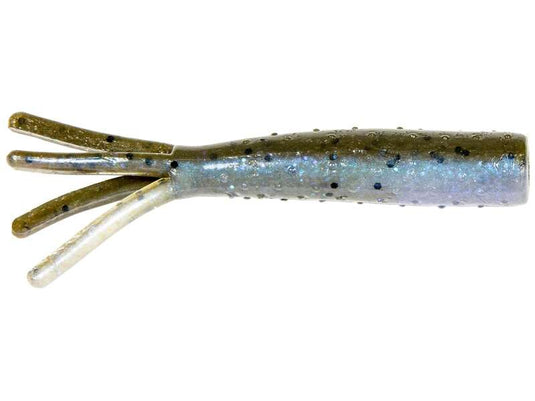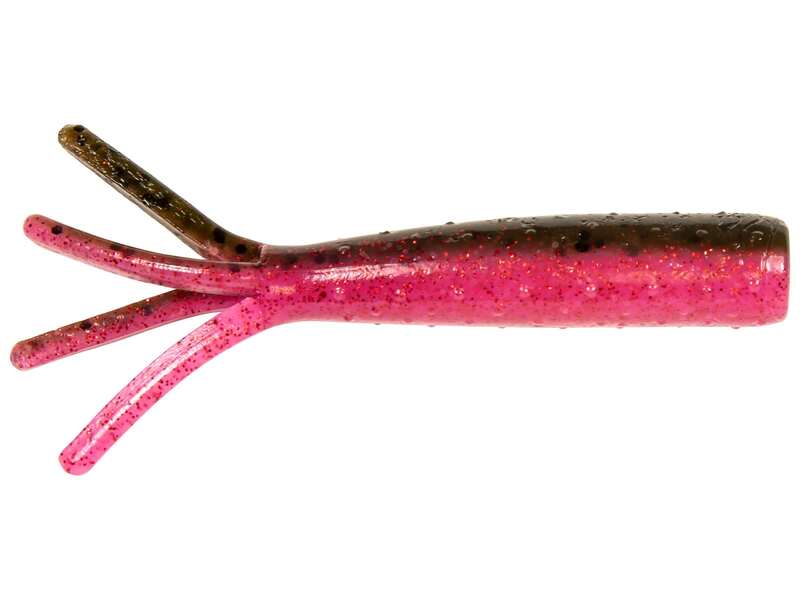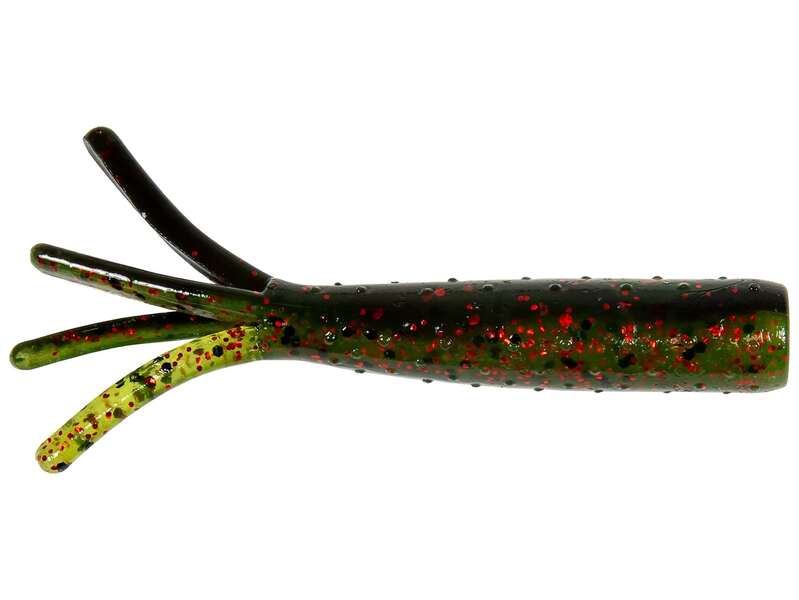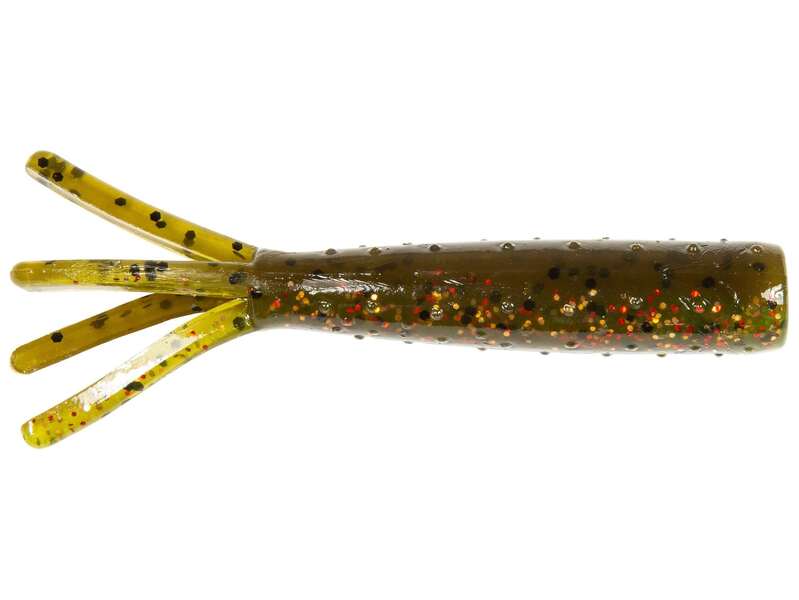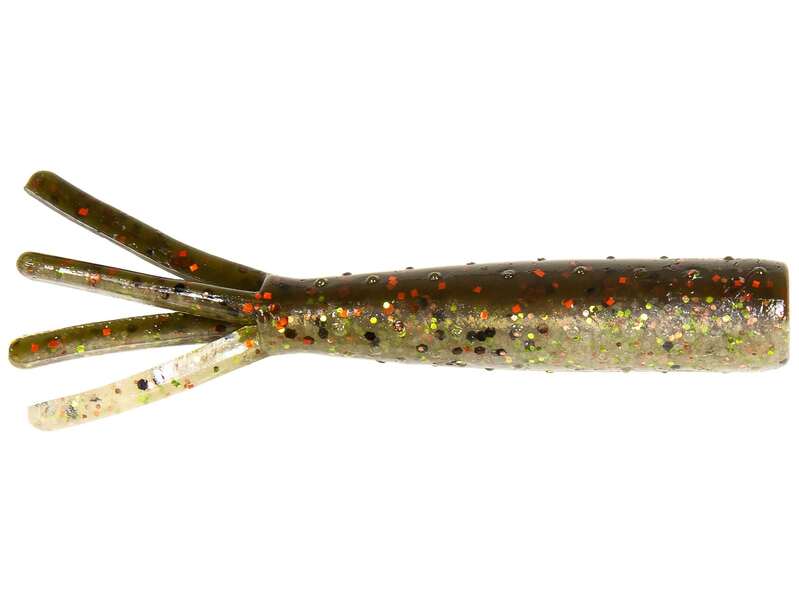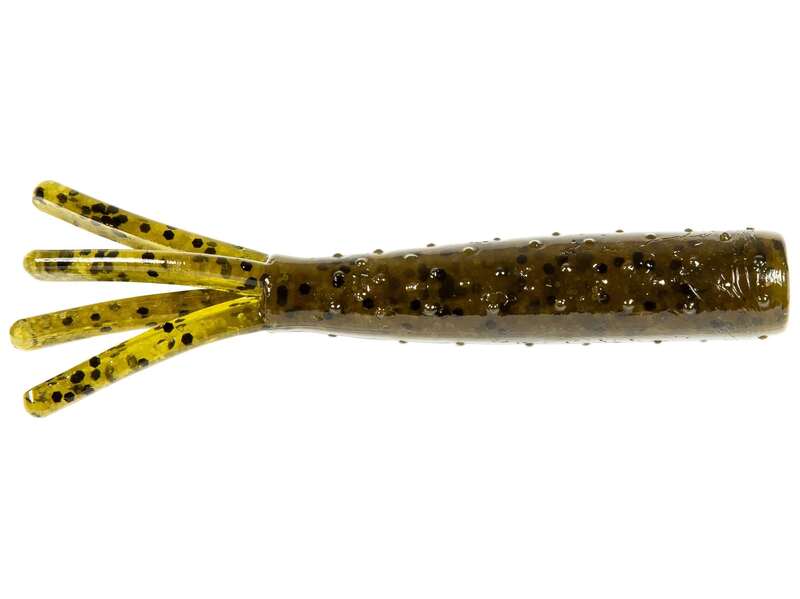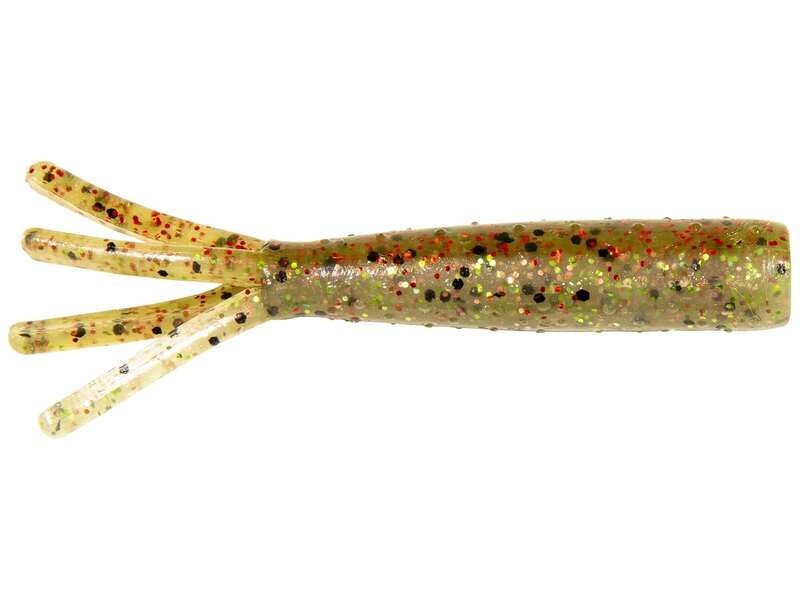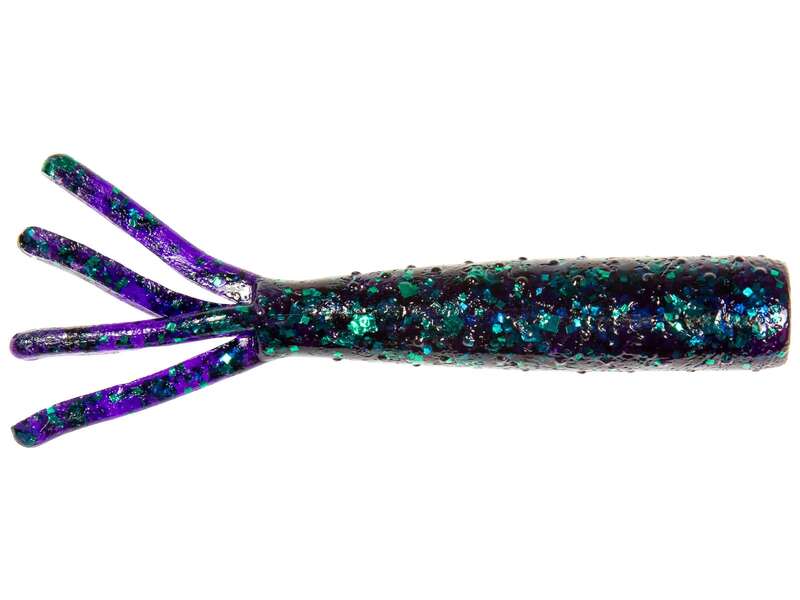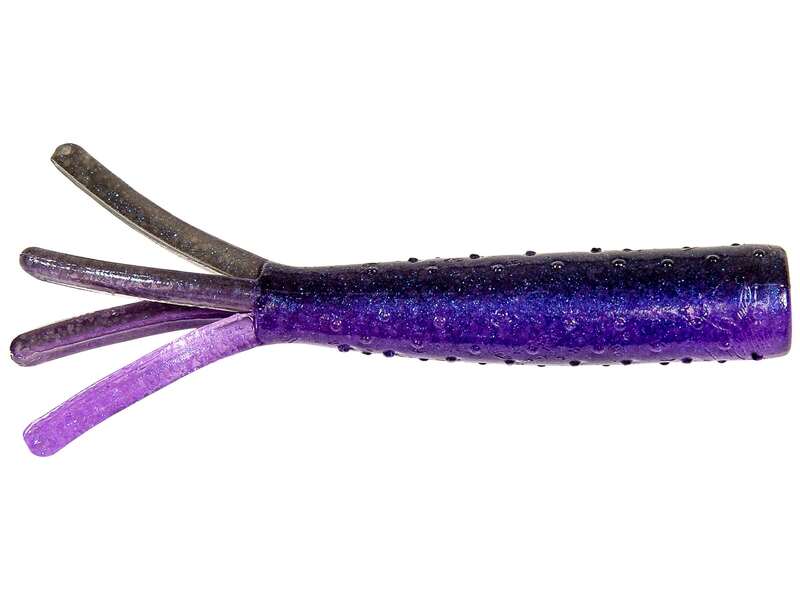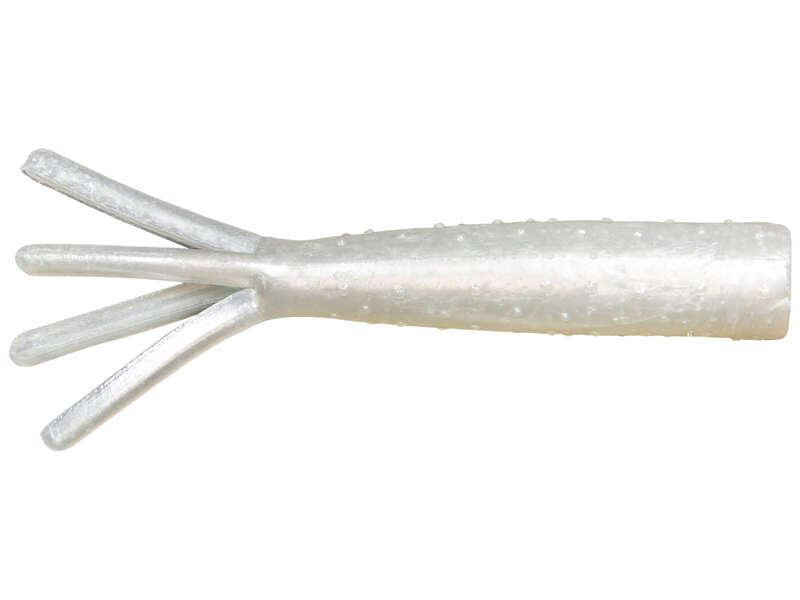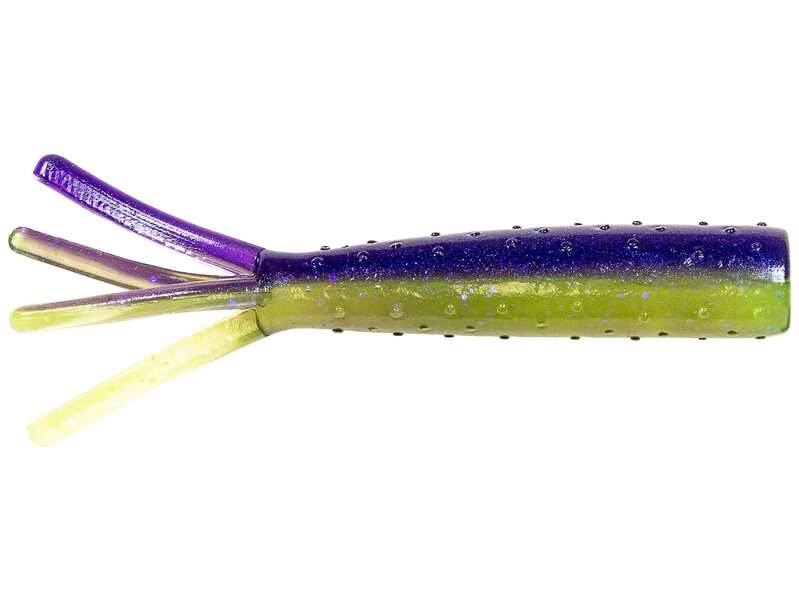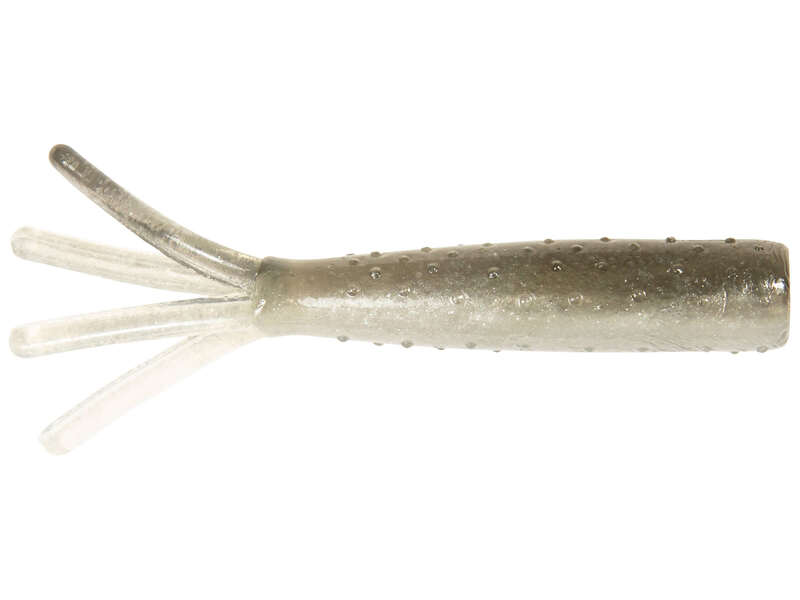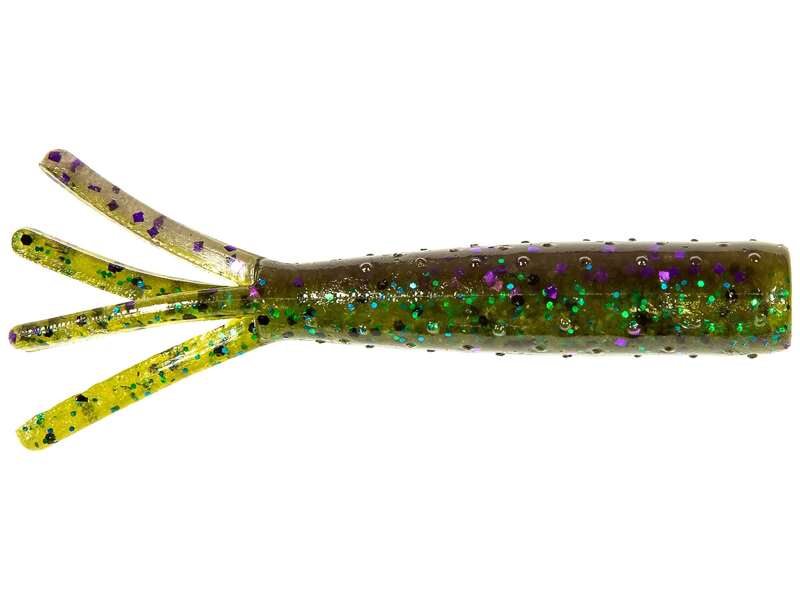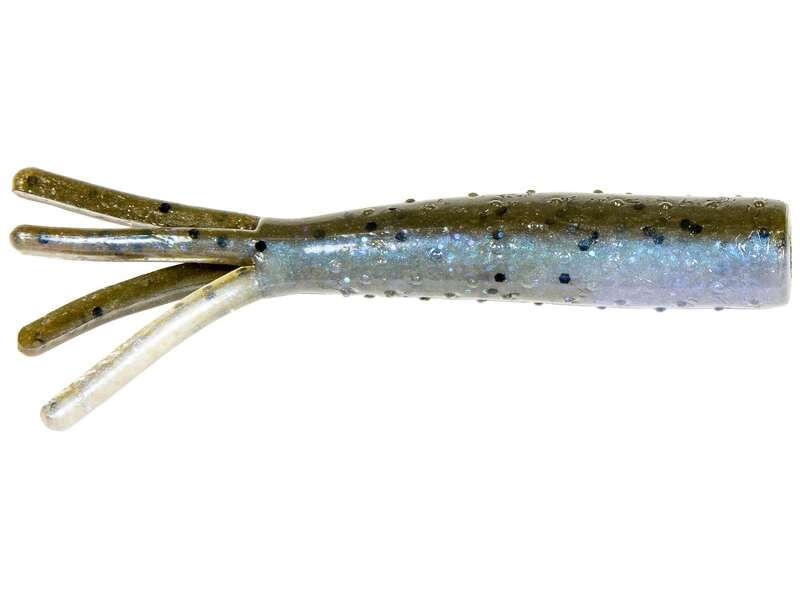 Z-MAN TRD TICKLERZ
Z-Man designed the TRD TicklerZ to attract bites even in the toughest of conditions. Made from the 10x tough ElaZtech material, the Z-Man TRD TicklerZ stand up when resting at the bottom and features tail tentacles that spread apart to produce a mesmerizing action with minimal bait movement to tempt and attract those finicky fish into biting.
The Z-Man TRD Ticklerz are also made with a dimpled surface and are impregnated with salt. This provides a natural texture and taste that makes fish hold on longer to increase your chances of catching the fish you got on the line. 

The Z-Man TRD TicklerZ are available in a wide range of proven fish catching colors to macth all your preferred fishing spots.
Product Description:
Length: 2.75"
Qty: 8ct