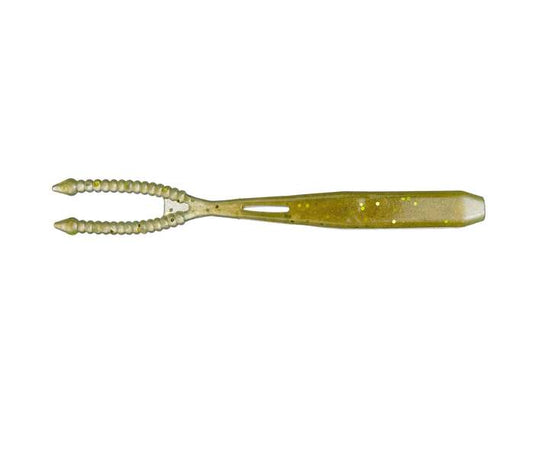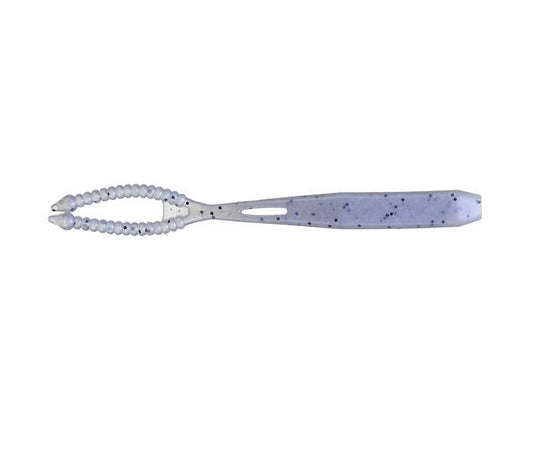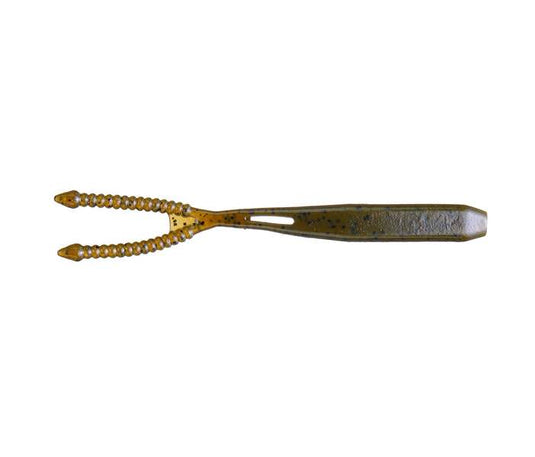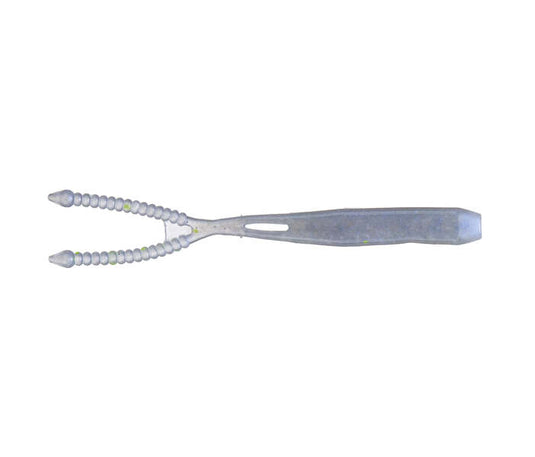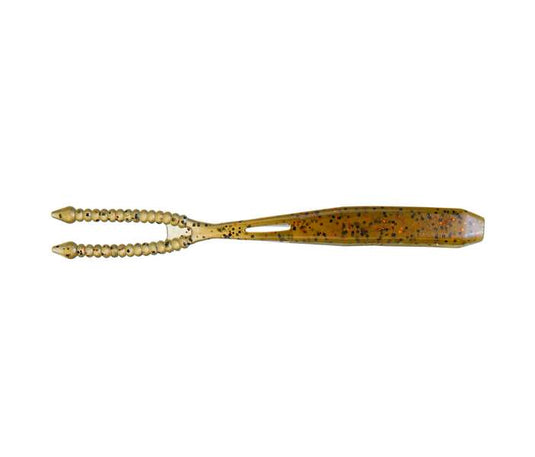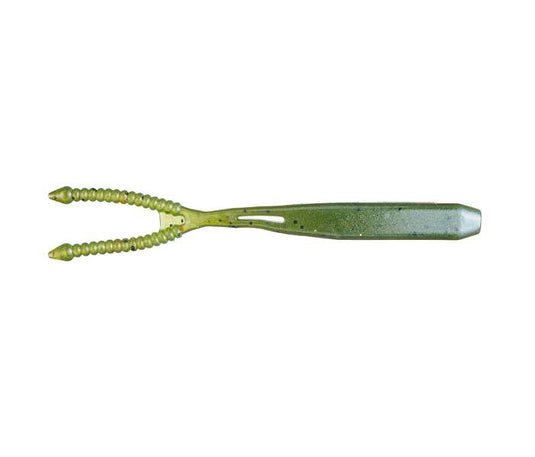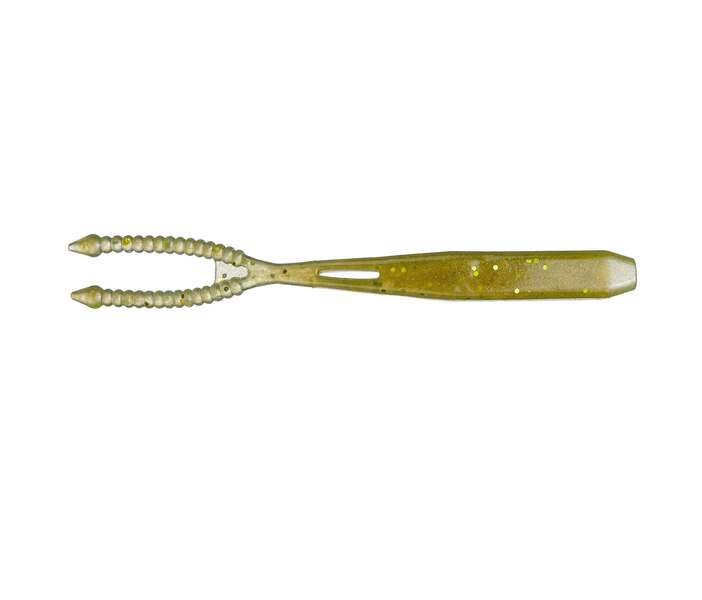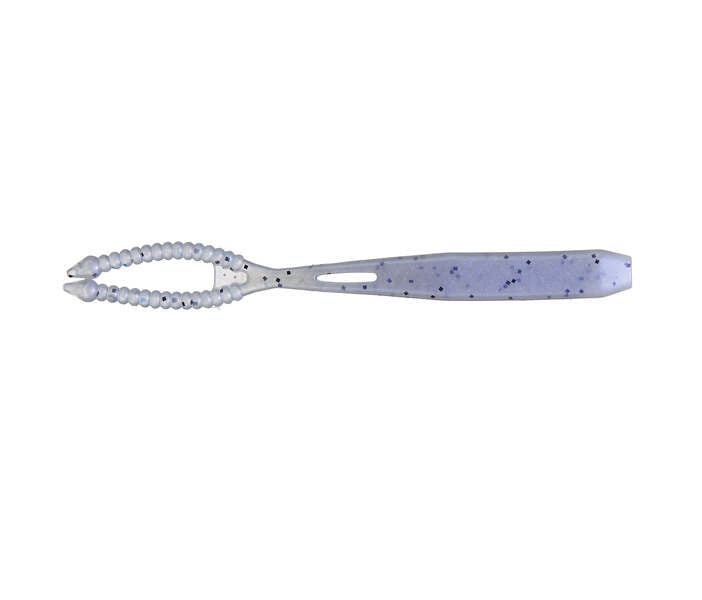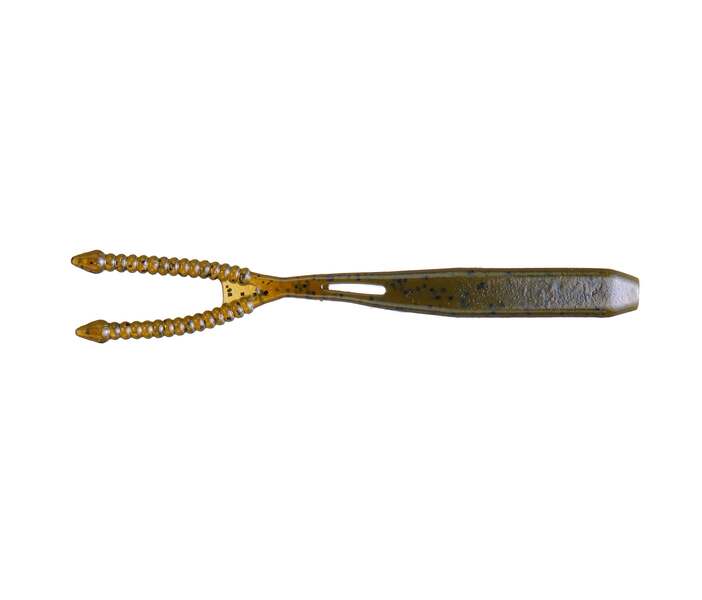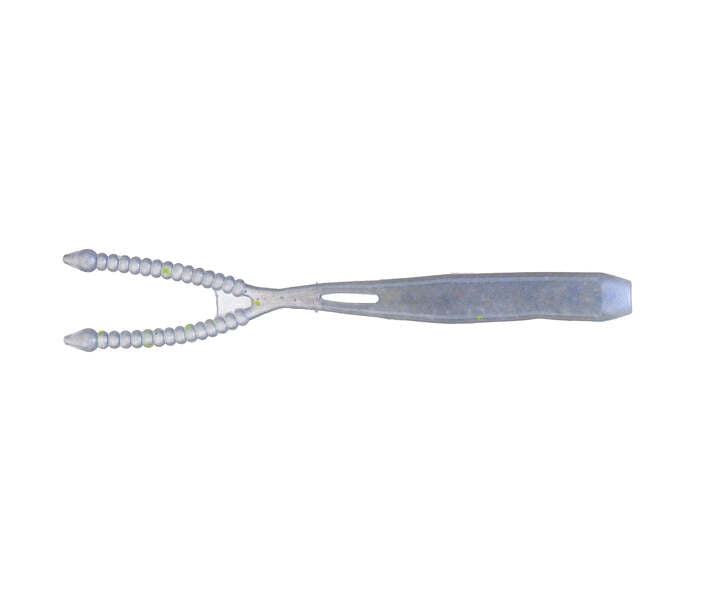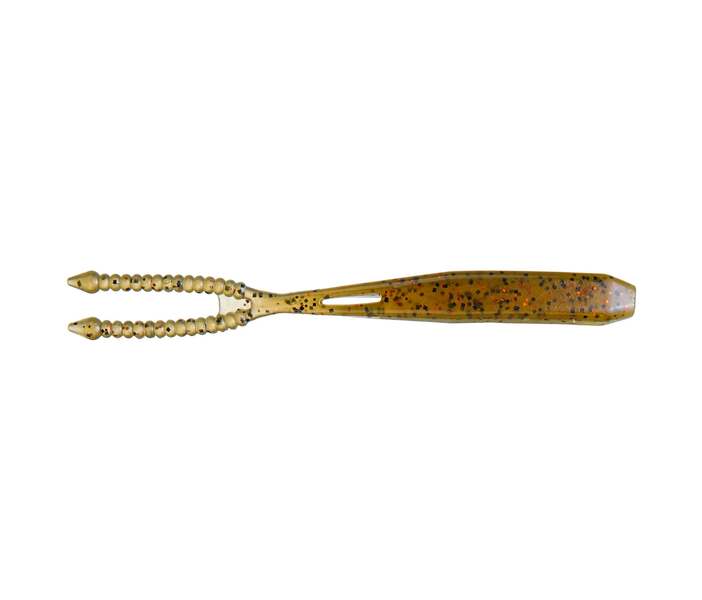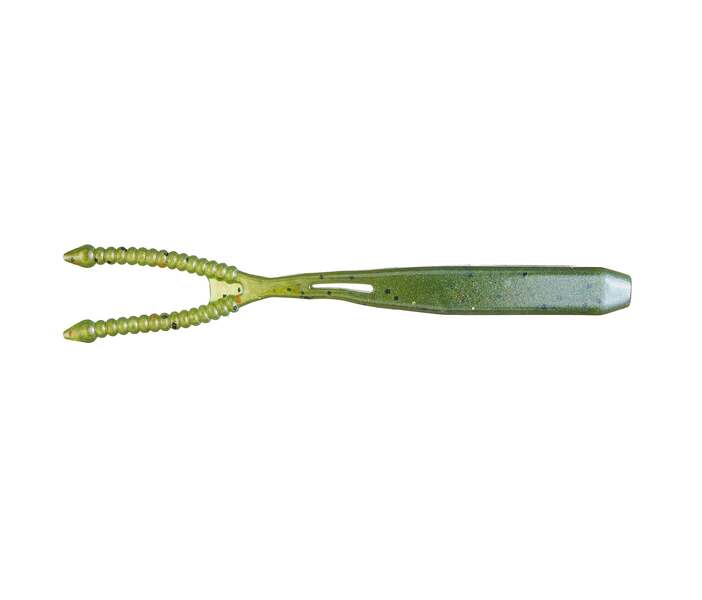 SPRO PIN TAIL MINNOW
The Spro Pin Tail Minnow is a soft bait designed to imitate a small baitfish. The small profile of the Spro Pin Tail Minnow is perfect for multiple finesse presentations and situation where the fish are high pressured and a little too wary to bite. 
Made and Molded from high quality Japanese soft plastic, the Spro Pin Tail Minnow is designed with a split tail with a small hole that provides a fluttering action which mimics a dying minnow. The body of the Spro Pin Tail Minnow also features a small pocket that allows the bait to float and stay stabilized in a natural position. Infused with Spro signature amino bite scent, the Pin Tail Minnow by Spro will increase the chances for bites and also makes fish hold on longer.
Optimized for drop shots, small carolina rigs, shakey heads and ned rigs, all while being offered in a number of custom colours, the Spro Pin Tail Minnow is an extremely versatile minnow bait that will be an amazing addition to any anglers tackle.
Product Description:
Length: 2.75"
Quantity: 8ct