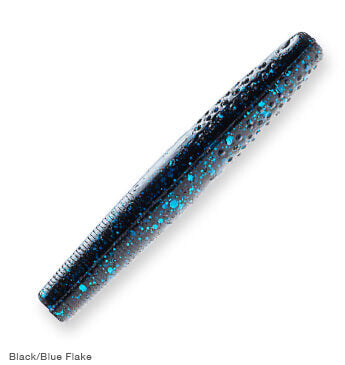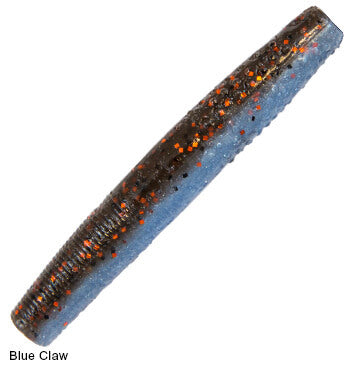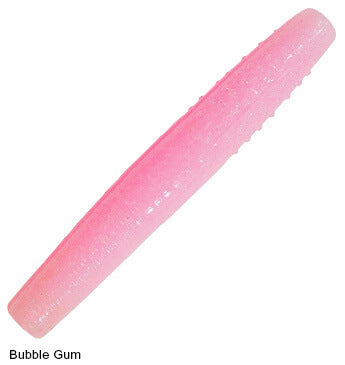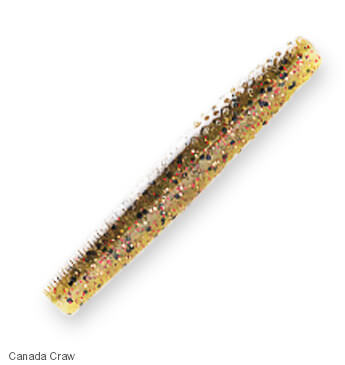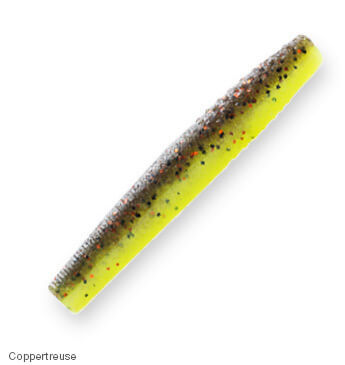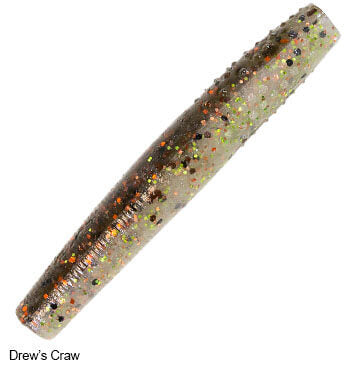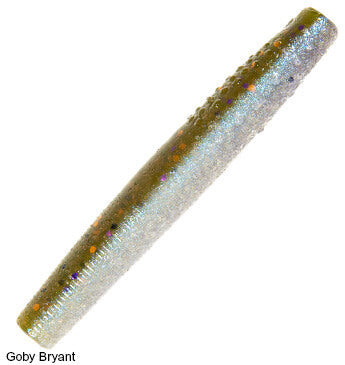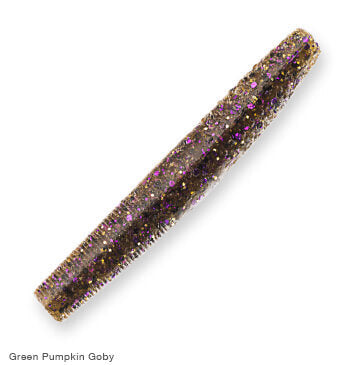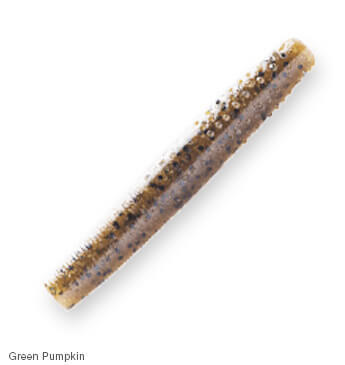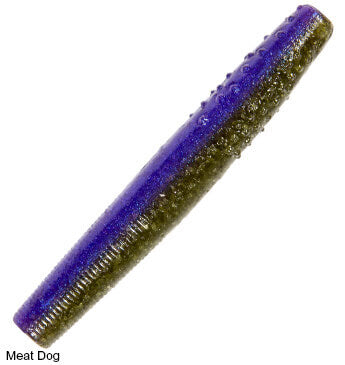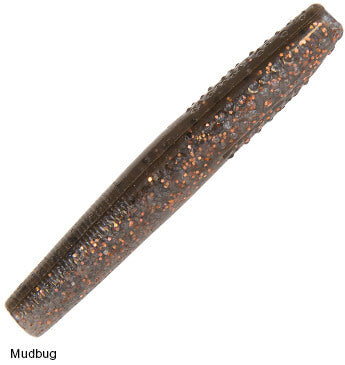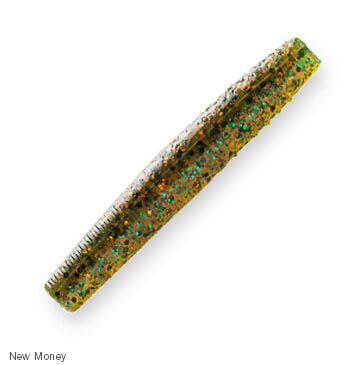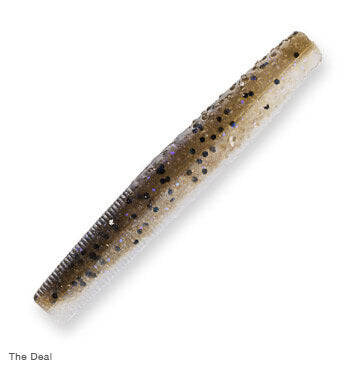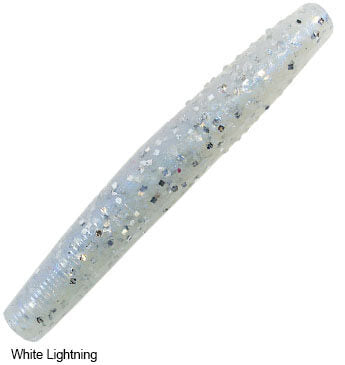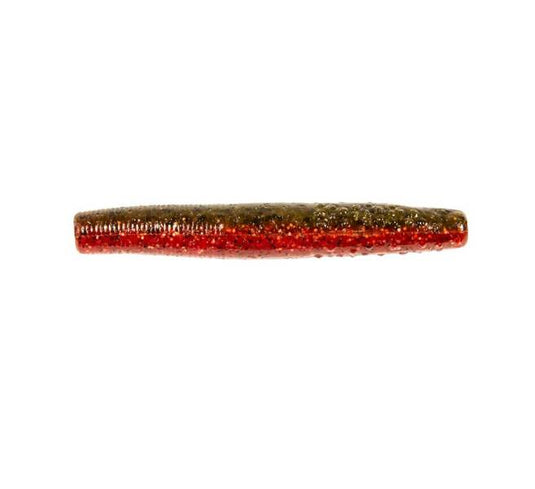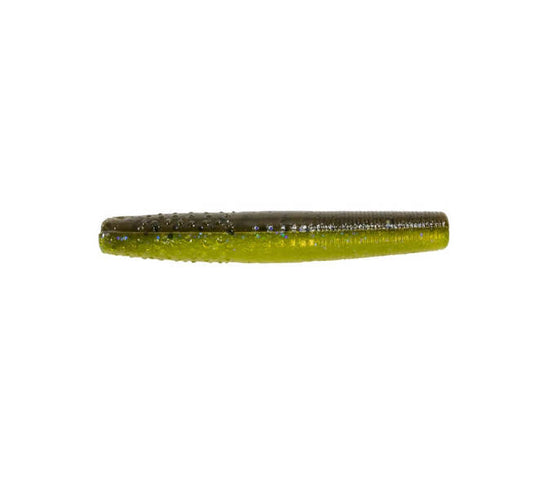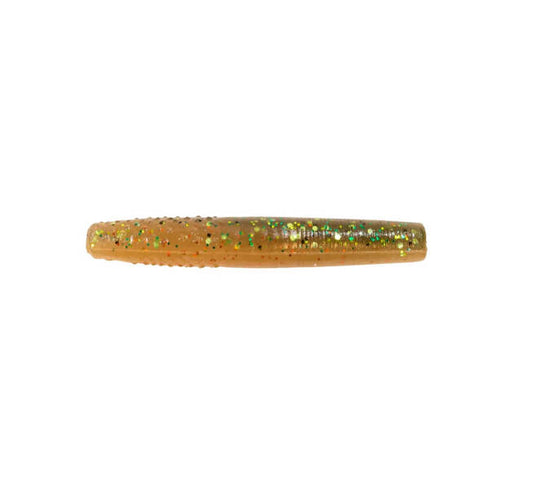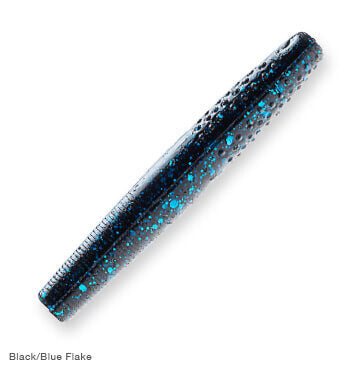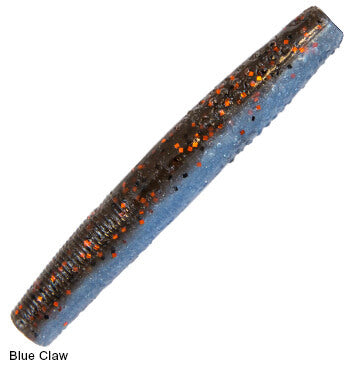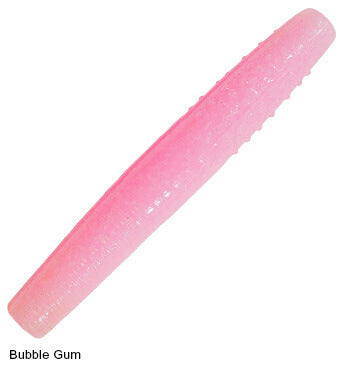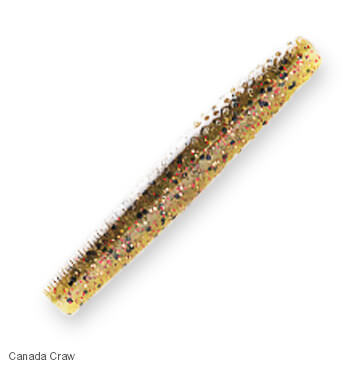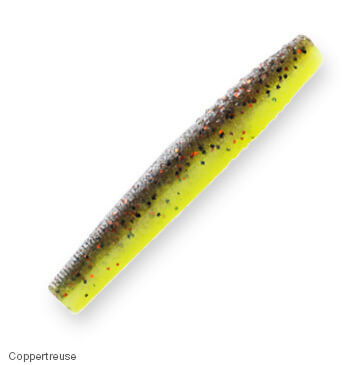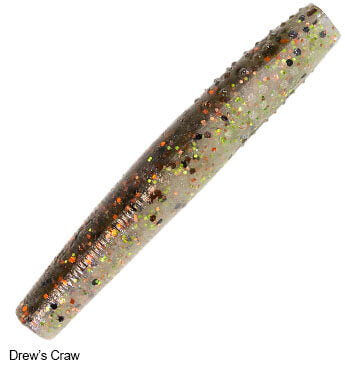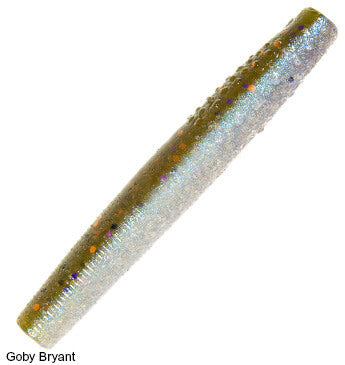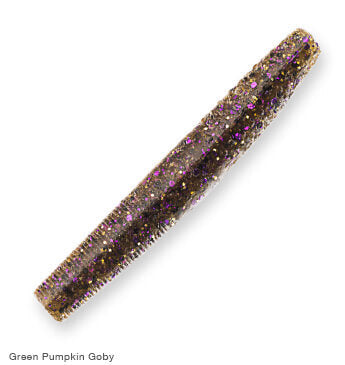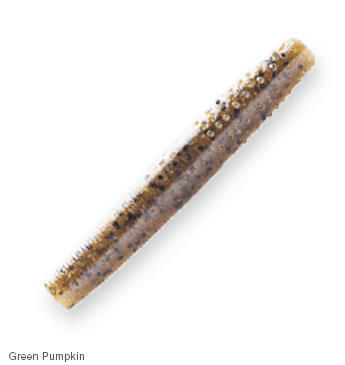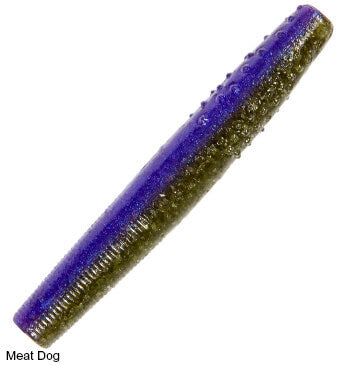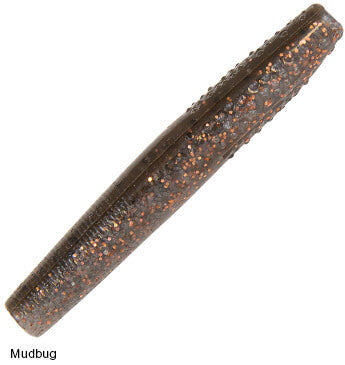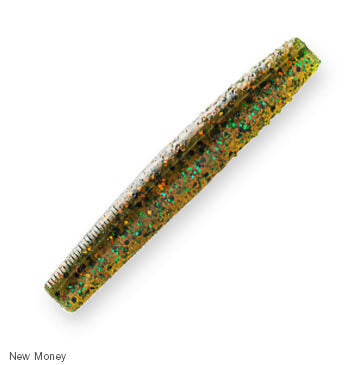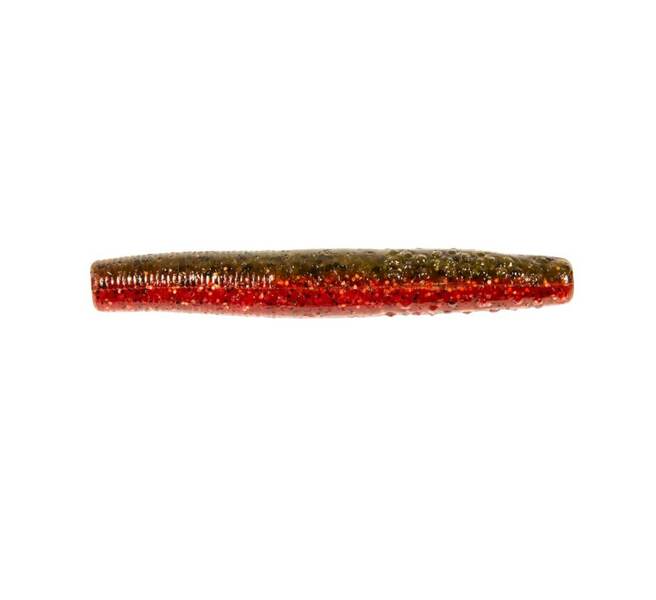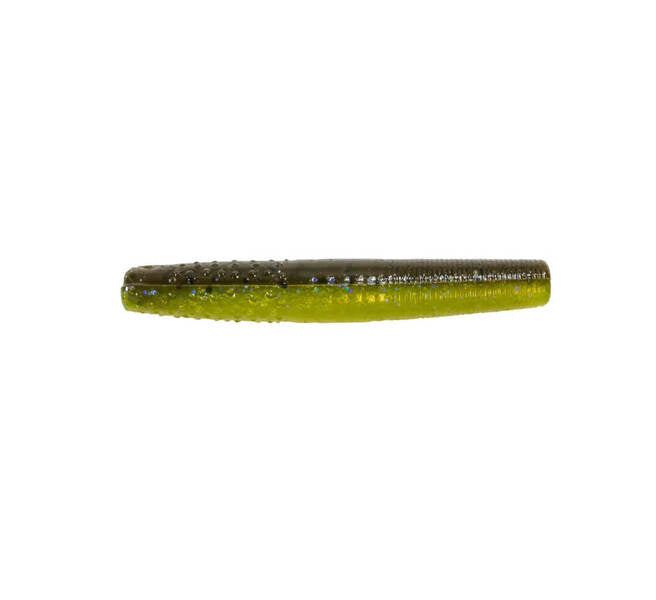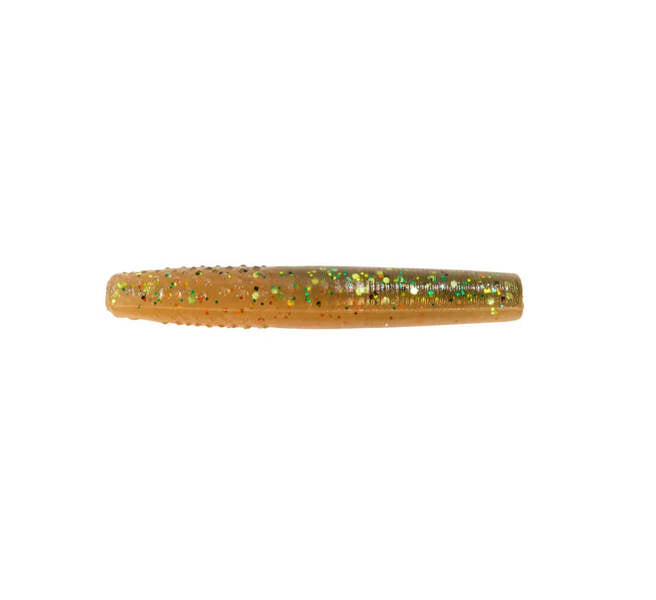 Z

 MAN FINESSE TRD

The Finesse TRD (The Real Deal) by Z Man is designed specifically for the Ned Rig. The finesse style Ned Rig has been gaining in popularity all over the world as a subtle and easy yet amazing and effective, presentation.

Z Man made the Finesse TRD using a softer version of Z Man's ElaZtech Plastic. Using the upgraded ElaZtech plastic provides a realistic feel, longer holds, and increased hook-up ratios. Compared to other soft plastics, Elaztech plastics provides life-like action, natural buoyancy and unmatched durability. Z Man created the Elaztech baits to not only look good, but they are also up to 10X tougher than other plastics, allowing you to catch more fish before having to replace the bait.

Coming in a variety of colours, the Z Man Finesse TRD can provide for all your favourite bass locations.



Product Description:
Length: 2.75"
Qty: 8ct