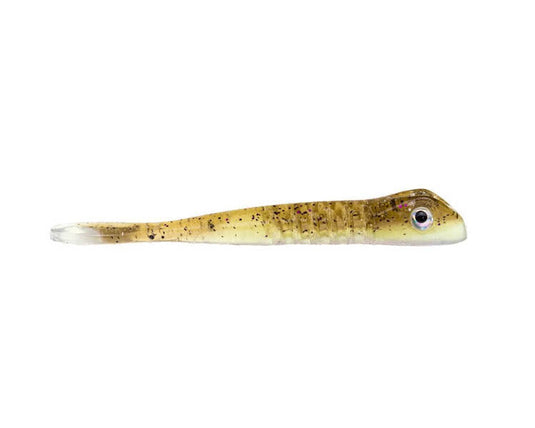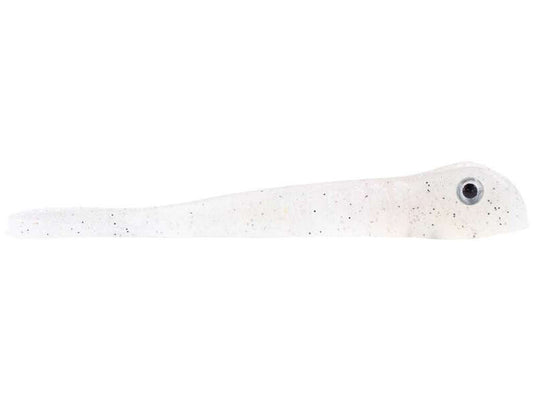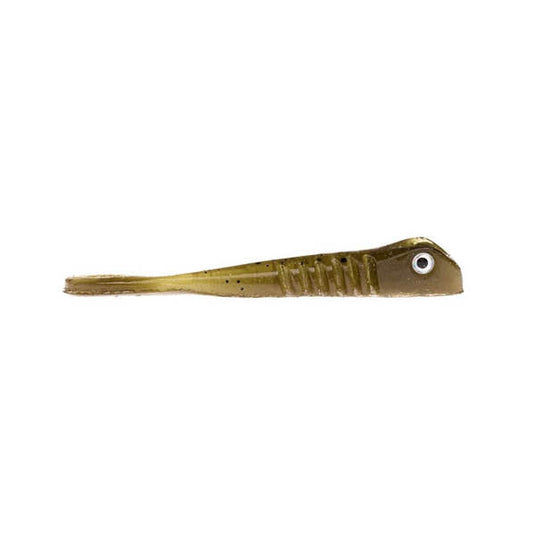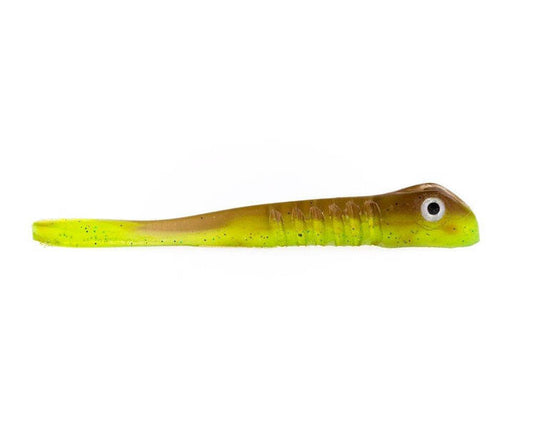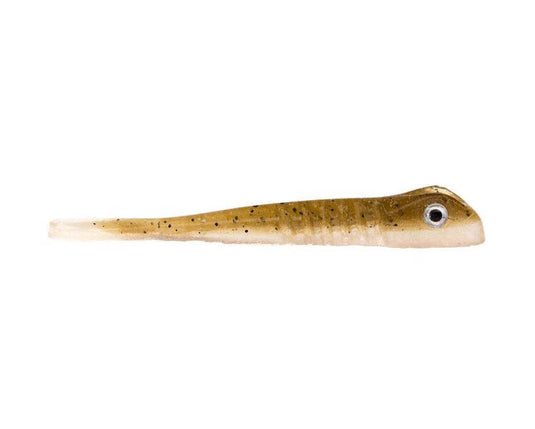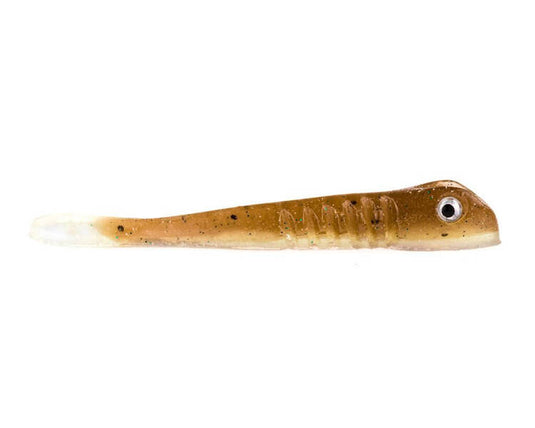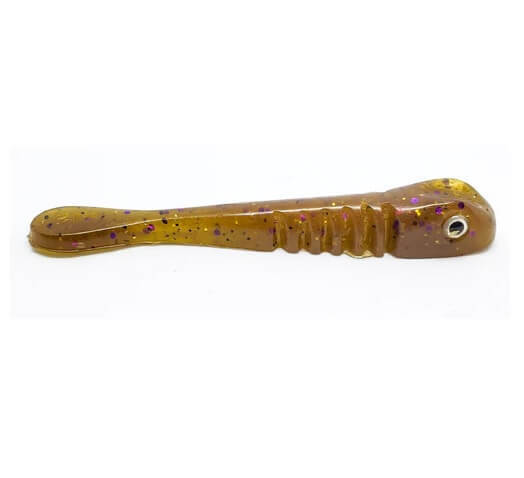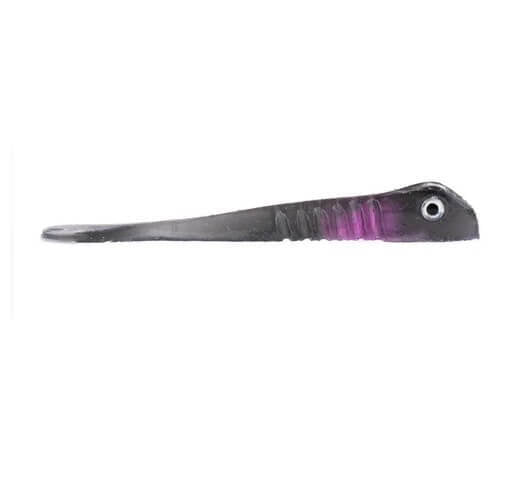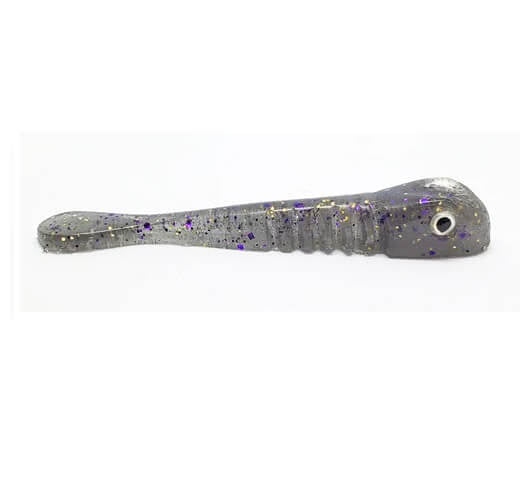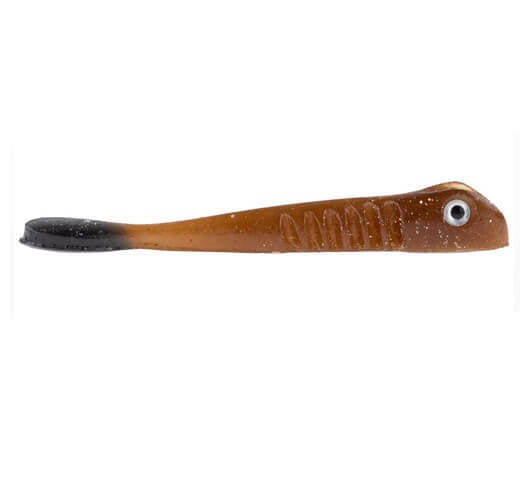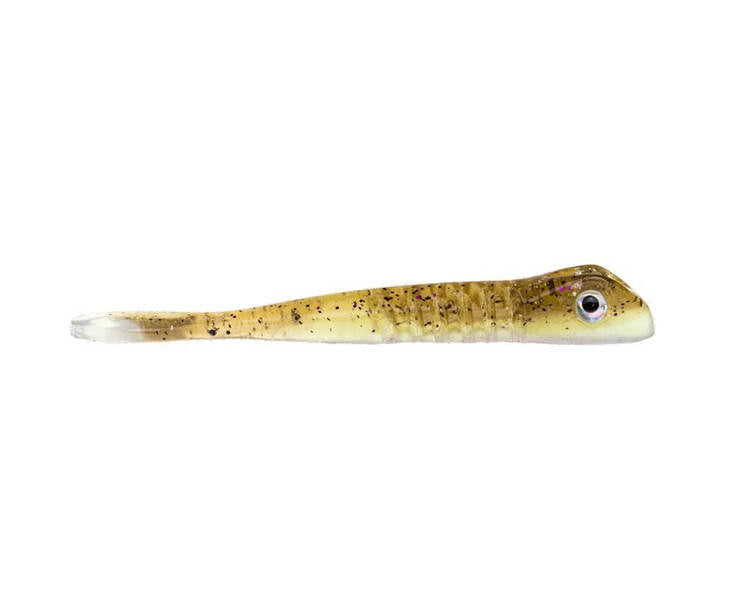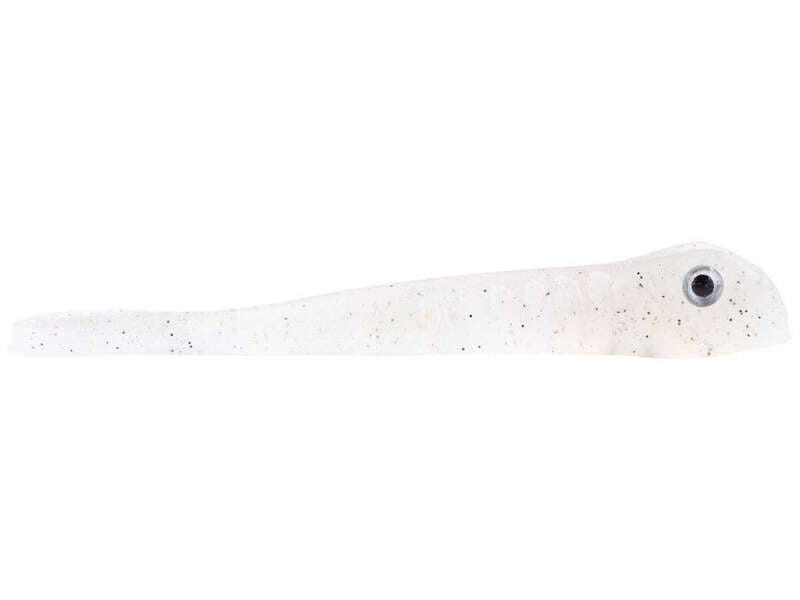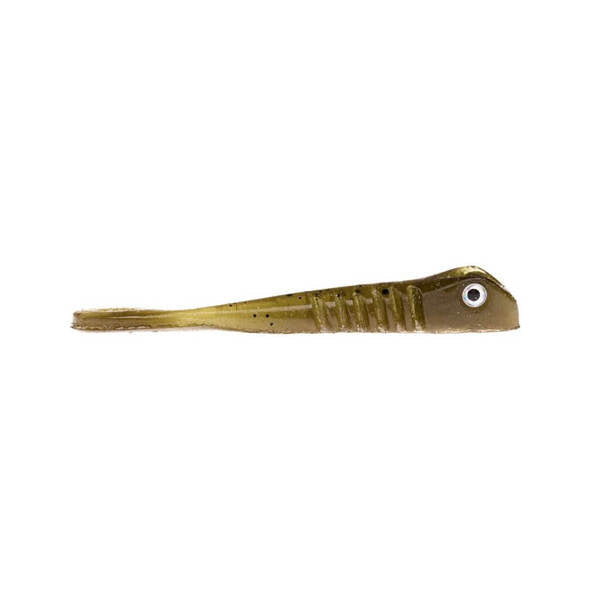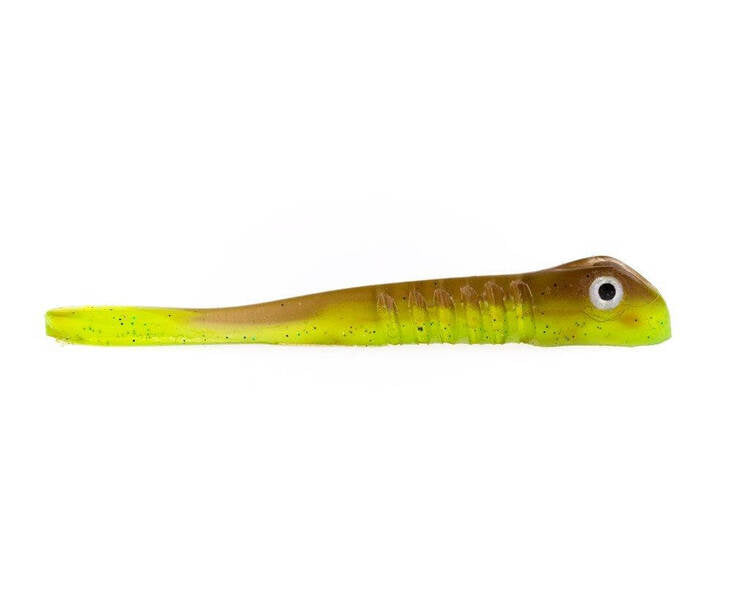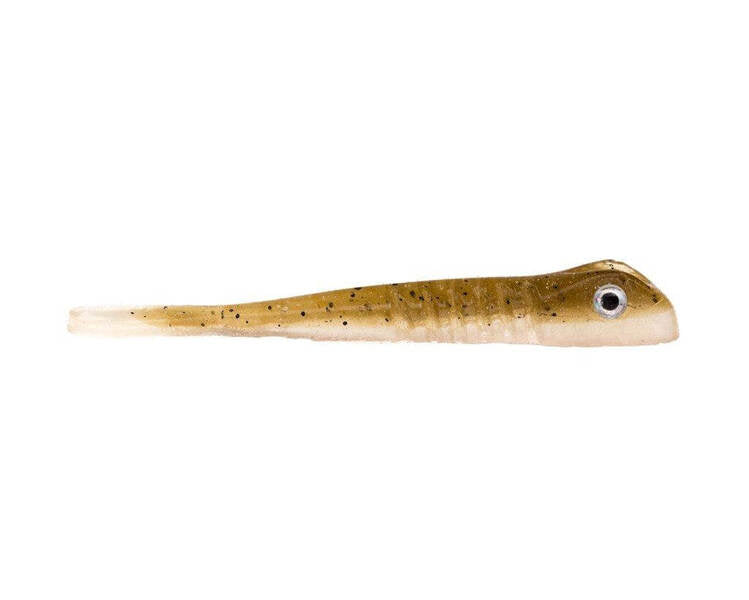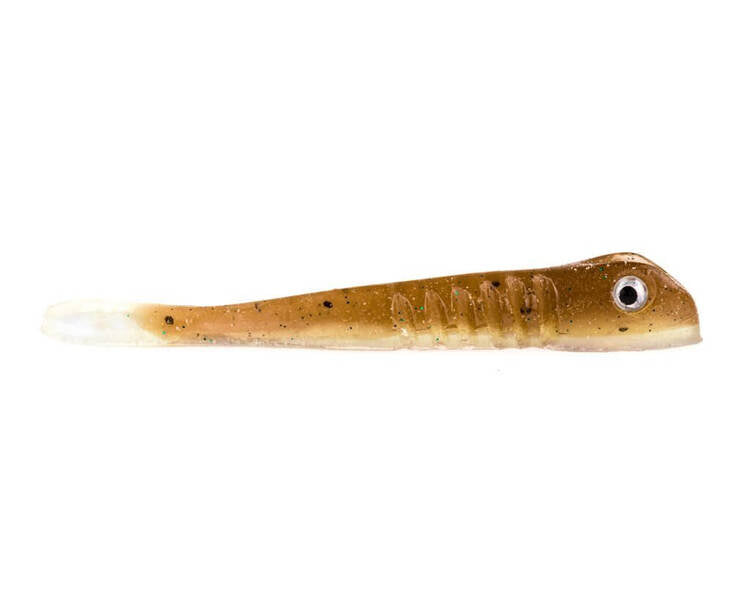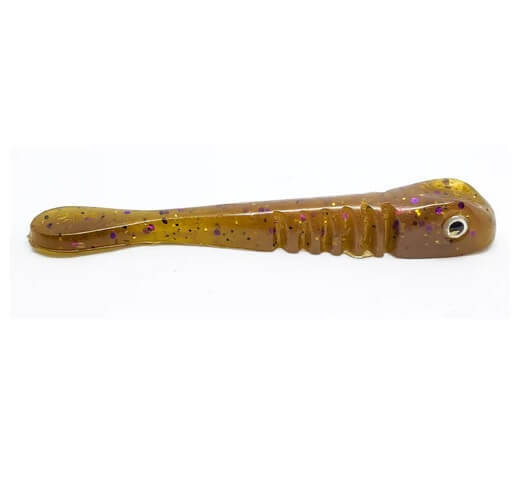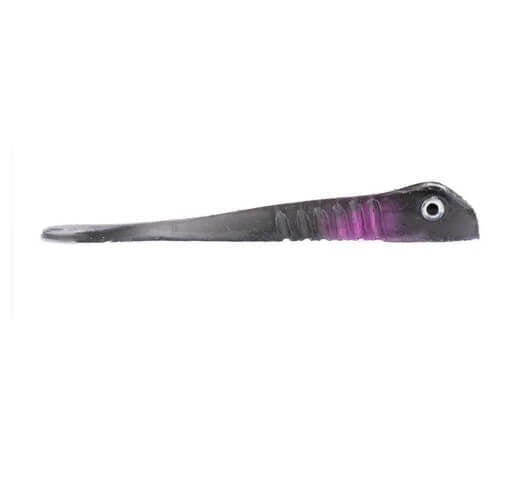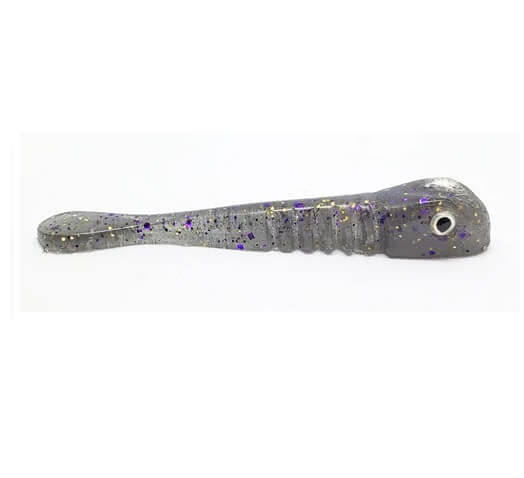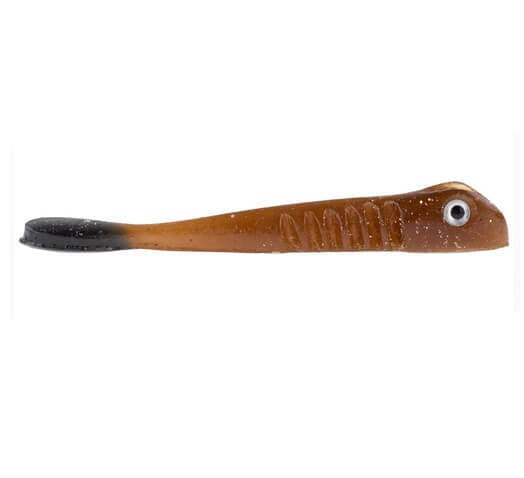 SET THE HOOK DRIFTER
Set The Hook has created one of the best baits on the market for finesse presentation like drop shot and jig head. The Drifter is a classic, handcrafted and hand-poured soft bait that works all year round for Bass, Walleye and Ice Fishing.
The Drifter is 2.75" in length. Super soft, salted and scented, the Set The Hook Drifter moves freely in drop shot applications without you having to shake it. The 3D eyes that Set The Hook applied to the Drifter gives the soft bait a life like appearance that will fool every fish, making it hard to resist.
The Drifter by Set The Hook comes in a variety of colours to match your preferences and occasion.
Product Description:
Length: 2.75"
Quantity: 6ct