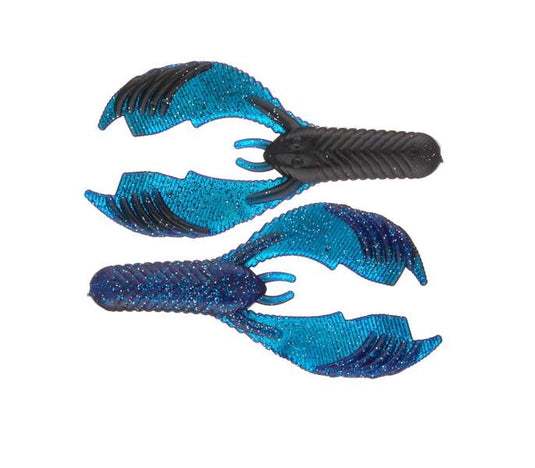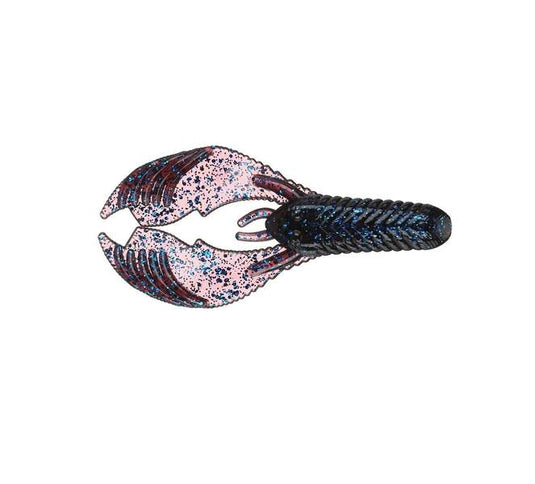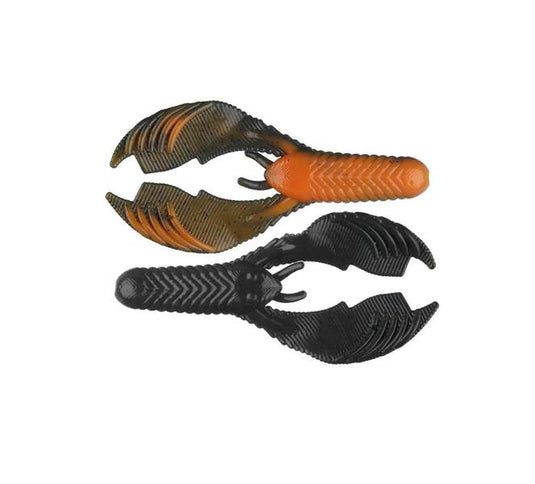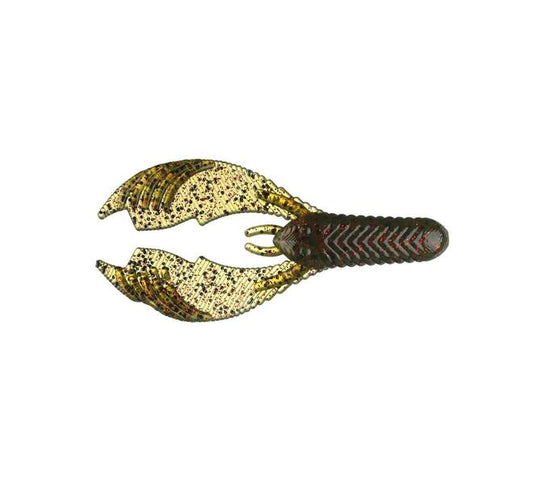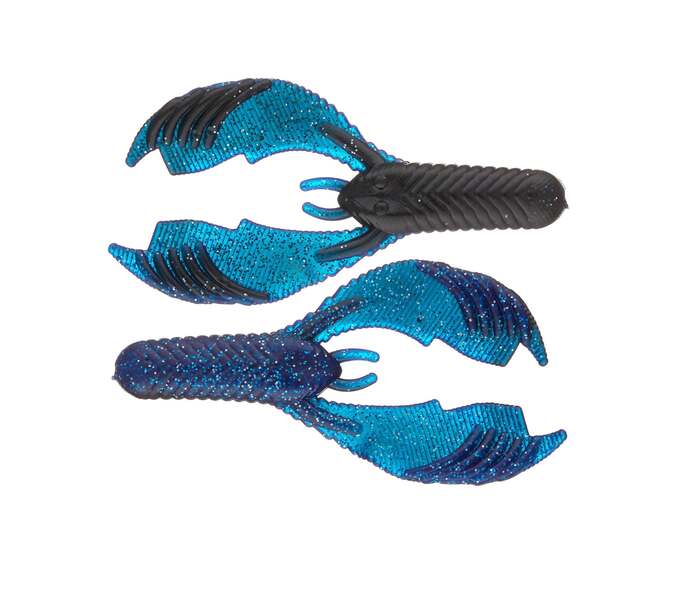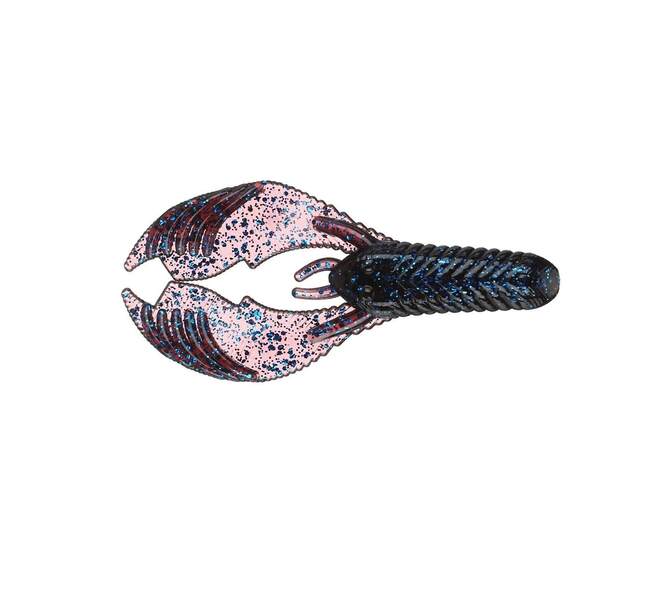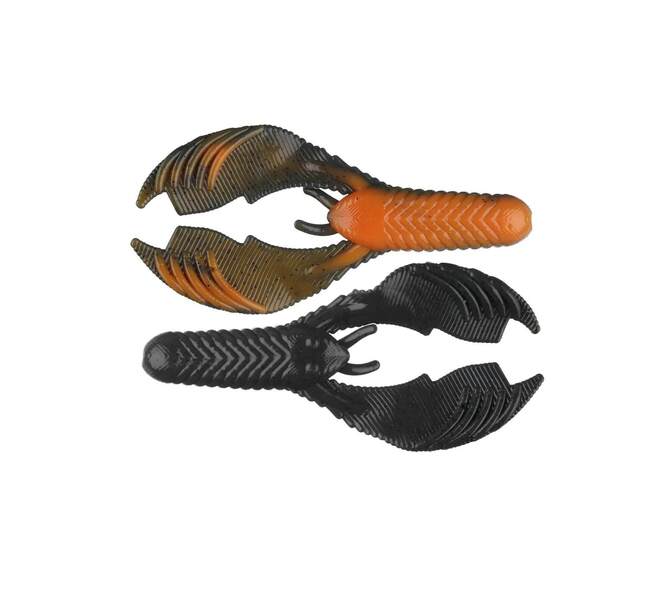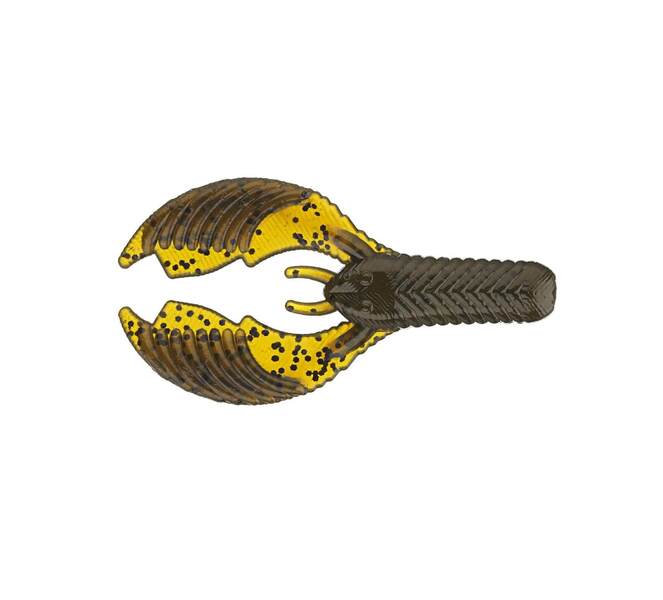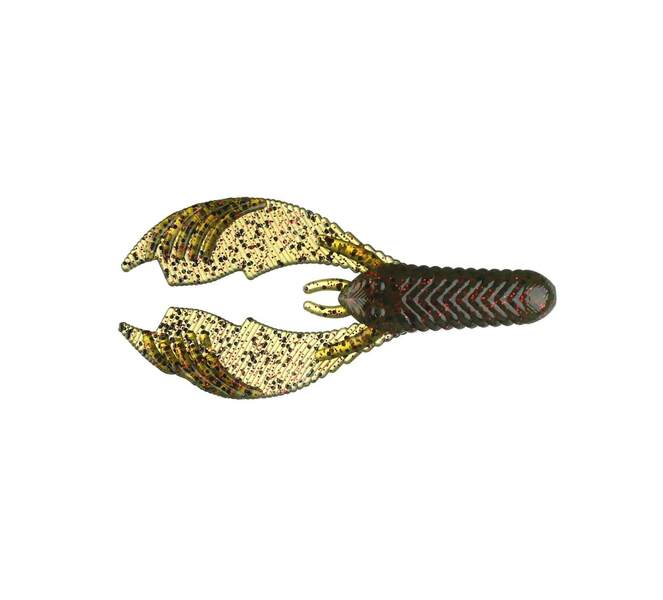 YUM CRAW CHUNK
The Yum Craw Chunk provides a realistic and attractive presentation that bass just can't resist. 
Yum has designed the Craw Chunk to mimic the nature of a crawfish, molding the bait with thin claws with meaty ends that allows the Craw Chunk to provide incredible action with every little movement of the rod tip as well as the gentle currents of the water.
Optimized to be used as a jig trailer and for flippin' on a Texas rig, Yum designed the Craw Chunk with a chunky body that makes the bait more durable while making rigging easy and simple.
Offered in a variety of colours, the Yum Craw Chunk takes the Chunk Style craws to another level and will be welcomed within any anglers tackle box.
Product Description:
Length: 2.75"
Quantity: 8ct