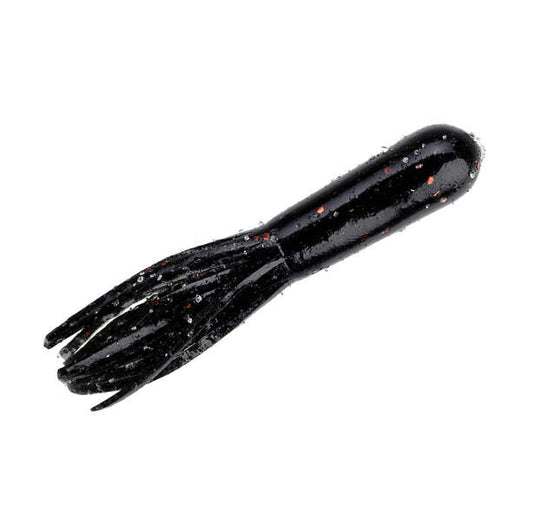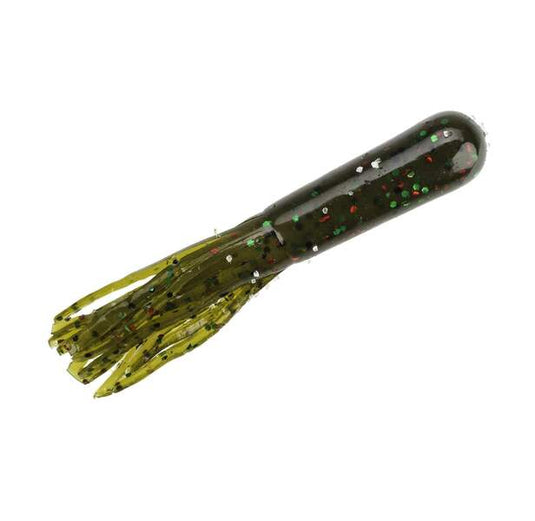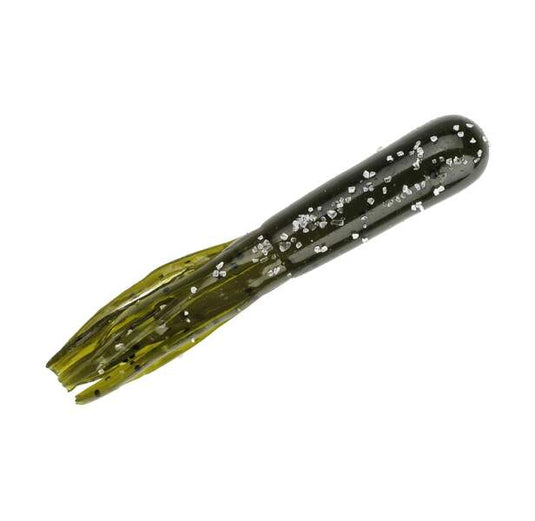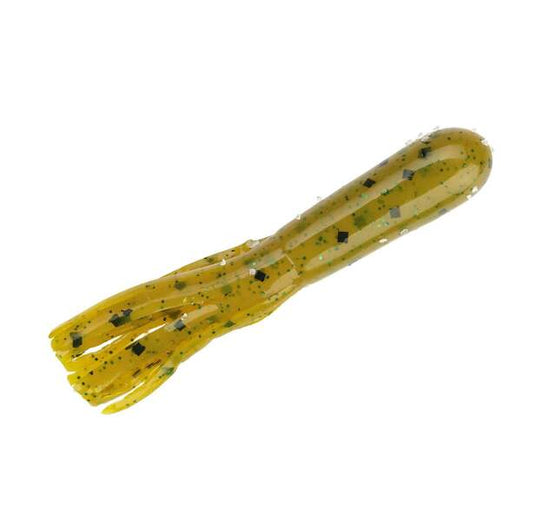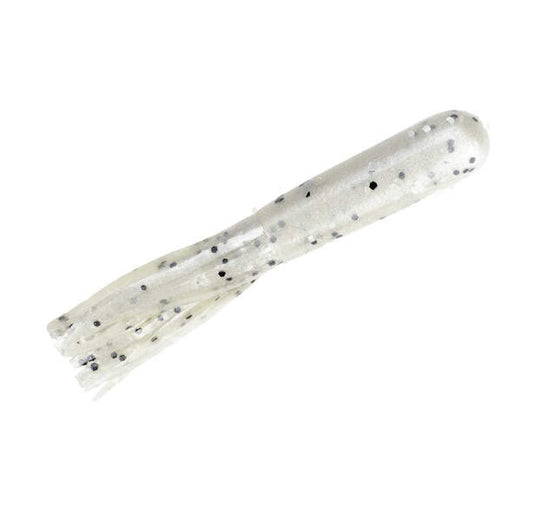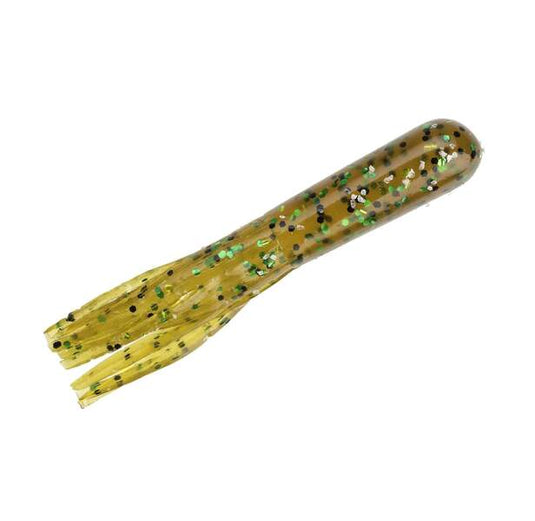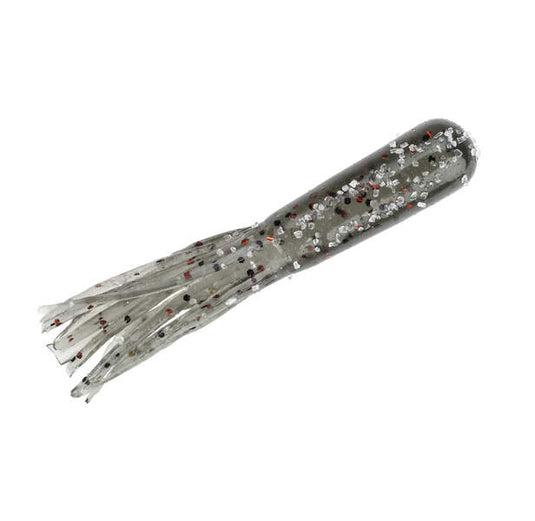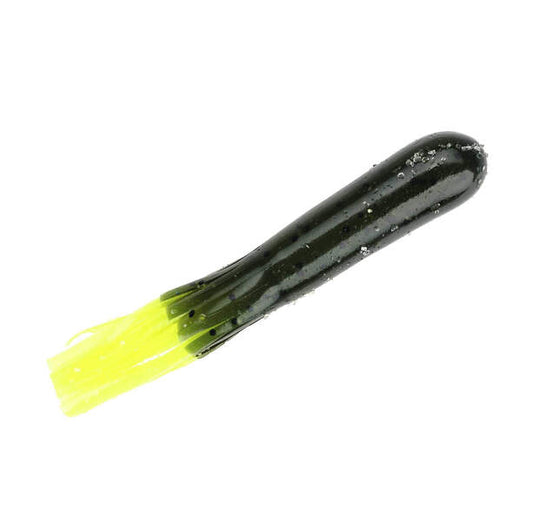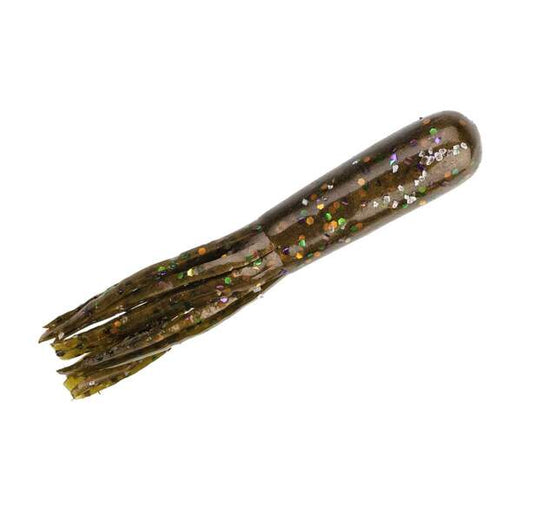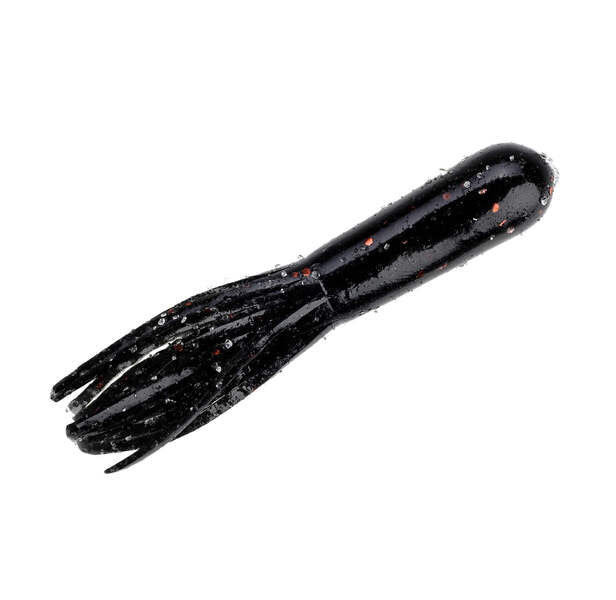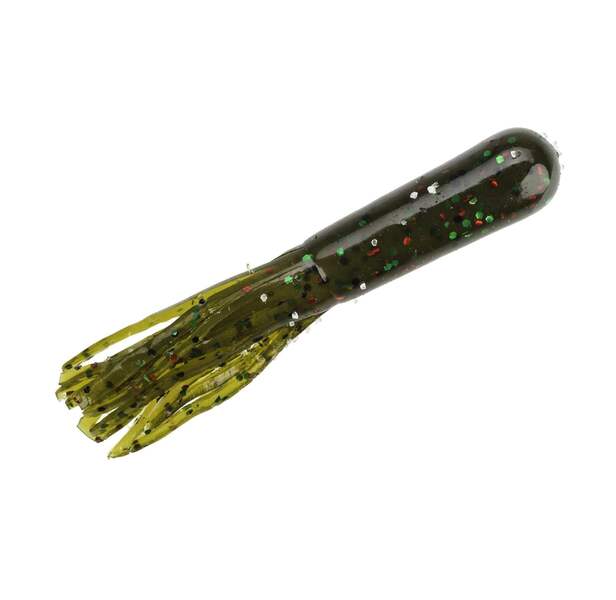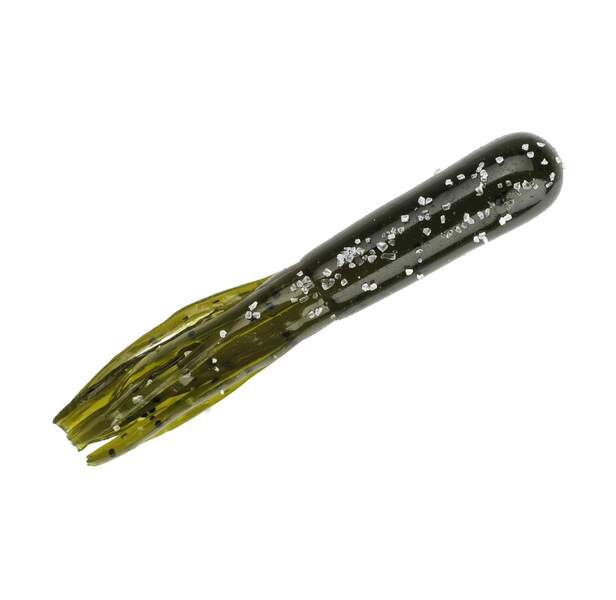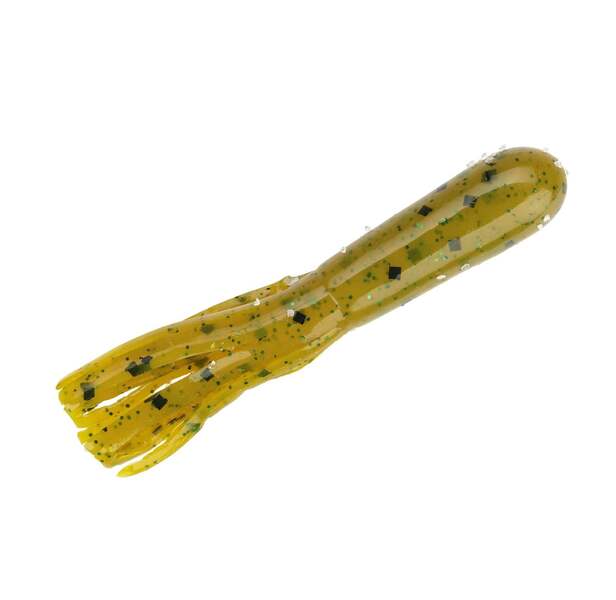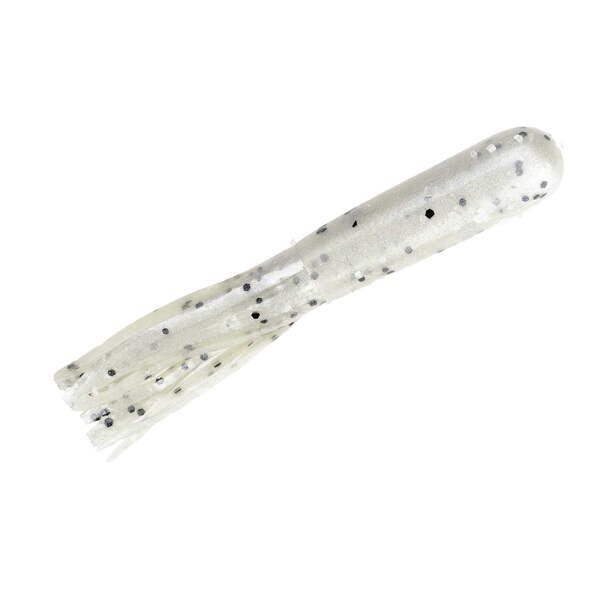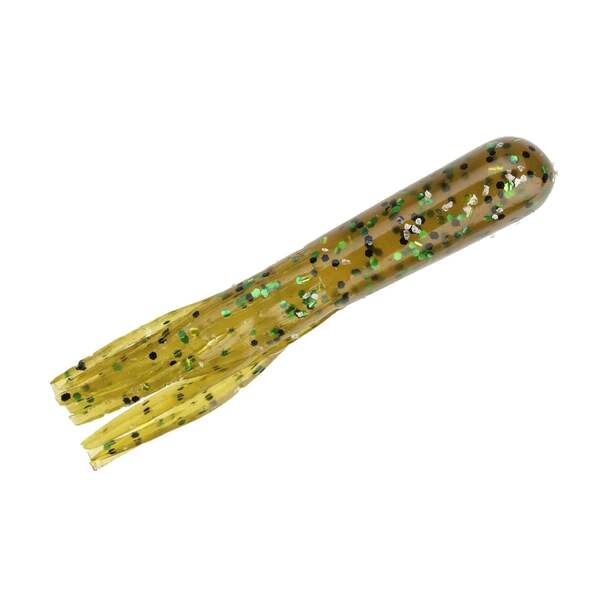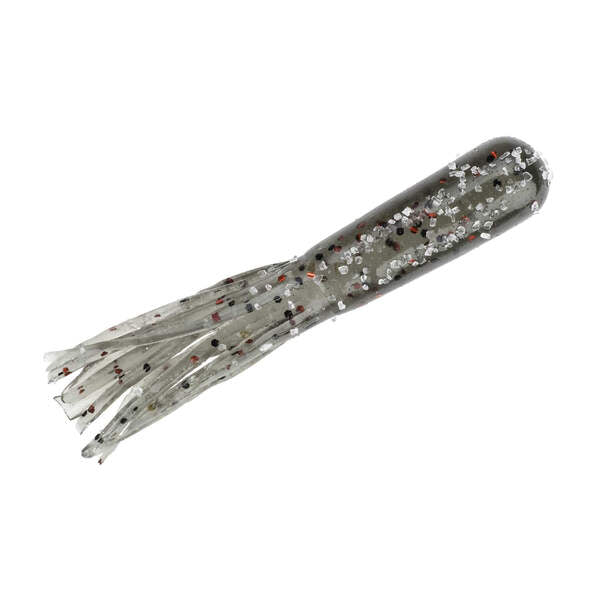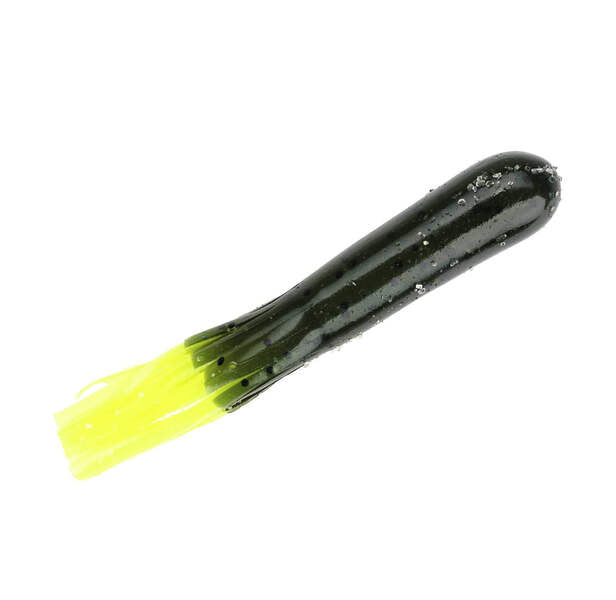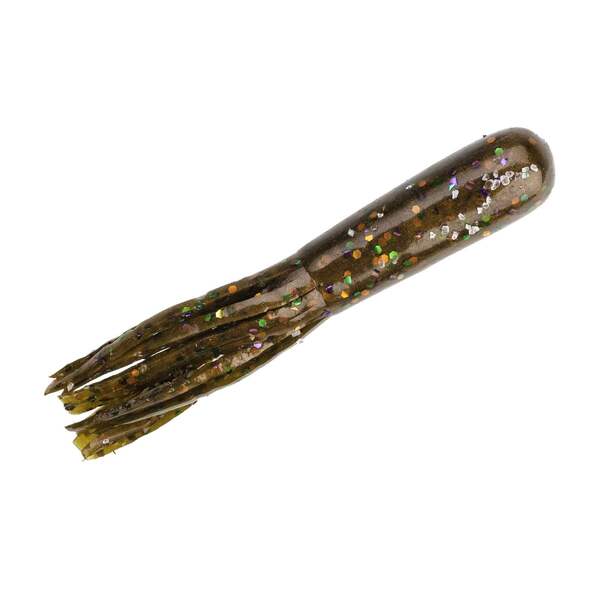 STRIKE KING BITSY TUBE
Strike King has downsized the traditional tube softbait and created the Bitsy Tube! This new downsized tube bait is perfect for when the fish your targeting got lock-jaw and is shy to bite.
The Bitsy Tube by Strike King is an extremely versatile finesse bait that is able to attract many different species of fish, but especially big bass. The durable Bitsy Tube is heavily salted by Strike King to entice the bite and make them hold on longer. 
Coming in a variety of proven colour schemes, the Strike King's Bitsy Tube baits are a great addition for any anglers tackle.
Product Description:
Length: 2.75"
Quantity: 10ct