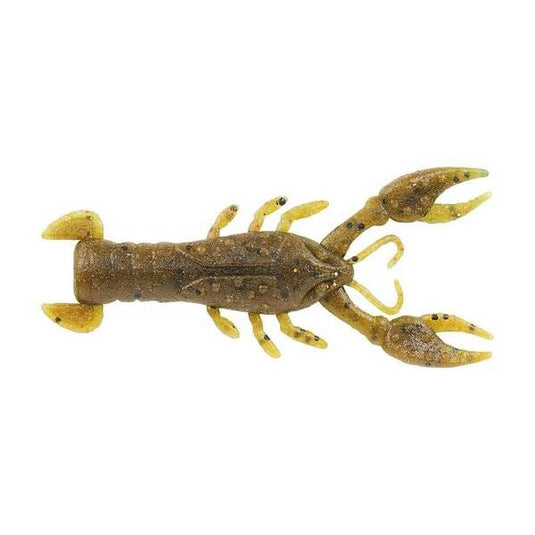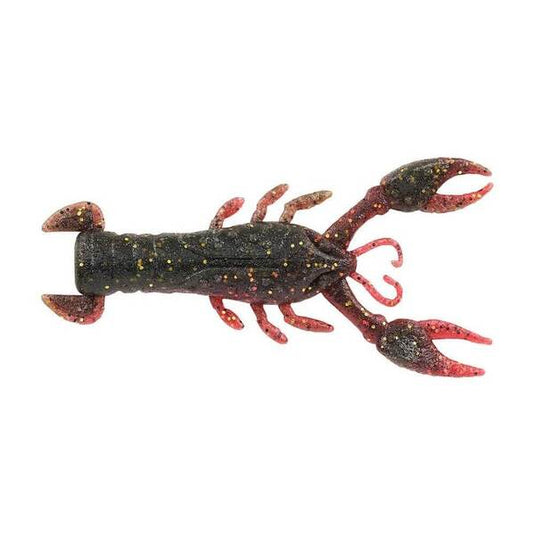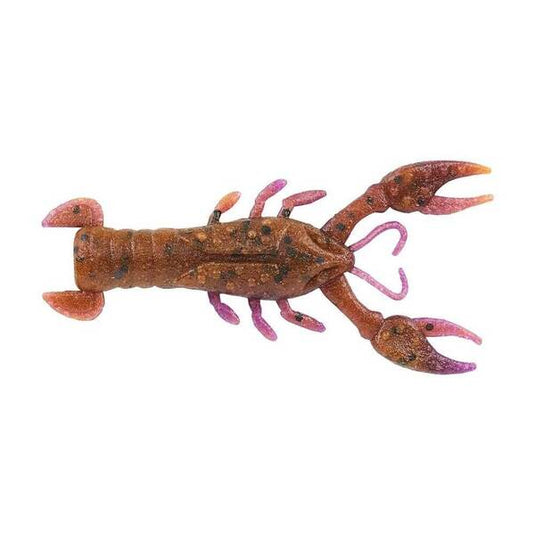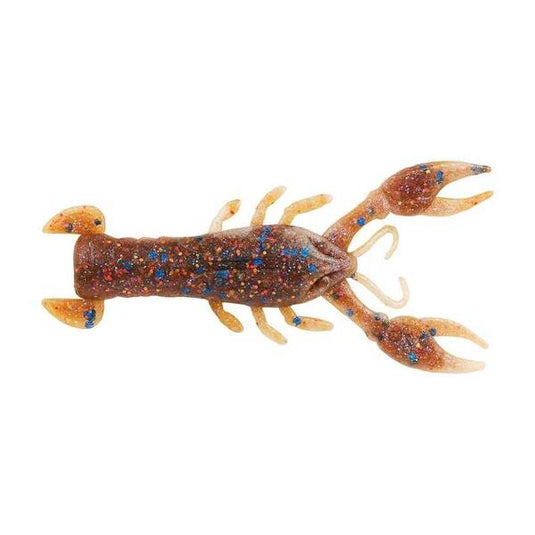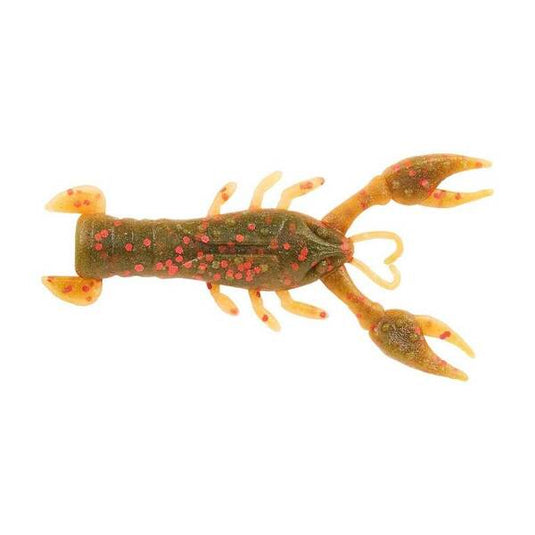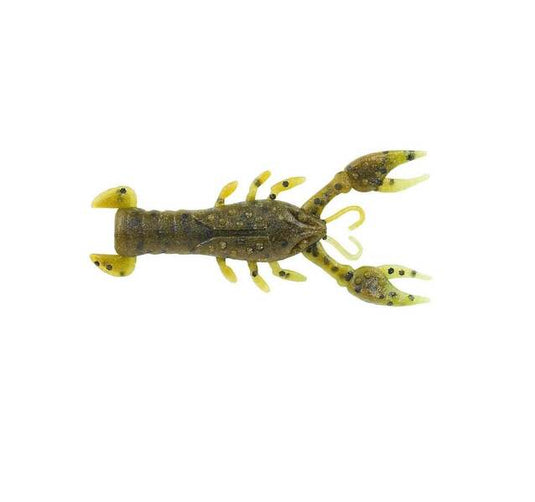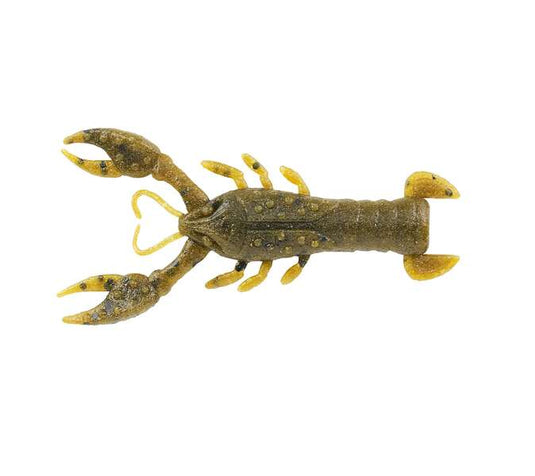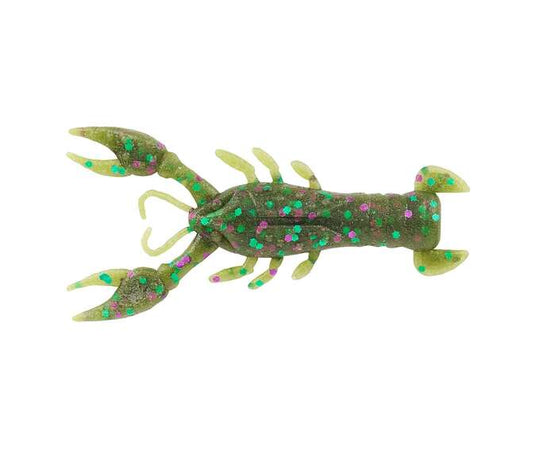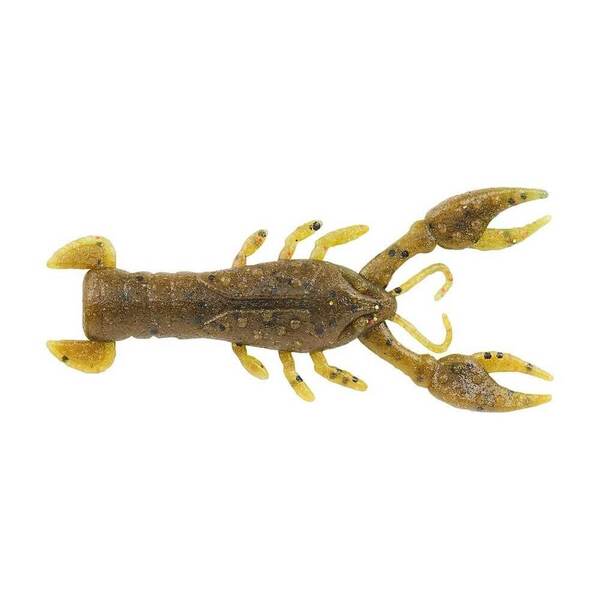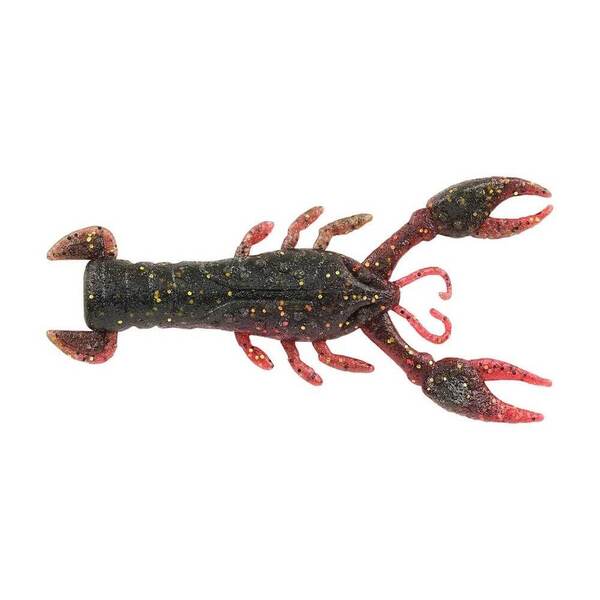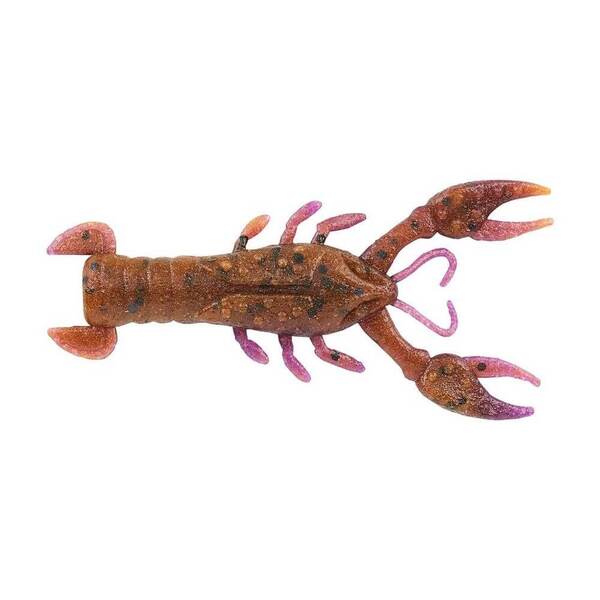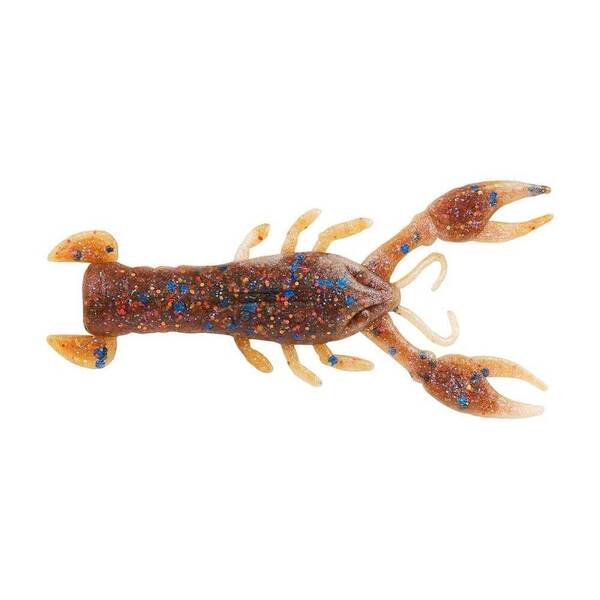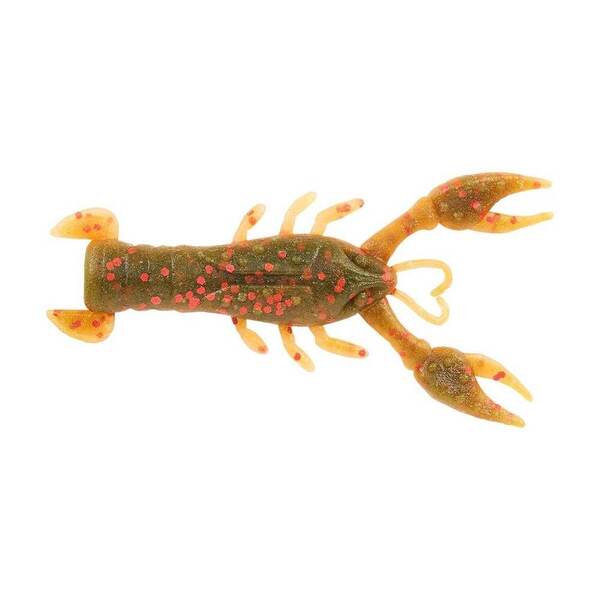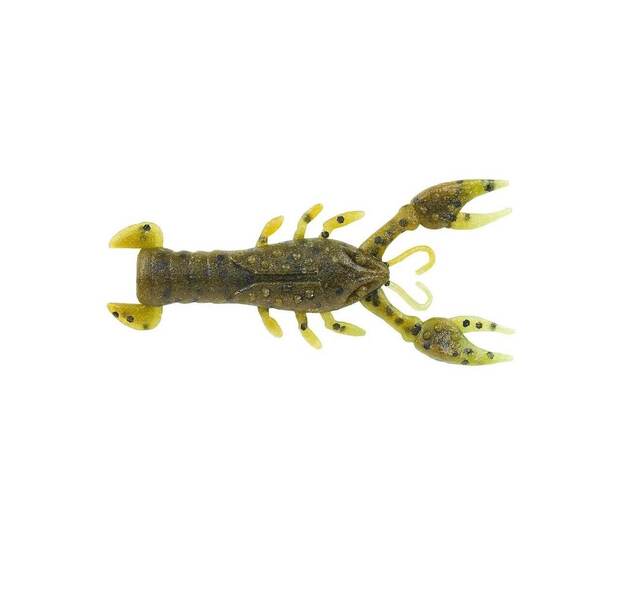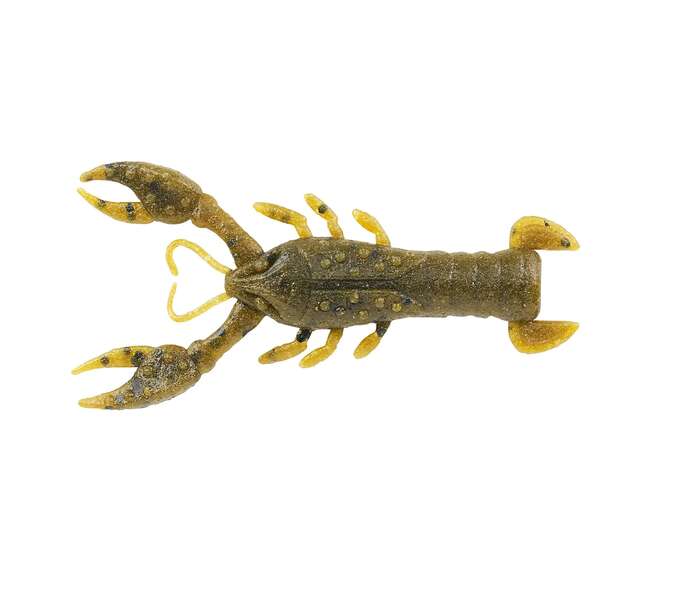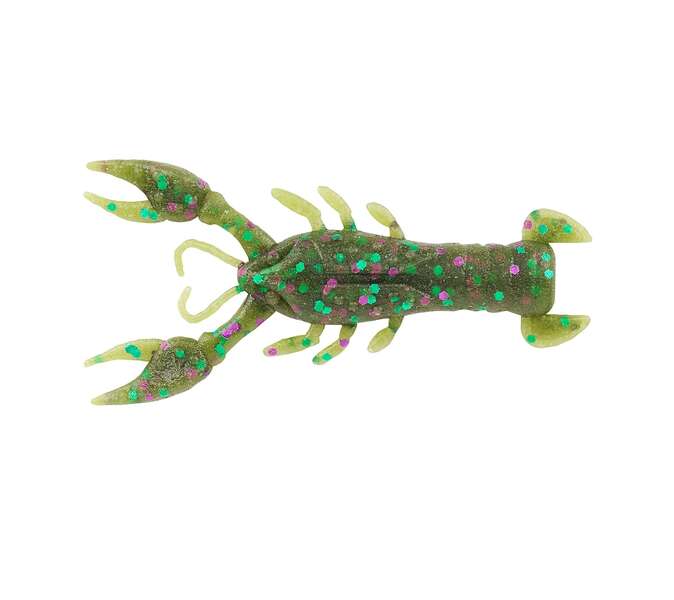 Berkley Powerbait Maxscent Lil' Trooper
The Lil Trooper Craw softbait is Berkley's new addition to the Powerbait Maxscent line up. Infused with Berkley's signature Maxscent formula, the Lil Trooper softbaits releases a super-charged scent that will attract fish from near and far. The Maxscent and material used for Berkley's Powerbait Maxscent Lil Trooper will make bass hang on longer once they inevitably strike.
The Powerbait Maxscent Lil Trooper Craw by Berkley improves angler-appeal with a soft and natural material that stays durable enough to withstand multiple bites from aggressive fish. Berkley has designed the Powerbait Maxscent Lil Trooper with a flat bottom that allows the bait to glide along the bottom as it's dragged.
The Berkley Powerbait Maxscent Lil Trooper Craw will be your new go to when nothing else is working.
Product Description:
• 2-1/2" compact crawfish imitation ideal for Ned Rig applications
• Back tail is designed to perfectly pair with Half Head & Ned style jigheads
• Flat bottom allows the bait to glide to the bottom
• An ideal trailer for small skirted jigs
Length: 2.5"
Quantity: 8ct